It is the season of gifting, one of the five languages of love (alongside touch, time, affirmation, and action). Whether the gifts you give are tiny statements of thoughtfulness or major monuments of adoration, you can find something inspiring from local boutiques and makers. Perhaps shopping local is a sixth love language–one that speaks to lively main streets and praises vibrant Pittsburgh neighborhoods!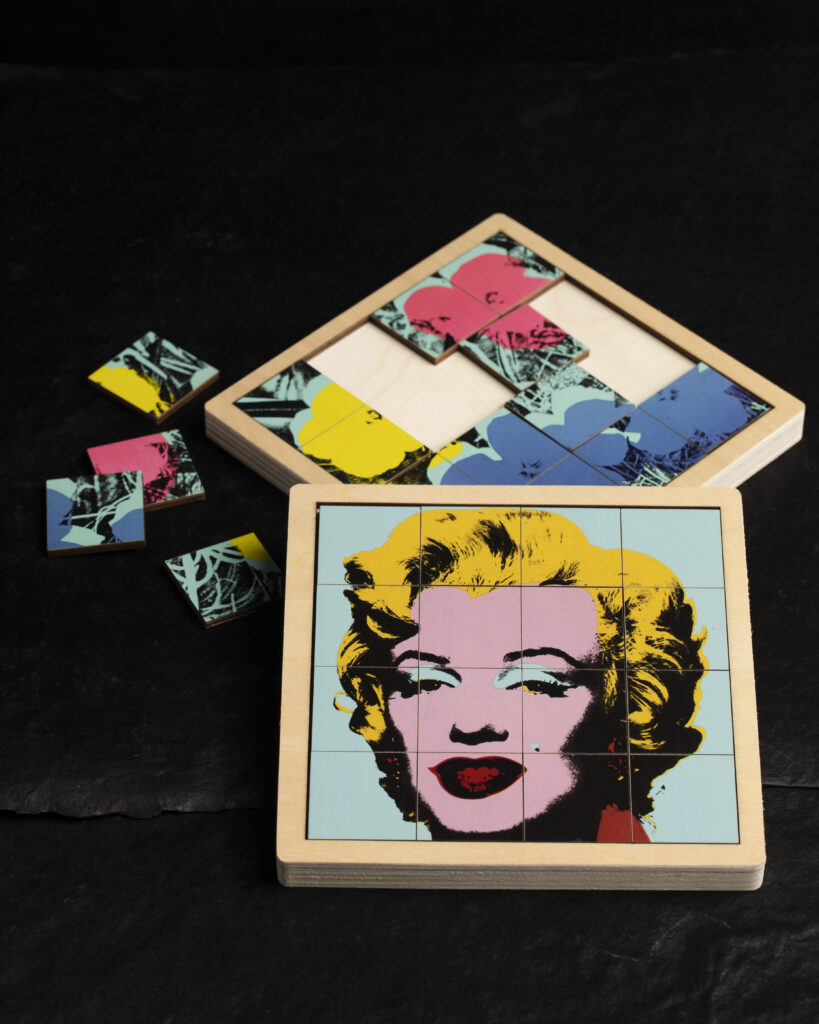 Sliding puzzles delight the eye with Warhol-created art, and challenge the mind to reassemble the images by sliding pieces around in the frame. Perfect for brainiacs and puzzleholics of all ages. 
Eight durable melamine plates depict the colors and patterns of the planets of our solar system. Budding astronomers and mature Trekkies alike will enjoy he chance to explore space … while seated safely around the kitchen table.
Looking for a gift for the gardener on your list? The gift shop at Phipps is rich with possibilities, including books that might help the birds and butterflies who depend on the region's flora to survive. We recommend a browse before or after the annual Winter Flower Show and Light Garden.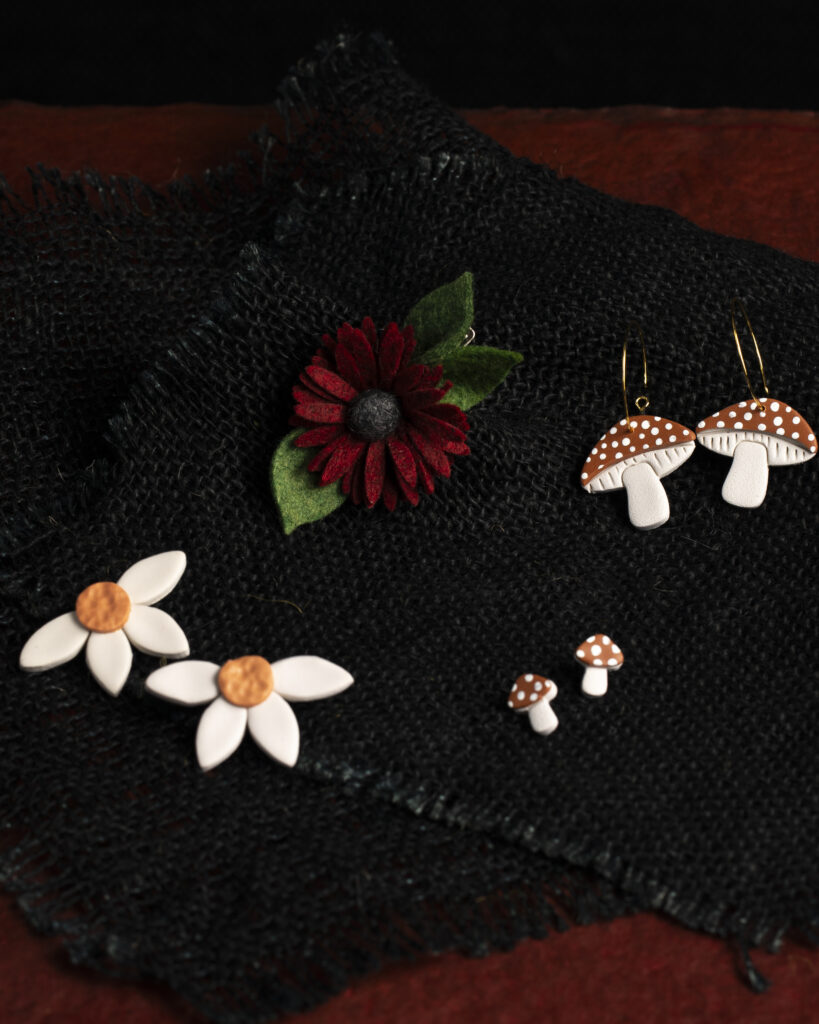 The rightly named Dazzling Nights program will draw you like a magnet to the garden from November 24 to January 1. Stop at the gift shop for charming treasures like these earrings: every purchase raises money to support the organization.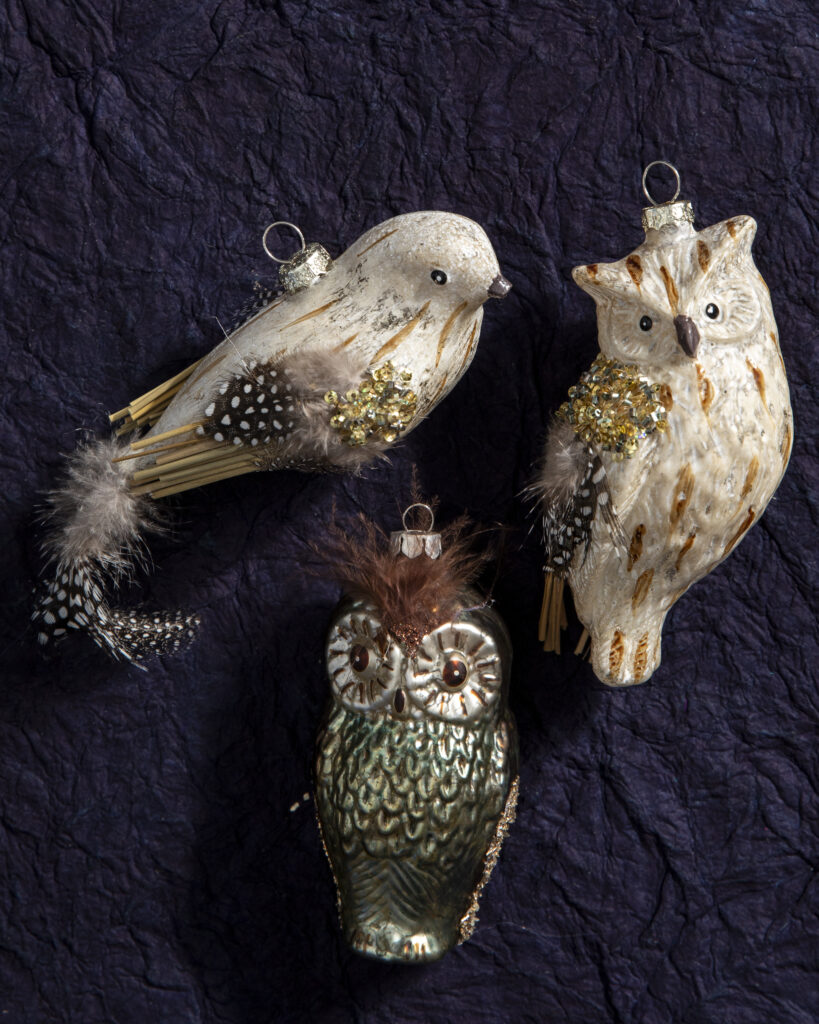 Make a family outing to this cheerful holiday fantasyland. Bring home a woodland creature, a magnificent Santa, a Candyland streetscape, and just about everything else you need for your holiday décor.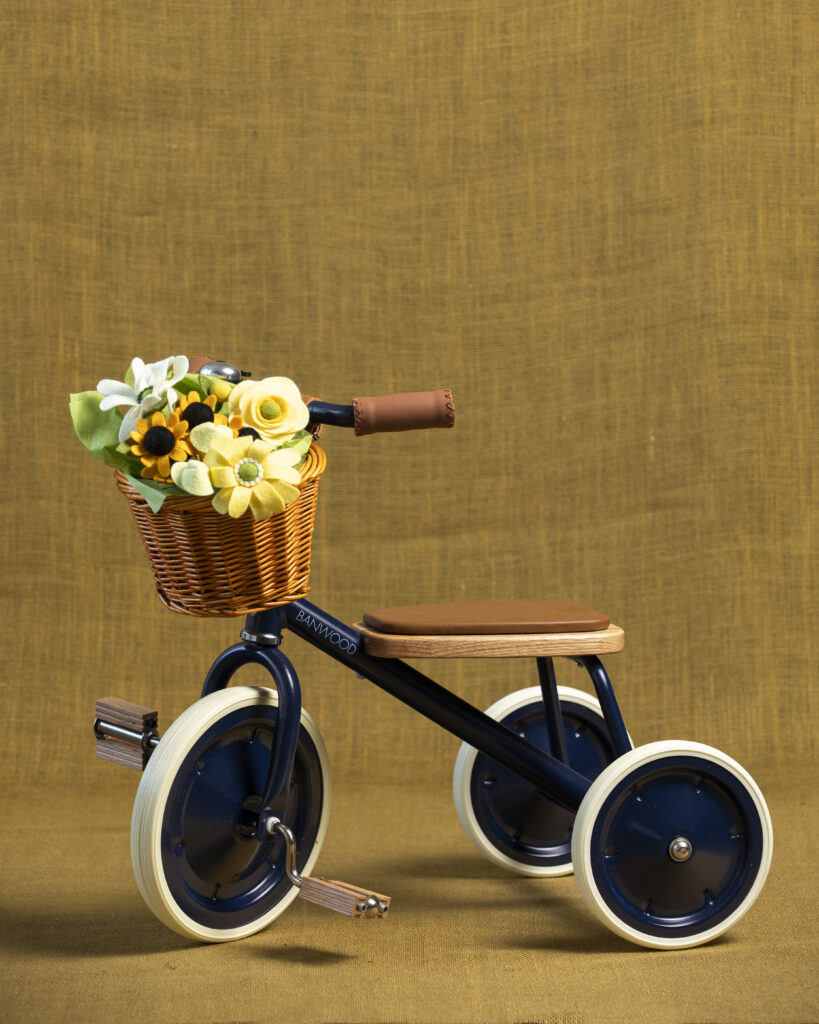 Vintage-style tricycles sport vegan leather seats, rubber tires, and oak pedals. Available in several colors. Here, the trike's wicker basket is filled with handmade felt flowers from the gift shop at Phipps.
Keep the littles stylish with a cozy long Rylee + Cru coat with notched collar for her, and a checkered chore jacket with button-up front for him. These are just two of the many delectable options at The Picket Fence.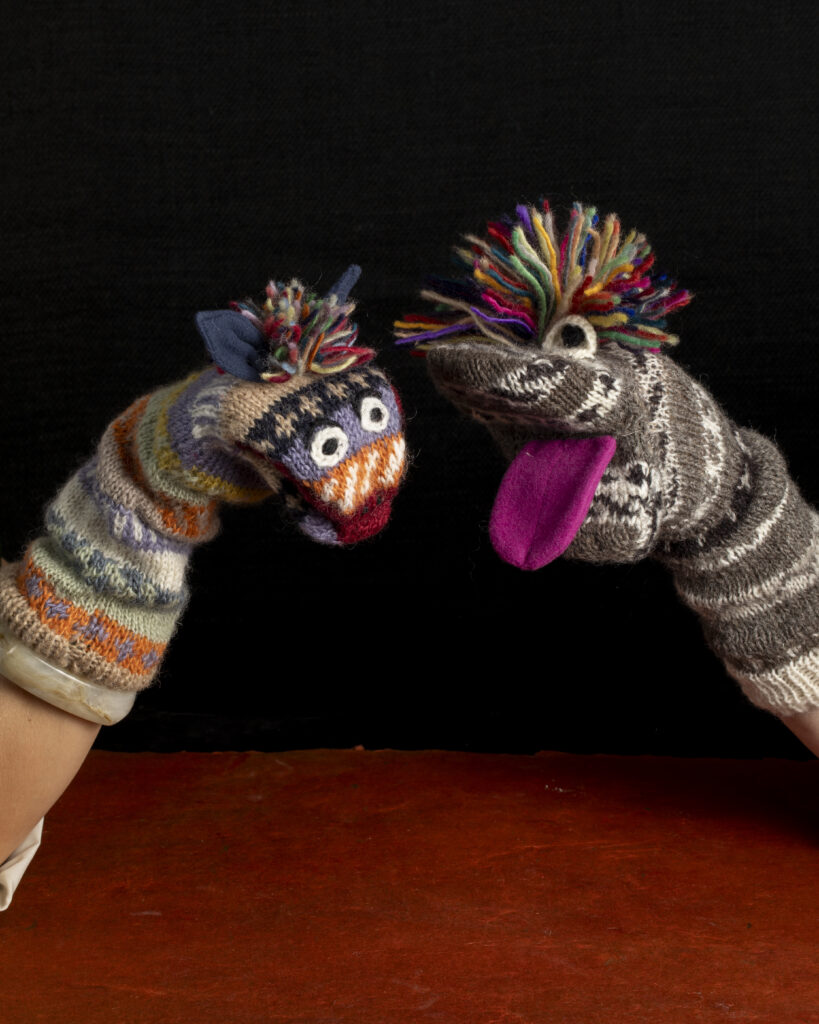 Handknitted sock puppets inspire home theatricals that require no electricity and no cable bill. Teach the kids to enjoy a little old-fashioned puppetry!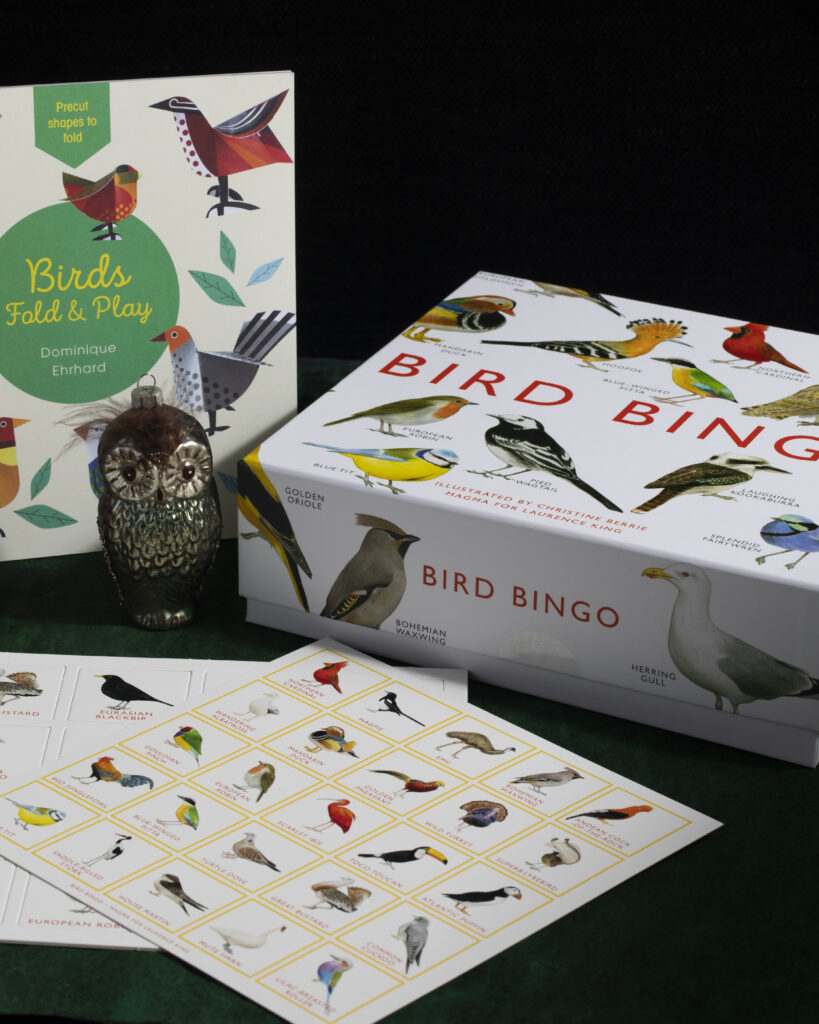 Educational and fun, kids learn about the world's birds while at play.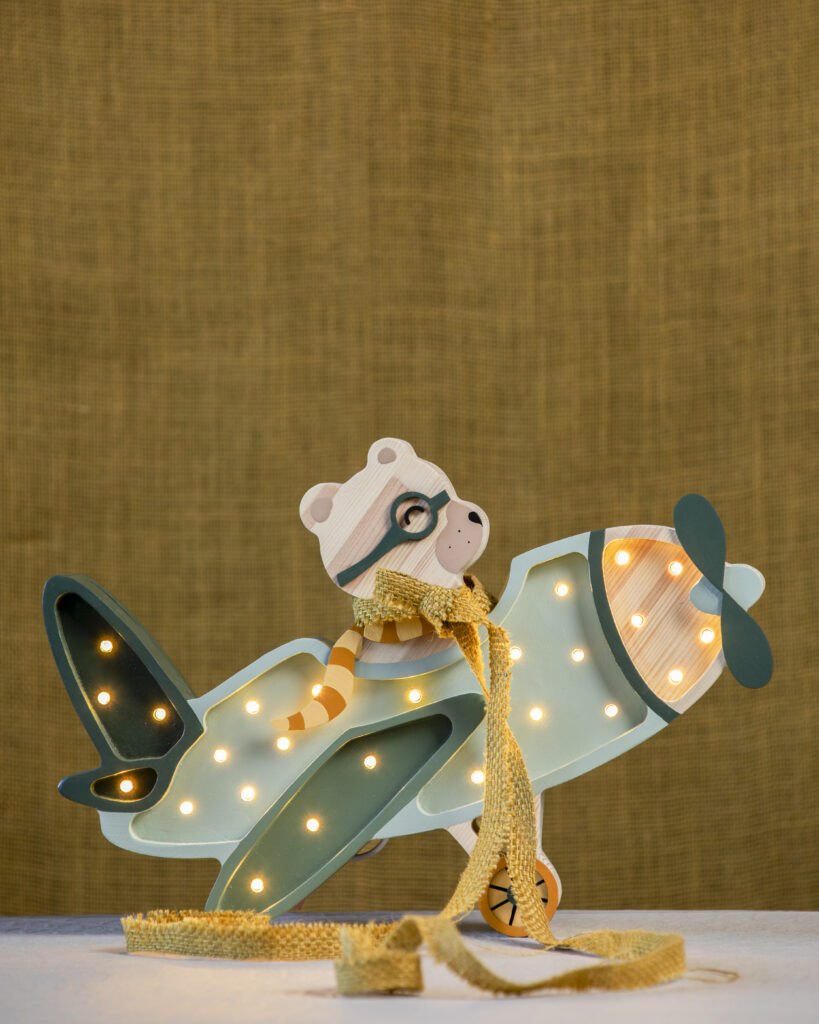 Light up the nursery with a bit of whimsy!
Every budding artist needs a sketch pad or a notebook. So do all the very busy people around you!
We love this guitar case-shaped lunchbox because we imagine walking into work with the strut and flare of young Robert Plant… all the while knowing our lunchtime PBJ on toast was stored safe and sound.
Story and Curation by Keith Recker, Dominika Bronner, and Melissa Swenda / Styling by Dominika Bronner / Photography by Dave Bryce

Subscribe to TABLE Magazine's print edition.