Gifting is one of the five languages of love (alongside touch, time, affirmation, and action). Whether you give a tiny statement of thoughtfulness or a major monument of adoration, you can always find a lovely something from local boutiques and makers. Perhaps shopping local is a sixth love language — one that speaks to lively main streets and healthy small businesses!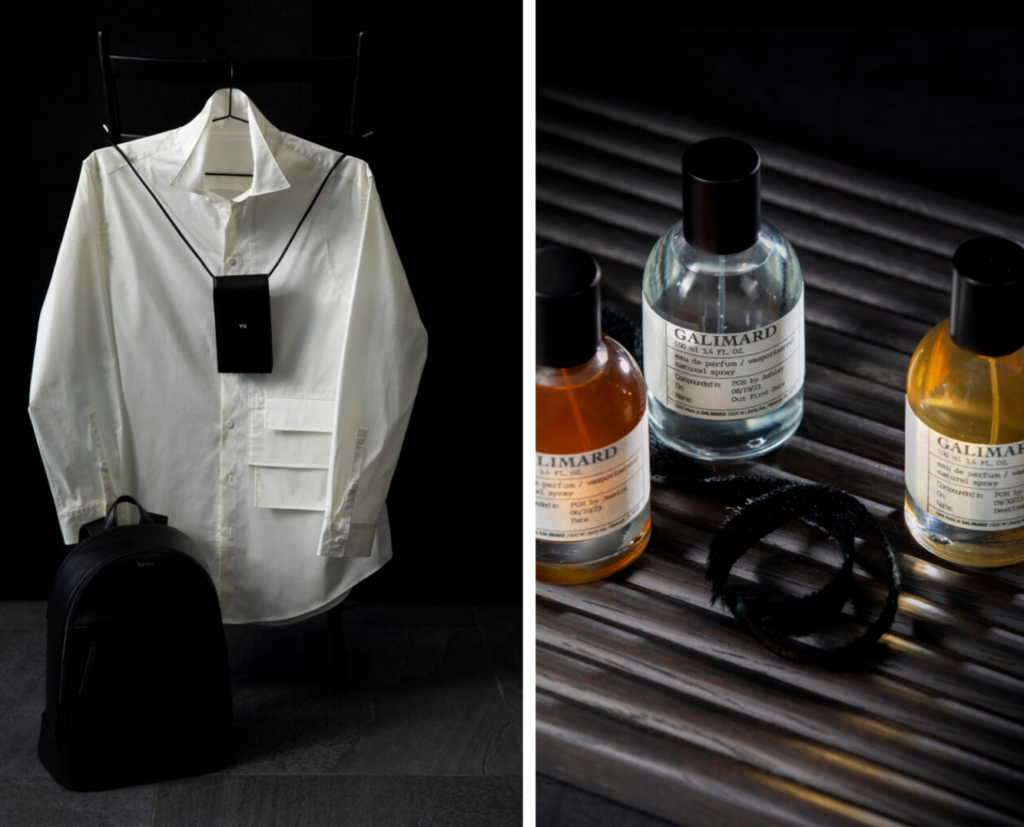 Shopping for the men in your life just got a whole lot easier.
---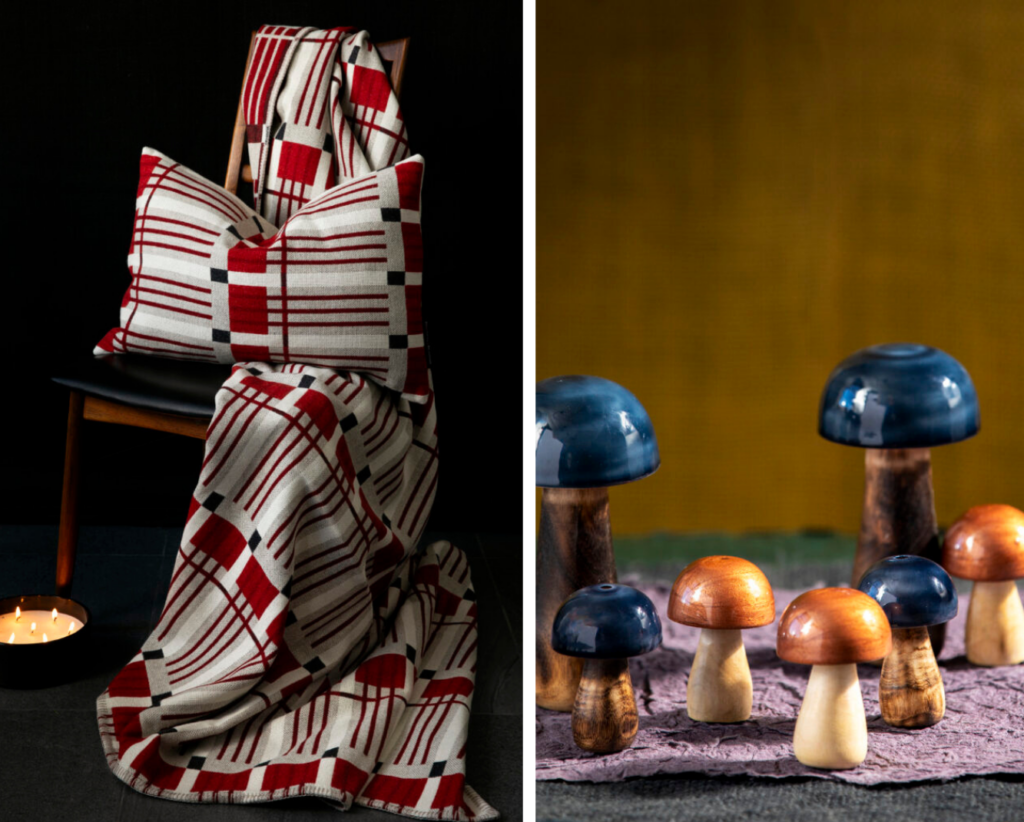 It's hard to deny that handmade is just…better!
Browse Makers Holiday Gift Ideas
---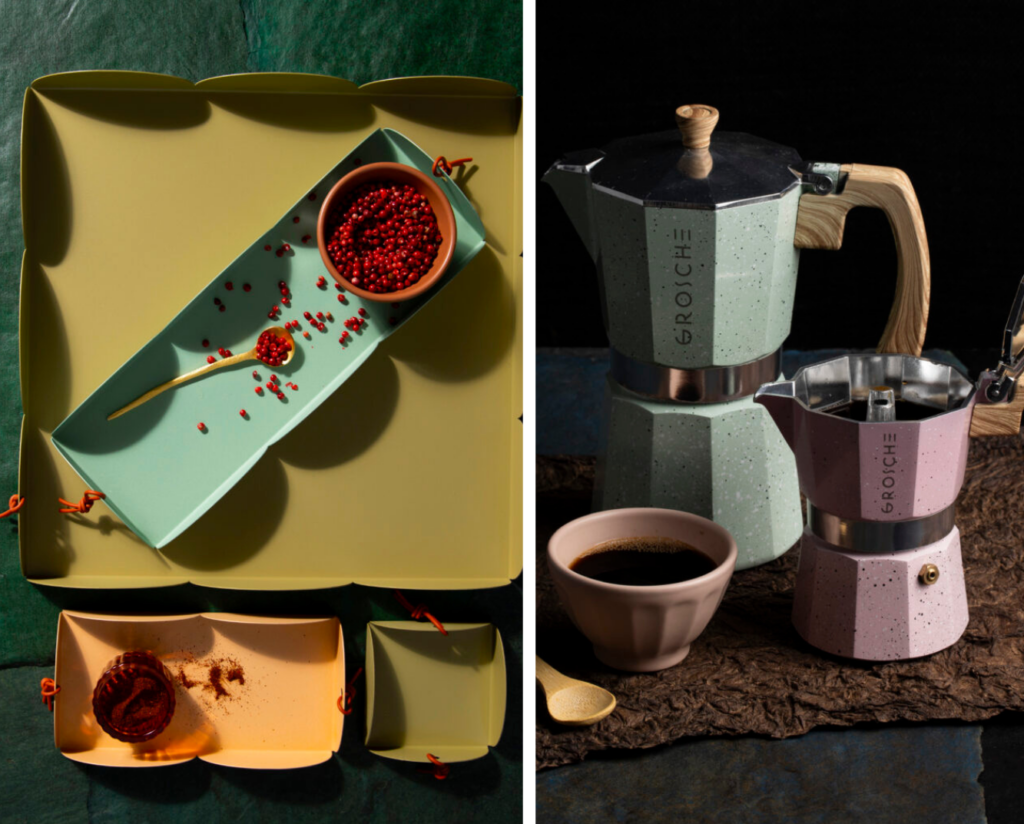 You can't go wrong with edible gifts or treats for the kitchen.
Browse Food and Drink Gift Ideas
---
Inspire the future cyclist and science lover, or send your junior astronaut to the stars.
---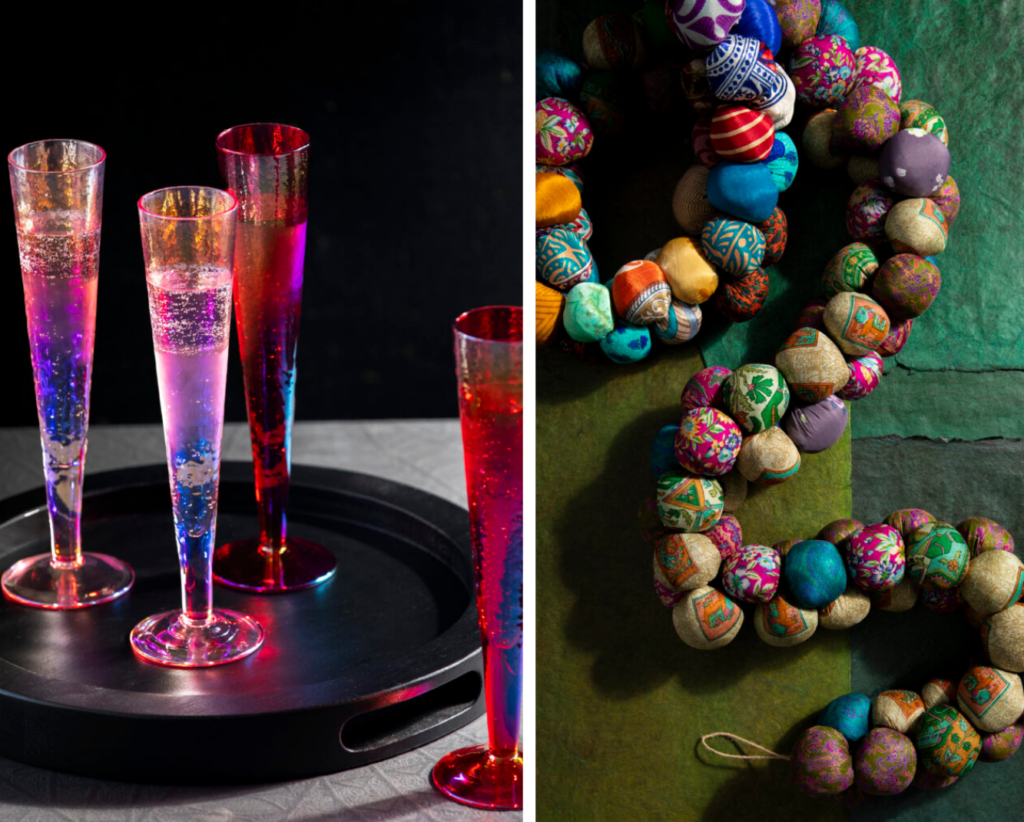 Gift a new surprise to your loved one's home.
---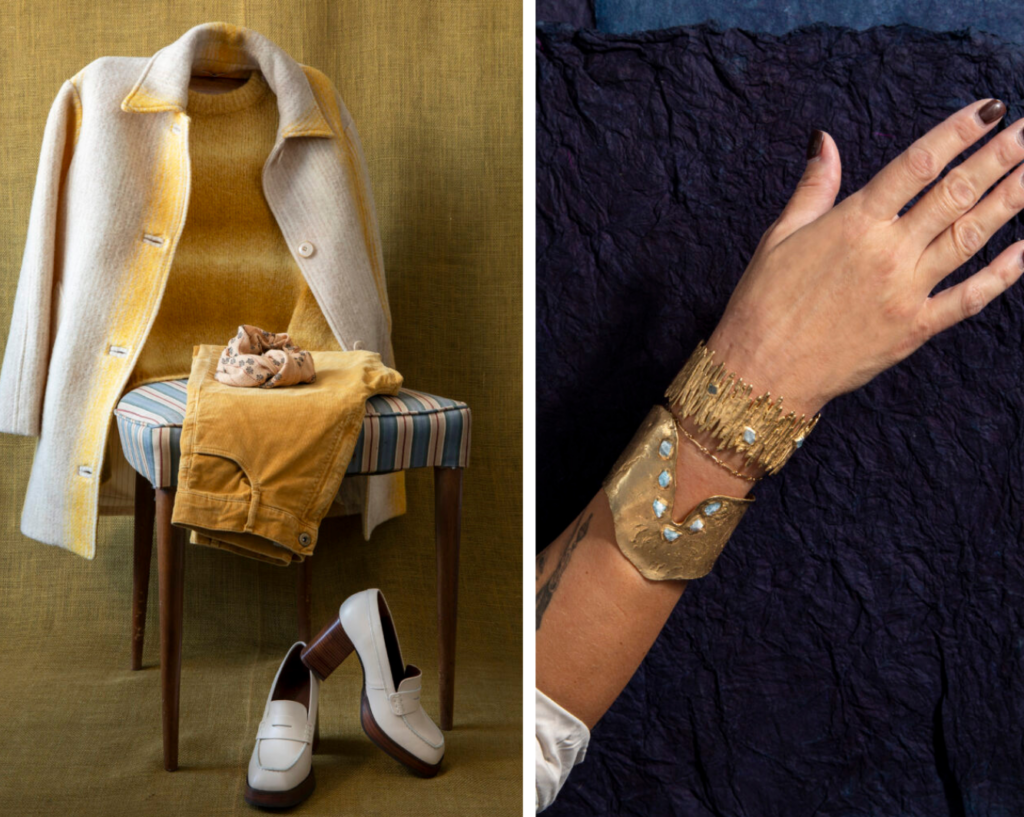 From jackets to bags, sweaters and scarves, you can't go wrong with these gift selections.
---
Story and Curation by Keith Recker, Dominika Bronner, and Melissa Swenda / Styling by Dominika Bronner / Photography by Dave Bryce

Subscribe to TABLE Magazine's print edition.