It is the season of gifting, one of the five languages of love (alongside touch, time, affirmation, and action). Whether the gifts you give are tiny statements of thoughtfulness or major monuments of adoration, you can find something inspiring from local boutiques and makers. Perhaps shopping local is a sixth love language–one that speaks to lively main streets and praises vibrant Pittsburgh neighborhoods!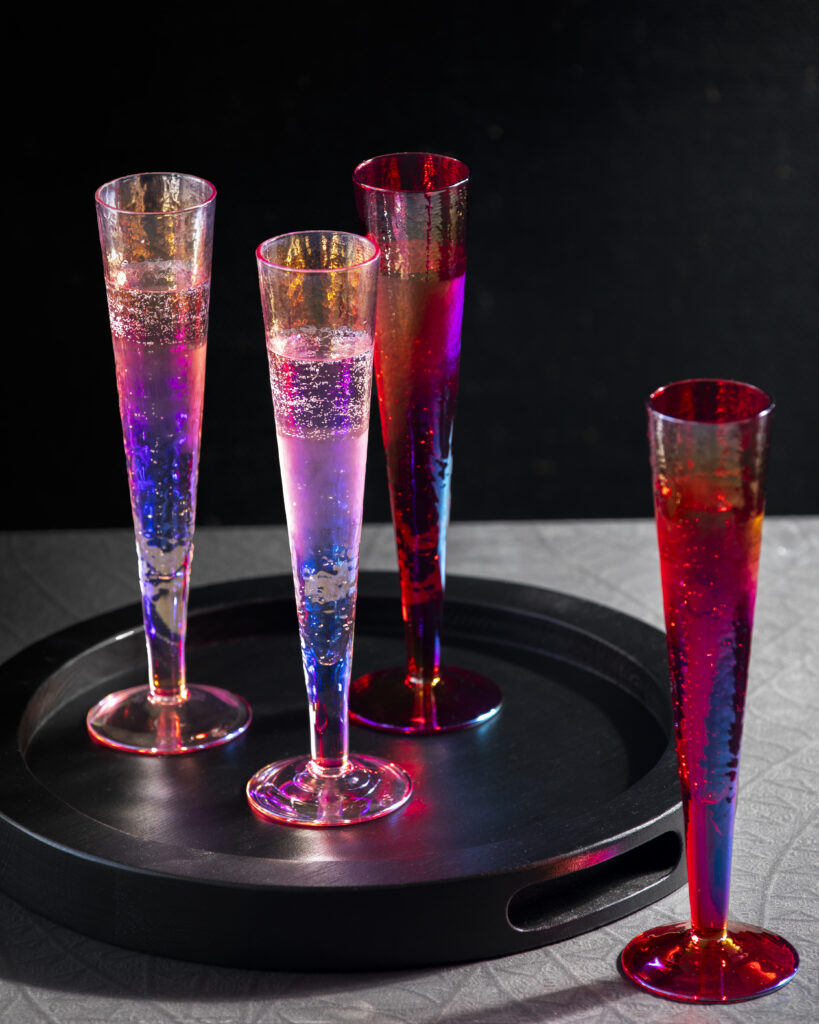 The gift of a gaggle of slim, luster-finished champagne flutes will last more than a moment:  these vivid gems will toast every special occasion for years to come. Cheers!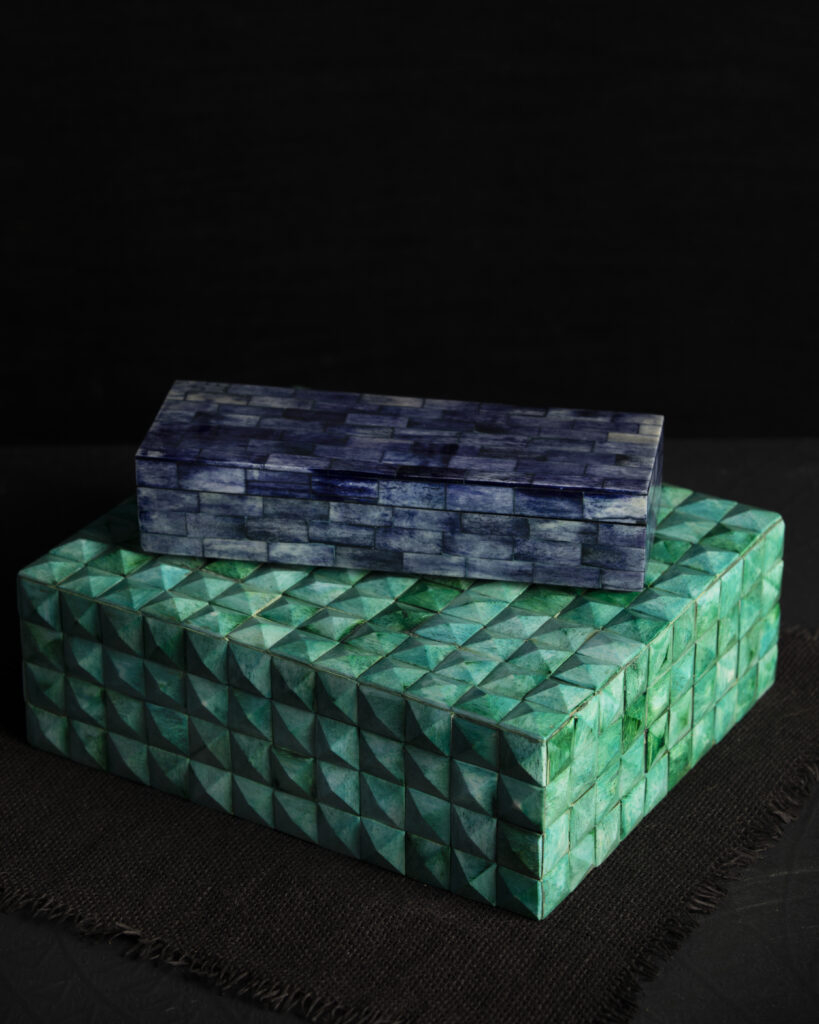 Inside, these handcrafted boxes hide whatever needs to be hidden. Outside, mosaics of dyed cow bone delight the eye with stunning color and texture.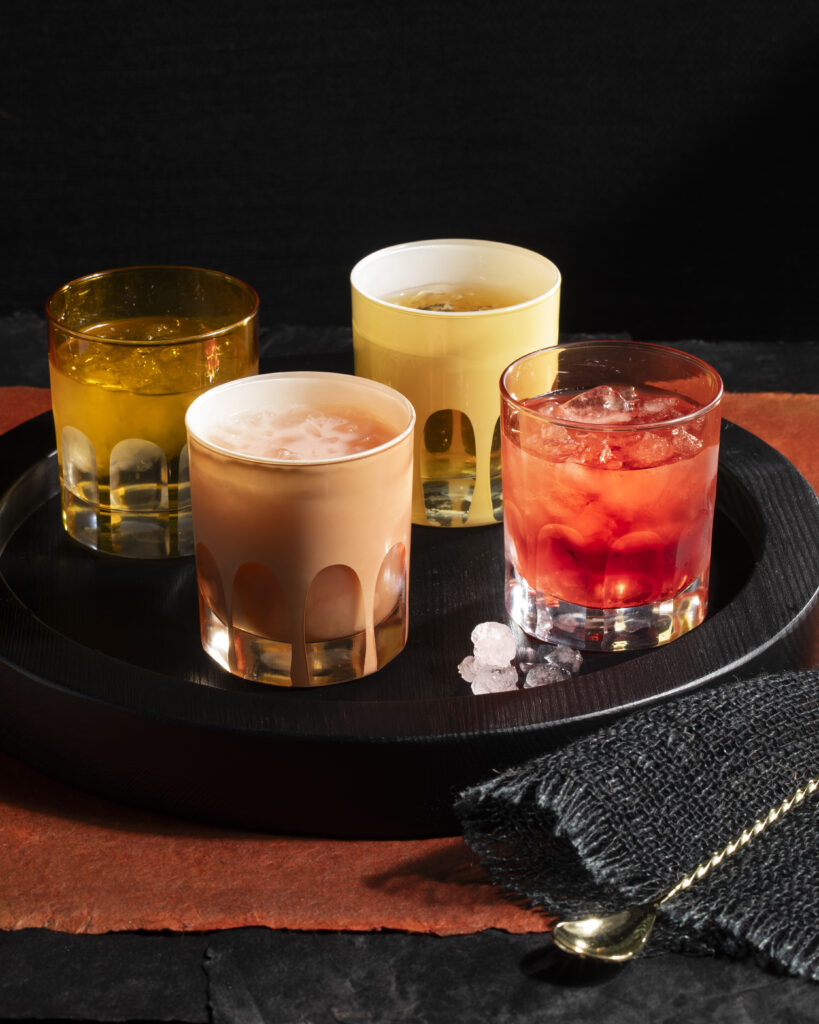 A layer of color is cut with precision to reveal the crystal-clear class underneath. The result: a glorious play of light and pattern that will intrigue cocktail hour guests.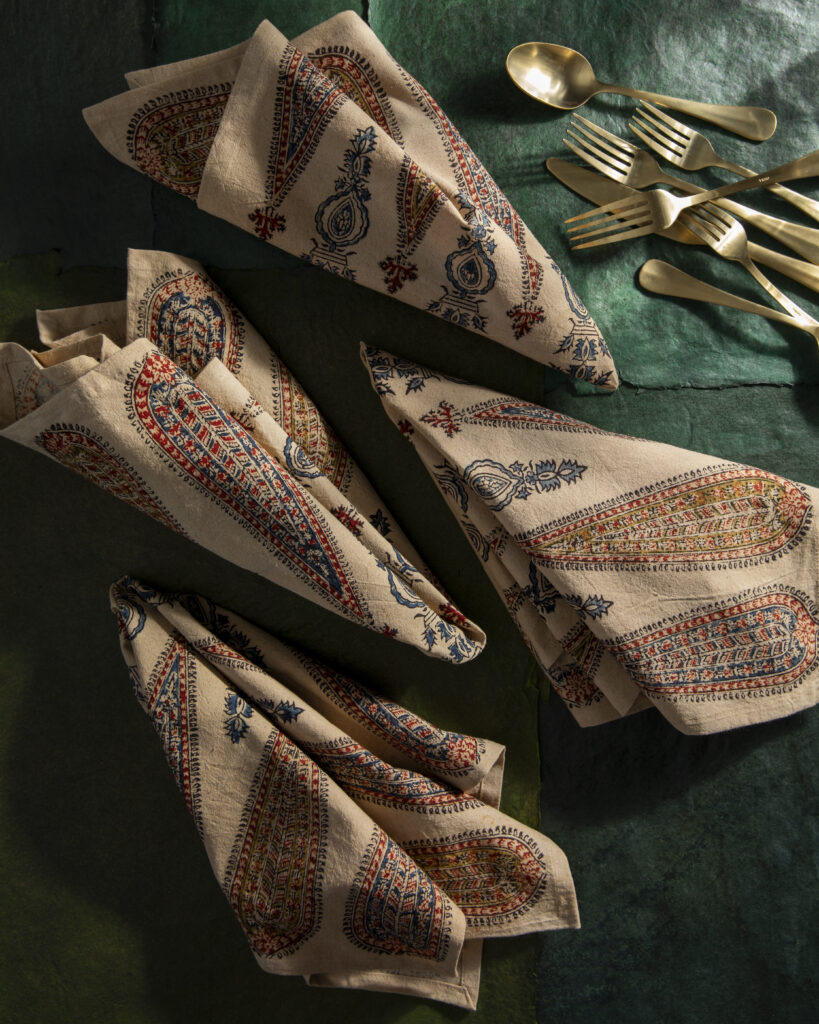 Block-printed by skilled artisans in India, the intricate cypress tree pattern of these napkins recalls 16th-century Mogul-era designs. Every purchase supports the good work of this global organization.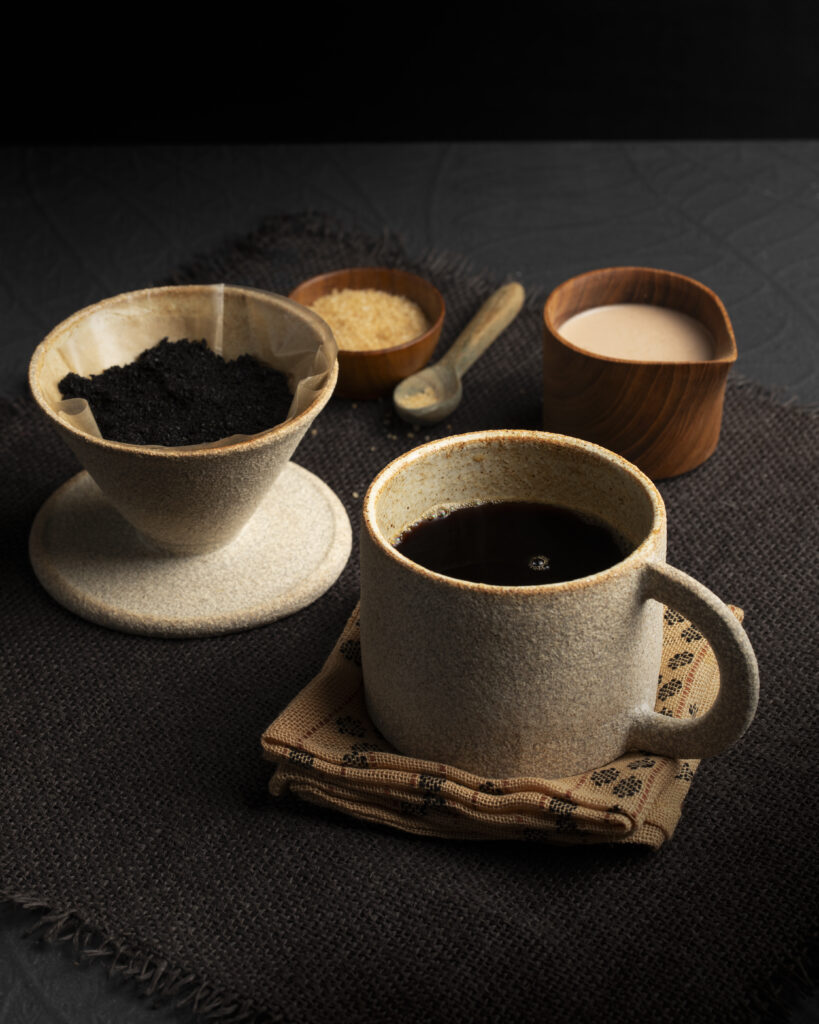 The gorgeously tactile finish of the Sursierra coffee dripper is matched by a perfectly proportioned mug. The pair will awaken your fingertips just as the coffee they make and hold awakens the rest of you. The mug rests on a handwoven, all-cotton Guatemalan tea towel.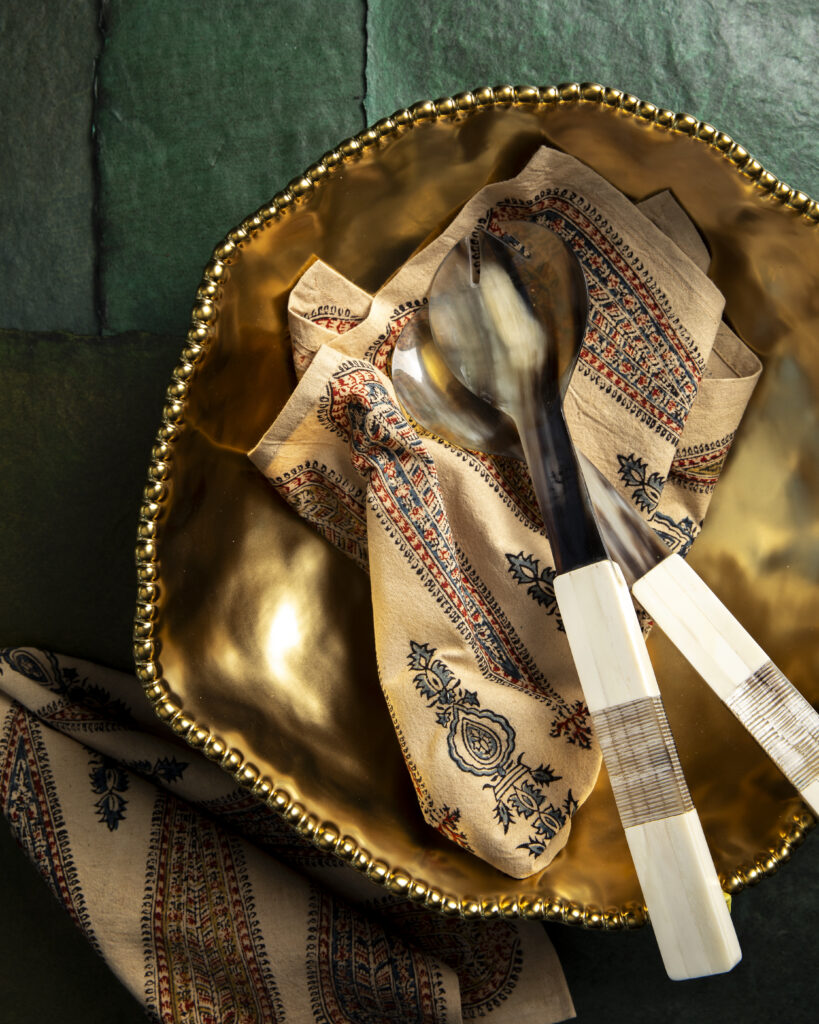 The splendidly golden oversized Monte Carlo serving bowl is made of high-fired porcelain. Temperature-resistant, you can serve piping-hot roasted veggies or a chilled salad. Dishwasher- and oven-safe. Pair with handmade salad tongs.
The good folks at Vietri work with talented Italian artists and ceramists to create this delightful holiday keepsake platter. It will bring your table or sideboard to life with holiday spirit.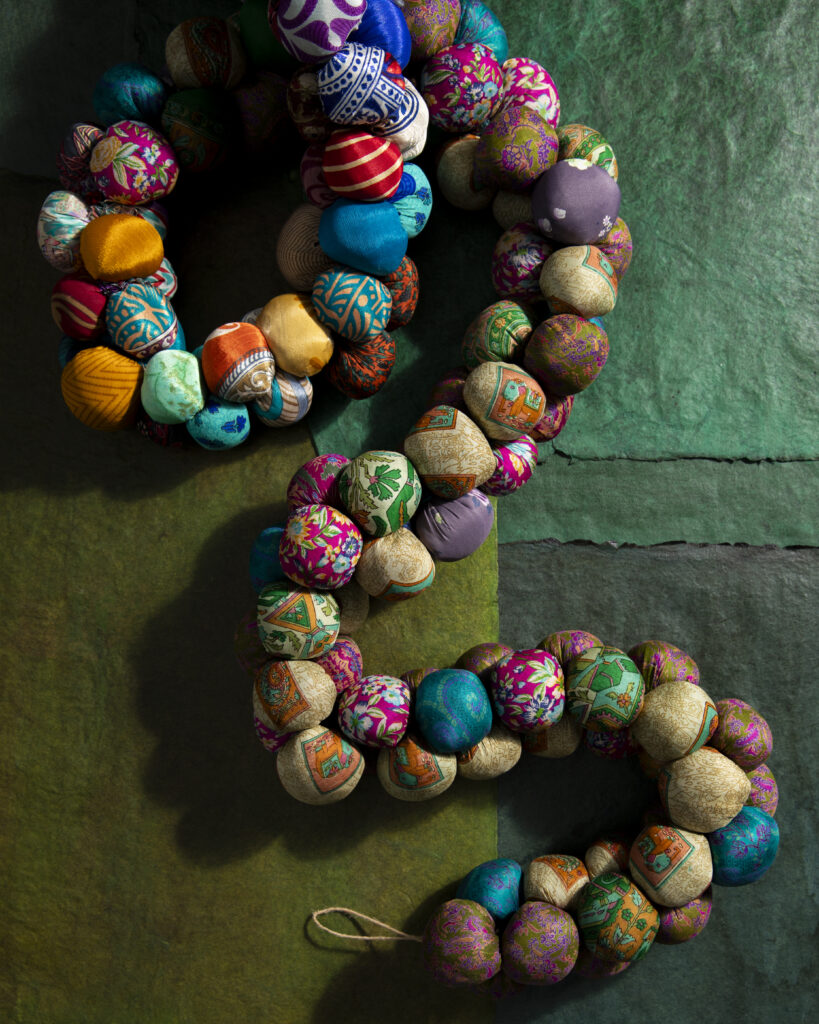 The bohemian appeal of Indian printed fabrics works its way into a festive holiday garland. Each round "berry" of fabric is stuffed with batting and sewn into a wonderful collage of colors and motifs. Bedeck a doorway or a mantel, or bring its elegant colors to the dining table.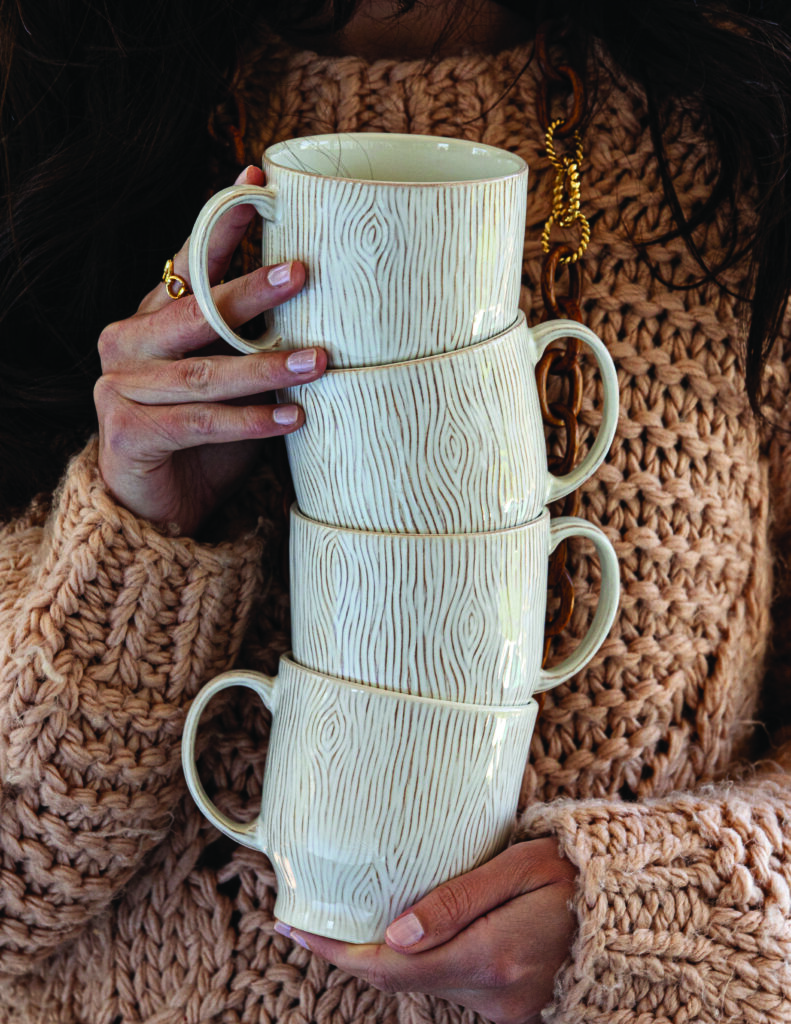 The Blenheim stoneware coffee/tea mug from Juliska conveys a sense of contemplation in its oakwood grain, its comfortable handle, and in its generous 12-ounce capacity.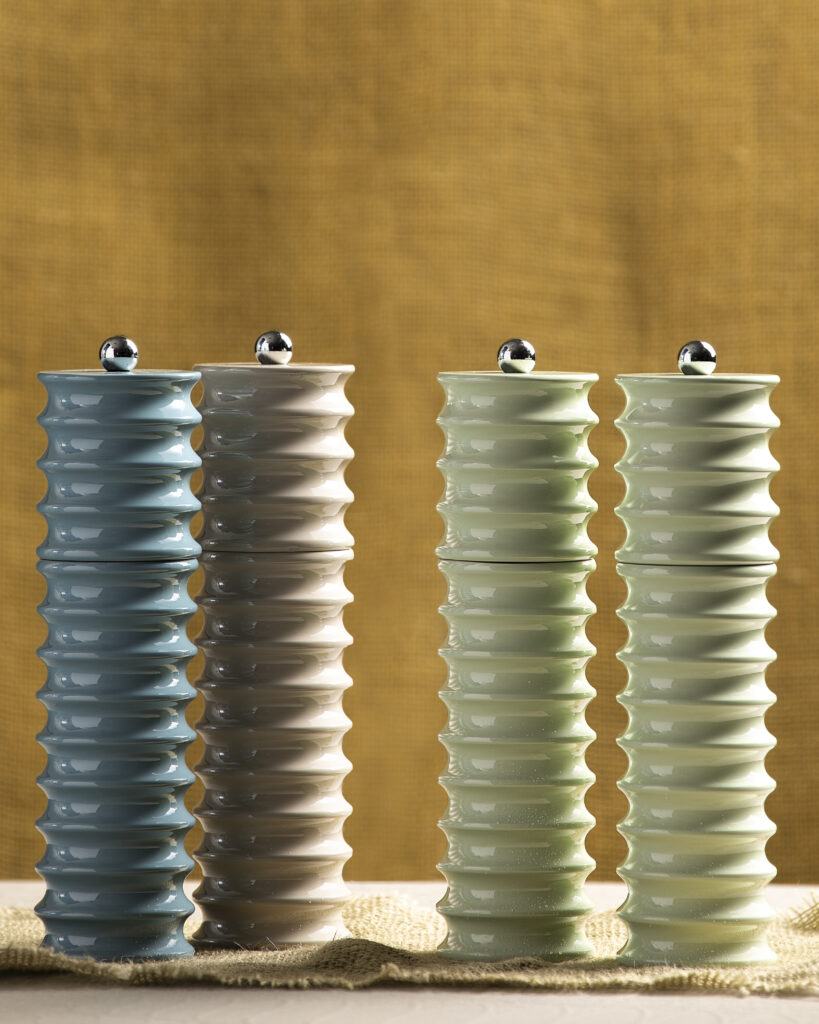 Lathe-turned wood is perfectly lacquered in delicious kitchen colors. Hidden inside are high performance grinding mechanisms that will help you salt and pepper your way to dinnertime satisfaction. Perfect for the chef in the family.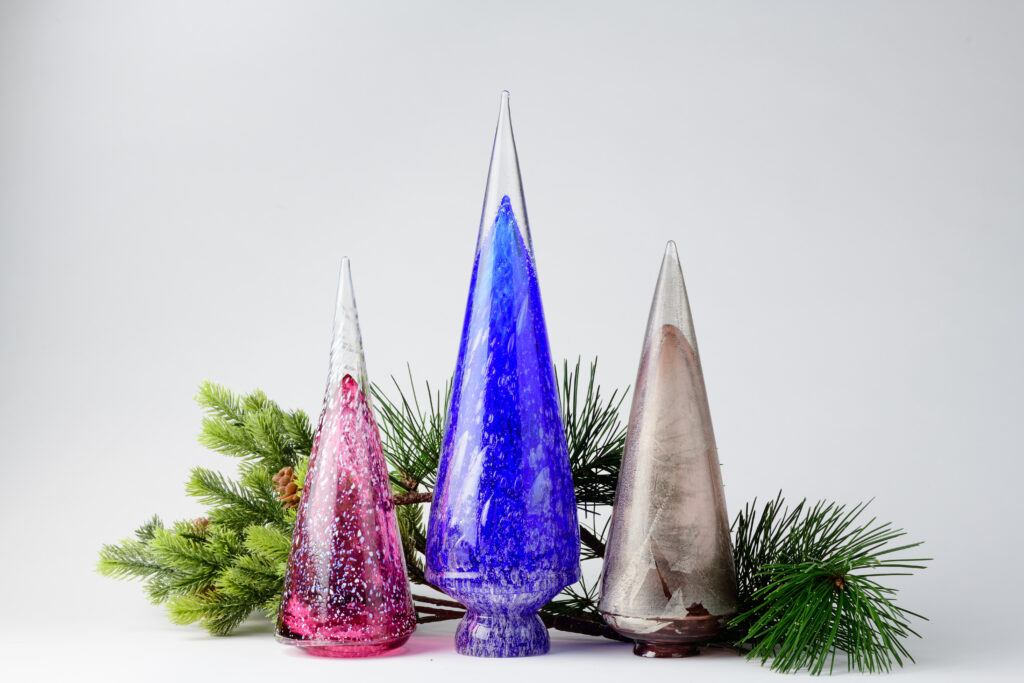 Glass artist Jason Frock makes these blown glass trees, which have their very own cult following. Each year he creates nearly a forest of them in different shapes and sizes.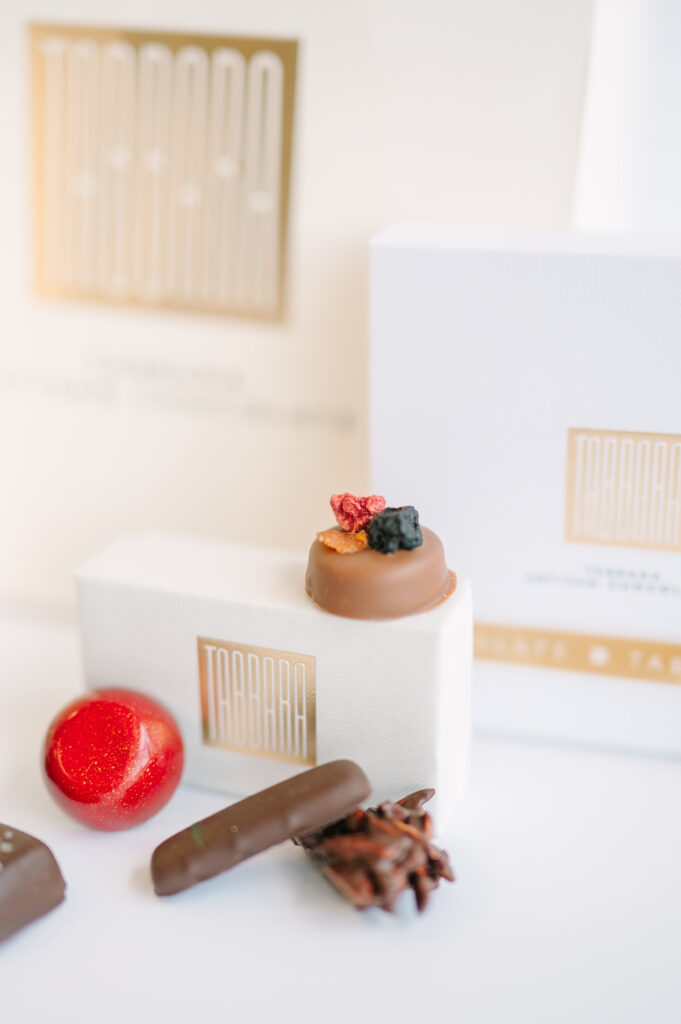 Available at six Pittsburgh boutiques and online, this third-generation family affair makes delicious and sophisticated bonbons with recipes inspired by glamorous Beirut of the 1950s. They are perfectly giftable … if you can resist enjoying them all by yourself.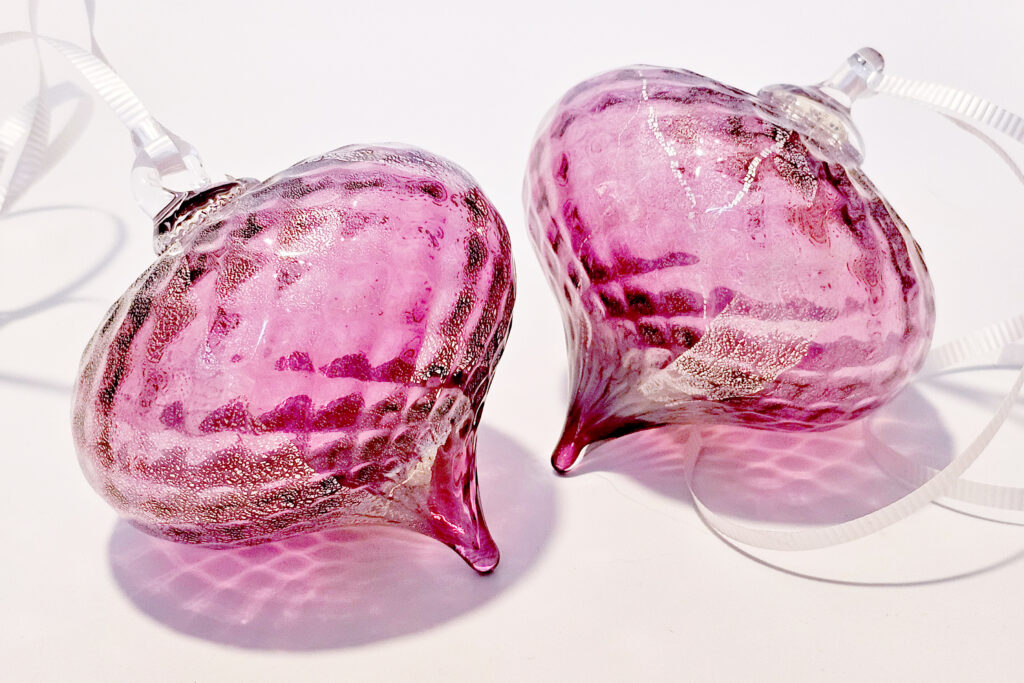 Crafted with ancient Venetian techniques, these Penn/Fairmount ornaments magically reflect and refract the fairy lights on your holiday tree. A limited edition only offered this season.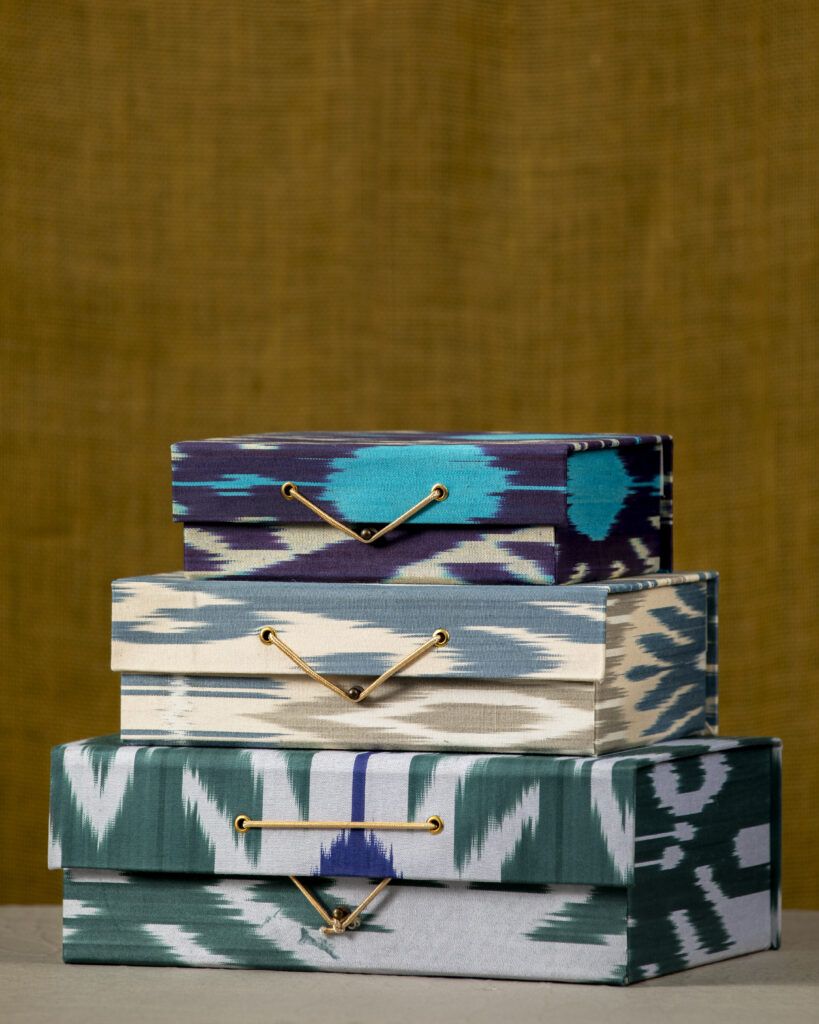 Among the many stunning standouts at this Aspinwall interior design store are ikat-covered boxes. The intricately dyed fabrics tell an ancient tale of Central Asian craftsmanship.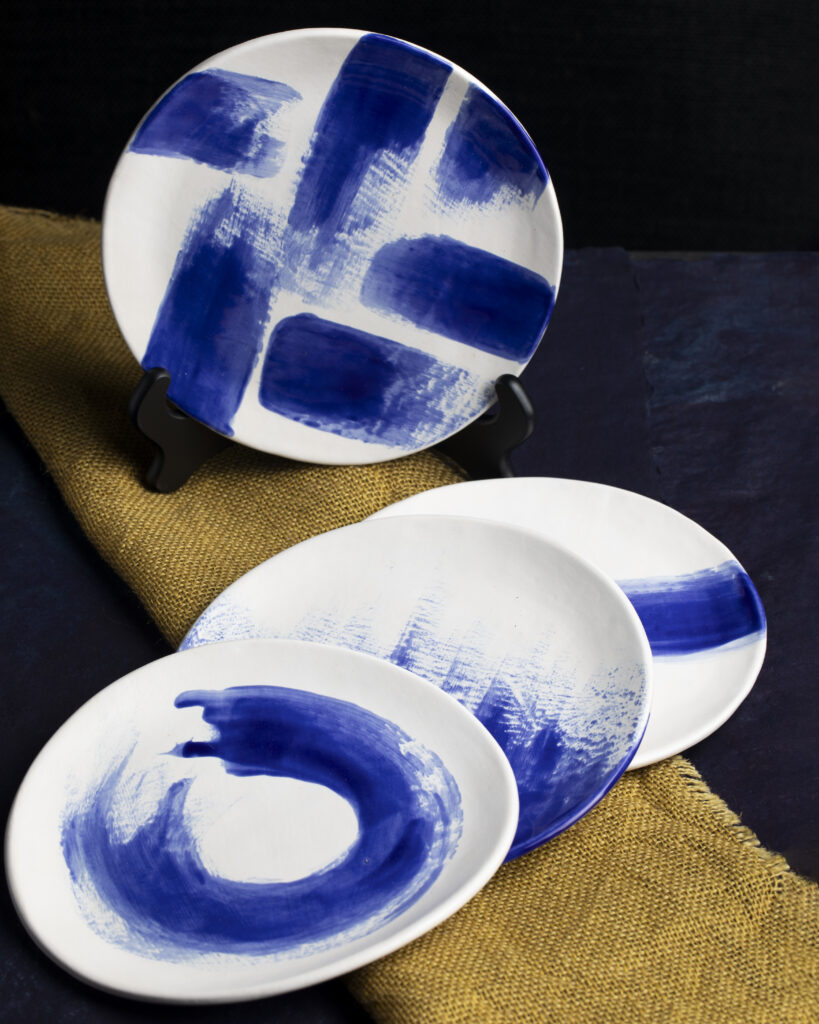 Japanese-style brushstrokes of indigo-colored glaze make each plate its own little work of art.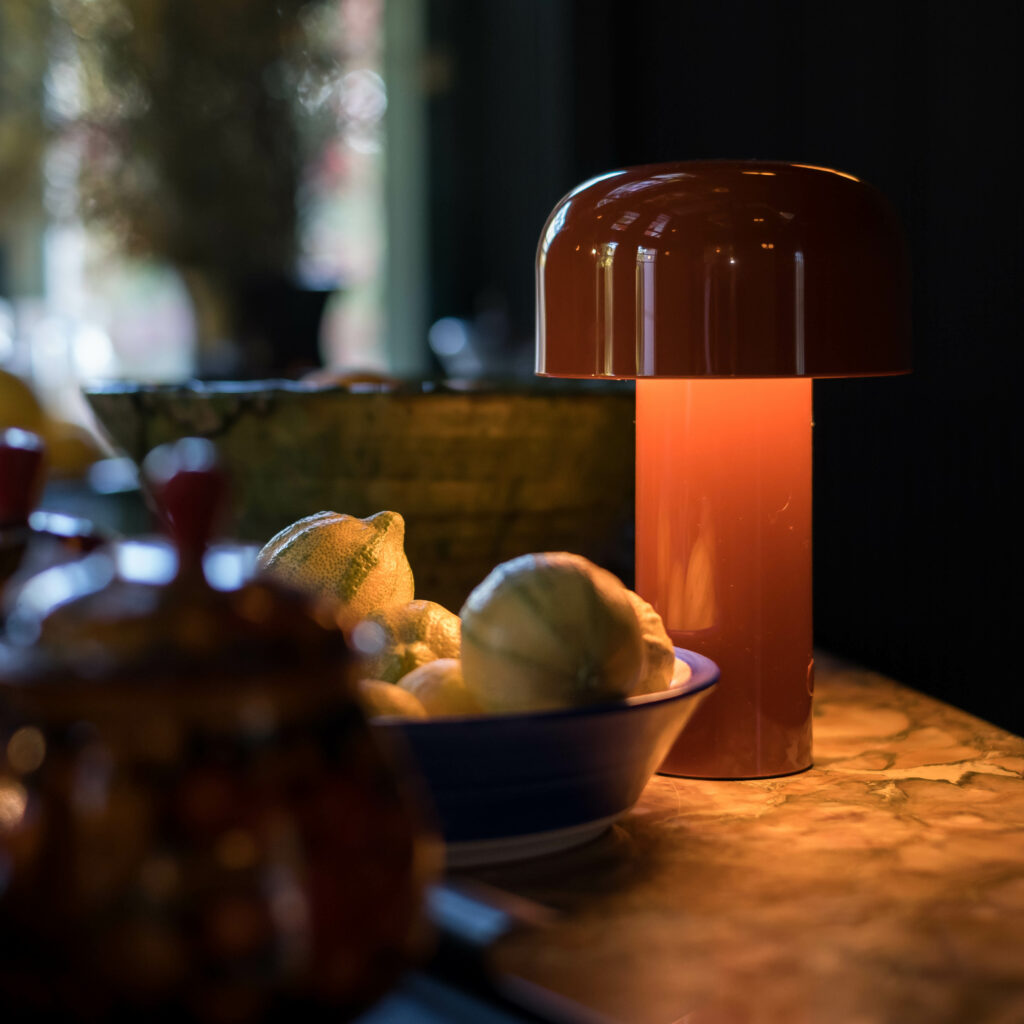 The Bellhop is a sleek, modern LED tabletop lamp from FLOS. Portable, rechargeable and wireless, it sheds an atmospheric pool of light. Available in six finishes: Brown, Burnt Orange, Grey, Grey Blue, White and Yellow.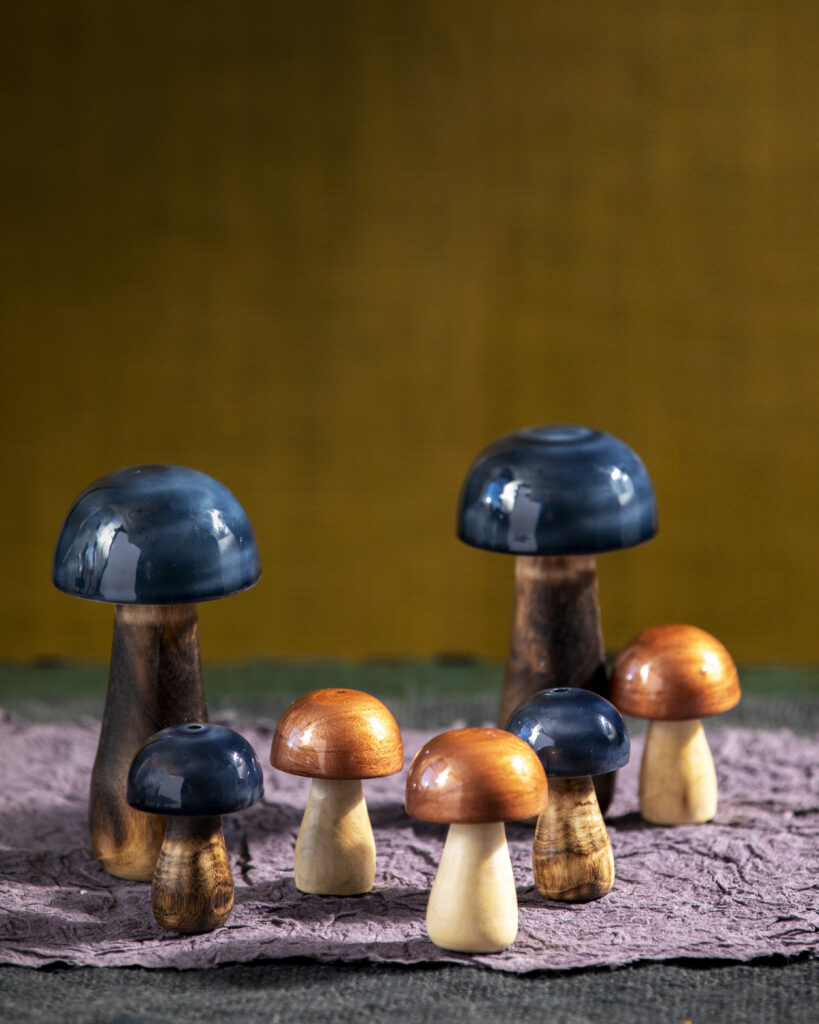 A single 'shroom is a lovely gift for a dreamy, woodsy co-worker. A half dozen is a treasure trove of natural mystery just right for the armchair philosopher with whom you spend your tenderest evenings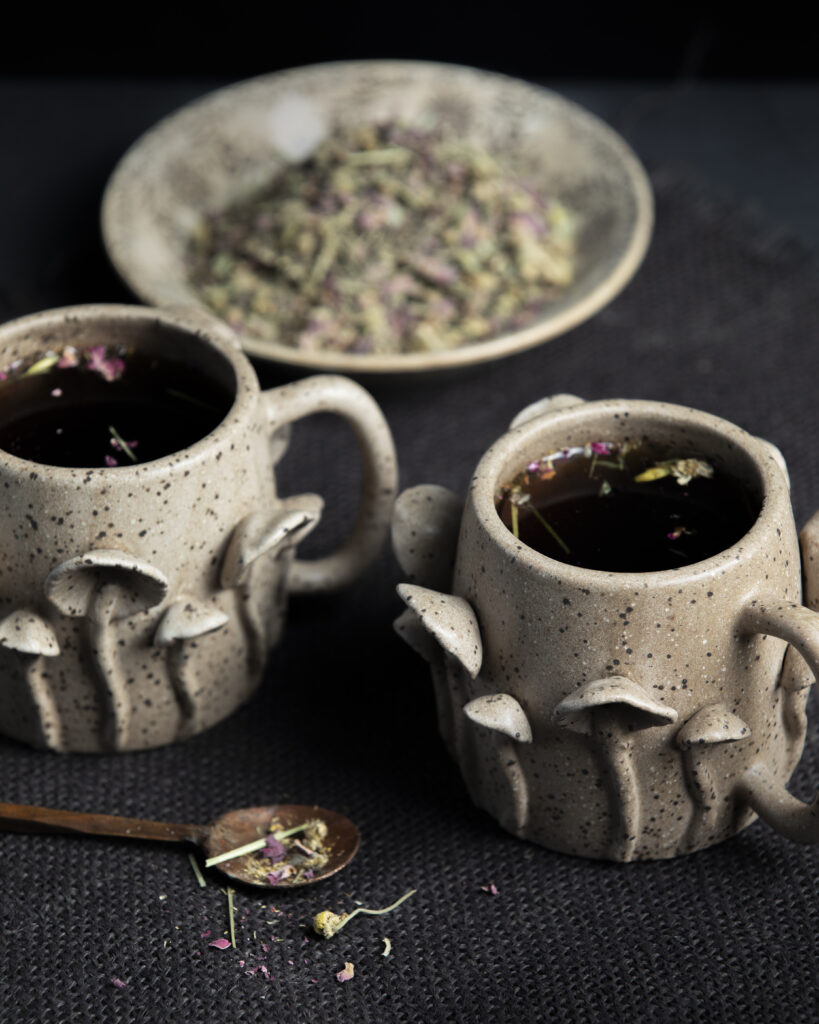 Fresh flowers. Zany ornaments. Thoughtful gifts. A friendly hello. You'll find all of these here, in addition to hand-sculpted mushroom mugs and chock-full-of-herbs teas to calm your nerves.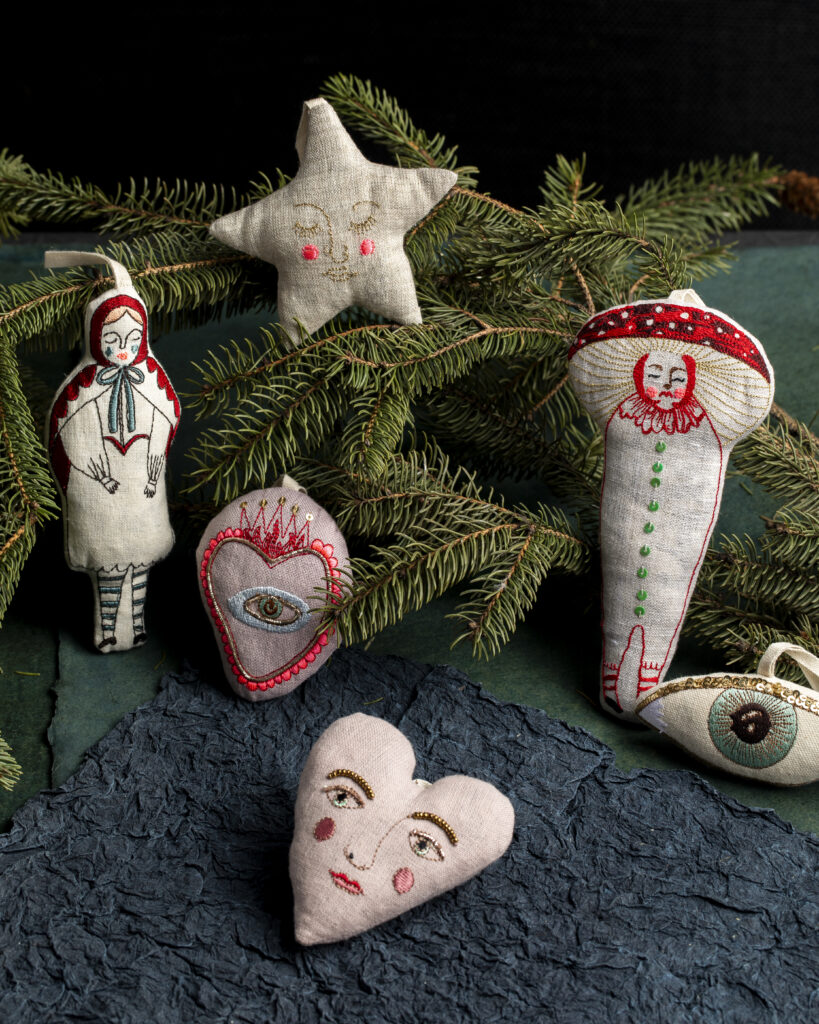 Old-school quilting and embroidery techniques meet up to date styles and motifs. The result: new keepsake ornaments you'll keep forever.
Hand-crafted mosaics of varying materials are fashioned into picture frames which allow you to display beloved family photos with the care and esteem they deserve.
Hand-crafted visions of the moon in all her phases. Use them as cushions…but they're really works of art.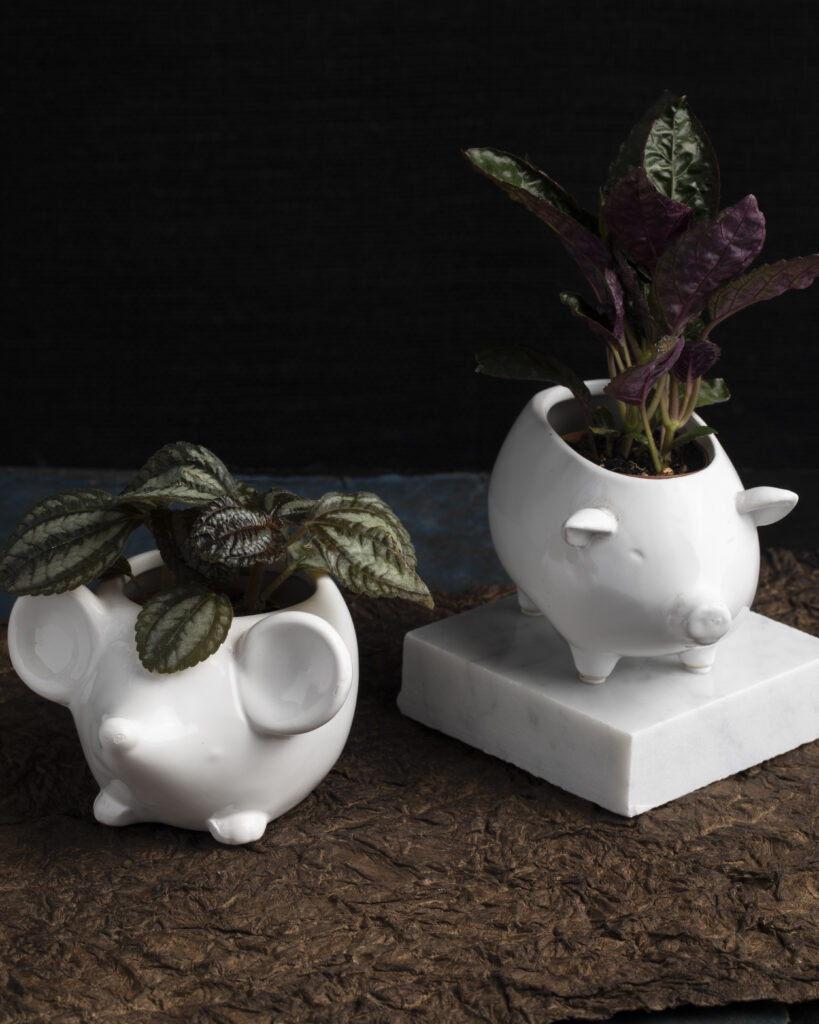 A delicious little plant with extraordinary leaves makes a perfect gift when housed in a whimsical animal pot. Perfect for a coworker or a family member with a green thumb and a bit of sunny windowsill.
Little felt flowers are offered individually or in sets so that you can form your very own bespoke bouquet…and gift it to someone or keep it yourself! Either way, they will brighten any day they touch.
World famous Aesop brings its top-quality approach not just to personal care for humans, but also for our four-legged best friends.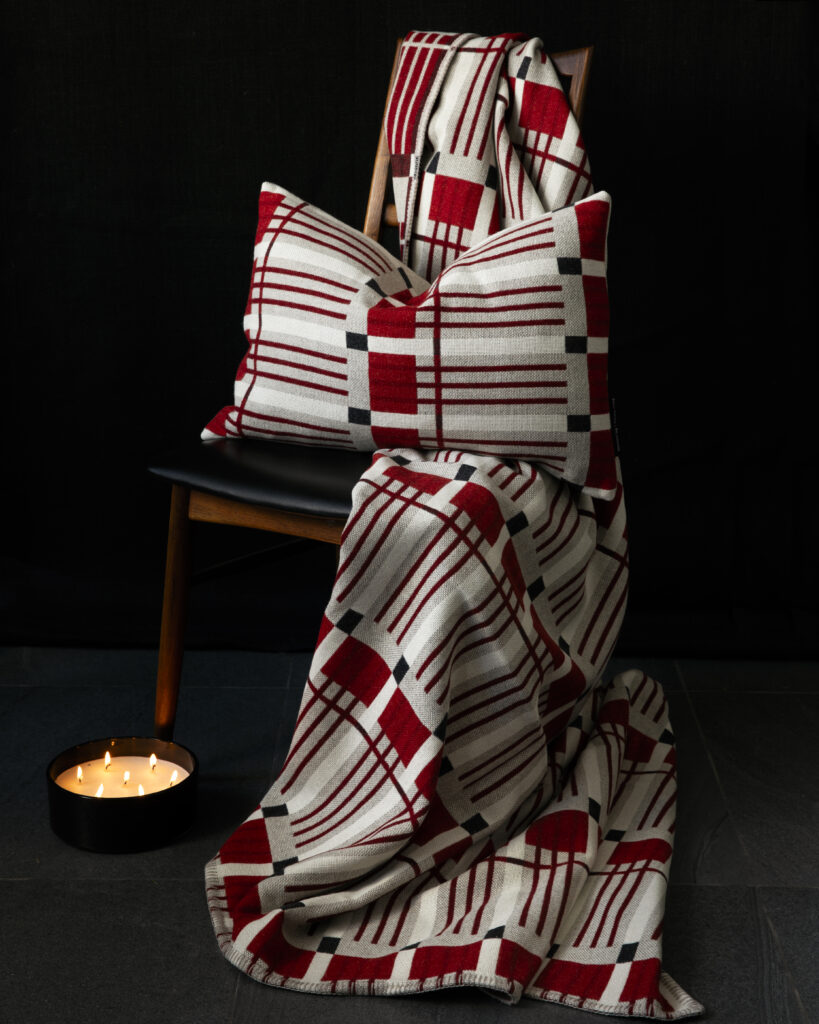 After a week in residence at Frank Lloyd Wright's Fallingwater, London-based designer and weaver Eleanor Pritchard created Pfenestr, a pattern inspired by the colors, materials, and fenestration of this renowned residence. The design refers to the oxide-red metal window frames and their horizontal design that often run directly into Fallingwater's stone walls. Limited-edition blankets and cushions are available solely through the museum's store and website.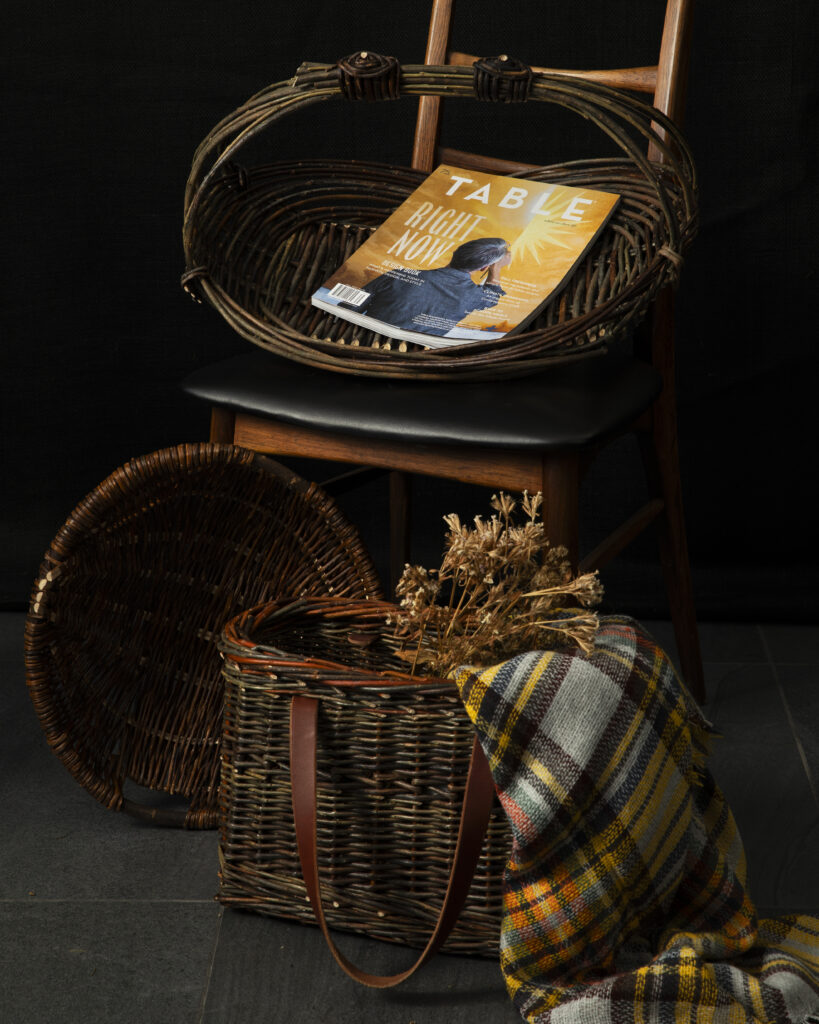 Dan Brockett, co-owner of Foggy Blossom Farm, weaves willow twigs into intricate and functional baskets. The natural luster of willow bark, and the wit and wisdom of the maker, make each piece an heirloom.
A delightful little cheese board cleverly crafted of ceramic. The lively edge and simple coloring make it a must-have for the dinner table (to serve butter, or perhaps to hold votive candles) or cocktail hour (when it can serve up cheeses and other nibbles).
Sumptuous colors and motifs of the Far East blend in these lacquer trays by Caspari. They will elevate your next drinks party, and many more to come.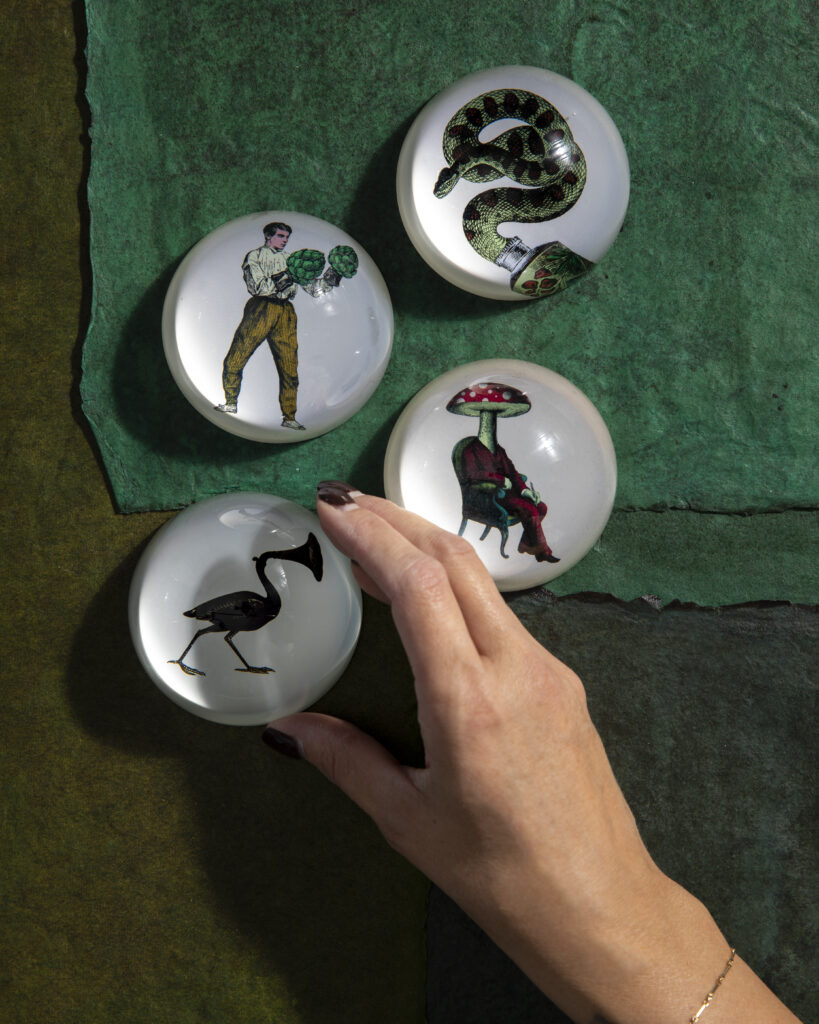 Witty little paperweights highlight the imaginative absurdities of the human imagination. They also hold your papers down.
A nostalgic glow emanates from this 1938 floor radio. Meticulously refinished and kitted-out with state-of-the-art Bluetooth wireless technology and a gorgeous sound system, you can enjoy your music choices in style.
Coffee lovers worldwide acknowledge the excellence of Italian caffè. Brew your own with these Made in Italy moka pots, available in pink or mint in 12-, 9-, 6-, or 3-cup sizes. Sip liberally. When someone asks you how you are, you're bound to respond with a lively benissimo!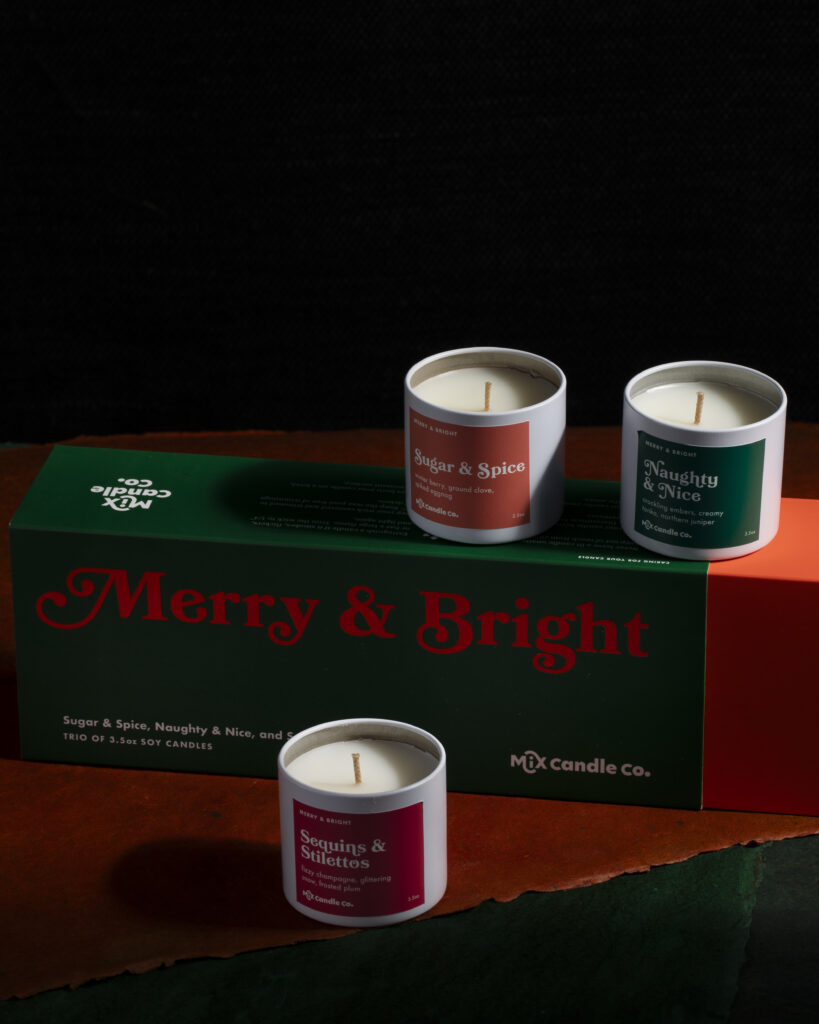 Visit Mix Candle Co. in person to create a bespoke candle in a container of your choice or choose a ready-to-go candle or candle set. There's a wittiness (and some nice scents) in the air, so you're sure to enjoy both experiences.
Looking for a gift for the gardener on your list? The gift shop at Phipps is rich with possibilities, including books that might help the birds and butterflies who depend on the region's flora to survive. We recommend a browse before or after the annual Winter Flower Show and Light Garden.
Packaged in classic checks, Twin Pine candles are offered in two scents: Earth & Mint and Citrus & Stone. Dive into the scent of your choice with a 110-ounce size, or gift a 14-ounce or 7-ounce version to your far-flung mishpoche.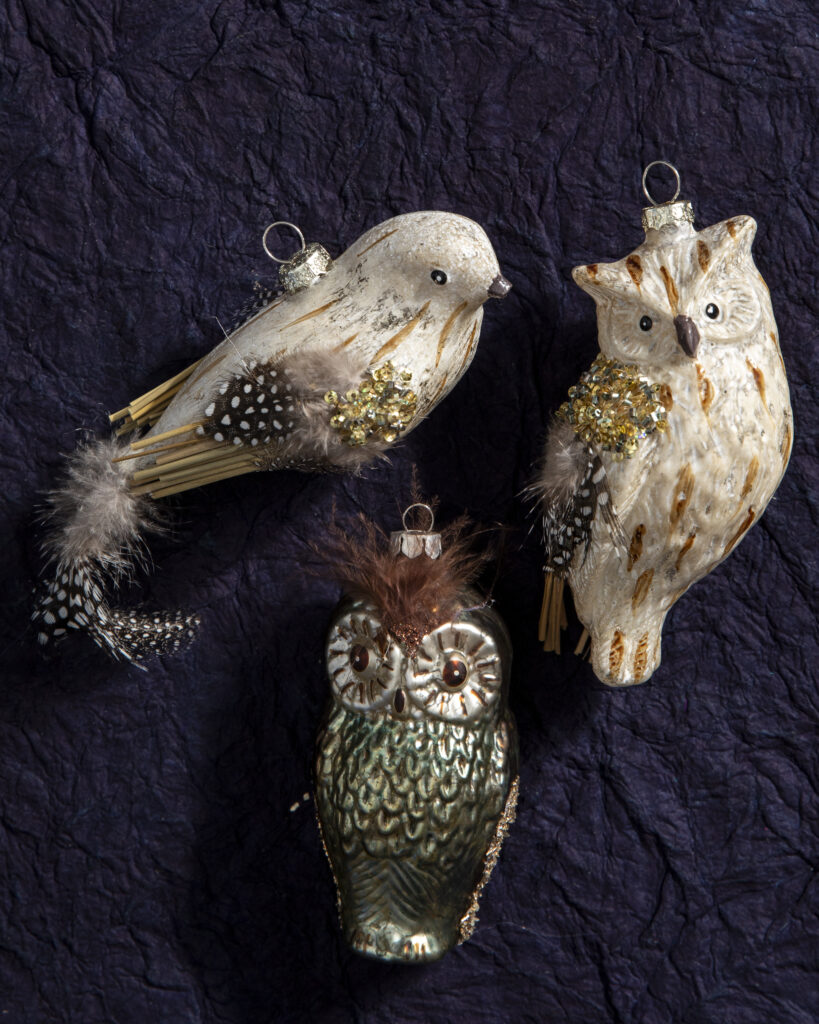 Make a family outing to this cheerful holiday fantasyland. Bring home a woodland creature, a magnificent Santa, a Candyland streetscape, and just about everything else you need for your holiday décor.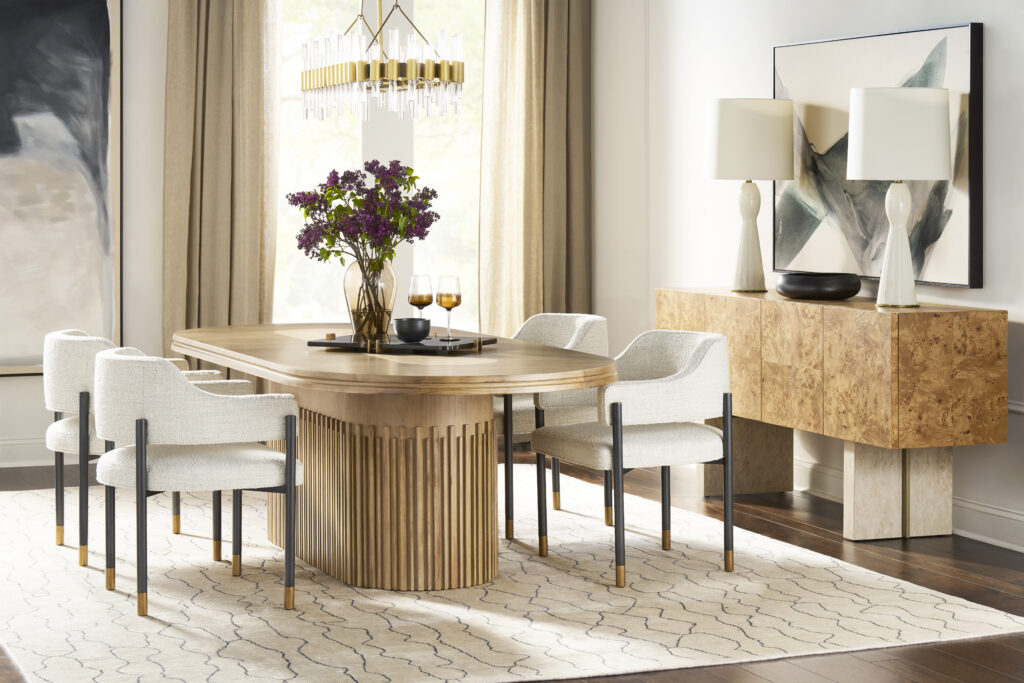 Set a fresh stage for family meals with the Edge Collection from Vanguard. A range of stains and painted finishes allows you to create a dining room that's truly your own
Story and Curation by Keith Recker, Dominika Bronner, and Melissa Swenda / Styling by Dominika Bronner / Photography by Dave Bryce

Subscribe to TABLE Magazine's print edition.