Are you in the mood to try something new? The Pittsburgh food industry offers us something new to chew on every day.
The first LGBTQ-owned distillery in Pittsburgh, and the entirety of Pennsylvania, has opened in Sharpsburg. The menu will soon feature a selection of beer on top of its cocktail list, which currently includes fun twists on classics like the lavender sour, peachy mule, Bad Blood Old Fashioned, and Binny Bambino Limencello.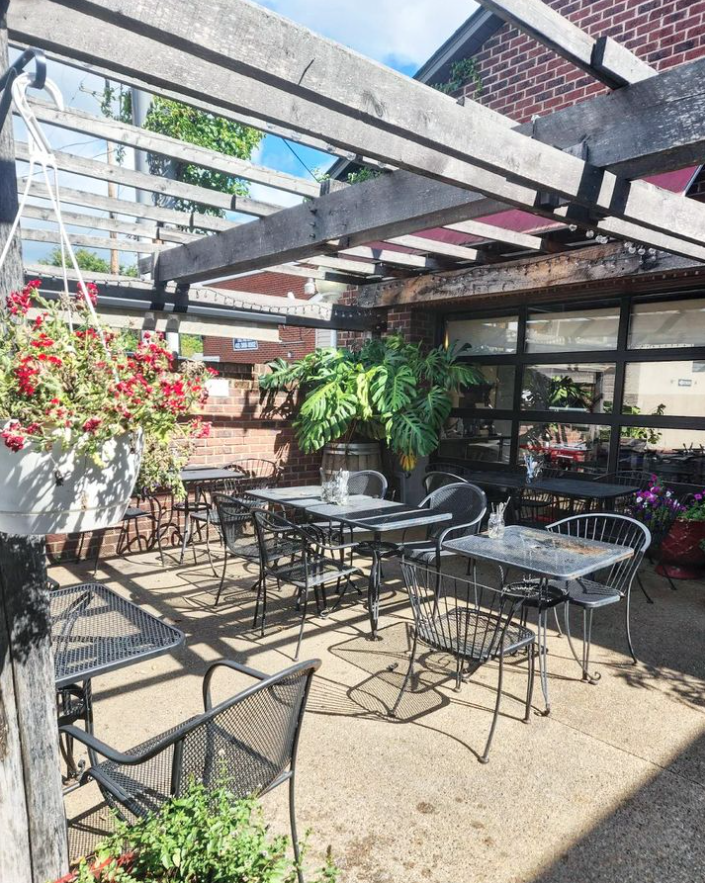 At the beginning of the month, Forma Pasta opened the doors of its new restaurant and cafe. Previously serving as a hand-made pasta subscription service before moving into the retail world, you can now enjoy Forma Pasta's freshly made noodles and sauce — among other menu offerings like handhelds, soups, and salads — in a casual eating setting.
The former Patty's Farm Market is now the home of freshly made juices and plant-forward eats. From the owners of local cold-presser juices Pittsburgh Juice Company, Vibrant Sunshine Juicery Cafe provides sandwiches, salads, bowls — from acai to falafel — and PJC beverages, like their kombucha and raw, pressed juice.
Wilson's Bar-B-Q
As the saying goes, what doesn't kill you makes you stronger (and maybe more delicious?). After a fire destroyed Wilson's Bar-B-Q storefront in 2019, the family take-out spot has reopened just a few doors down from its original space.
After a short hiatus, the scratch kitchen inside the Pittsburgh location of Aslin Beer Company is once again open. Starting by serving up fresh pizza pies, Aslin will soon offer other eat-with-your-hand shareables like nachos and wings.
Nestled inside East Liberty's Lorelei you can find LV. Coffee Project, a concept from travel company Tolve, bringing coffee from around the world to Pittsburgh.
The newly opened Deutschtown Deli is now offering a previously elusive Pittsburgh food item: Brothmonger's homemade soup. Just in time for fall, y'all! Brothmonger can also be found at Linea Verde Green Market and Thyme Machine, both located in Bloomfield.