What makes spooky season even spookier? A perfectly blended Halloween cocktail. Then again, after imbibing a few of the below beverages, with liquid courage guiding your decisions, you may no longer be afraid of things that go bump in the night.
Whether you're planning for a seasonal party or looking for something festive to sip on while the kids trick-or-treat, these spooky cocktail recipes are sure to be a hit.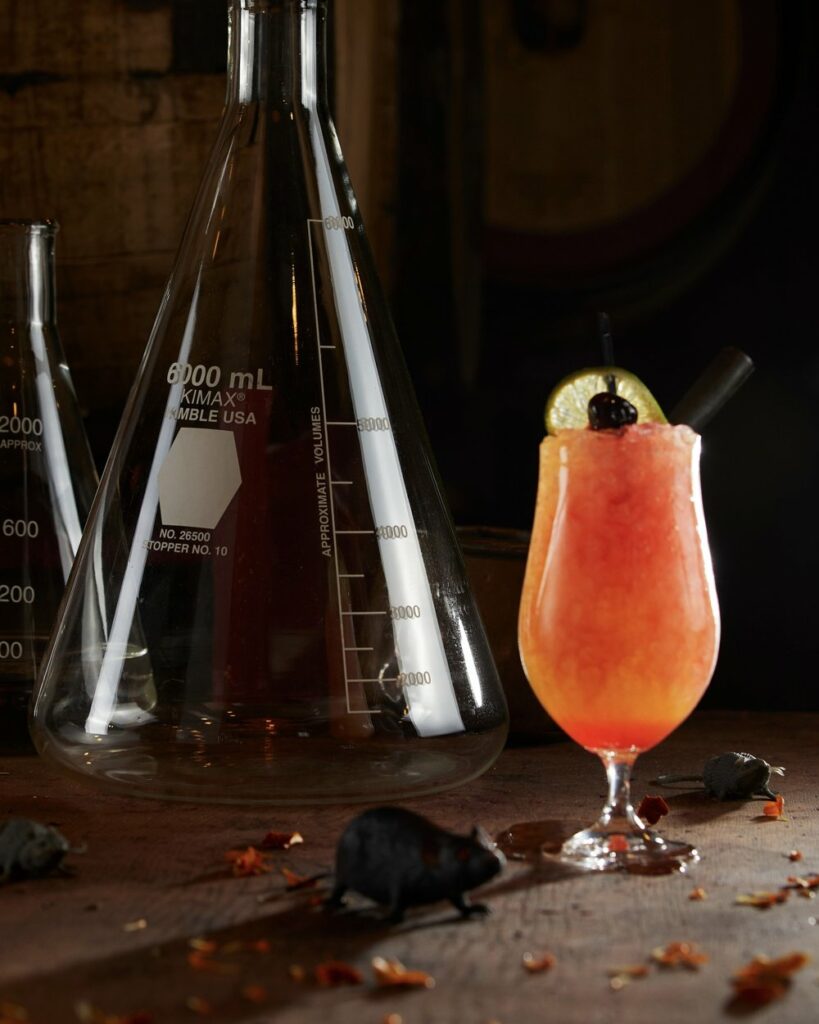 Ghoulish only by name, this Zombie cocktail brings that voodoo magic, awakening the senses of the undead.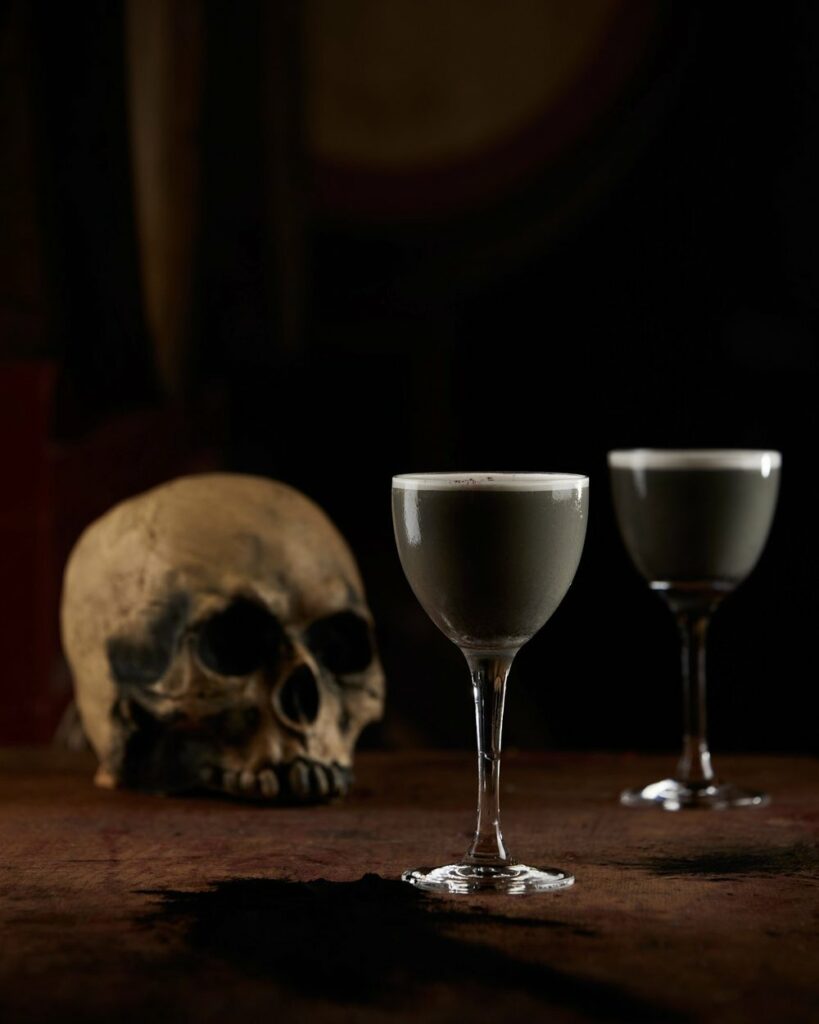 A complex, creamy Halloween cocktail with notes of anise and the haunting darkness of a moonless night.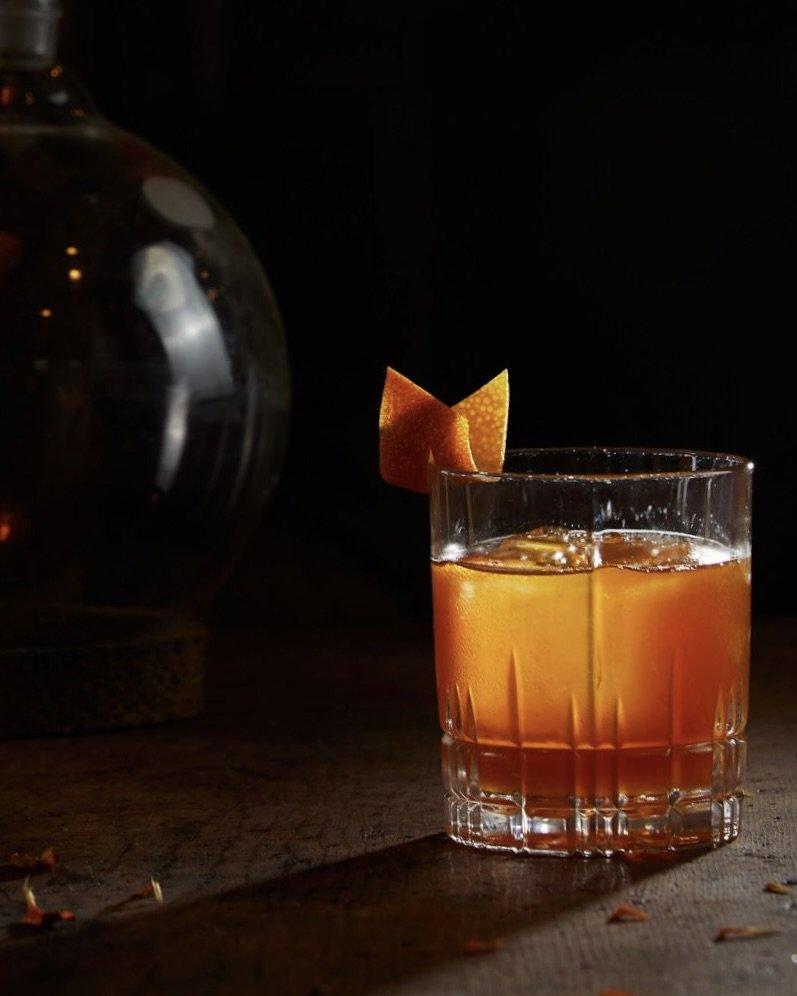 Dry and citrusy with the magnetic appeal of Kingfly Gin and the three-day beard of a hipster devil.
This strong and fruity quaff combines the virtues of a blackberry shrub and Kingfly Grappa, and conjures up the vices that drove Miss Scarlett into the library with a revolver to kill Colonel Mustard.
This Wild Blossom cocktail leans on pea flower-infused gin, giving the mixed drink a beautiful dark purple hue that can be enjoyed long after springtime. Did someone say spooky season cocktail?
Subscribe to TABLE Magazine's print edition.