In interviews with five photographers from the United States and Canada, Mark Oppenheimer explores an essential element of 21st-century visual culture: the food photo. Whether taken by a professional with an expensive lens and a support team, or by a passionate amateur wielding a smartphone, images of food abound in our world. Settle in for a good read about what motivates the pros, and what they think makes their work not just good, but deliciously transformative.
Laura Petrilla
Laura Petrilla has been chasing the light ever since she was a teenager. At 16, she managed a neighborhood photo studio. By 19, Laura had booked her first photography assignment. In addition to her work as a photographer, Laura is also a trained birth doula. She resides in Pennsylvania with her two daughters, Freya and Fauna.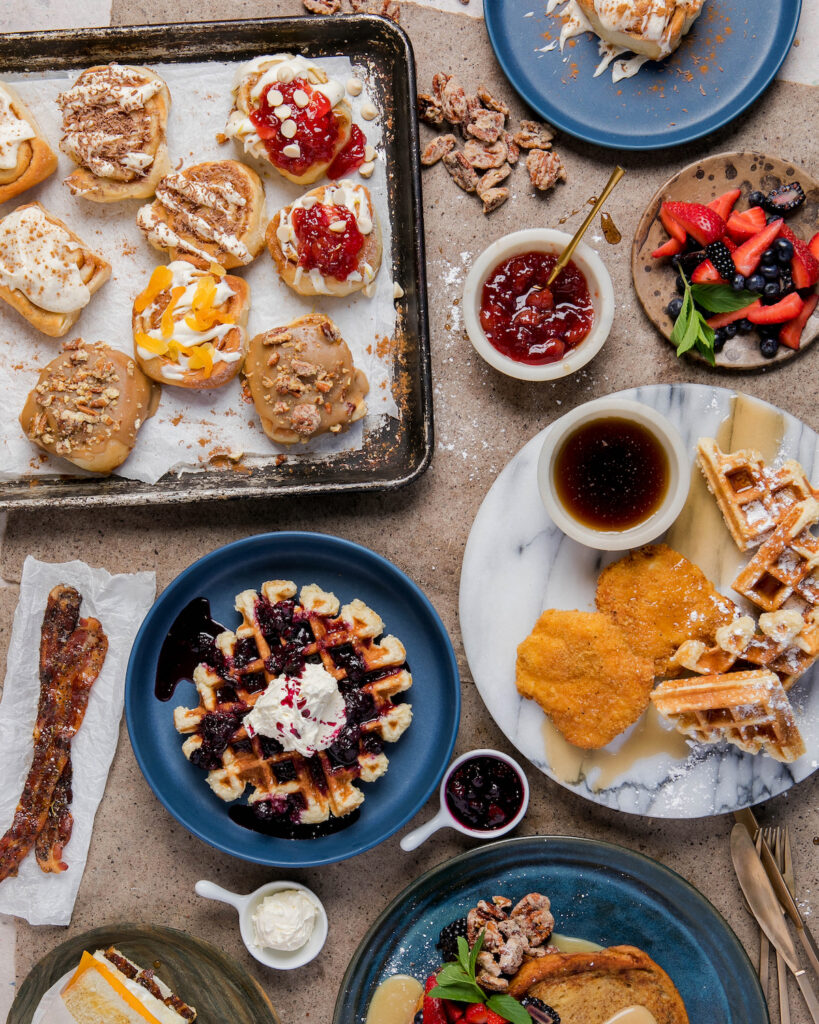 Are you shooting a plate of food or telling a story?
It's a story when I'm working with chefs. We work together to curate and build the shot, and I see the story come to life. There's a kind of ebb and flow, a dance of harmony, which helps find the harmony within the photo.
Has photographing food taught you more about cooking or vice versa?
After photographing with many chefs and stylists over the years, my cooking has gotten much better. I've picked up little lessons here and there. I find myself more often in my kitchen. I'm experimenting more, and it's really fun.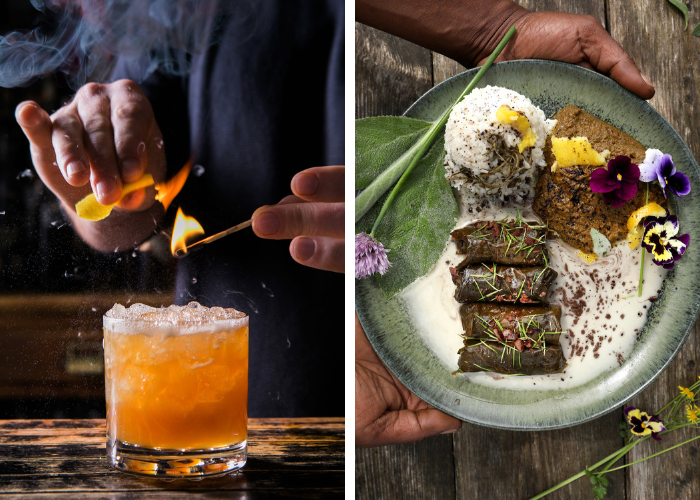 How do you create mood or emotion in a shot?
With the lighting, I like creating drama, a feeling, an emotion, a dynamic undertone. Also, if there's movement in the frame, there's evidence of something or someone else. That's a piece of the puzzle that creates wonder. The moodier the image, the stronger the emotional draw. The desired outcome is an emotional connection.
What is the decisive moment?
When I'm photographing food, it's the collaborative process with my team–there's that moment of chemistry and the way people can work seamlessly together in a positive way. When I work with subjects, I'm wondering how to bring out the best version of you. How can I match your energy in a positive way? How can I make you feel comfortable? Without that element it's just about your eye and your technical ability. That might get you fantastic results, but the leave-behind for me is how I work with somebody, and how I draw them out.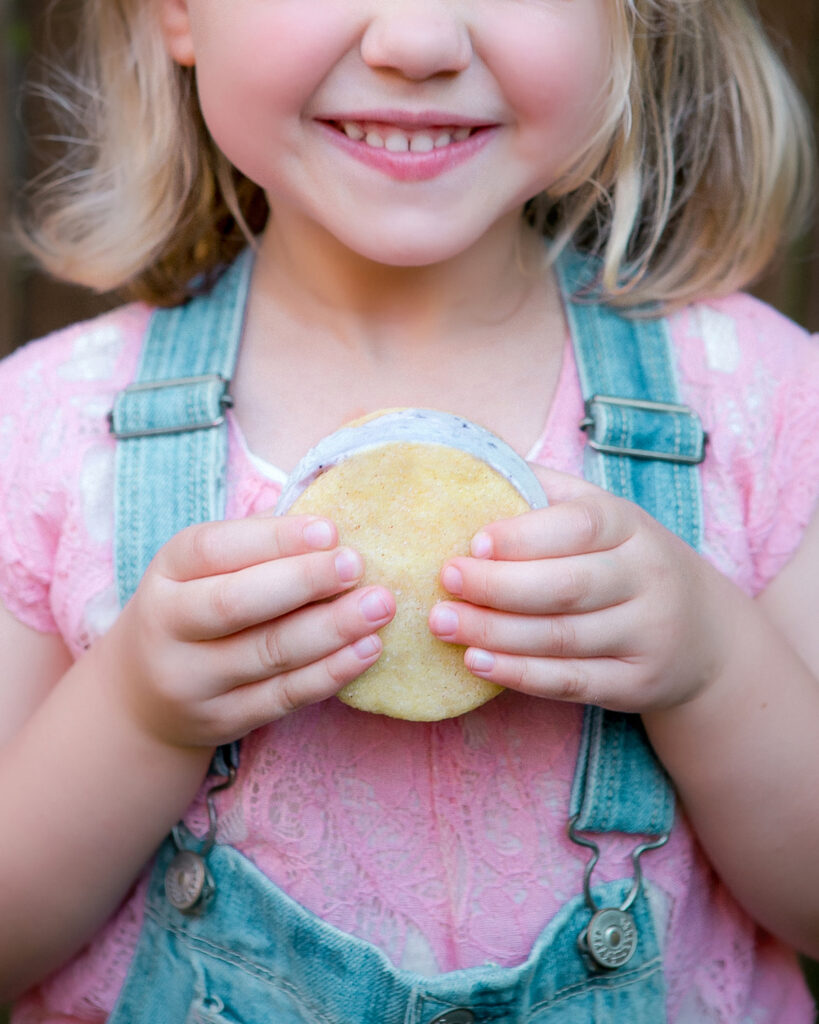 Can a food shot be as intimate as a portrait?
Yes, when there's a human element within a portrait of food, I think then it becomes more interesting.
Story by Mark Oppenheimer / Photography by Laura Petrilla

Subscribe to TABLE Magazine's print edition.