TABLE staff suggests a handful of upcoming art exhibits that promise to stimulate the optic nerve and excite the mind.
here Gallery, 527 N. Taylor Avenue
July 7-August 12
Since former Christie's art specialist Lexi Bishop opened this intimate gallery space in North Side's Mexican War Streets neighborhood in 2022, the space has featured a variety of exciting exhibits. This summer, don't miss Ester Petukhova, curated by Sean Beauford, manager of community relationships at the Carnegie Museum of Art. Russian-born Petukhova is currently pursuing a bachelor's in fine arts with a concentration in painting at Carnegie Mellon University's School of Art.
820 Liberty Gallery, 820 Liberty Avenue
May 18-September 2
This Pittsburgh Cultural Trust gallery continues its record of innovative programming with Traveling While Black, a cinematic VR experience that aims to give viewers a deeper historical understanding of "stop and frisk" and the importance of creating safe spaces for Black Americans..
Carnegie Museum of Art, 4400 Forbes Avenue
May 27-September 24
If you're not familiar with the late artist Joan Brown, expect a mix of impasto paintings and vivid graphics. This exhibit is the first major survey of Brown in over 20 years, giving recognition to a deserving artist known best for her large-scale portraits of people and animals.
Mattress Factory, 500 Sampsonia Way
Through June
We'll be honest: The Mattress Factory is a must-see stop no matter what time of the year you're in town. But mark your calendars for June when the installation art museum brings the brilliant sculpture work of Indian visual artist Asim Waqif to its main building.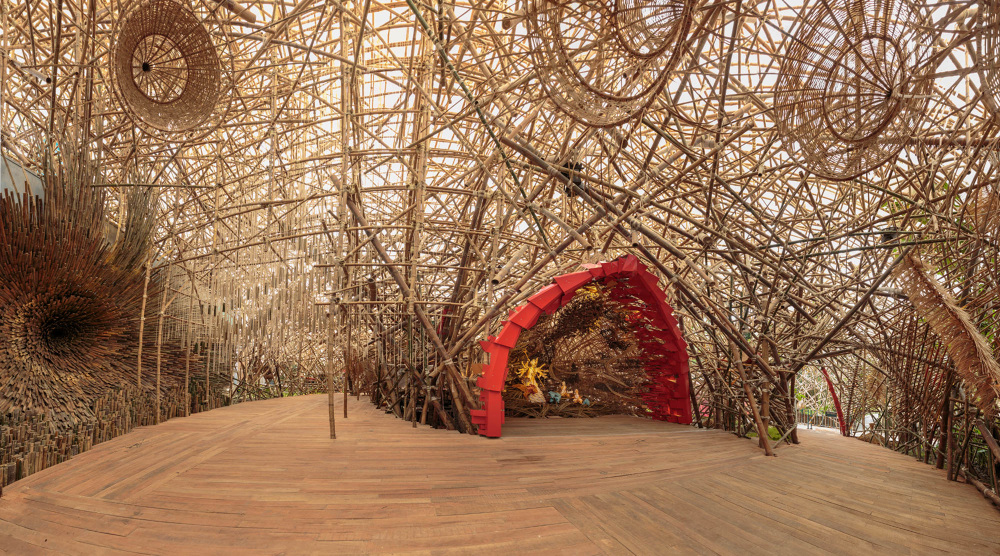 The Frick Art Museum, 7227 Reynolds Street
November 4, 2023-February 25, 2024
This exhibit promises to celebrate the life, history, and culture of Iran, Egypt, India, Syria, and Turkey with an assortment of works, some centuries old, including glassware, ceramics, metalwork, weaponry, weaving, and more.
The Andy Warhol Museum, 117 Sandusky Street
May 12-September 25
Expect a multidimensional sensory experience with the Velvet Underground's first recording sessions in 1966 at Scepter Studios in New York City playing continuously while patrons view a collection of related photographs; rare, unseen footage; 30-plus Warhol Screen Tests featuring the band; and more.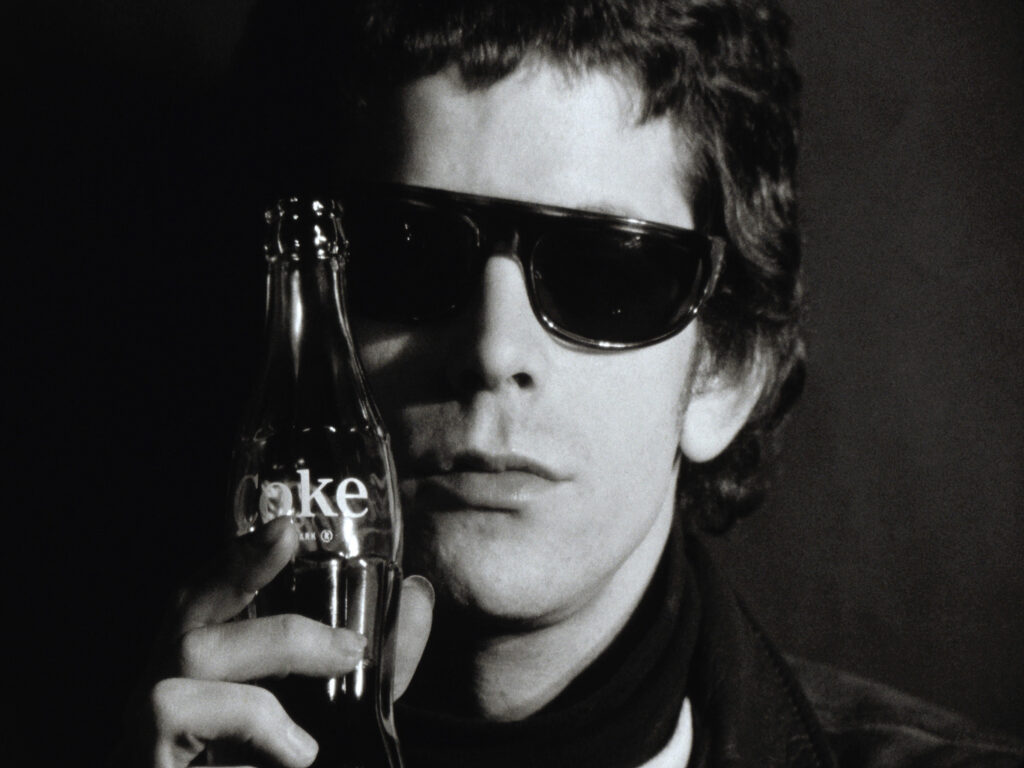 Pittsburgh Center for Arts & Media, 1047 Shady Avenue
May 19-July 22
This statewide community project, which is bringing Pittsburgh masks, stories, and faces to Shadyside, is dedicated to mental health awareness.
707 Penn Gallery, 707 Penn Avenue
March 10-June 11
Pittsburgh artist Steve Alexis explores the idea of the unknown and the turmoil of questioning one's identity, using paintings, sculptural objects, and video.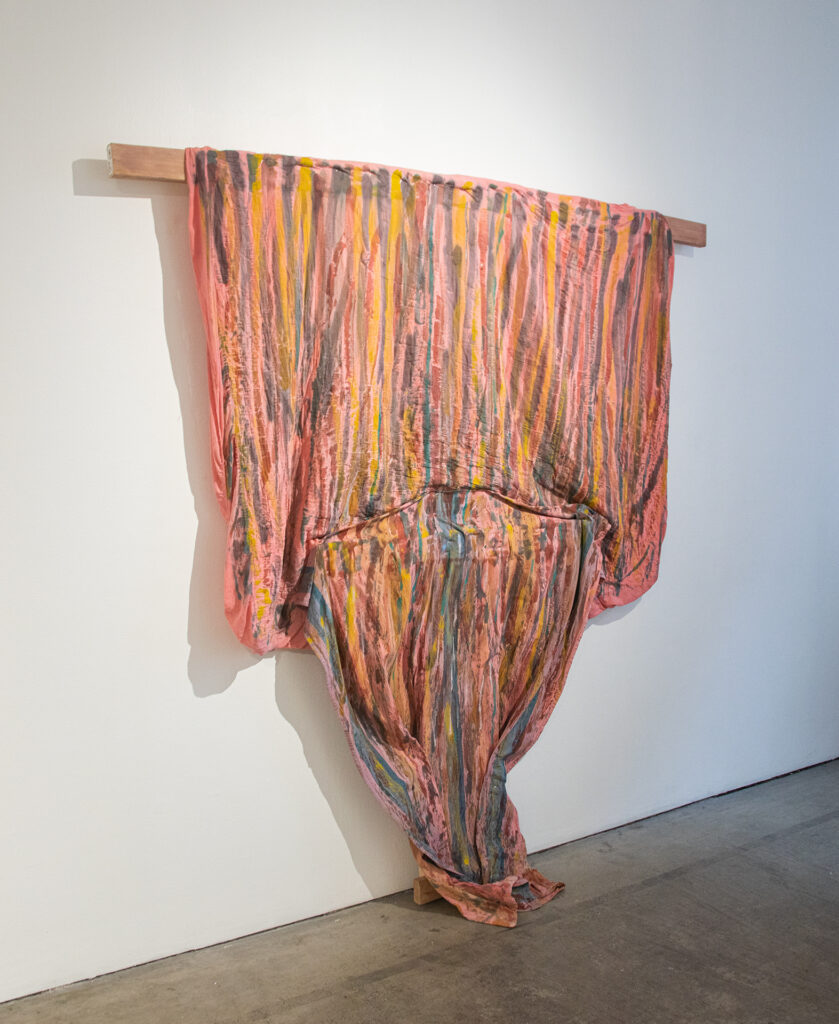 Brew House Association, 711 S. 21st Street
June 29-September 9
The newest members of The Associated Artists of Pittsburgh, a group of visual artists from the greater Pittsburgh region, bring a new gallery show to the South Side.
Story by Lisa Cunningham