For Bricia Lopez — restaurateur and author of James Beard nominated Oaxaca: Home Cooking from the Heart of Mexico — carne asada is more than meat. For Mexican-born and LA-based Lopez, an asada is a backyard gathering of friends and family where food is the guest of honor and the grill is king.
Food tastes better when surrounded by friends and family.
She shares her recipe for a successful asada in Asada: The Art of Mexican Style Grilling. Yes, meat is center stage with recipes for dishes like Salsa Borracha Ribs, Rib Eye Para Taquear, and Citrus and Spice Costillitas. But there is more than meat In Asada. Salsas, like her Roja Ranchera with chiles de árbol, guajillo chiles, tomatillos and lots of ripe roma tomatoes, are stars too. There is a whole chapter devoted to Las Botanas or starters, like her two different guacamoles that promise to keep peckish guests happy while you man the grill.
Lopez opened Las Vegas' first-ever mezcal bar so not surprisingly she includes recipes for boozy beverages like her Smoky Paloma (a mix of mezcal and tequila blanco with a triple grapefruit hit from grapefruit wedges, juice and soda) or her Frozen Watermelon Mezcal Juice.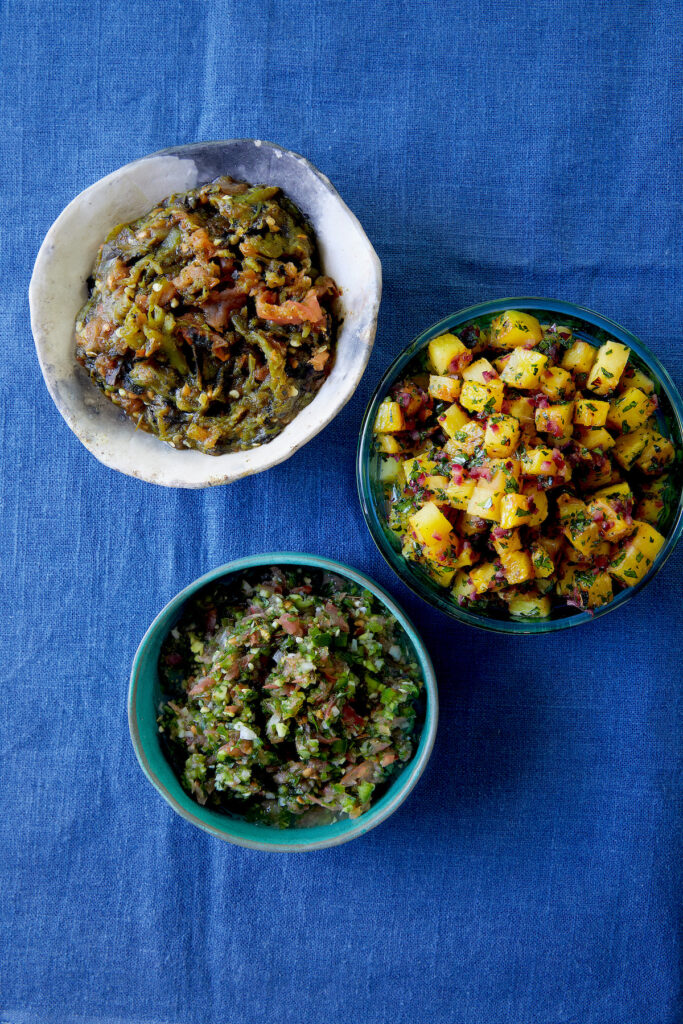 When I dip, you dip, we dip.
It's joyous food: exuberant, boisterous, and colorful. The biggest challenge in hosting your own Asada? Making sure you've got enough food. All in all, a small problem for a late summer celebration.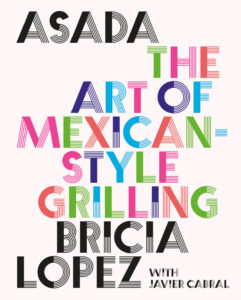 Asada: The Art of Mexican-Style Grilling by Bricia Lopez and Javier Cabral.
Copyright (c) 2023 by Bricia Lopez and Javier Cabral.
Photos copyright (c) 2023 by Quentin Bacon.
Published by Abrams.
Story by Julia Platt Leonard
Subscribe to TABLE Magazine's print edition.
Check out Lopez's recipes for Elotes Asados and Arrachera Verde.