Ever wonder what your bartender really wants you to order? Don't know what you want, or are you tired of ordering the same old, same old? These drinks use all the staples and are what your bartenders are ordering once they're on the other side of the bar.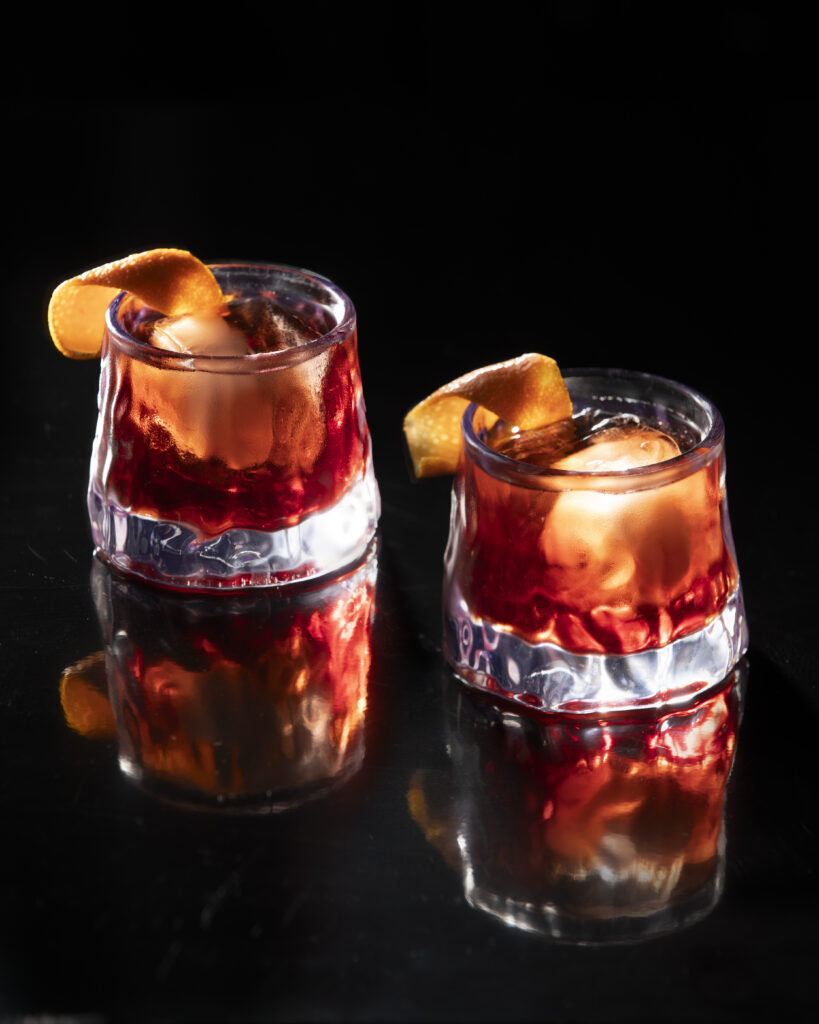 Tequila, Campari, and Sweet Vermouth come together to create a "mezcal negroni." Bringing a balance of smoky and bitter flavors, the Esteban is for tequila and scotch lovers alike.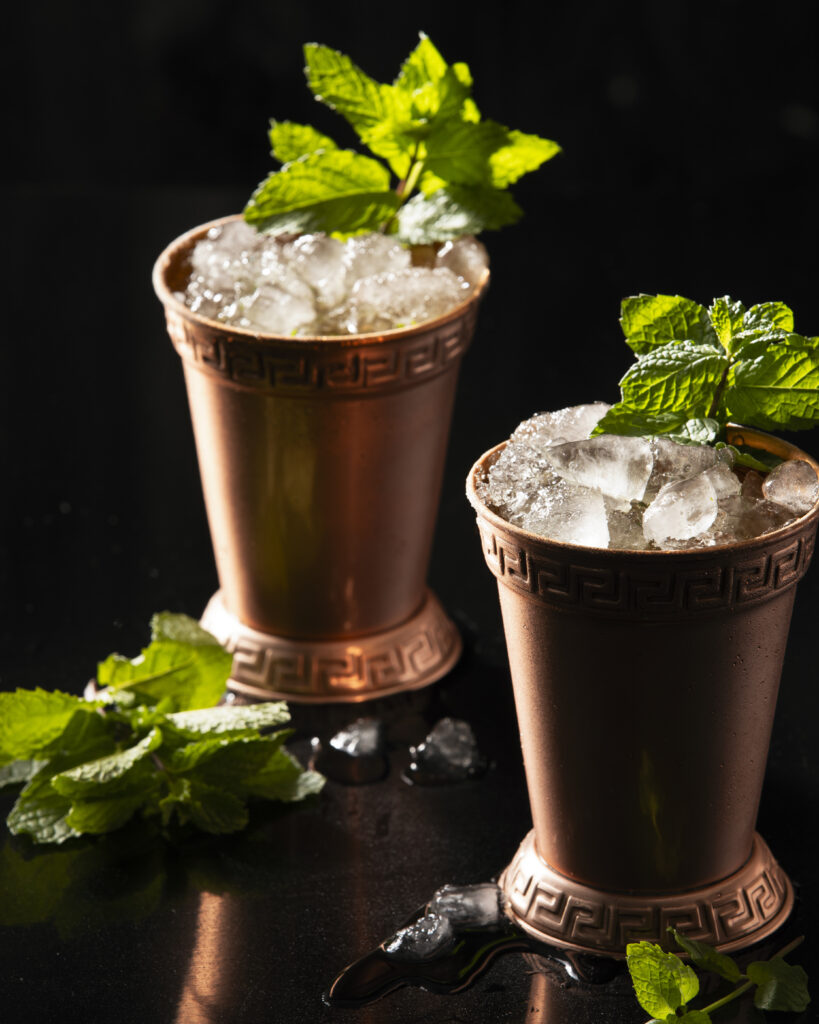 As the official cocktail of the Kentucky derby, this traditional mash of mint leaves and sweet bourbon serves to refresh and quench all day long. If it's not fresh mint, it's not a Julep!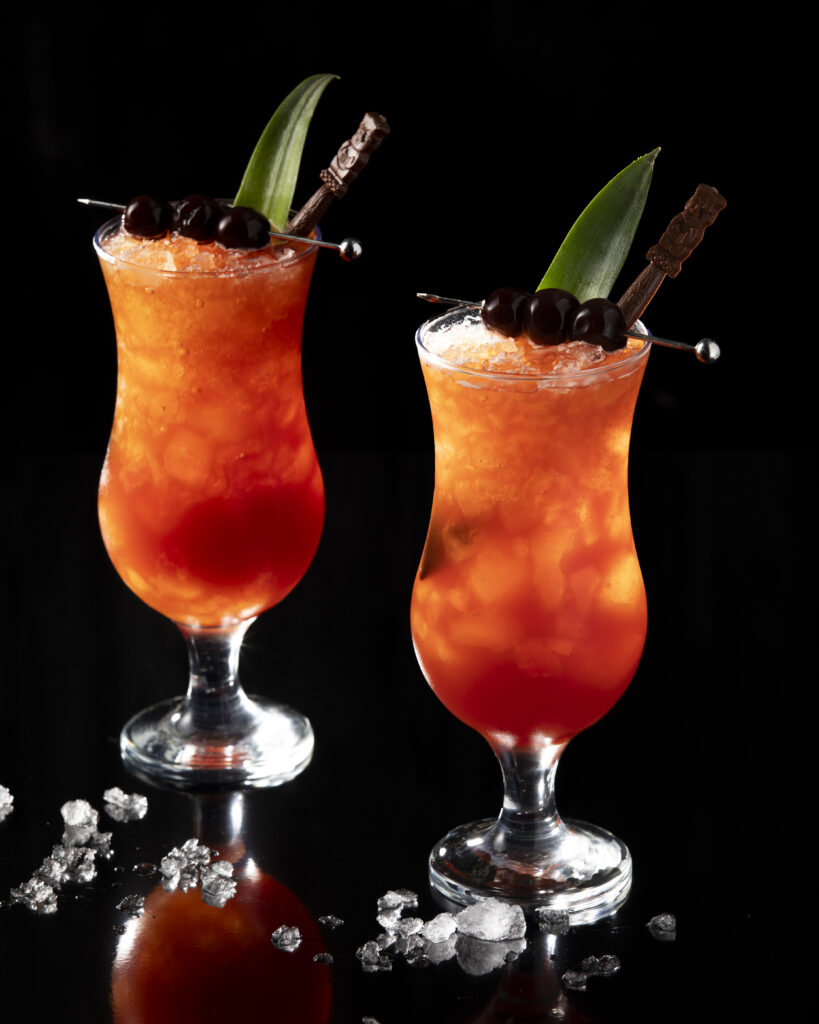 This wild drink of Rum, Campari, pineapple, and lime is presented over ice with garnishes like tiki swizzles and pineapple fronds. The Jungle Bird not only gets the party started, but typically looks like one too!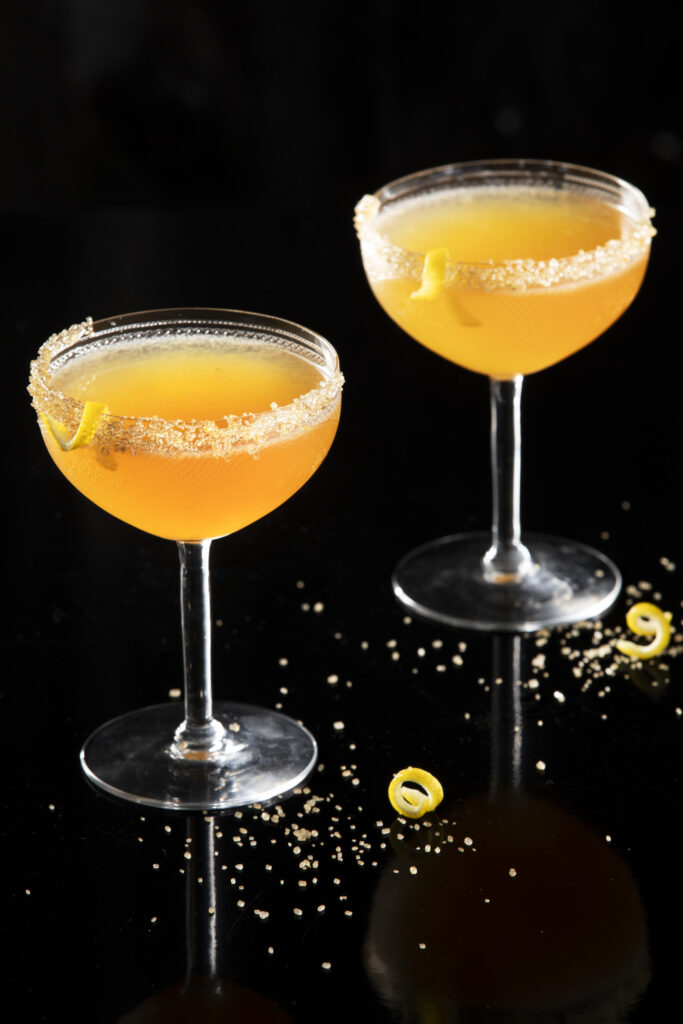 The direct and upright cocktail you need after that long day. A sidecar drives straight to the point with the mild fruit flavors of cognac and triple sec served tall and chilled, then topped with a classy lemon twist.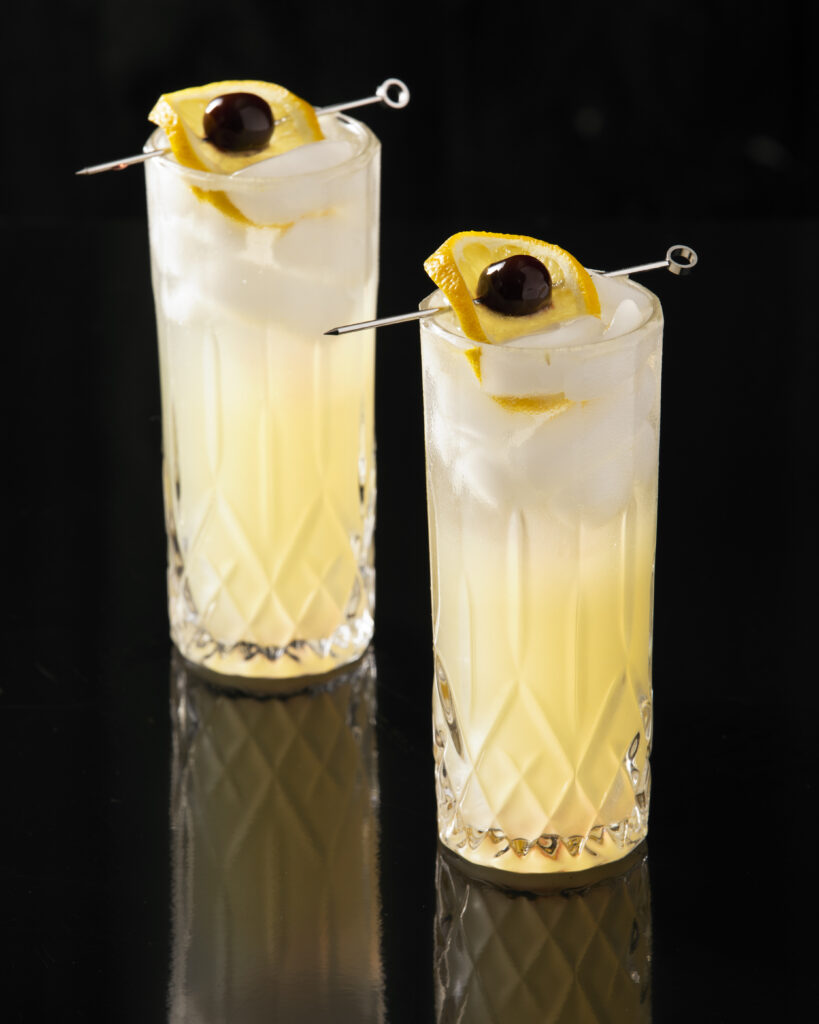 Step up your gin and tonic game with this classic instead. In a standard Collins glass, gin and lemon are simply topped with bubbly water and garnished with a cherry and lemon.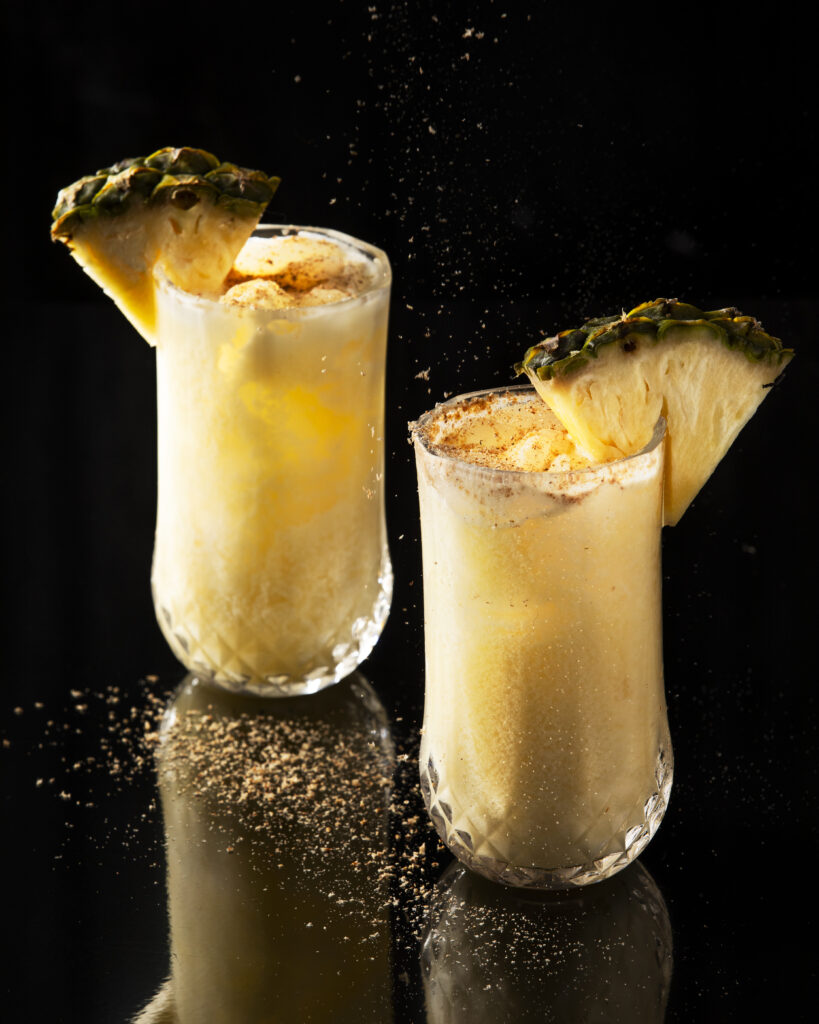 Even the darkest of Pittsburgh days are bright with this cocktail. Rum is mixed with pineapple, orange, and coconut to take you from the bar to Barbados.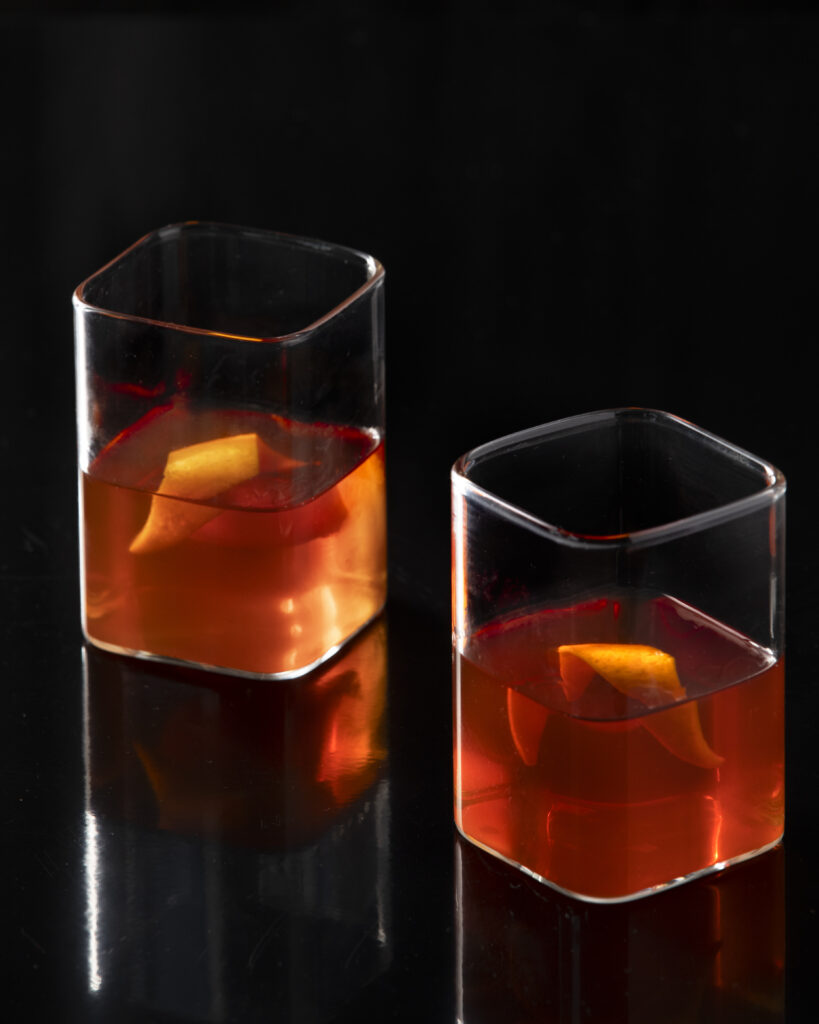 Rye whiskey and Peychaud's bitters meet over an Absinthe-looshed glass to create a bright red, boozy masterpiece. A sharp pepperiness from the Rye whiskey is delightedly joined by a sweet black licorice-like flavor — perfect for sipping.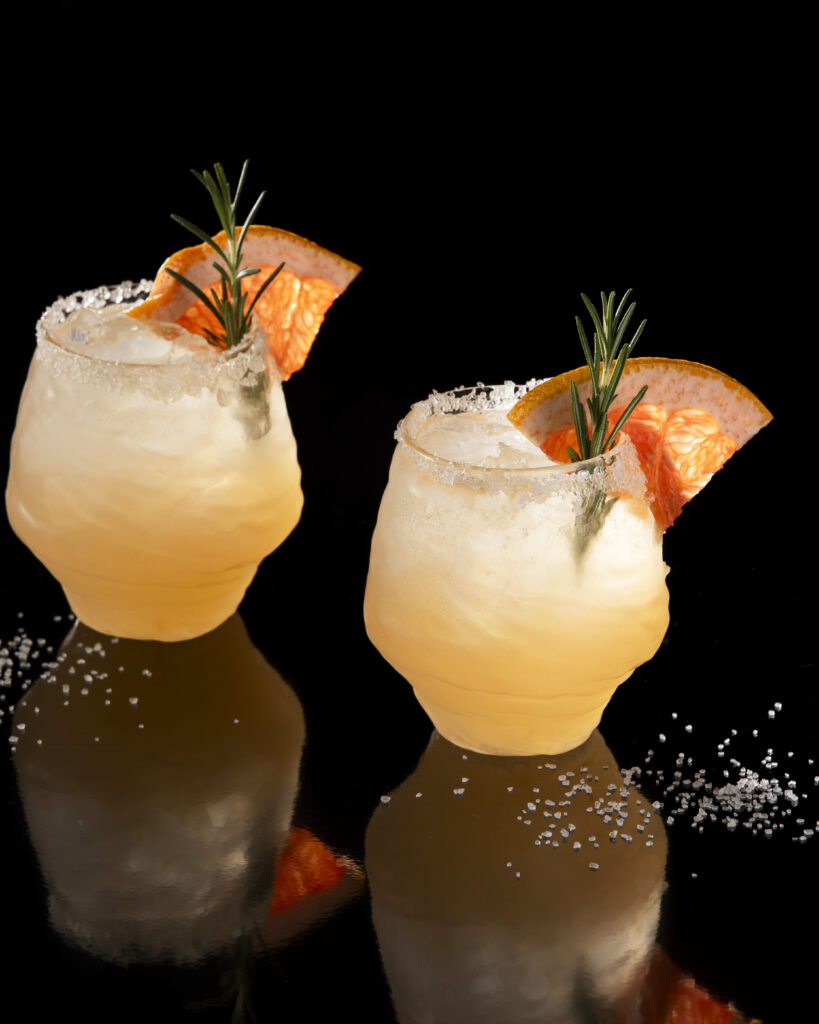 The cocktail to stop you from ever ordering a Margarita again! Tequila, lime, and fresh grapefruit create a bright and bittersweet drink that is best enjoyed with a salt-rimmed glass.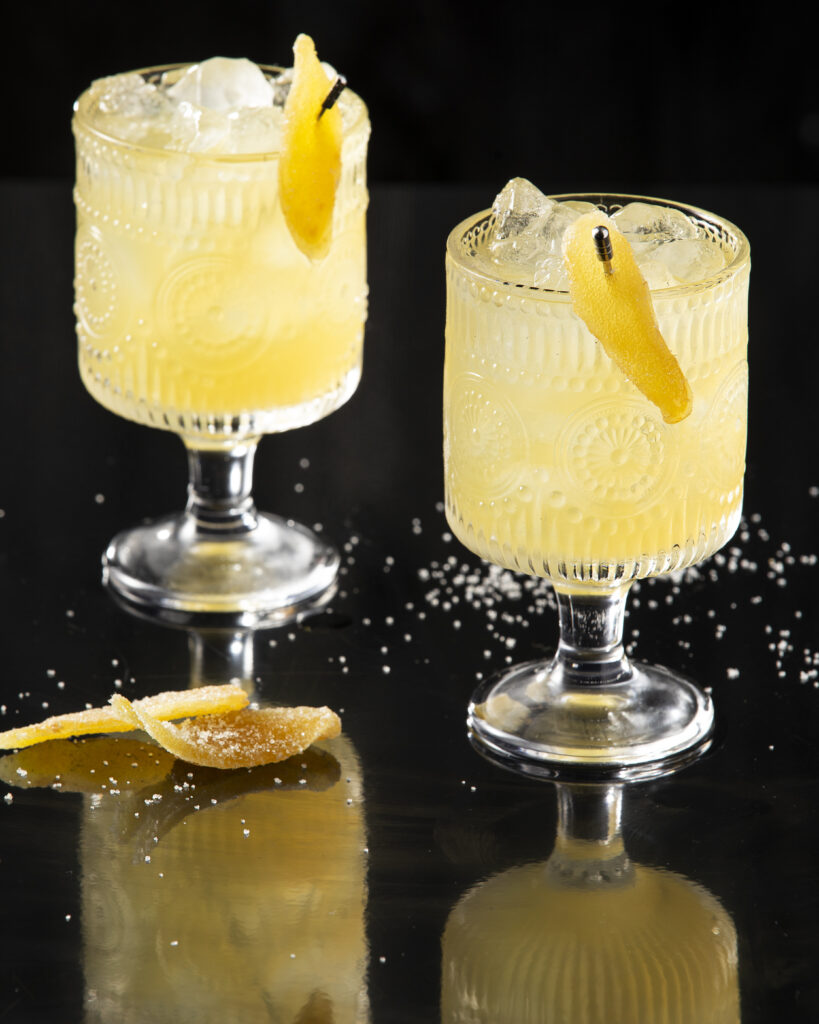 This cocktail may be what the doctor actually ordered. Smoky Scotch, sweet honey, spicy ginger, and lemon all served over ice to soothe all ailments.
Story by Rachel Carr / Recipes by Sarah Cascone / Photography by Dave Bryce

Subscribe to TABLE Magazine's print edition.