We've heard it said that a balanced diet consists of a cookie in each hand. If you agree, you probably already have pans to bake up a batch on December 4 to celebrate National Cookie Day. Local bakers share a favorite recipe with TABLE readers so that you can try something new!
The first National Cookie Day was declared by Sesame Street in 1976…no doubt the result of some serious advocacy from the Cookie Monster. Because many of our fellow humans are serious cookie monsters, this celebrations of one of life's finest and simplest pleasures has grown into a national phenomenon. Derived fromthe Dutch word koekje, these crispy little treats have been around in one form or another at least since the 600s when the first documented batch appears in Persia. They reached Europe with the Moors of Spain, and spread across the continent, delighting snackers on streetcorners as well as royal palaces.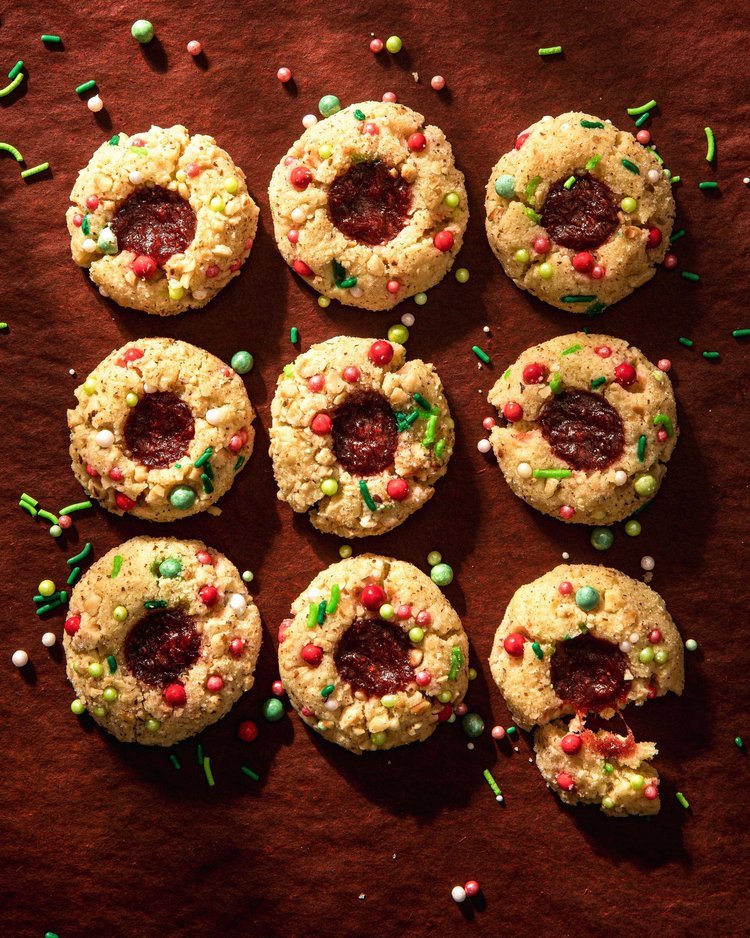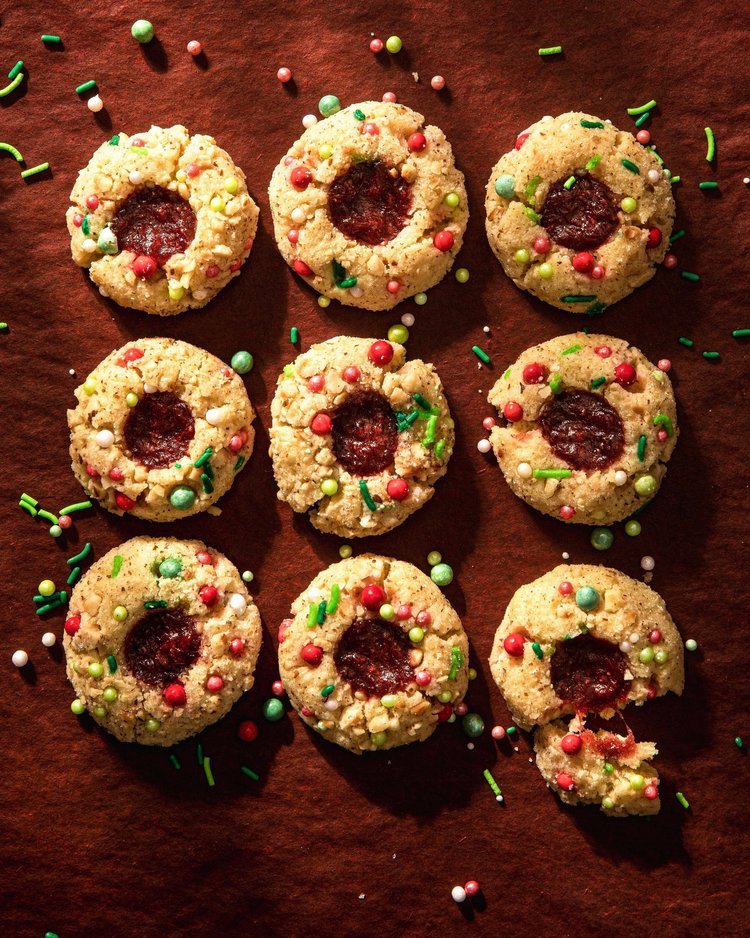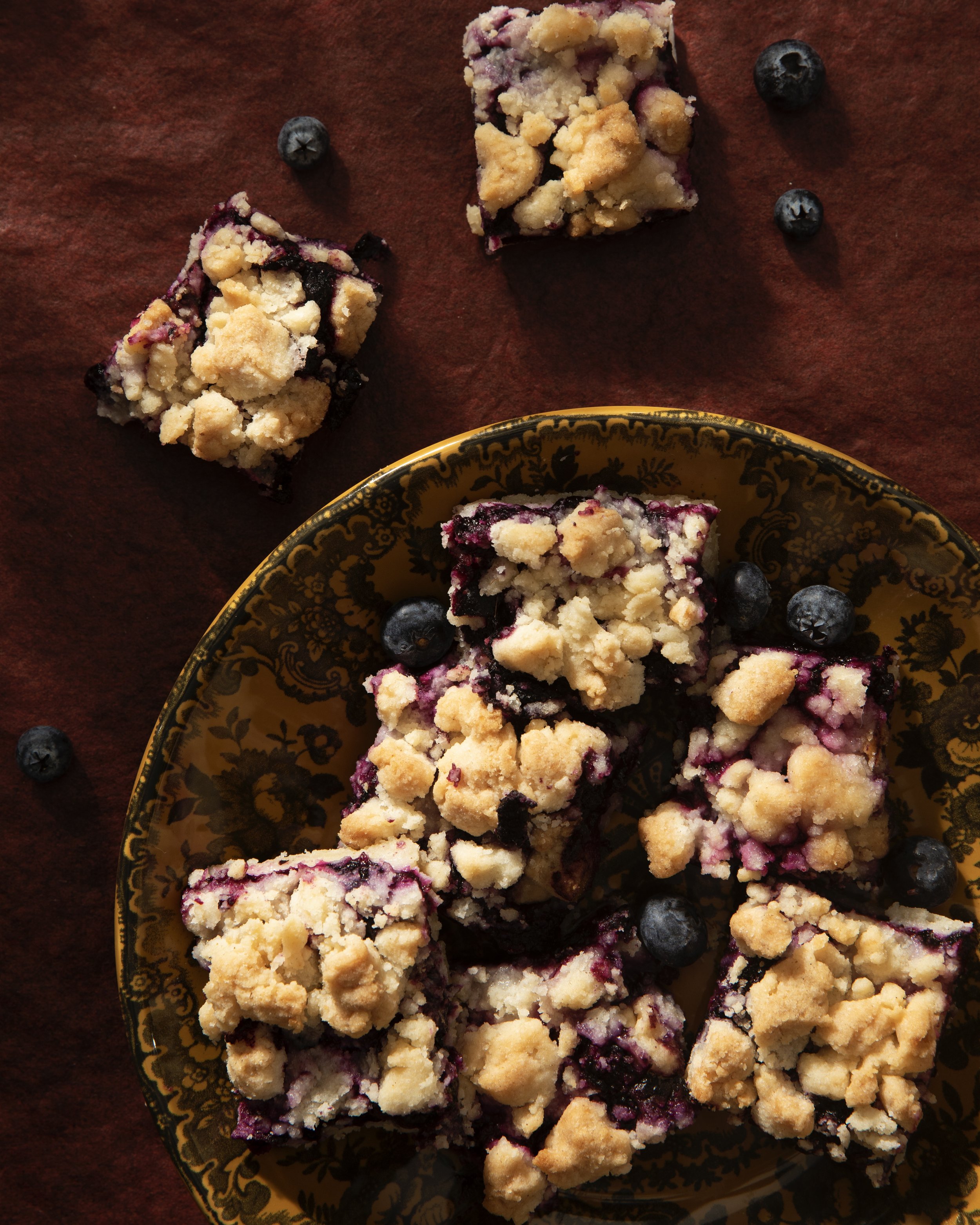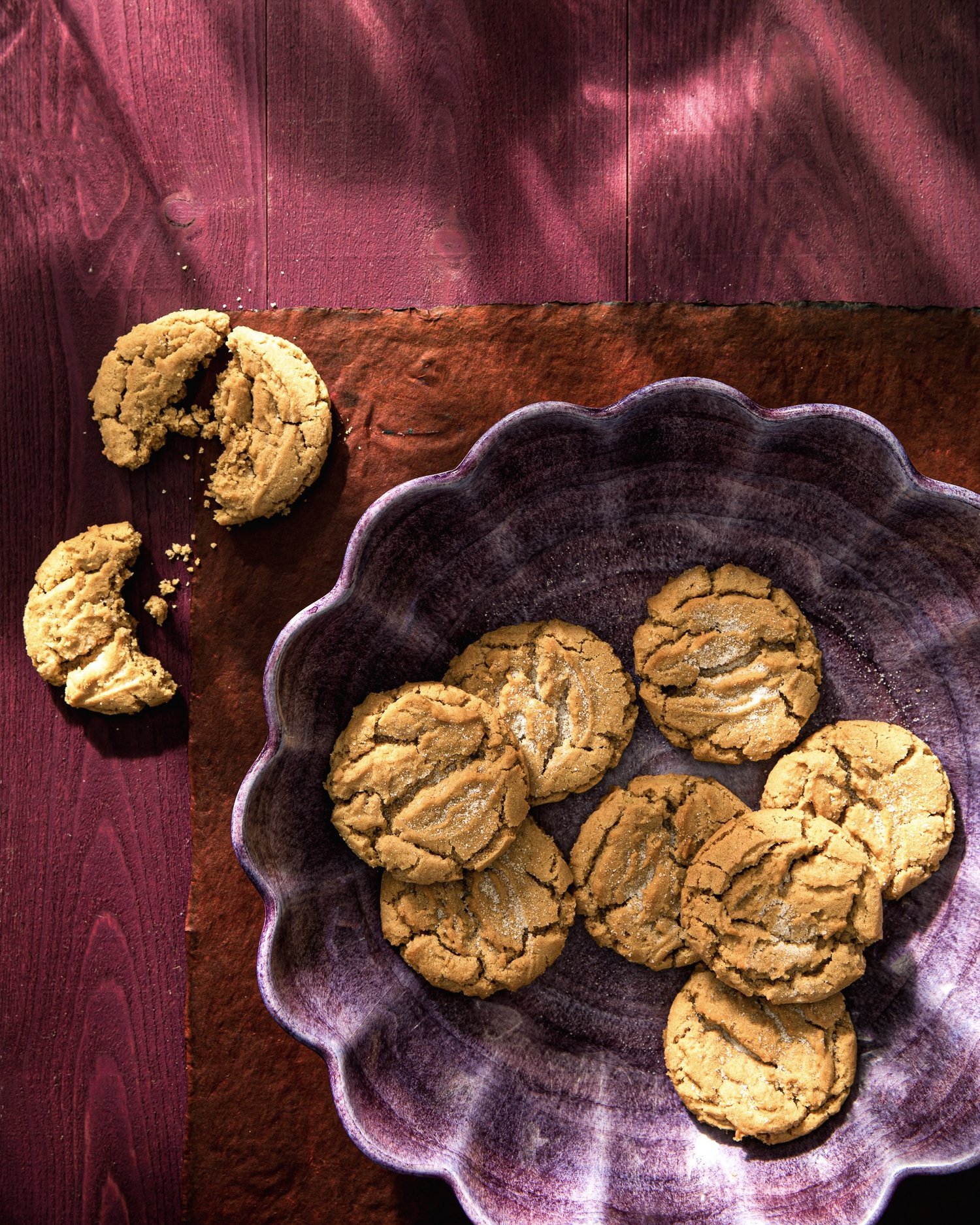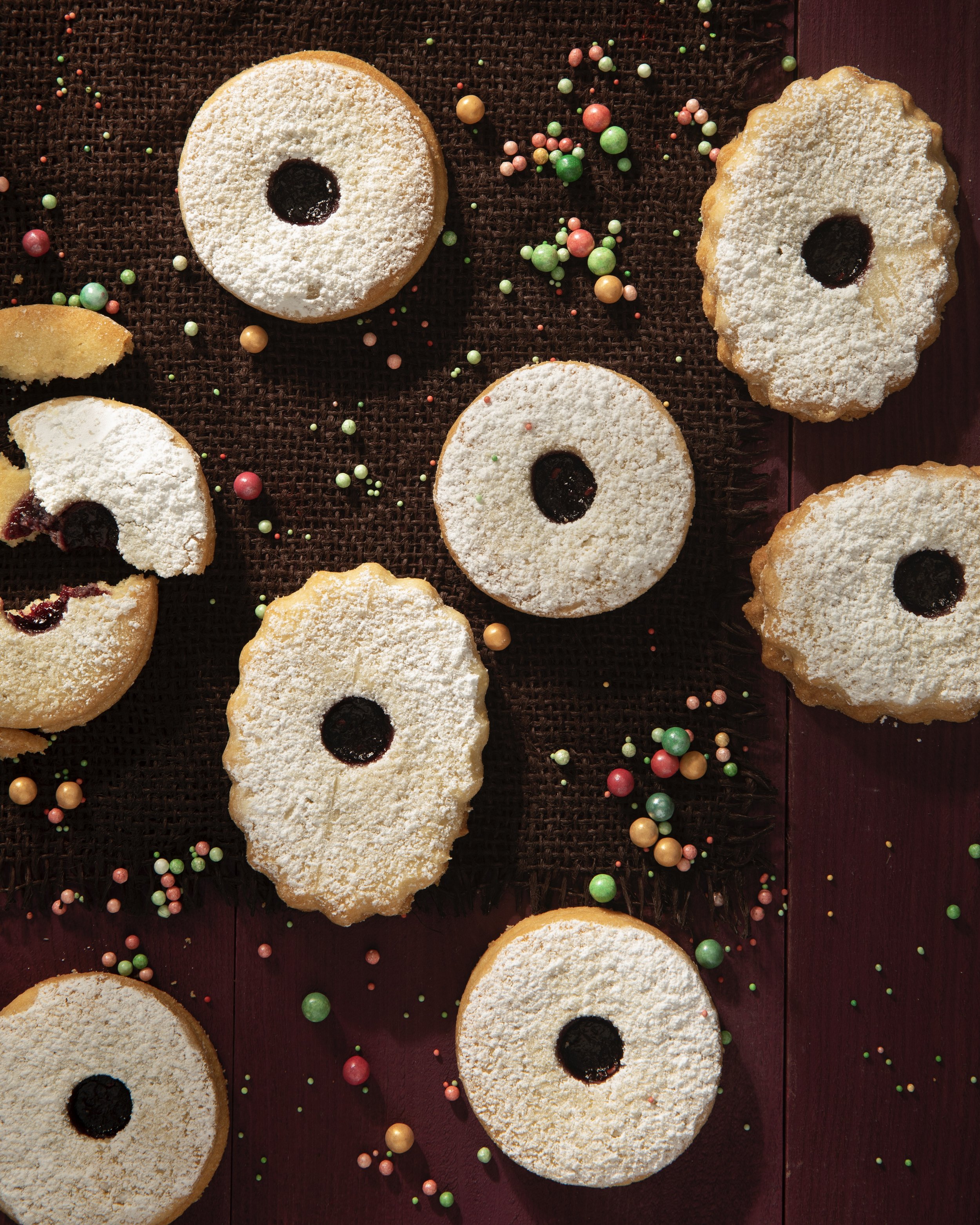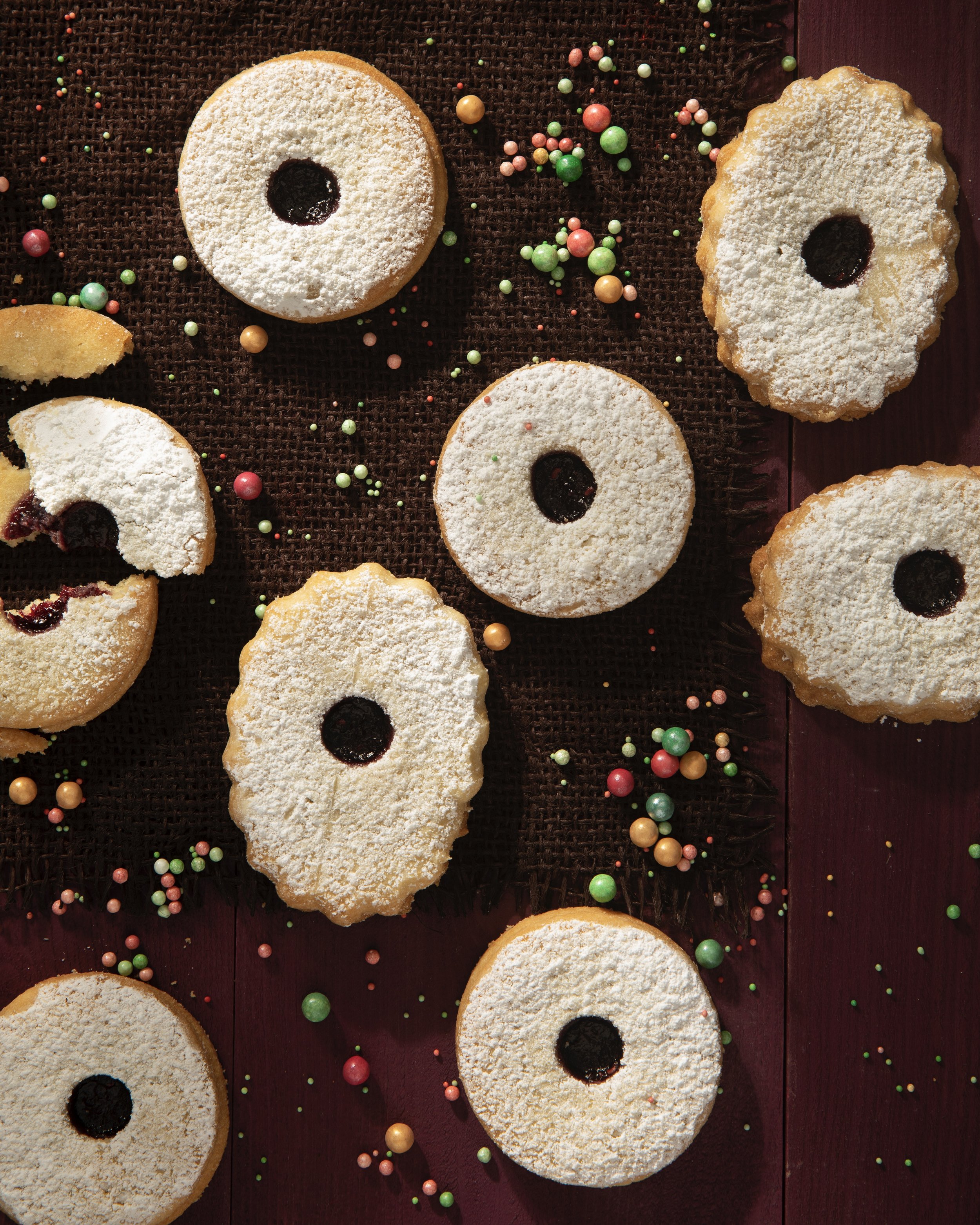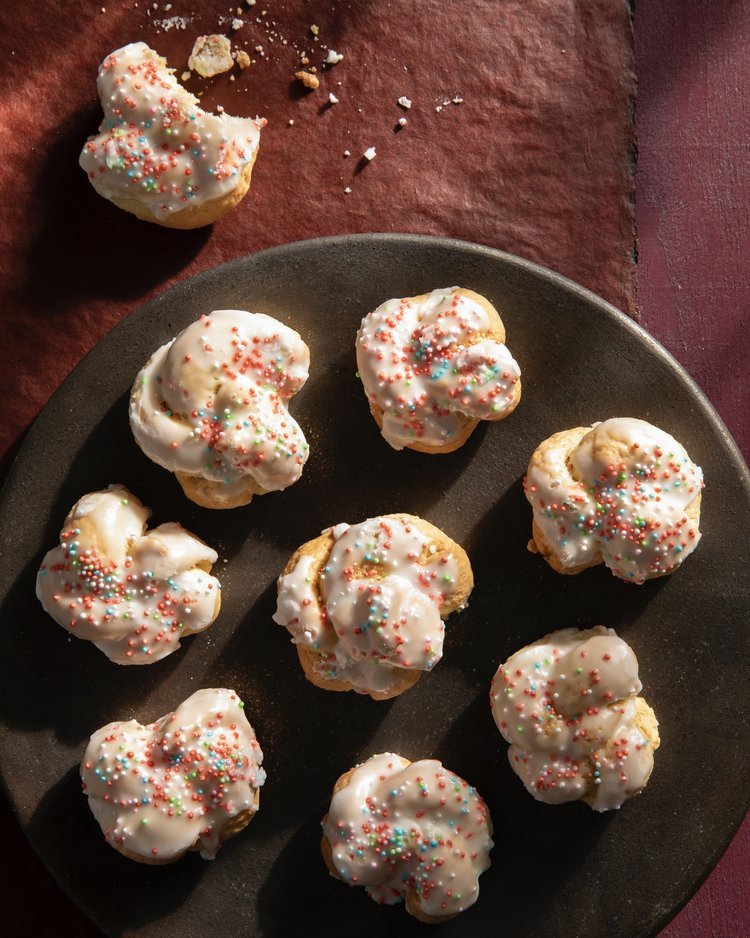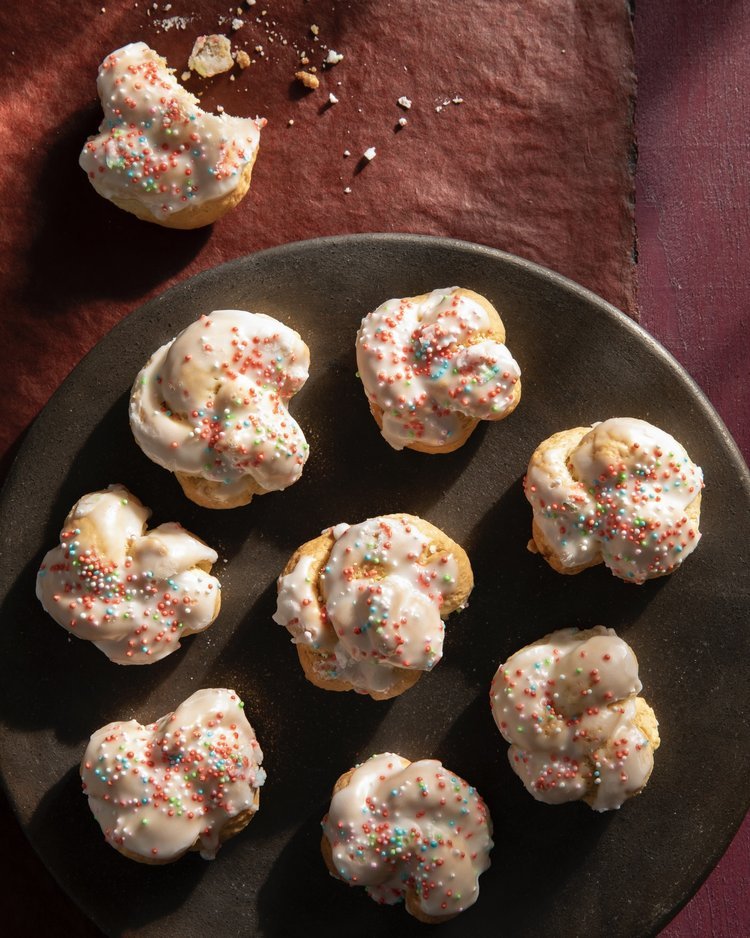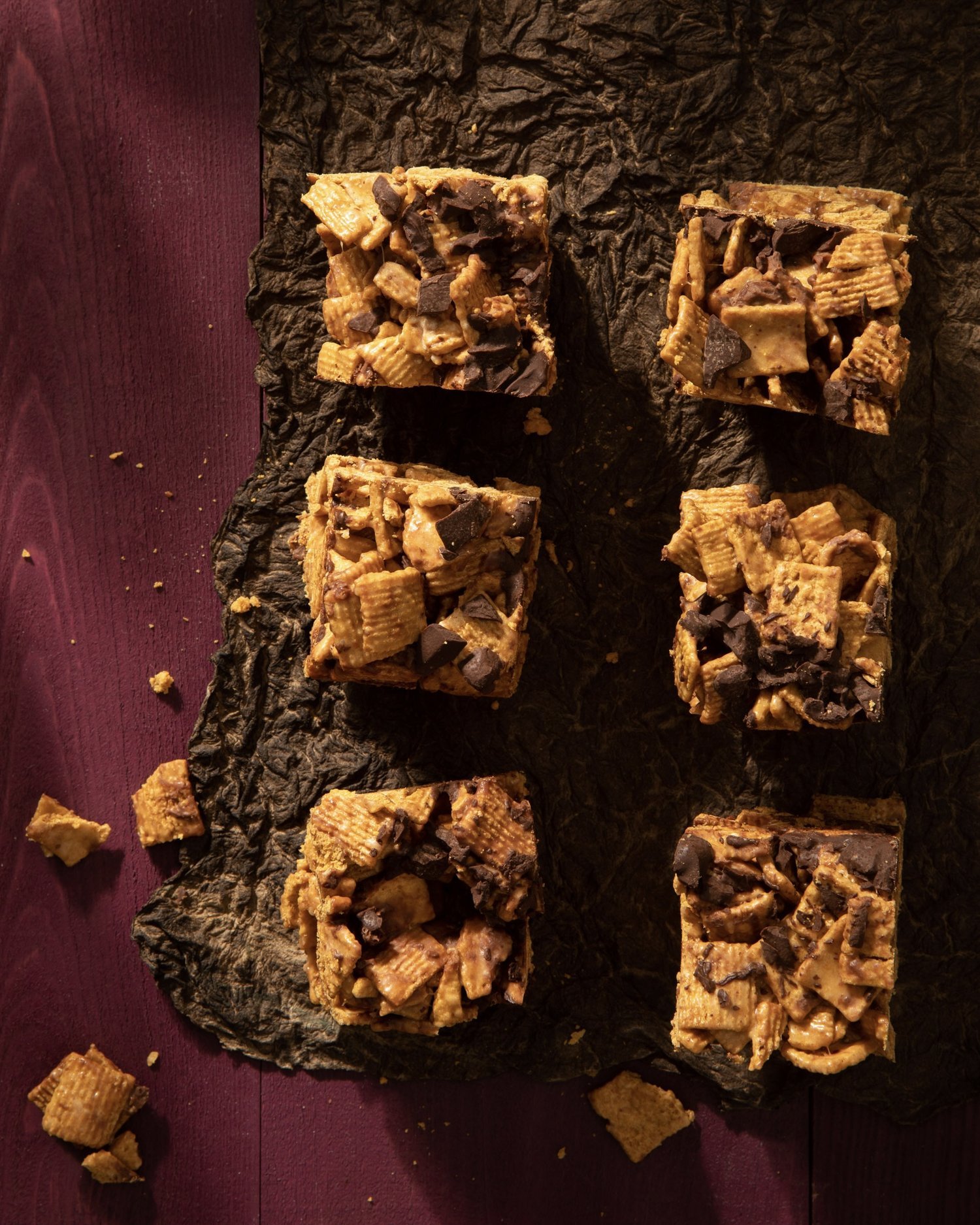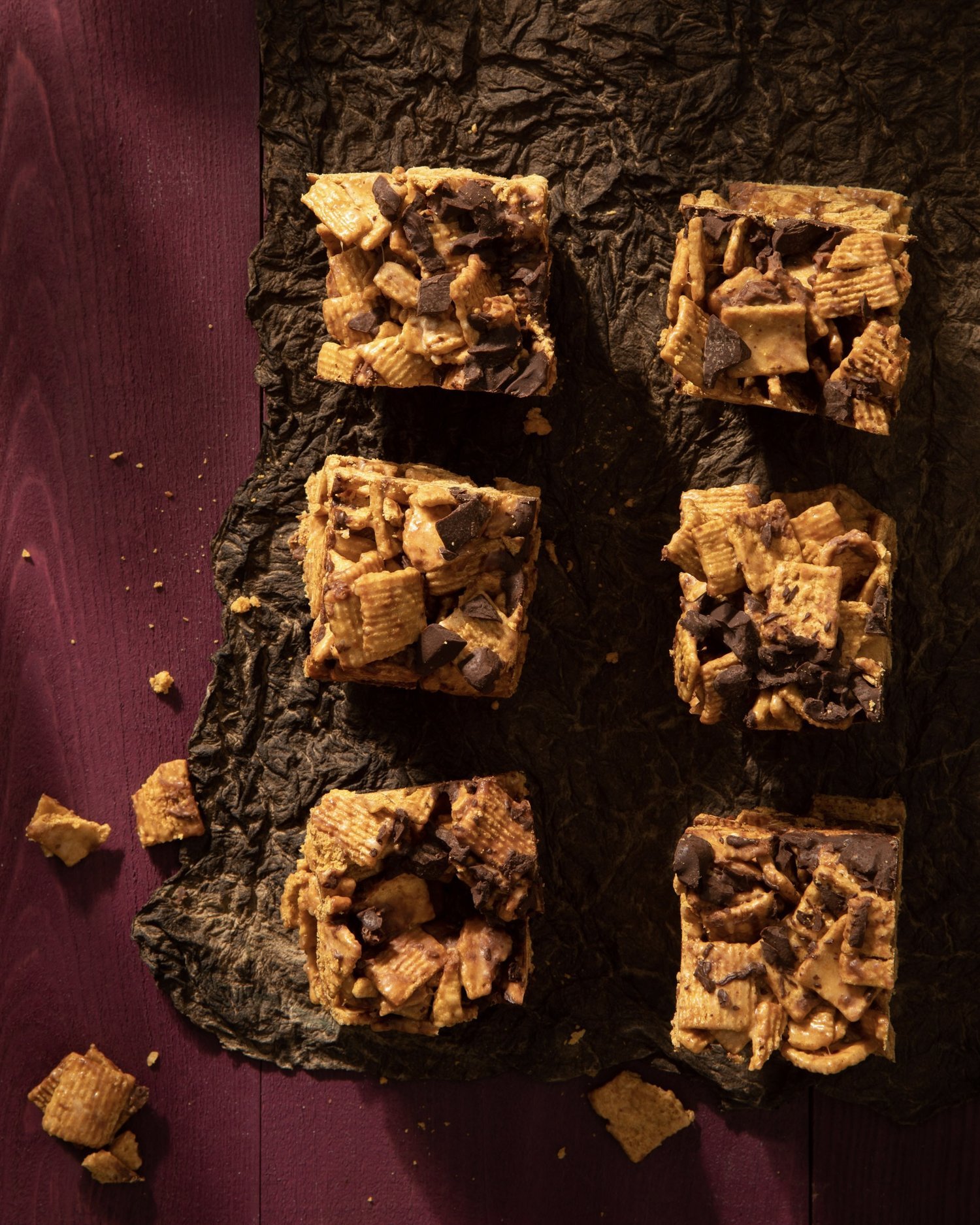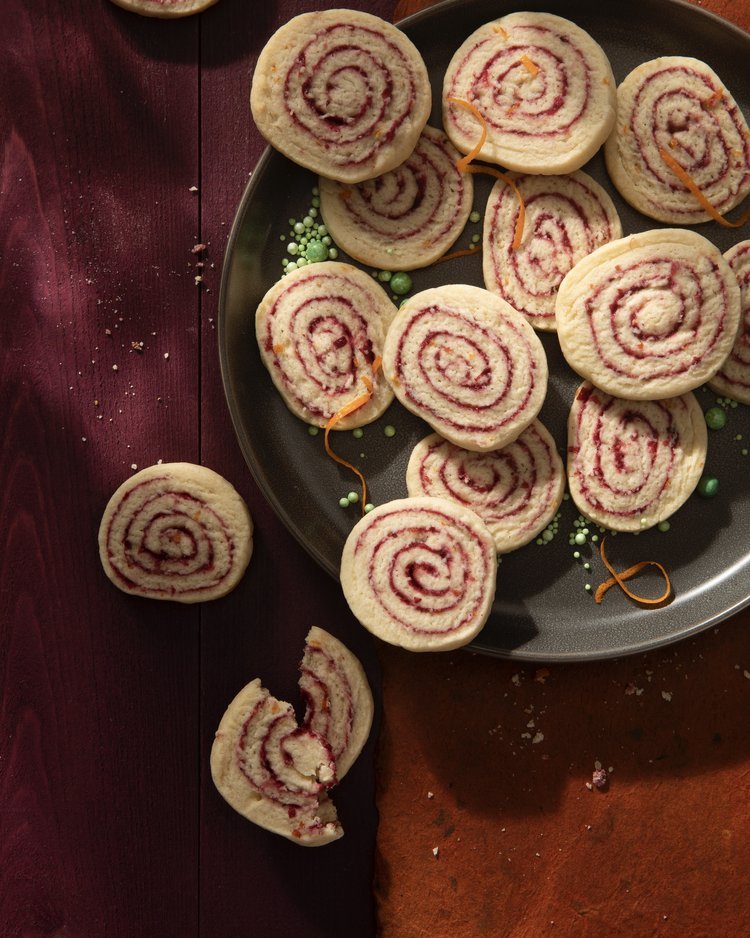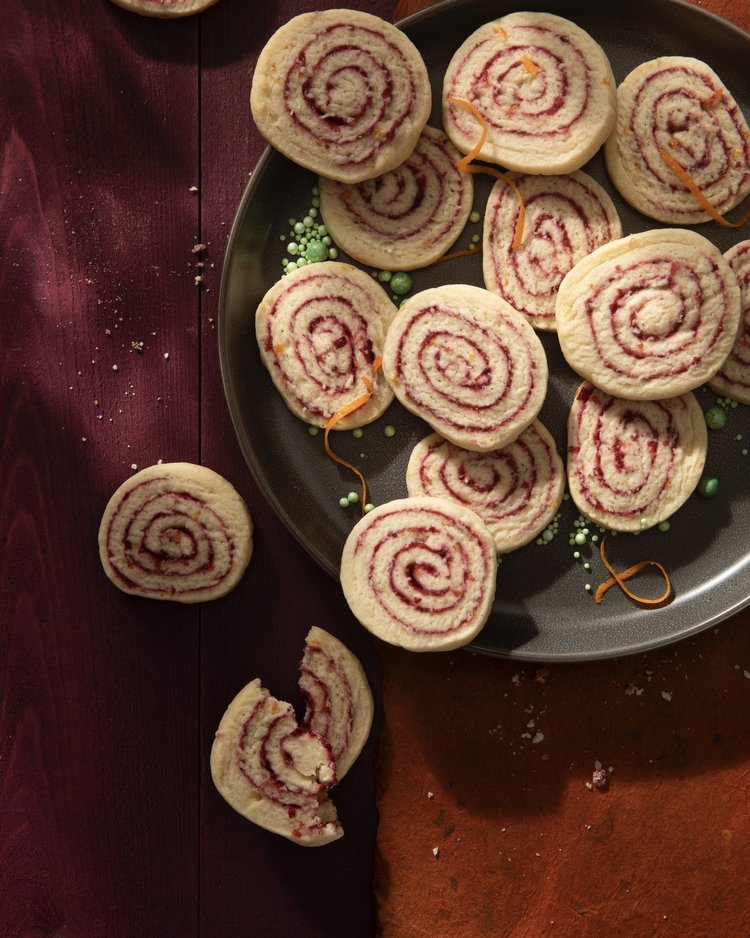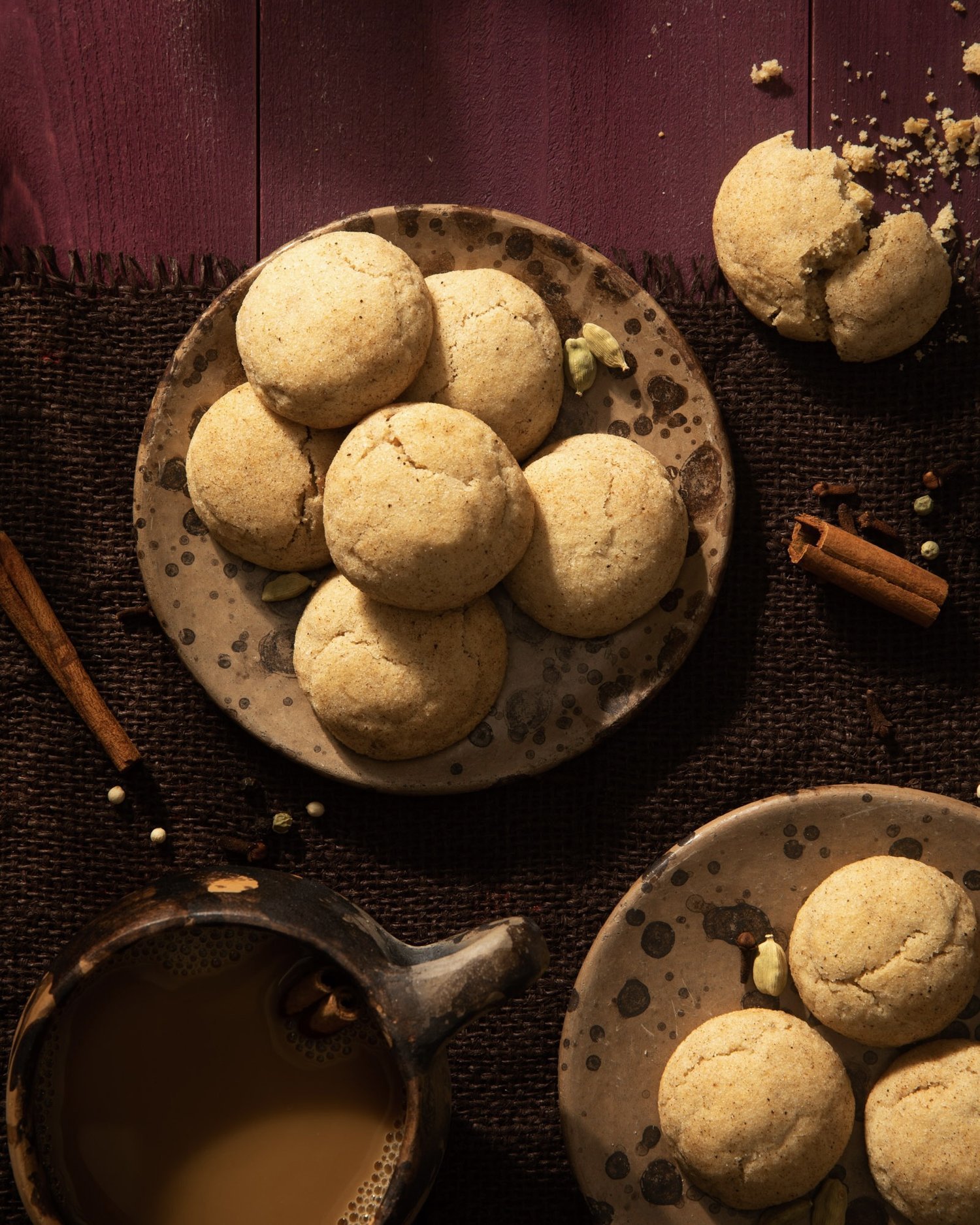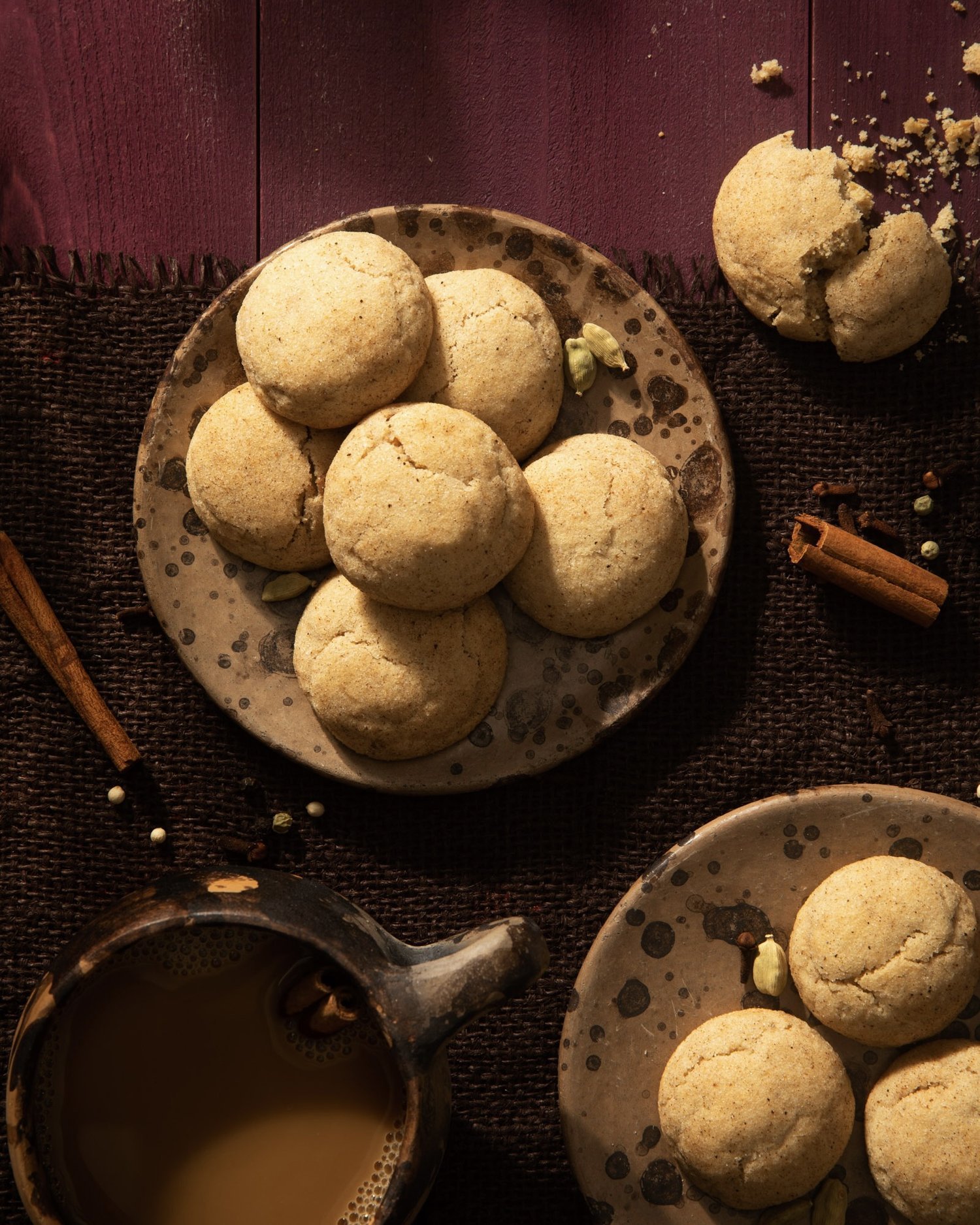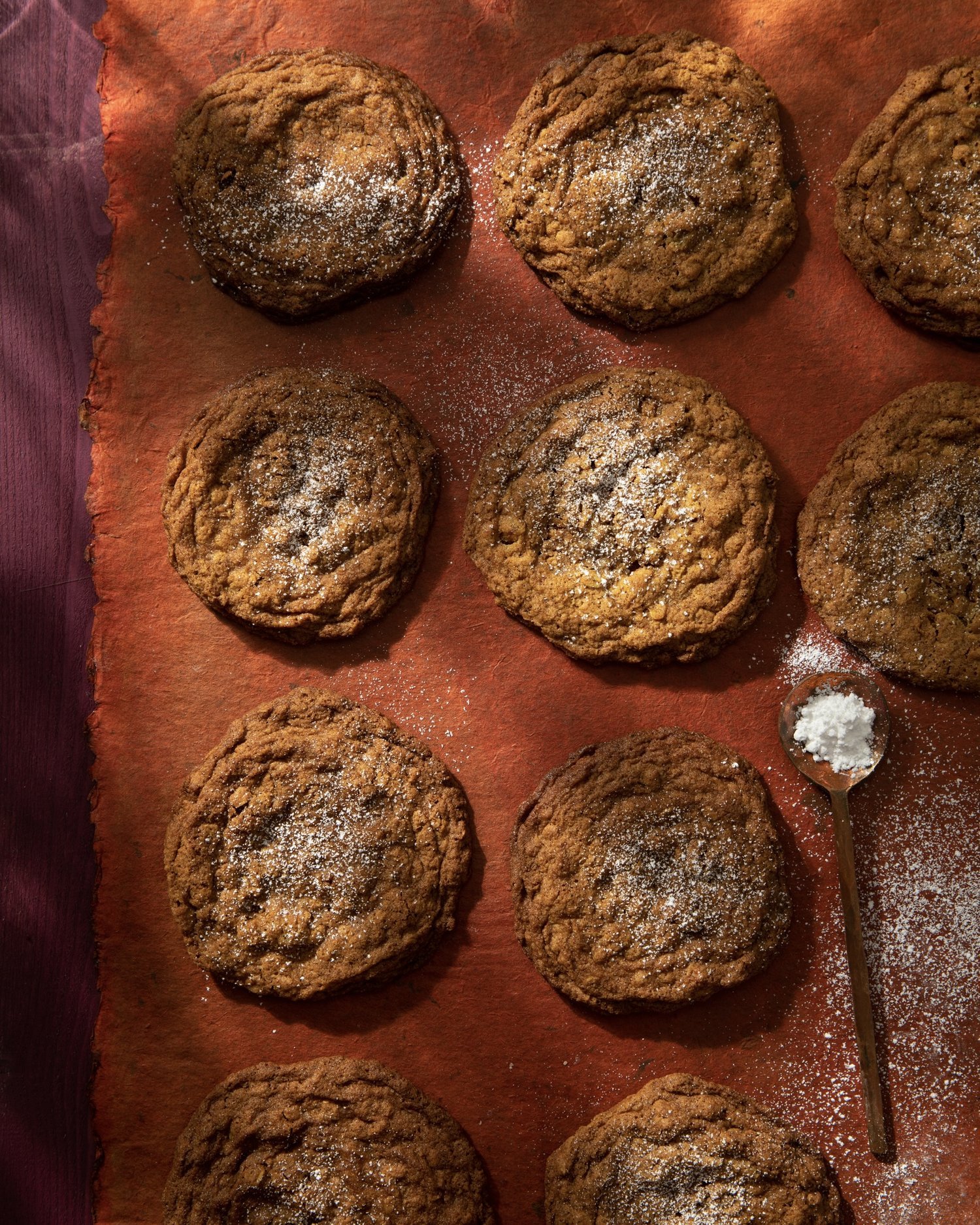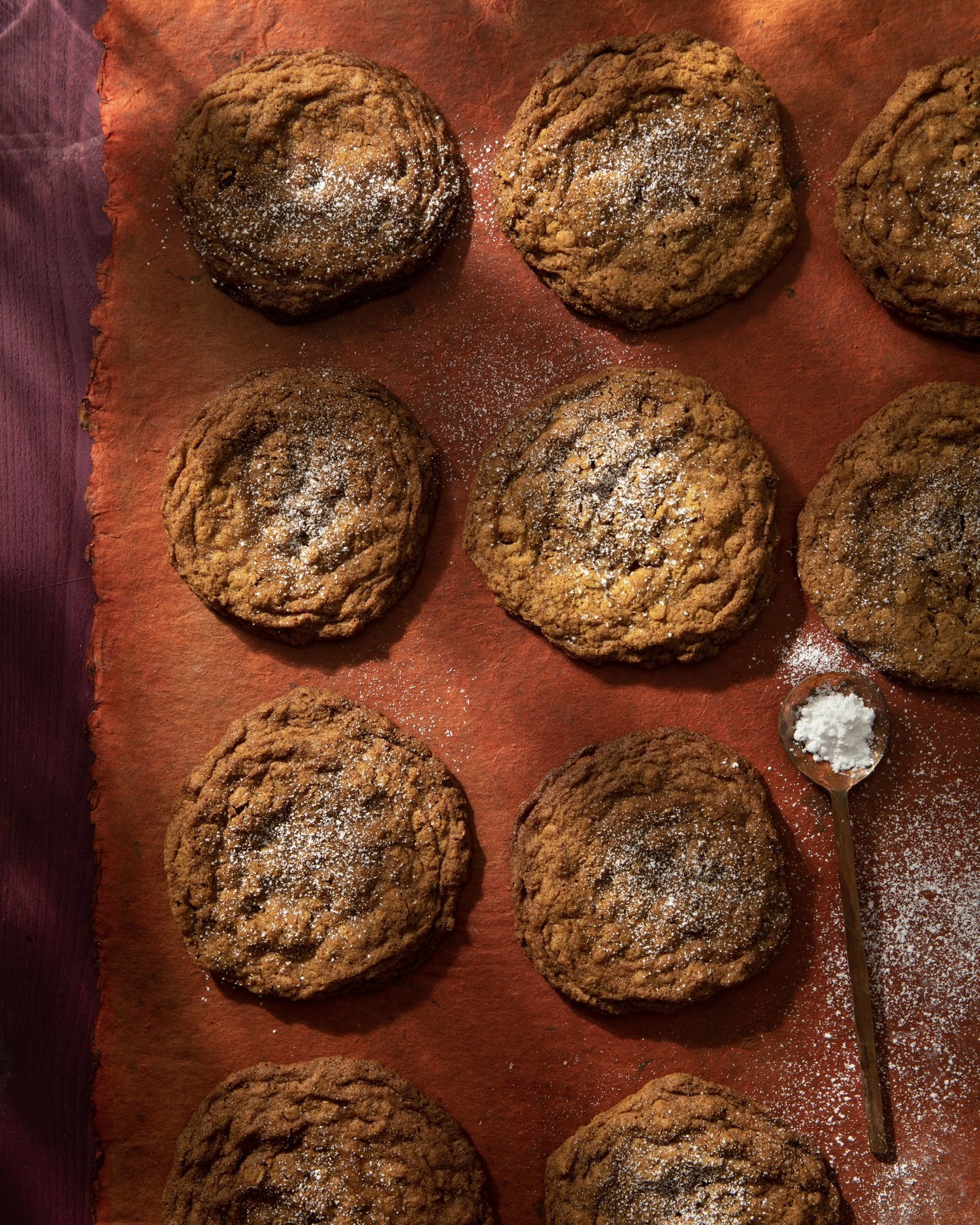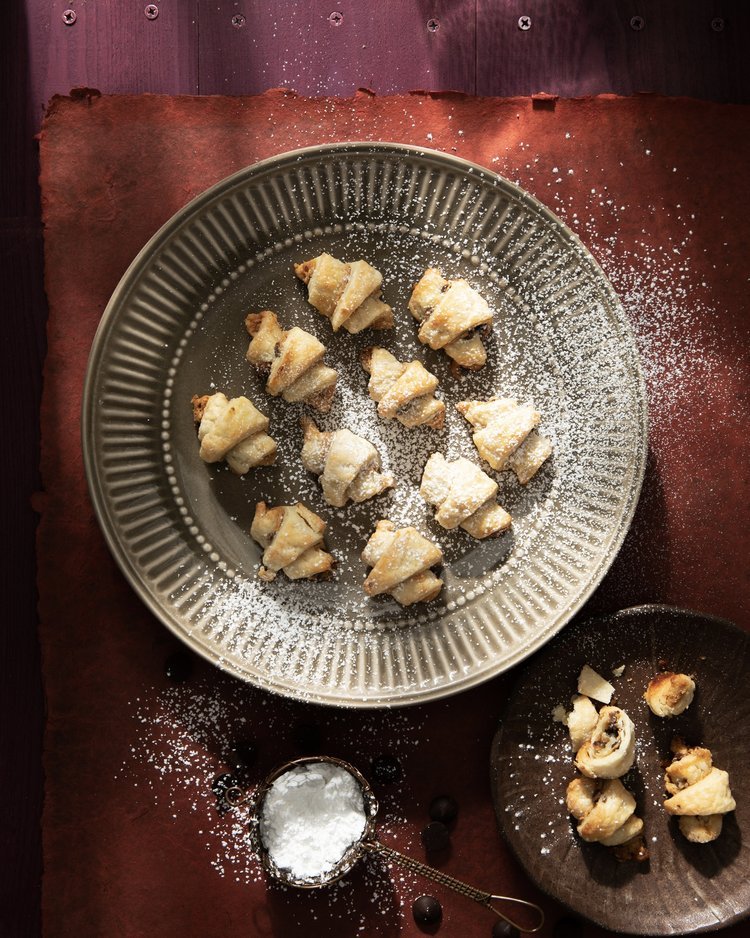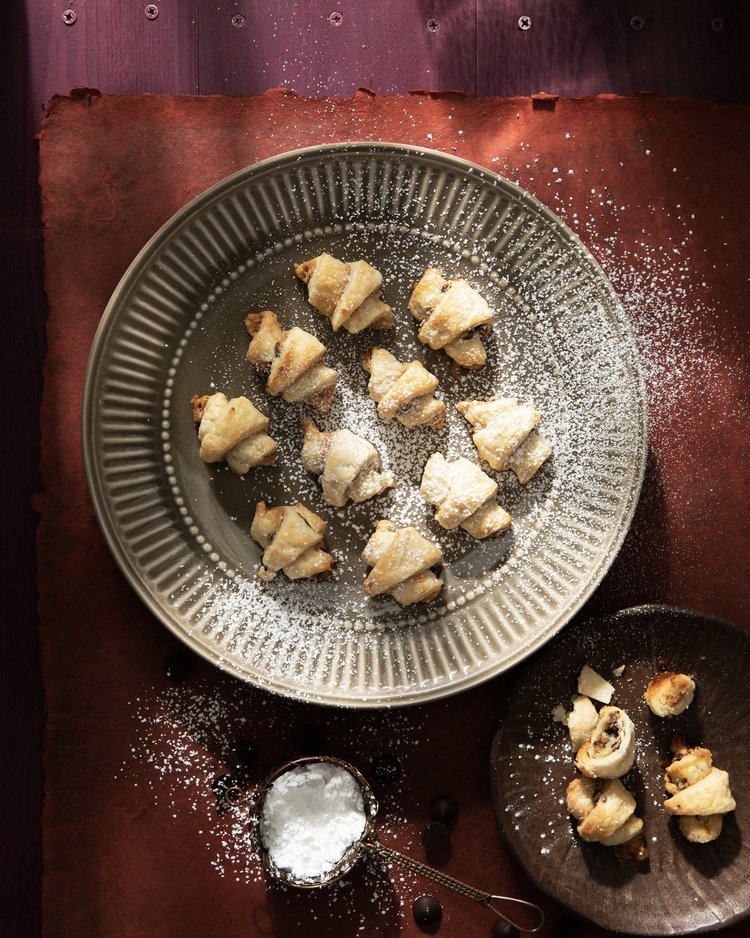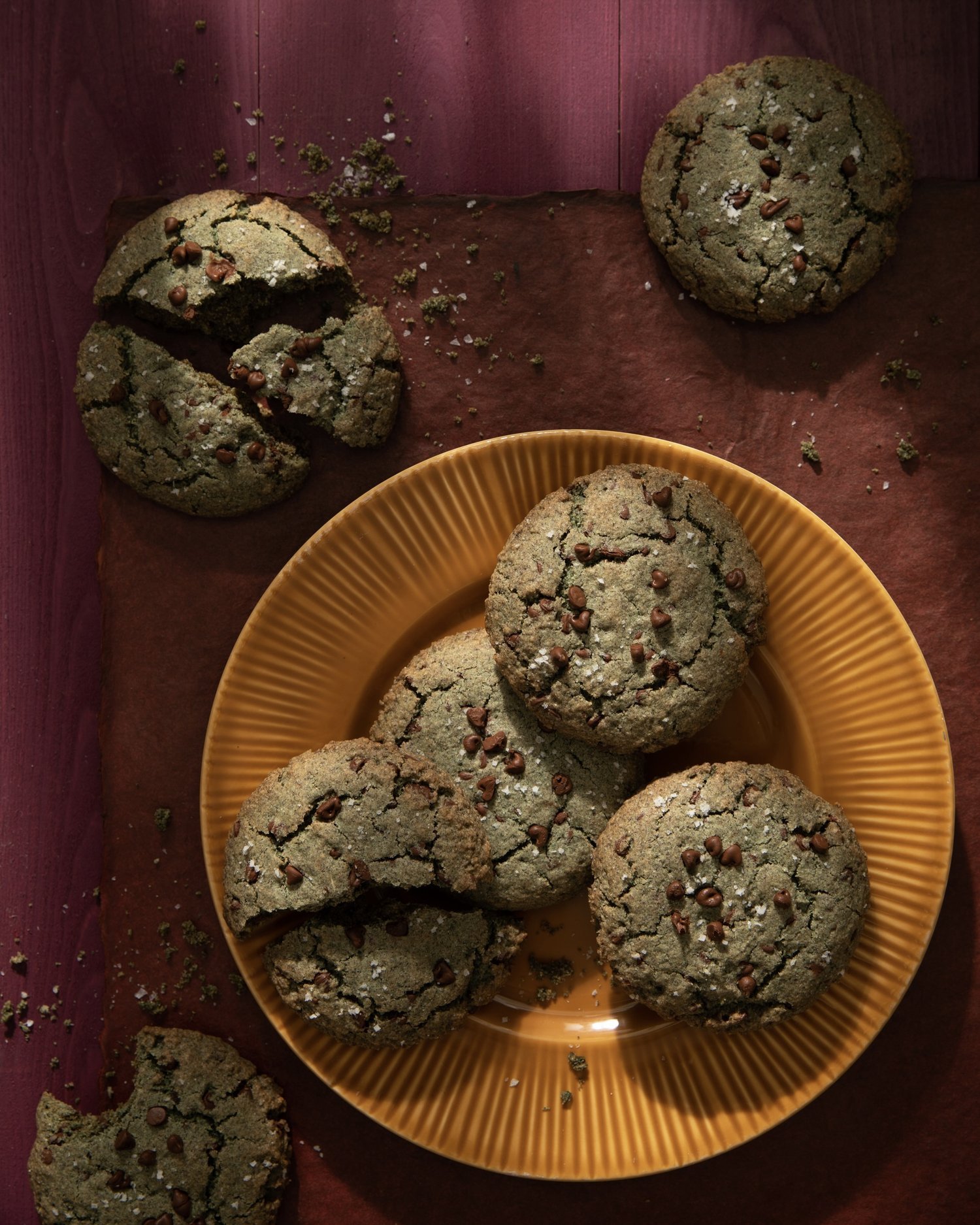 RECIPES PROVIDED BY LOCAL BAKERS / STYLING BY ANNA CALABRESE / STORY BY KEITH RECKER / PHOTOGRAPHY BY DAVE BRYCE
Add of TABLE's other cookie recipes to your cookie tray:
Pine Needle Shortbread Cookies
Don't miss a single delicious thing:
Subscribe to TABLE Magazine here!