So many delights await you in the weeks ahead. From ballet performances to festivals and beyond, the following August events in Pittsburgh will surely entice you to fly out the door to join our comrades and compatriots in having some FUN!
Pittsburgh VegFest
Allegheny Commons East Park, August 5
You'll have an a-maize-ing, veggie-filled time at Pittsburgh VegFest — here, you'll find some of the best vegetable-friendly food in the city, alongside yoga demos, speakers, vendors, music, and more.
P!NK
PNC Park, August 5
Not only will your ears be blown away, but so will your eyes — P!NK is known for the stunning acrobatics she combines with her alluring singing.
Reclaiming the Renaissance Tour Drag Brunch
5801 Video Lounge & Cafe, August 6
Beyoncé may not be stopping in Pittsburgh anymore, but that doesn't mean we can't still celebrate the Queen! Might we suggest programming this Renaissance Tour-themed drag brunch with our Beyoncé inspired cocktails?
Pittsburgh Restaurant Week
Around the 'Burgh, August 7-13
It's the most delicious time of the year! Eat your way across Pittsburgh with menus crafted from top restaurants in the area specifically for this seven-day celebration.
Guys & Dolls
Benedum Center, August 9-13
Is Guys & Dolls really the perfect musical comedy? Judge for yourself when the award-winning classic is performed at the Benedum Center.
The Sound Inside
barebones, August 11-26
What happens when an unexpected bond forms between a lonely creative writing professor at Yale and their student? Find out in Adam Rapp's moving play, The Sound Inside.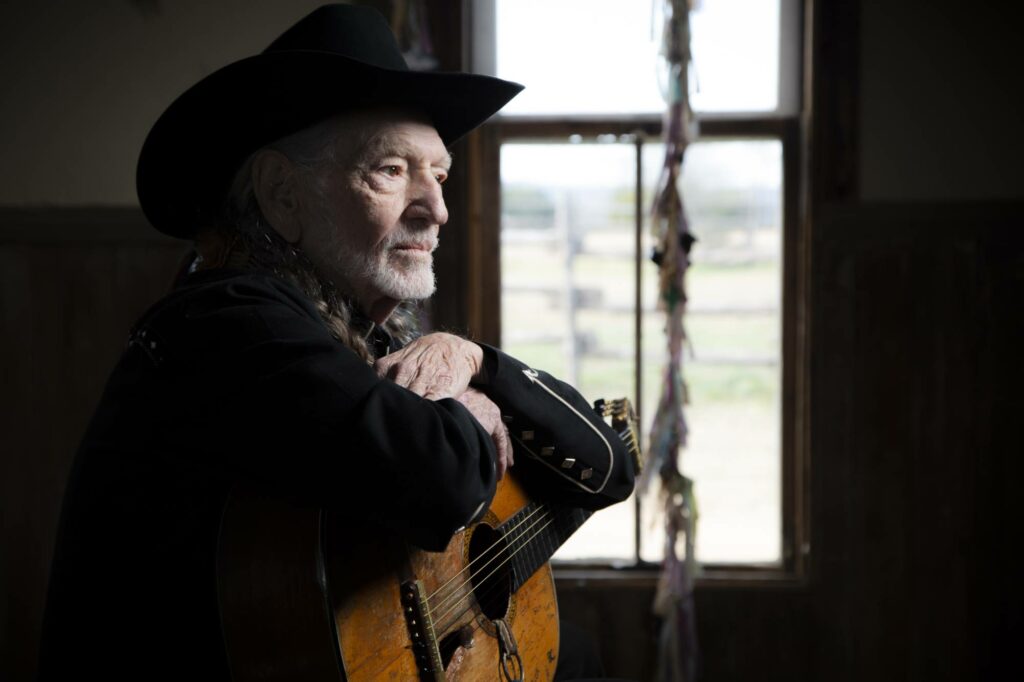 Outlaw Music Festival
The Pavilion at Star Lake, August 12
There's no doubt you'll have a boot-stompin' fine-like-great-wine time when the all-star lineup of Willie Nelson, John Fogerty, Flatland Cavalry, and more bring the Outlaw Music Festival to the 'Burgh.
Summer Camp…For Adults
National Aviary, August 12
Crafts, animal encounters, boxed lunches, oh my! Summer camp activities aren't just for kids. Feed your inner child at the National Aviary.
Chris Porter
Pittsburgh Improv, August 12
Simple is the key to Chris Porter's comedy. Don't expect catchphrases and props — just plain ol' funny.
Siegfried Tieber in Sixty-Seven Keys
Liberty Magic, August 16-September 3
Siegfried Tieber, both a storyteller and magician, utilizes sleight of hand, illusion, and magic in his newest show to blur the line between the unlikely and implausible.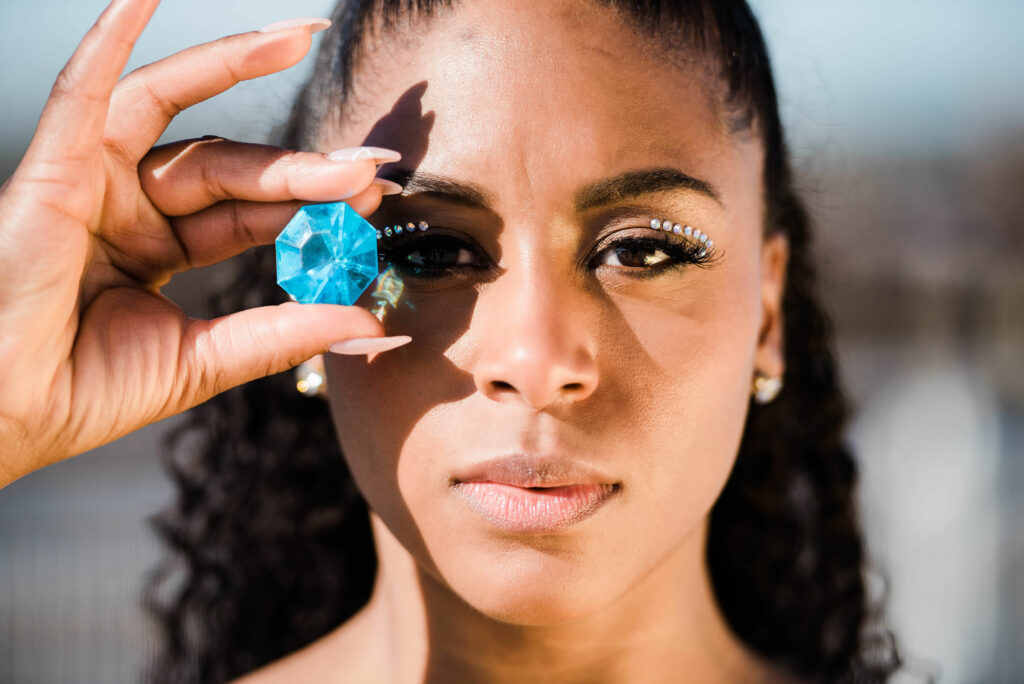 Riverlife's Party at the Pier
David L. Lawrence Convention Center, August 18
Now in its 14th year, 2023's Party at the Pier fundraiser is taking over the rooftop terrace of the David L. Lawrence Convention Center for an evening of entertainment, food, and lush decor, all in support of Pittsburgh's rivers. The theme? Hidden Gems.
Rock, Reggae, & Relief
Downtown, August 19
Headlining this year's feel-good festival of reggae tunes and unity are Slightly Stoopid, Sublime with Rome, Tropidelic, and Roots of Creation. All proceeds benefit Catapult Greater Pittsburgh.
Inside Out Night
Carnegie Museum of Art, August 19
To close out the museum's summer season, CMoA invites you for a 21-and-over evening under the stars in which the Sculpture Court is transformed into a dubstep discotheque.
Ballet Under the Stars
Hartwood Acres, August 20
Pittsburgh Ballet Theatre moves beyond the walls of its Strip District home to the open air of Hartwood Acres for a unique outdoor spectacular, including kids' stations, craft and dance activities, photo opportunities with costumed dancers, face painting, and beyond.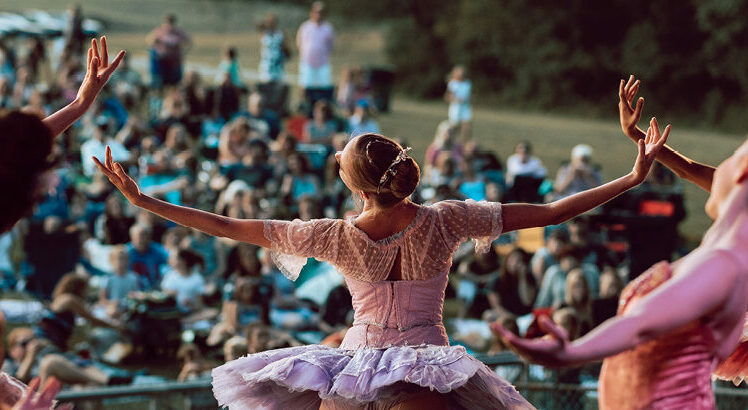 30th Annual Wine Festival
Seven Springs, August 25-27
Find a new favorite local wine when 25 wineries from PA come together for, "the biggest end of summer garden party one can find," according to Seven Springs.
The Original Pittsburgh Taco Festival
3 Crossings, August 26
Hey baby, taco walk on the wild side! Here, you'll find family-friendly entertainment, an art market, and a variety of adult beverages alongside some of the best Pittsburgh tacos, all in one place.
Vantage Points
Wood Street Galleries, Running till August 27
Bringing together Present Shock — which was inspired by Alvin Toffler's seminal book Future Shock — and Vanishing Point 3:1 #3, whose inspiration draws from Renaissance perspective drawings by Leon Battista Alberti, Leonardo Da Vinci, and Albrecht Dürer, Vantage Points asks viewers to consider perspective and perception and how we interact with the world around us.
Story by Jordan Snowden / Send your events tips to [email protected]
Subscribe to TABLE Magazine's print edition.