Maybe you're gearing up for your last bit of vacation time. Or maybe, thanks to the kiddos, you're already in full-on-fall back-to-school mode. Maybe life is simply continuing as usual. Either way, there's plenty of fun to be had right here in the 'Burgh this week. Treat yourself to a little outing with one of the following events in Pittsburgh.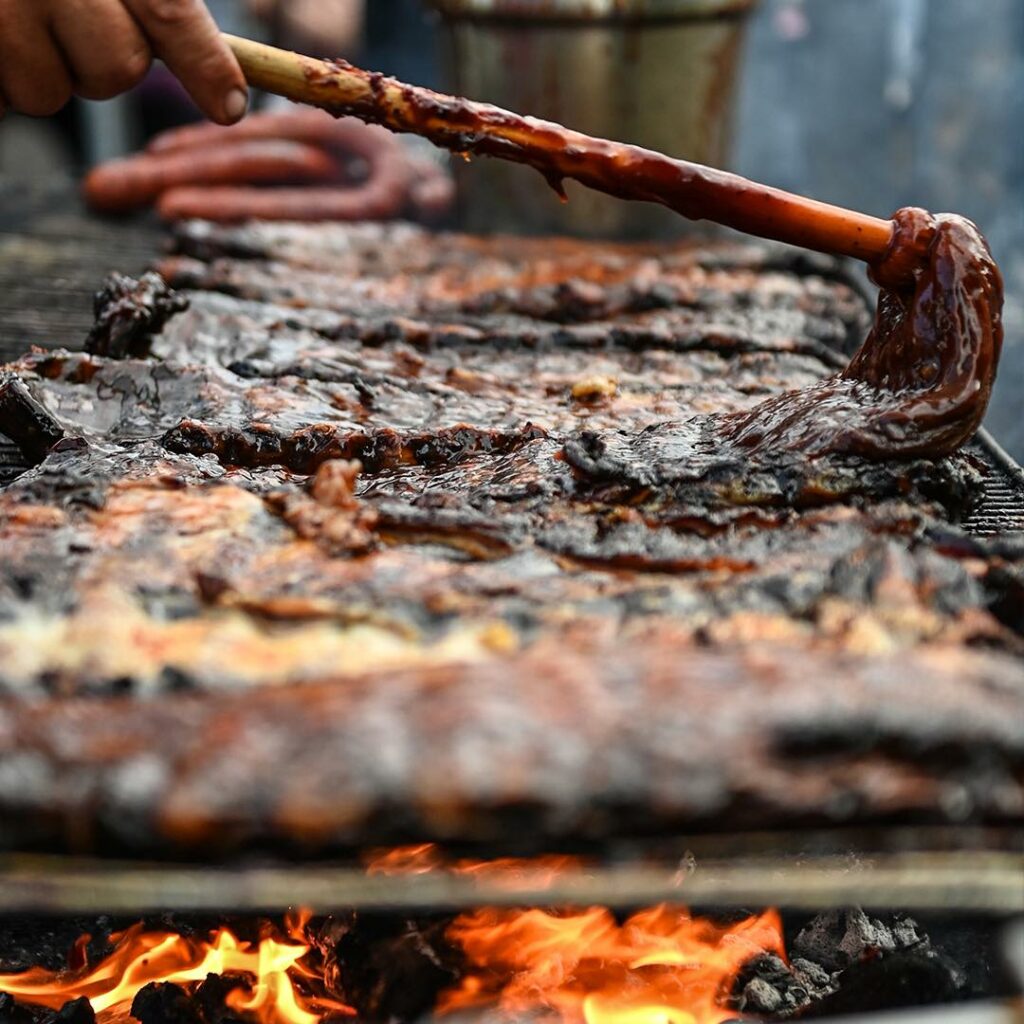 Kickoff and Rib Festival
North Shore, August 30-September 4
*Sniff Sniff* That smell of barbeque in the air either means people are starting their Labor Day celebrations early, or it's time for Pittsburgh's annual Rib Fest. (Maybe both?)
Pittsburgh Underwear Bike Ride
Lawrenceville, August 31
Don't be afraid to show off your skivvies. This 21-and-over group bike ride through Lawrenceville is all about body positivity and bicycle advocacy. Rides take place on the last Thursday of the month from May to October, but considering Pittsburgh weather, you may want to join in before the fall months.
Passages
Harris Theater, Running until August 31
You only have a few days left to see director Ira Sachs' newest film, Passages, a story about messy, chaotic love and white-hot pleasures. Oh, and The Harris Theater is now BYOB!
Water Lantern Festival
Allegheny Commons Park, September 2
Write a note to a loved one that's passed, or make a new memory of hope and happiness with those still with you on Earth as paper lanterns illuminate the waters of Allegheny Commons Park — all set against the breathtaking Pittsburgh skyline.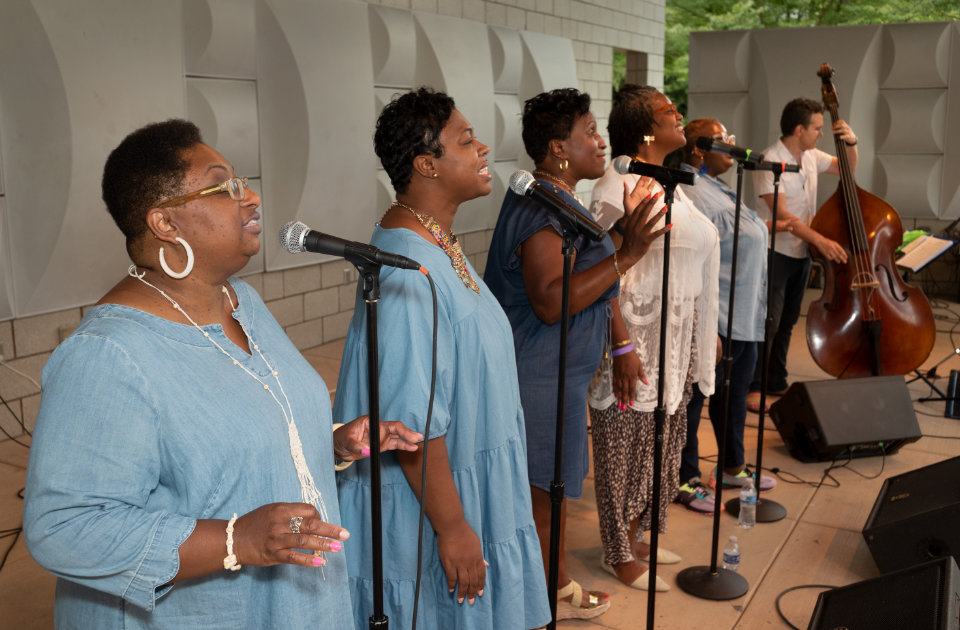 Monroeville Jazz Festival
Monroeville Community Park, September 2
Now in its 20th year, the Monroeville Jazz Festival is a great day-long music event for those who can't wait for September's International Jazz Festival and those who would rather attend a smaller, free jazz celebration. This year's local lineup includes Calvin Stemley, Kenny Blake, Eric Byrd Trio, and Roger Humphries, to name a few.
Story by Jordan Snowden / Send your events tips to [email protected]
Subscribe to TABLE Magazine's print edition.