There are only a short few weeks before it's back-to-school time and the perks of summer wind to an end. (Bye-bye summer Fridays…) So, get the most out of these final days by exploring the city to its fullest and checking out one of the following Pittsburgh events.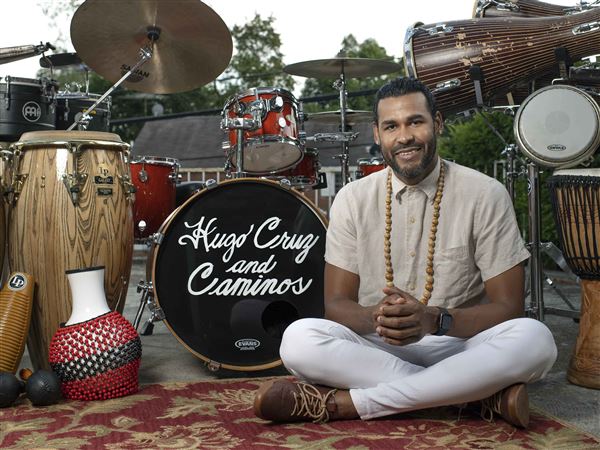 The Highline, August 9
Grab some lawn chairs and settle in for a family-friendly evening against the backdrop of South Side's riverfront. For the month of August, Chamber Music Pittsburgh presents free, live local music during its Just Summer series. First up is the Latin jazz group Hugo Cruz and Caminos.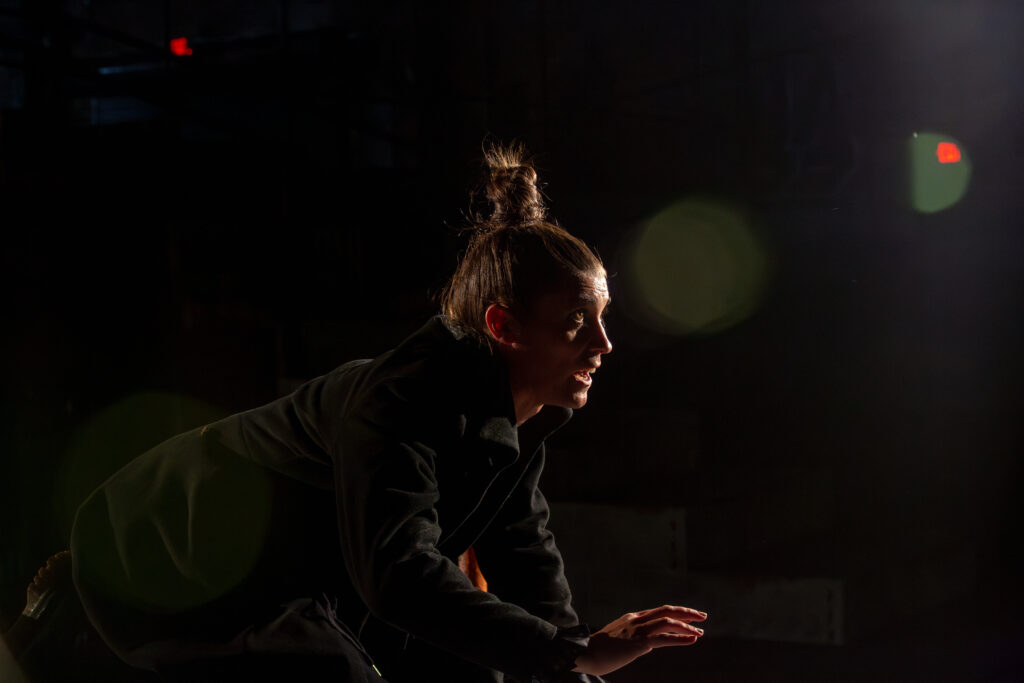 Carrie Furnaces, August 10
Quantum Theatre kicks off its latest season with a performance of Shakespeare's classic, Hamlet. The show runs until the end of the month, with a special pre-show reception on August 10 featuring curated food and wine pairings. Discover more about the performance in this Q&A with Quantum's Artistic Director Karla Boos.
Pittsburgh Zoo & Aquarium, August 11 to October 29
It's back: the brilliant display of sculptures and lights that take over the Pittsburgh Zoo & Aquarium at summer's end each year. In honor of the establishment's 125th anniversary, 2023's Asian Lantern Festival theme is World of Wonders, with a new option to drive through the event on special nights.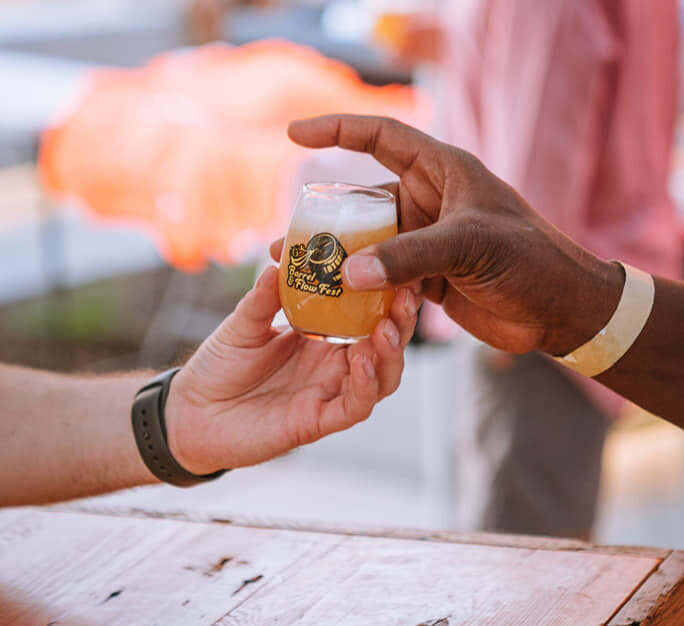 The Stacks at 3 Crossings, August 12
For many, the primary attraction of Barrel & Flow Fest is festival-exclusive beer collaborations with Black breweries, artists, and small businesses from across the country. Local 2023 lineup highlights include Mack Brewing with Kingfly Spirits and Ur Friend Charles, Warcloud Brewing and Burgh'ers Brewing, DOPE Cider House and Threadbare Cider, Black Frog Brewery and East End Brewing, and Goodlander Cocktail and Arie Cole. But these few only scratch the surface of an extensive collaboration list with over 75 one-of-a-kind beverages brewed specifically for Barrel & Flow.
For those who would rather skip the booze, Barrel & Flow also offers over two dozen food vendors, ranging from vegan Jamaican food to barbecue, plus spots for artists to sell their creations, live painting, and multiple festival stages to keep the good vibes flowing with music from both DJs and live musicians.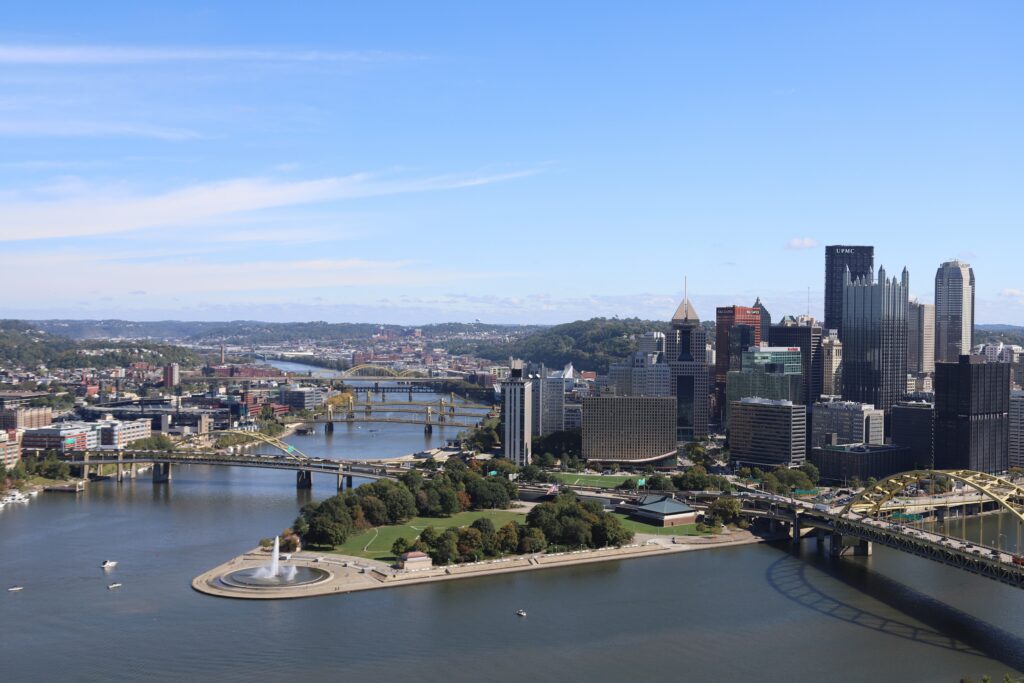 Gateway Clipper Fleet Docks, August 12
DOORS OPEN Pittsburgh takes guests off-land for a unique edition of its ongoing city tours. During a 90-minute boat cruise on the Monongahela River, DOORS OPEN doesn't just show parts of Pittsburgh. They detail how the river impacted the growth of the city.
See what other events we're excited about for the month of August.
Story by Jordan Snowden / Send your events tips to [email protected]
Subscribe to TABLE Magazine's print edition.