The fine days of summer tempt us to fly out the door to join our comrades and compatriots in having some FUN! Meet up during this bright season at a concert, a comedy club, a golf weekend, a festival or two, a car race… so many delights await you in the weeks ahead in Western Pennsylvania.
Shania Twain
The Pavilion at Star Lake, July 13
"Gonna let it all hang out" when Shania Twain comes to town because "Oh, oh, oh, I wanna be free, yeah, to feel the way I feel."
llana Glazer
Byham Theater, July 13
Broad City's llana Glazer is bringing her quirky brand of stand-up comedy to the Byham Theater for a night of big gut-wrenching laughs and smiles.
Two-Day Golf School
Nemacolin, July 13-14
Whether you're new to golf or a seasoned player, Nemacolin's Two-Day Golf School uses personalized instruction and video-swing analysis to take your game to the next level. Taught by one of Golf Digest's 50 Best Teachers in America, Andrew Rice, and a Golf Digest 2023 Best Young Teacher in America, Mike LaBella.
Northside Music Festival
North Side, July 14-16
Never heard of the Northside Music Festival? That's because it was previously known as the Deutschtown Music Festival. But while the name may be different, guests can still expect three days of free live music set against the beautiful backdrop of Pittsburgh's skyline.
Night Life After Dark
Carnegie Museum of Natural History, July 14
Channel Night at the Museum during Night Life After Dark, where you have the opportunity to get personal with things that grow better in the night, like plants and fungi, while learning more about the cosmos and what scientists find in the moonlight.
Rib & Wing Festival
Seven Springs, July 14-16
Pass the barbecue sauce… Seven Springs' annual Rib & Wing Festival returns for its 13th year.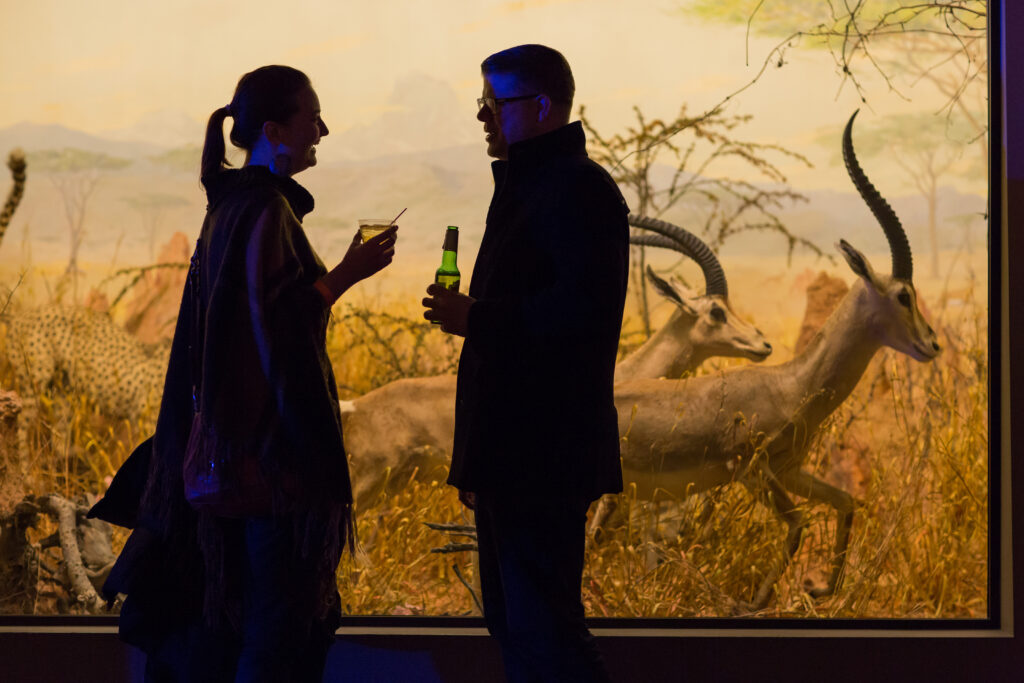 Pittsburgh Vintage Grand Prix
Schenley Park, July 14-23
Call all car lovers: from the Tailpipes Gala to a car show and race, there's no doubt you'll have a racing good time during this 10-day celebration of motorsports.
Wildflower Festival
Freedom Farms, July 15-16
Take a short drive out of the city and stop to smell the roses. Well, in this case, it's sunflowers, zinnias, snapdragons, and gomphrenas, and you can pick them while the kiddos indulge in pony rides, swings, a sunflower maze, and more.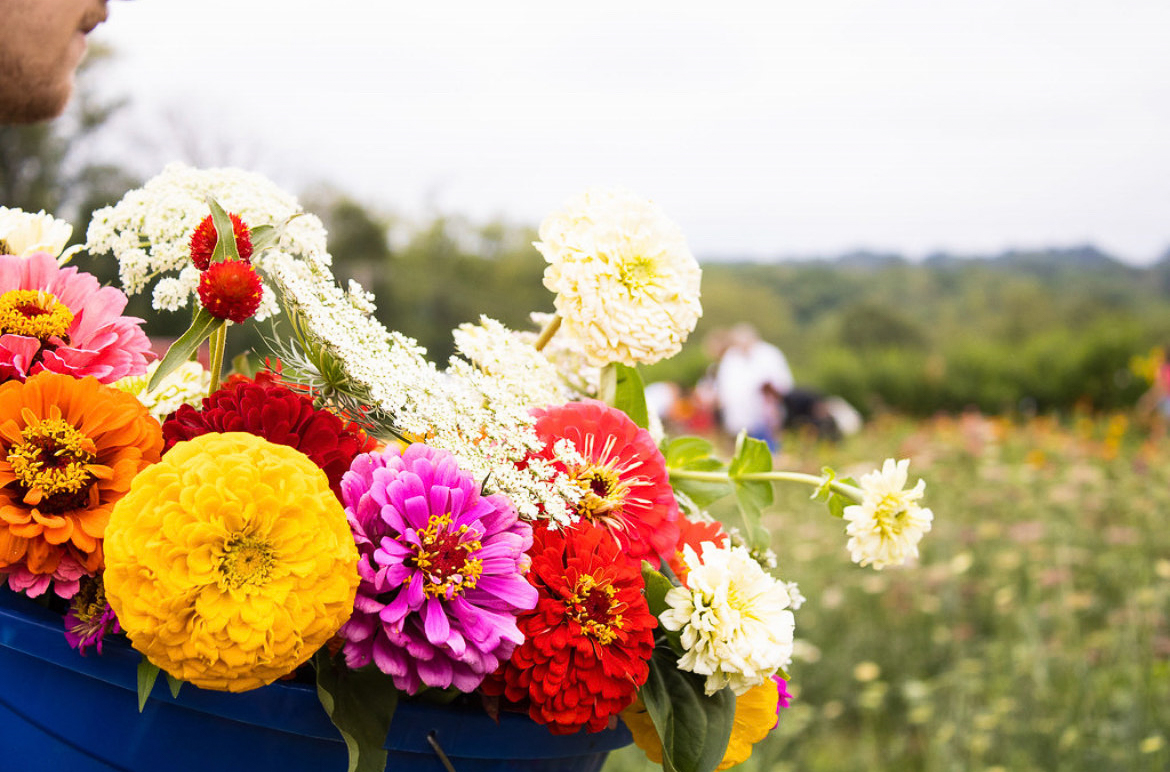 Birthday Toy Drive Party
Trace Brewing, July 16
Drink up! For every beer imbibed during Trace Brewing's Birthday Toy Drive Party, $1 will be donated to The Children's Home of Pittsburgh.
Summerlands Street Market
Cinderlands, July 16
Cinderlands is closing down 26th Street for its first-ever Summerlands Street Market, where at least 30 vendors will sell everything from fruits and vegetables to candles and clothing.
Snoop Dogg, Wiz Khalifa
The Pavilion at Star Lake, July 18
We recommend giving this concert a wide breadth if you and yours are not a fan of the herb.
Phish
The Pavilion at Star Lake, July 21-22
Start readying your tie-dye, the kings of jam bands are landing in the 'Burgh.
Swissvale Edible Garden Tour
Swissvale, July 22
The private gardens of Swissvale residents — from newbies to garden vets — will be open to the public during this free, community choose-your-own-adventure style tour. After browsing (or before!), stop by the Swissvale Farmers' Market and community picnic.
Night in the Tropics
National Aviary, July 22
Taste, hear, and indulge in the Caribbean experience without leaving the City of Bridges. As birds fly above the National Aviary's beautiful habitats, feast on food and beverages from local restaurants before losing yourself in the sounds of the tropics.
Summer Gallery Crawl
Cultural District, July 28
If cold or rainy weather kept you away from the winter and spring Gallery Crawls in the Cultural District, now's your chance to enjoy local art while the summer warmth caresses your skin.
Rumours – A Fleetwood Mac Tribute
Vinoski Winery, July 28
Can you ever have too much Fleetwood Mac? We think not.
Vintage Market Days
Monroeville Convention Center, July 28-30
Prepare to be amazed by the variety of upscale, retro offerings found at Vintage Market Days. Shop sustainability by giving a second (or third, or fourth) life to art, clothing, furnishings, and beyond, and find something not available anywhere else.
TacoMania Super Fest
SouthSide Works, July 30
According to the event listing, this food gathering is more than just a taco festival. As some of the best tacos joints come together in one place, Pittsburgh Pro Wrestling will put on a match for a street food celebration unlike the 'Burgh has ever seen. Oh yeah, and there's beer sampling too!
Story by Jordan Snowden / Send your events tips to [email protected]
Subscribe to TABLE Magazine's print edition.