April showers seemed to have carried over to May — don't let that stop you from exploring Pittsburgh!
Jazz Poetry Month
City of Asylum, May 3 to 31
City of Asylum's International Jazz Poetry Month kicks off Wednesday, continuing the tradition of celebrating "experimentation, collaboration, and connection between art forms and between artist and audience." View the performances from over 50 artists in person or online.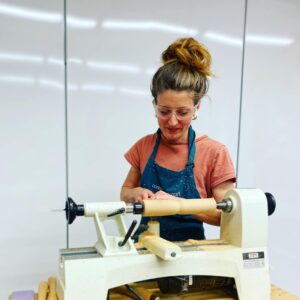 Meet the Makers
Contemporary Craft, May 5
You've seen their work at Contemporary Craft's store; now meet the creatives behind the creations. Artists local to the Pittsburgh area — including glass artists Drew Kail and SaraBeth Post, jewelry artists Tammy Schweinhagen and Maia Leppo, and basket maker Dan Brockett — will be available to chat about their art and practice as well as share demos.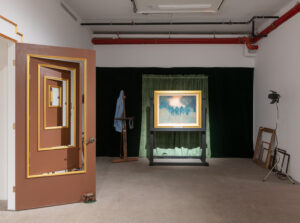 Lyndon Barrois Jr.: Rosette
Carnegie Museum of Art, May 5 to August 27
Through film stills, posters, sets, and props, Pittsburgh-based artist Lyndon Barrois Jr. explores the heist genre and acts of art conservation and forgery in his newest exhibition. He asks the question, "How can the preservation of a thing lead to it being replaced with its simulation?" Running until August, the exhibition opens with an artist talk and celebration this Thursday at 6 p.m.

Flowers Meet Fashion: Inspired by Billy Porter
Phipps Conservatory, May 6 to June 25
As the name suggests, horticultural displays intersect with fashion designs in Phipps's latest flower show — all inspired by local icon Billy Porter's work as a singer, composer, actor, and more. Prepare for the term bespoke to be taken to an all-new level.
Flowers & Freedom Workshop
Fulton Commons, May 6
Alexa, play "Flowers" by Miley Cyrus. During this workshop hosted by Shatter Studios Kelsa Blaine, enjoy a garden-themed brunch featuring floral-themed cocktails and mocktails before taking part in a conversation about the meaning of freedom and creating a floral arrangement with flowers from The Farmer's Daughter.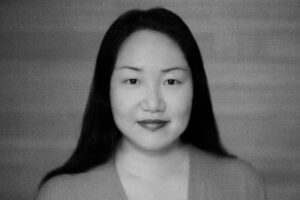 Hanya Yanagihara
Carnegie Music Hall of Oakland, May 8
If you ever feel like crying, pick up Hanya Yanagihara's acclaimed bestseller A Little Life. The novel, which won the Kirkus Prize in 2015, stunned the literary world, leaving readers craving more Yanagihara. Last year the author released another sweeping epic: the three-century-spanning tour de force, To Paradise. Yanagihara discusses the newest book as part of Pittsburgh Arts & Lecture's Ten Evening series.