The unofficial start of the summer is just about here… Memorial Day weekend! Get a jump on the incalescence season with these local Pittsburgh events.
Final Fridays
The Andy Warhol Museum, May 26
Forget about First Fridays; it's all about Final Fridays at The Andy Warhol Museum. Starting May 26, the museum will partner with artists, creatives, and entrepreneurs on the last Friday of each month to present an evening of lively entertainment.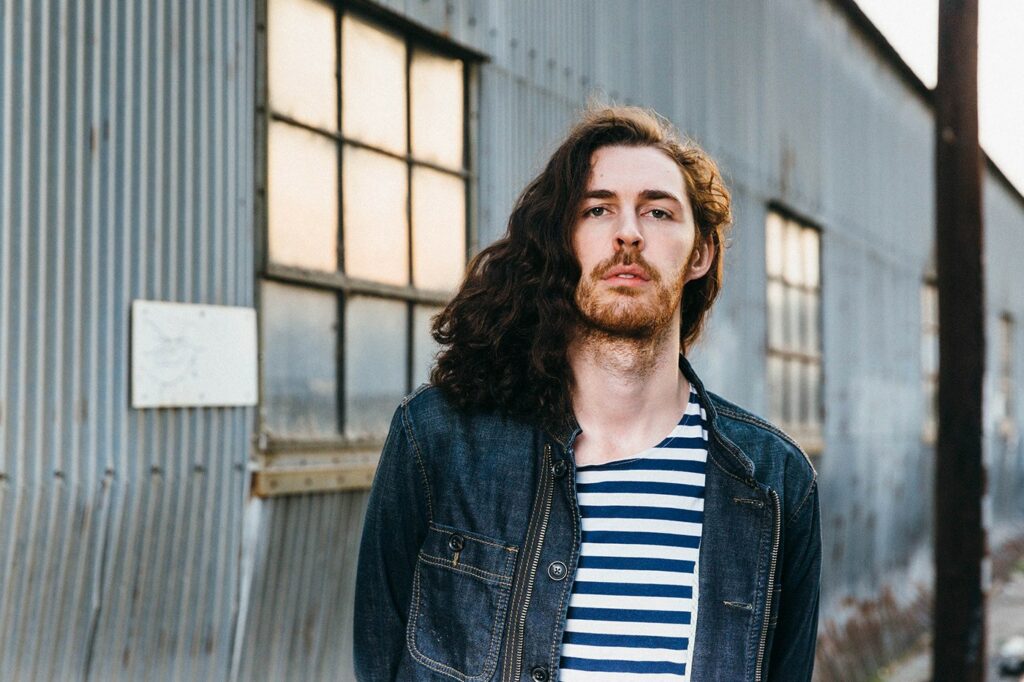 WonderWorks Music Festival
Hartwood Acres Park, May 27 
Indie pop, folk, and rock genres descend on Hartwood Acres Park this weekend for two days of food, music, and fun. Taking the stage are headliners Hozier, Jason Mraz and His Superband, along with The Head and The Heart, Mt. Joy, The Revivalists, COIN, X Ambassadors, Stephen Sanchez, and many more rousing bands and artists.
Pittsburgh Riverwalk & Chalk Fest
North Shore, May 27 and 28
Find interactive chalk art and local food and drink galore at the 2nd annual Pittsburgh Riverwalk & Chalk Fest. Coloring the ground and creating spectacular interactive murals are over 20 chalk artists from 13 different states. A visual feast for the eyes while local breweries, mobile eats, and live entertainment nourish the rest of your body.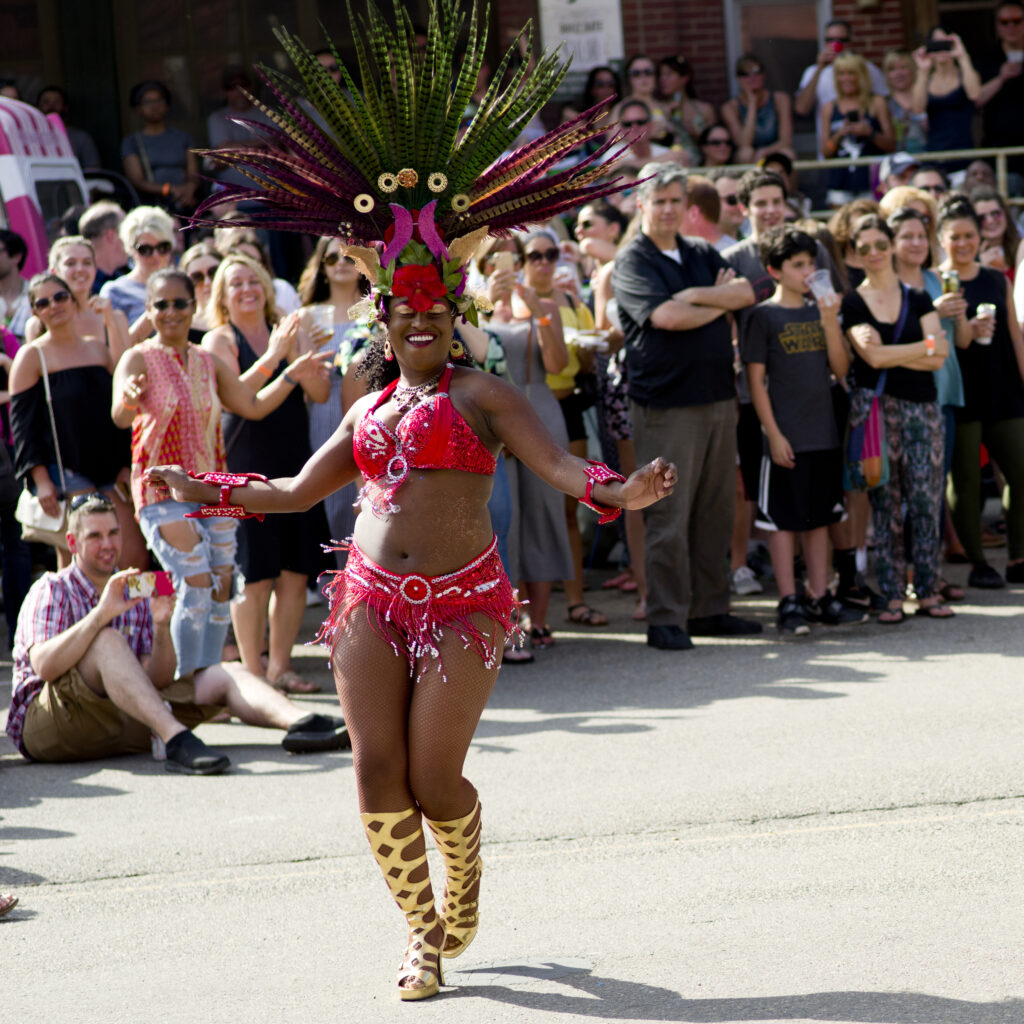 KayaFest
Strip District, May 28 
The Sunday Scaries are chased away this Memorial Day Weekend when Smallman Street is transformed into a Caribbean-style block party. Enjoy festive street food and free live music, ranging from reggae to Americana and surf rock.
Open Streets
North Shore, May 28
Move over cars; when it's time for Open Streets, pedestrians and bikes rule the roads. Taking over different parks of Pittsburgh throughout the summer, the season kicks off with the shutting down of North Side streets and coincides with Chalk Fest for an art-filled outdoor experience.