Enjoy special artistic performances and crafts in the heart of Pittsburgh this week. Bring along those you love the most. Or, take just yourself for a self-care night out.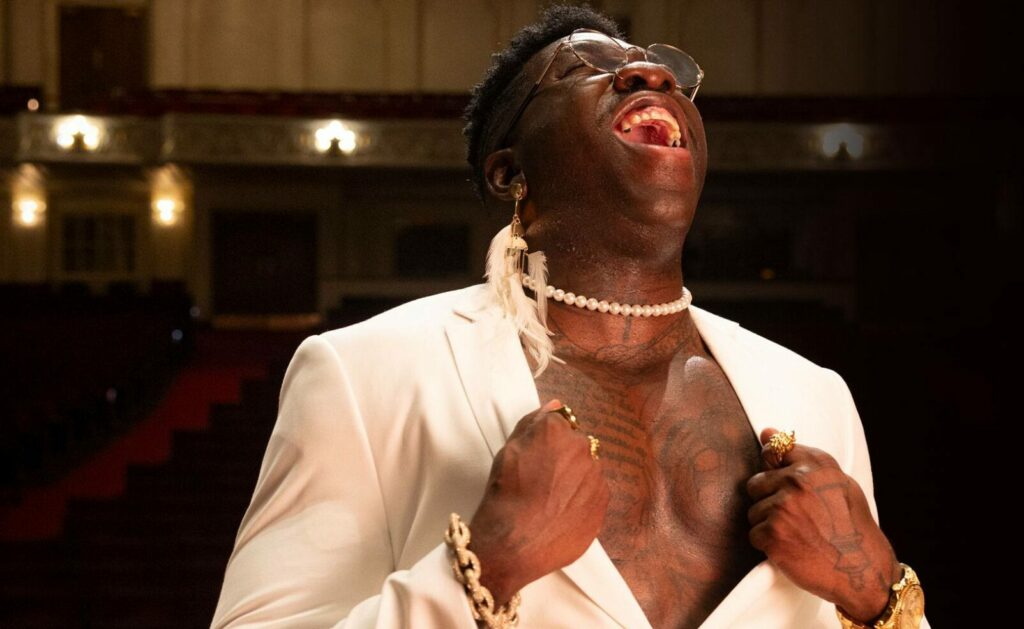 Heinz Hall, November 8
Nationally-recognized Pittsburgh rapper Frzy joins the Pittsburgh Symphony Orchestra for a night of celebration ahead of his anticipated album, Success. This production is Frzy's love letter to the city, featuring his own band and DJ alongside the orchestra.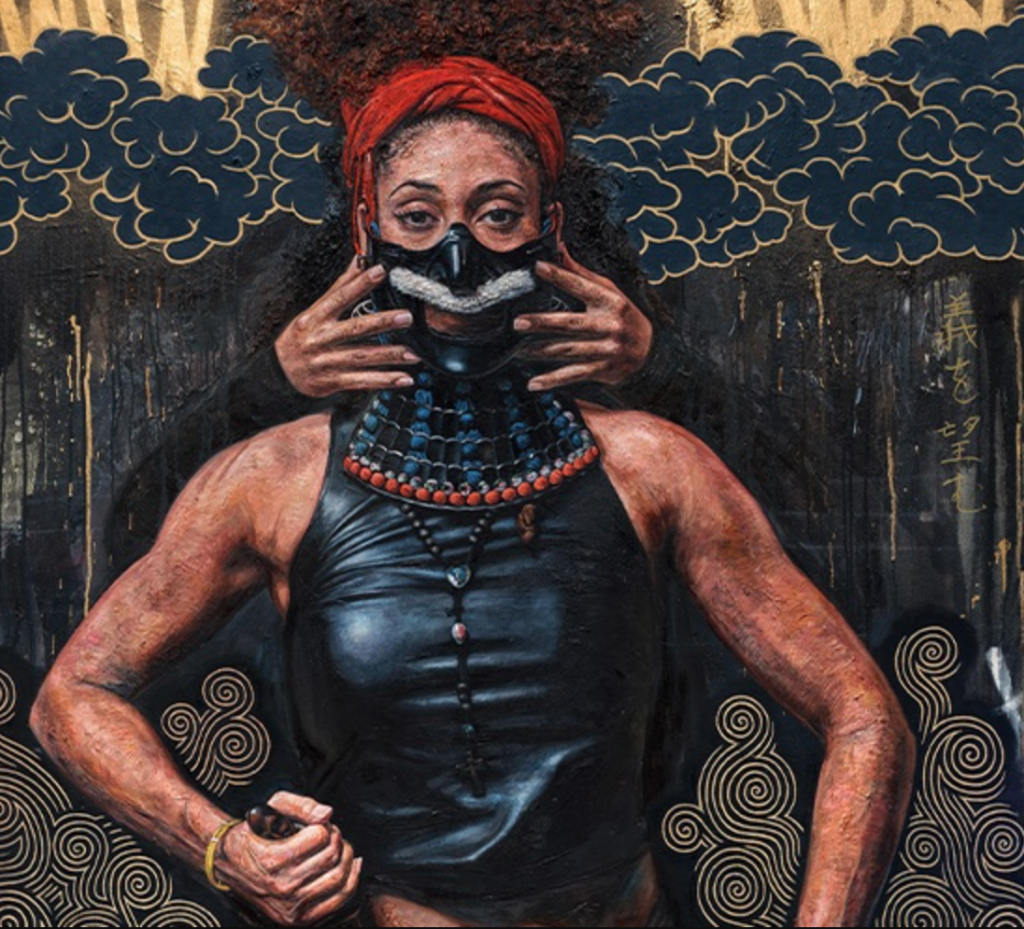 August Wilson Cultural Center, November 9
Explore and celebrate the works of Brooklyn-based artist Tim Okamura in his latest exhibition, Onna-Bugeisha, which is about a society, that looks a lot like our own, is experiencing a rapid descent into a state of oppression due to authoritarian reign. The opening reception includes live performances from the Bekezela Mguni and Legacy Arts Project with music from Selecta.
Alphabet City, November 9
Kuf Knotz and Christine Elise are a hip-hop, soul, and new-age duo featuring gorgeous vocals and live harps. The two are honoring their latest album Hypnagogia with a dance night at the City of Asylum stage. Pick up a new novel from international authors, then dance away to the unifying and genre-bending journey of Kuf and Christine.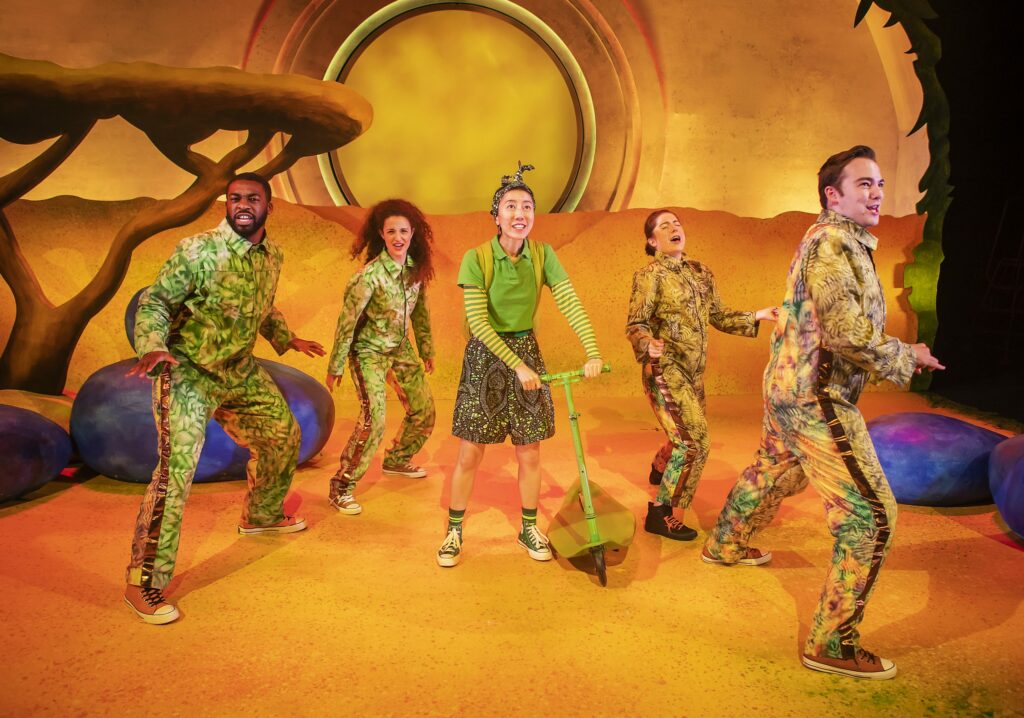 Byham Theater, November 9-10
The bestselling children's book Giraffes Can't Dance comes to life in this lively musical production. Let your little ones dance their heart out along with Gerald the Giraffe as he learns to move to the beat of his own drum. It's an energetic performance, including puppets and African rhythms.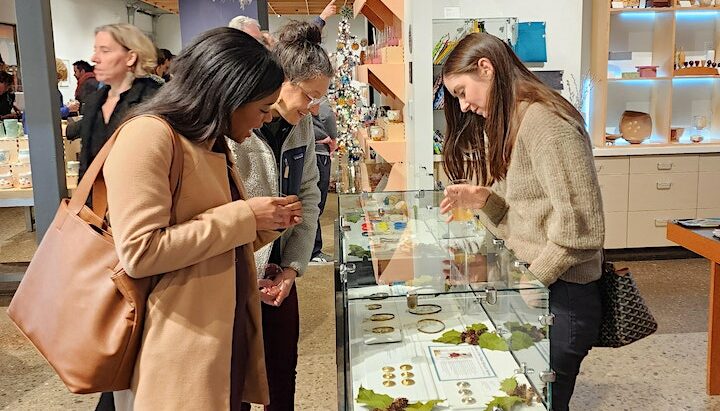 Contemporary Craft, November 10
Get excited for the holiday season by shopping for unique items at Contemporary Craft. Browse handmade mugs and drinkware and plenty of holiday decor while sipping on curated cocktails. It's the perfect opportunity to check people off your gift list or to get yourself a little treat.
See what else we're excited about this November. 
Story by Kylie Thomas
Subscribe to TABLE Magazine's print edition.