It's a choose-your-own-adventure type week in Pittsburgh! With multiple titillating events to pick from occurring on the same October nights, which path will you choose?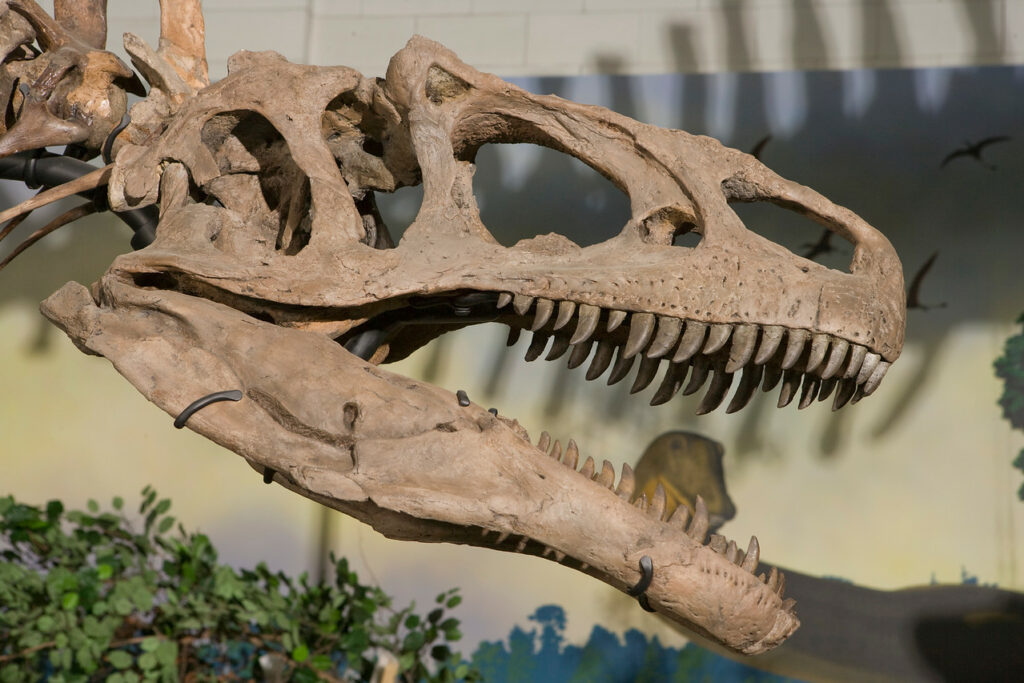 Carnegie Museum of Natural History, October 20
If you've always wanted to go on a Night at the Museum like escapade, now's your chance to do so in a legal capacity. The haunted edition of this 21 and over After Dark series invites you to take part in a trick or treat search, a meet and greet with the museum's animals, and more spooky fun after the sun goes down.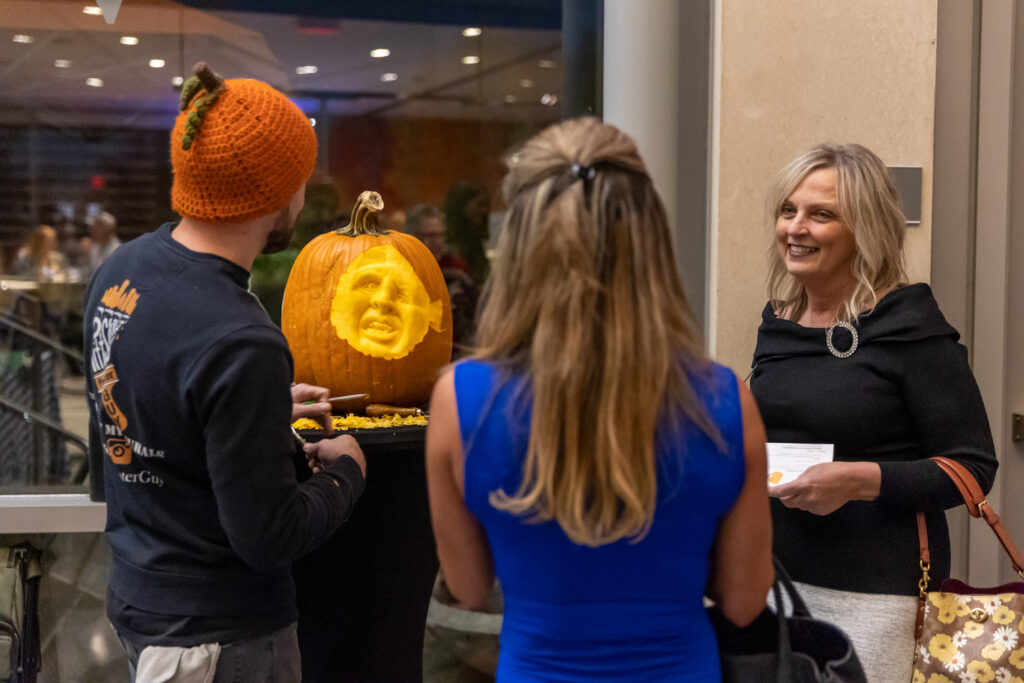 The Westmoreland Museum of American Art, October 20
For something just as spooky but leaning more towards the art world, The Westmoreland Museum of American Art's Art on Tap utilizes its collection for a mystery quest, where attendees are tasked with finding clues, completing challenges, and solving the evening's puzzling riddle. The evening also includes live music, pumpkin carving, beer tastings, and various other surprises.
Stage AE, October 21
An evening of live music, a rocker chic dress code, and helping save lives: the proceeds from this 100% female-fronted benefit concert go to understudied women's health research at Magee-Women's Research Institute & Foundation. Leading 2023's Women Who Rock event is rock queen Ann Wilson of the '70s and '80s powerhouse band Heart, alongside black metal, shoegaze Austrian group Tripsitter. Wilson recently joined forces with Tripsitter for the newly released LP, Another Door.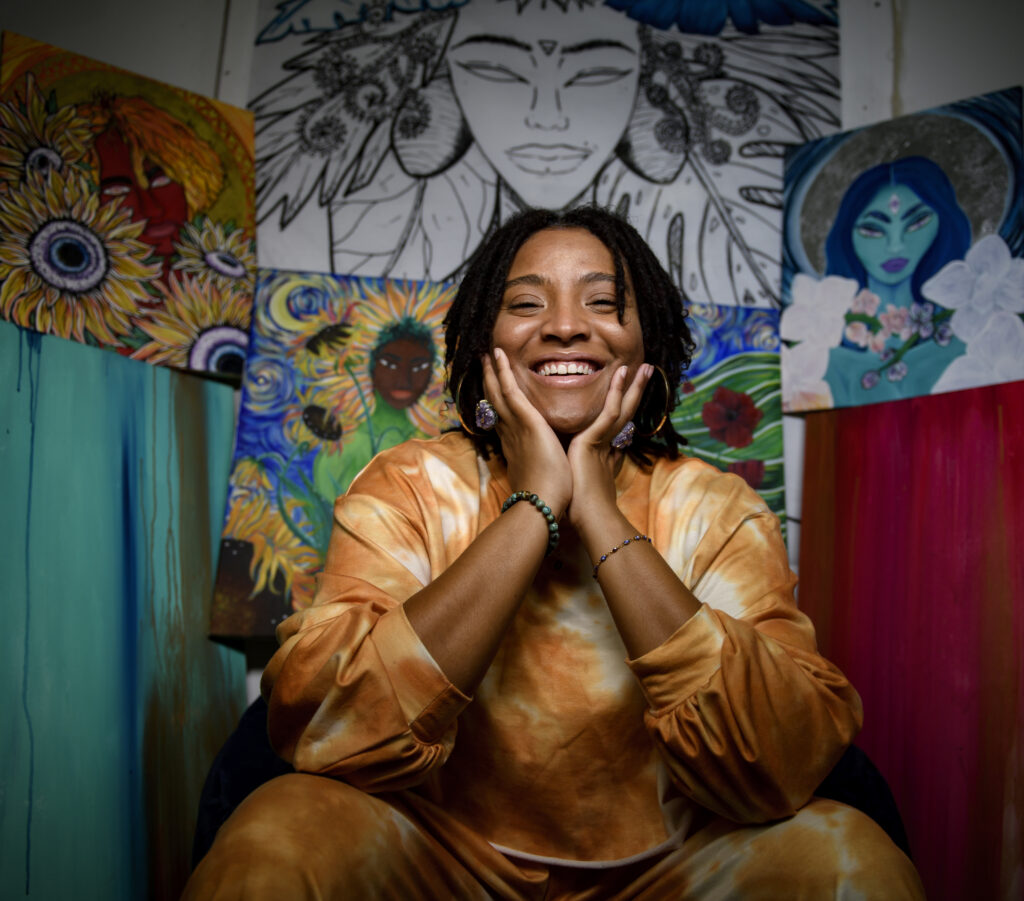 Thunderbird Cafe & Music Hall, October 21
If you'd rather put on a costume and listen to local tunes, WYEP's annual tribute show takes place across the Allegheny River. Here, Pittsburgh bands and musicians perform at set as famous artists or groups. This year's lineup features String Machine as Lady Gaga, Nash.v.ill as Betty Davis, Chet Vincent and The Music Industry as George Harrison, Clara Kent as Erykah Badu, and Water Trash as The Doors.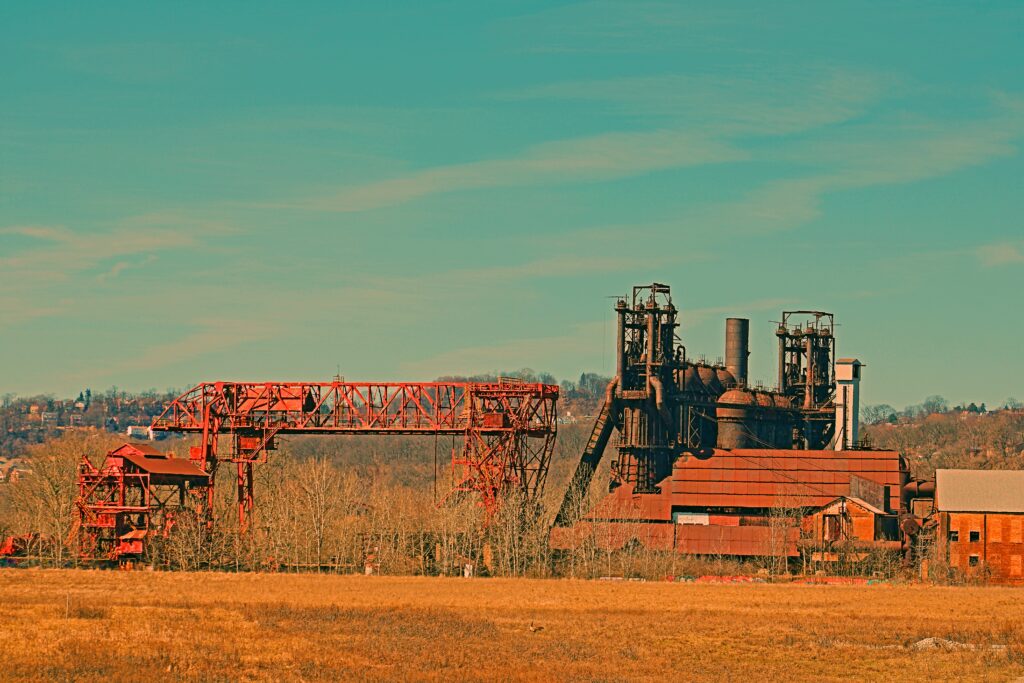 Carrie Blast Furnaces, October 21
While the weather hasn't completely turned frigid yet, you may be looking for your last taste of outdoor entertainment for the season. Enter The Scary Furnace. Presented by Beers of the Burgh and Brew Gentlemen, find witchy craft vendors and a tarot booth alongside music, food trucks, and pumpkin beers from across the U.S.
See what else we're excited about this October.
Story by Jordan Snowden / Send your events tips to [email protected]
Subscribe to TABLE Magazine's print edition.