As Halloween festivities come to a close, let us enrich and cleanse our creepy, orange and black palettes with some local creativity. This week's featured happenings focus on Pittsburgh art and culture events, ranging from dance to architecture.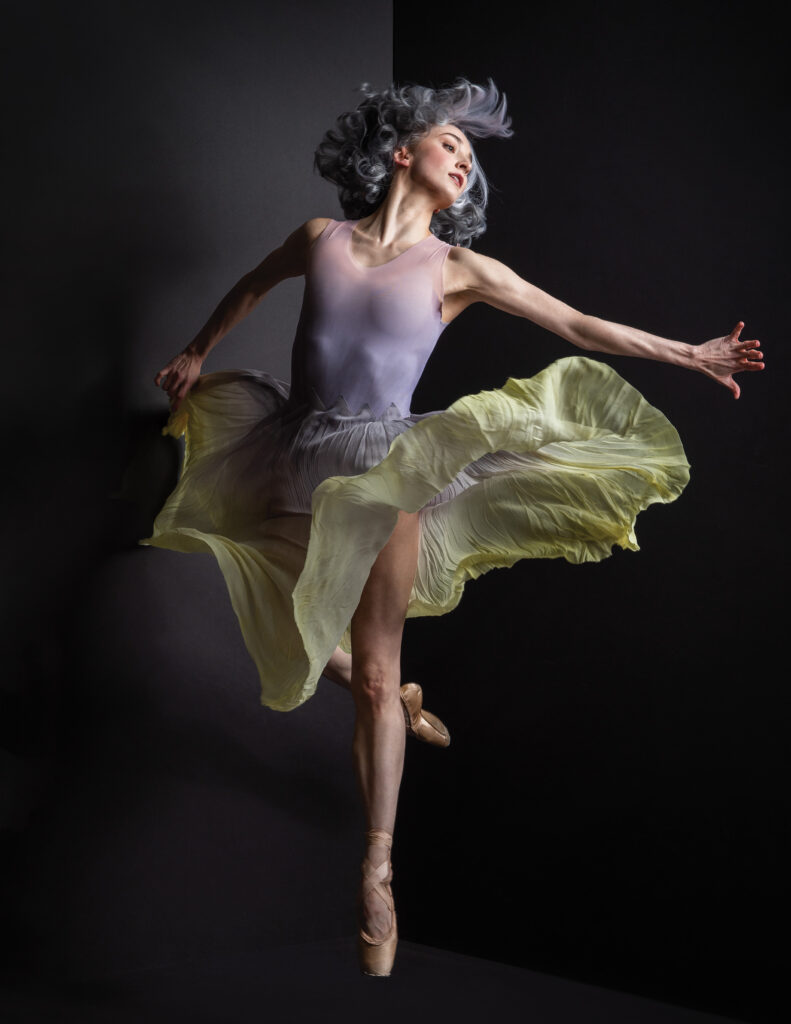 Byham Theater, October 27-28
Opening Pittsburgh Ballet Theatre's 2023-24 season is the mixed repertoire program Light in the Dark. Featuring four contemporary works from acclaimed choreographers, including Jennifer Archibald, Barak Marshall, Sasha Janes and Annabelle Lopez Ochoa, each ballet showcases a powerful, passionate story of human emotion through dance.
Greer Cabaret Theater, October 28
This year's annual Cosmopolitan Pittsburgh fundraising bash, an evening of art, music, and local food tastings, is taking place in an old venue with a new look. Greer Cabaret Theater has been renovated to emit a modern, intimate atmosphere with an art deco-inspired feel. (Think, The Great Gatsby.) Cocktail attire aligning with a modern or vintage take on the upscale renovated theater is encouraged.
David L. Lawrence Convention Center, October 28
What unexpected treasure will you discover at this year's Pittsburgh Vintage Mixer? Returning for its 11th year, browse some of the best local and regional sellers of authentic vintage furniture, fashion, home goods, and beyond.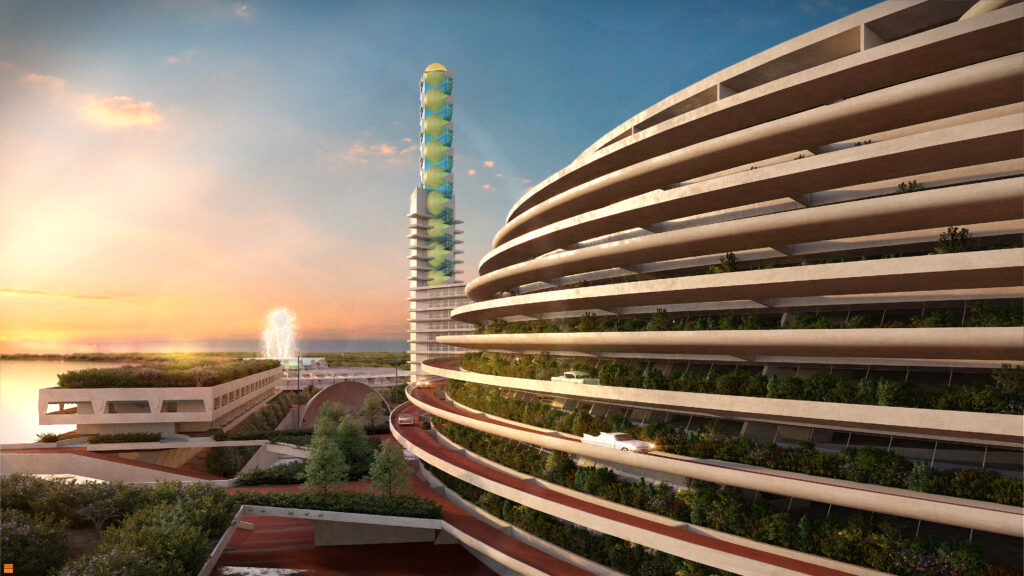 Skyline Ink Animators + Illustrators, designers. Project for Civic Center at Point Park for the Allegheny Conference, 1947, digital illustration, 2021. This image was prepared with material kindly made available by the Frank Lloyd Wright Foundation. Courtesy of Western Pennsylvania Conservancy. All rights reserved.
The Westmoreland Museum of American Art, Running through January 14
Last week marked the opening of Frank Lloyd Wright's Southwestern Pennsylvania exhibit. In collaboration with Fallingwater, the exhibition presents video animations and 3D models of never-built Wright residential, commercial, and civic projects. For those visiting on Sundays, the museum offers free, docent lead, Cantilever Tours at 1 p.m. for a deeper look at the exhibit.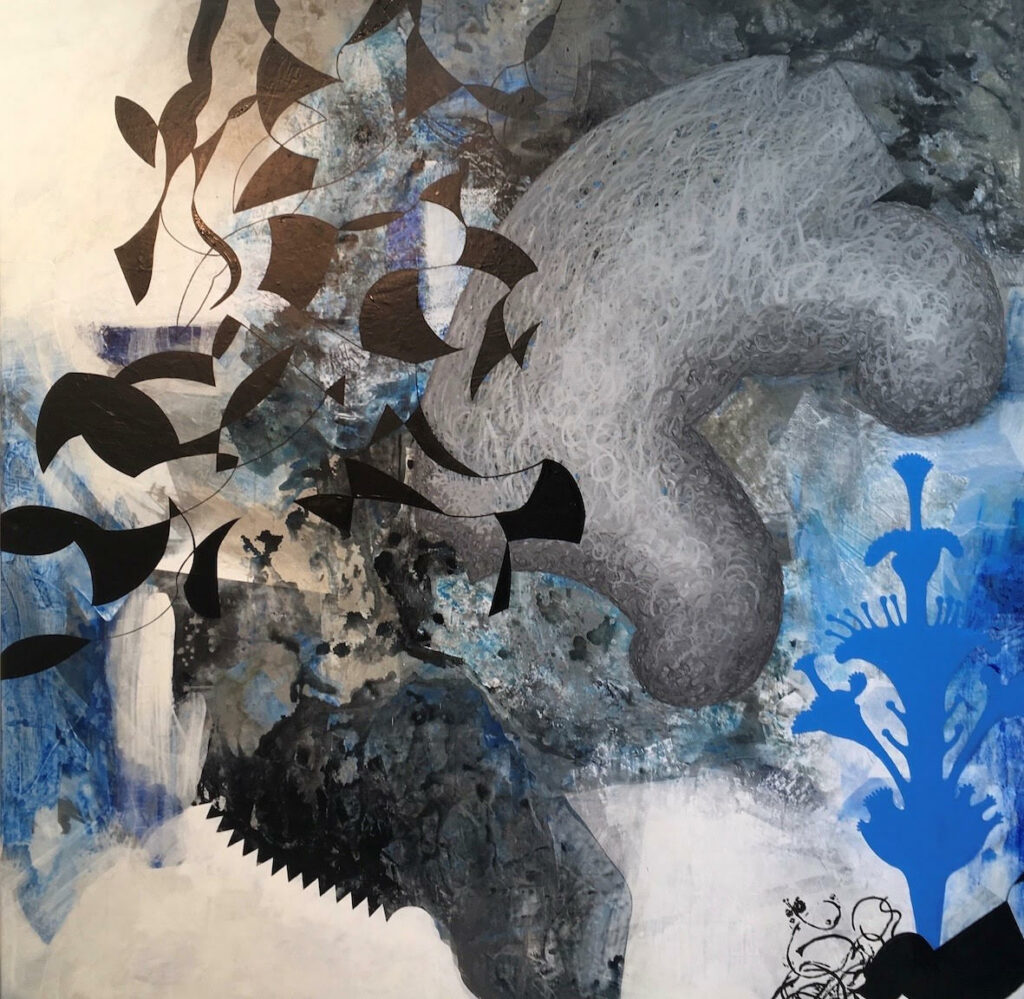 James Gallery, Running through December 8
"I am interested in memory deficits, personal and cultural dysfunction, and how we piece together not only our personal stories but the myths and cultures created over millennia," says Catharine Fichtner, the artist behind James Gallery's latest exhibition, Fugue State. Fichtner utilizes fabrics on panels layered with acrylic paints to tell "fragmented" stories in "glimpses that must be deciphered."
Subscribe to TABLE Magazine's print edition.