It seems like the warm summer weather will be lingering a while longer. Before there's too much of a chill in the air, get out and explore the city with the following events in Pittsburgh.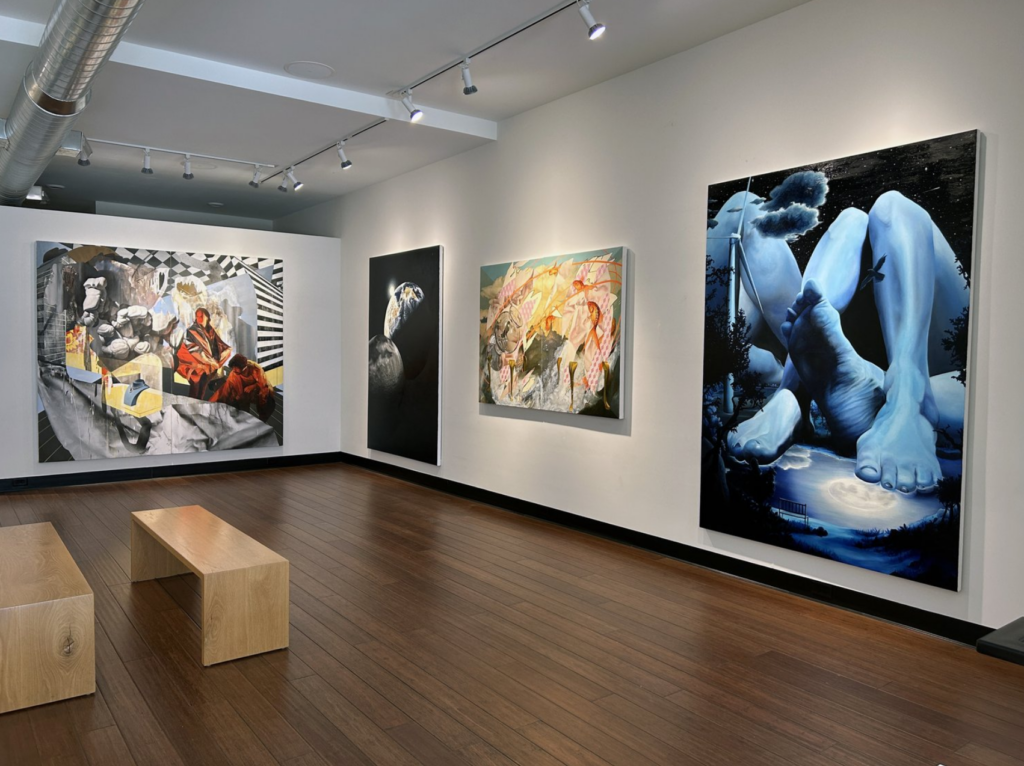 OTHERWORLDLY
ZYNKA Gallery, Running until October 29
This new exhibition features work from contemporary maximalist artist, Sarah Jacobs, and Evan Boggess, whose paintings draw from personal experiences, cultural allegories, and the natural world. Together, the show is said to "conjure memories and question the meaning of life through their surreal paintings layered with objects of symbolism and personal experience."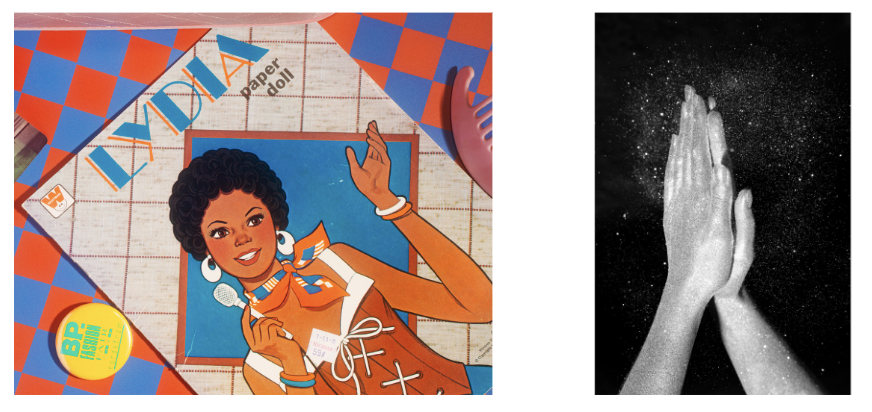 In dreams I walk with you
Silver Eye Center for Photography, Running until October 21
Six recent virtual workshops held by Silver Eye Center for Photography served as the inspiration for its latest exhibition, which kicked off September 7 with an opening reception. Featuring works from 25 artists, In dreams I walk with you focuses on using creativity to rediscover one's sense of self after the uncertainly and turbulence of the last few years.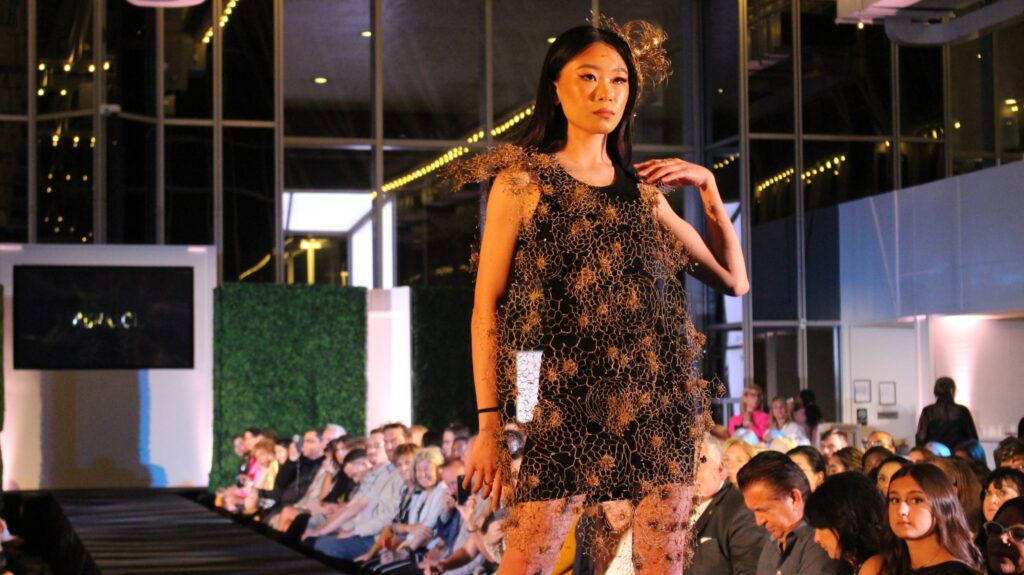 Pittsburgh Fashion Week Runway Show 2023
Wintergarden, September 15
As New York Fashion Week comes to a close, Pittsburgh Fashion Week keeps the high-style energy flowing with its annual runway show. Afterward, brush shoulders with the models and designers at the exclusive afterparty.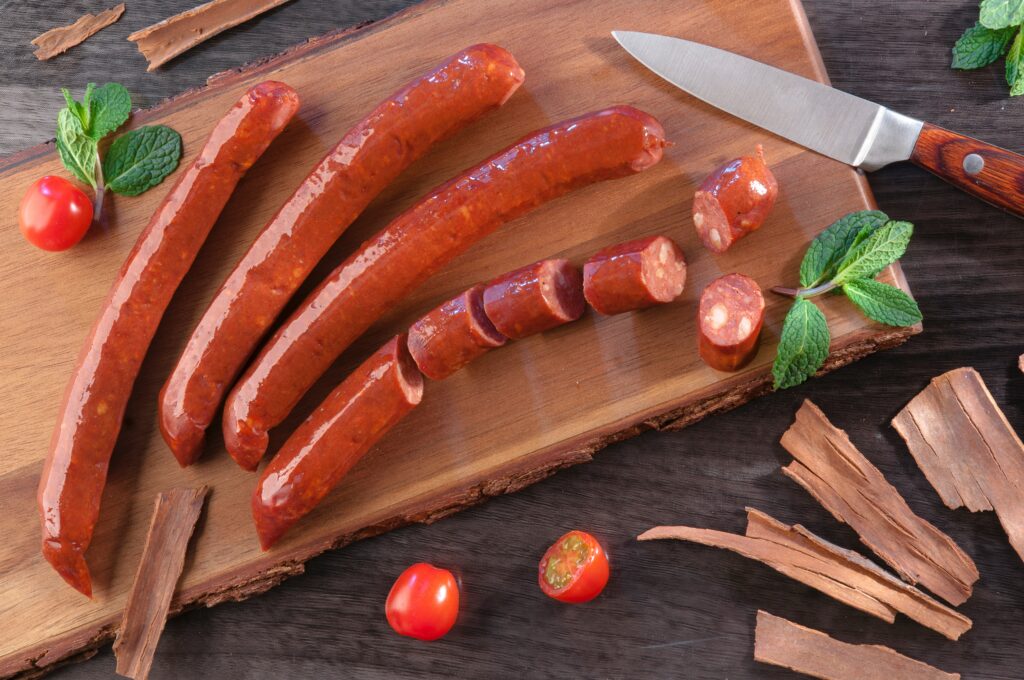 Sausage and Brats Making Workshop
Community Kitchen Pittsburgh, September 16
From choosing the right, sustainable meat to grinding, casting, and stuffing, learn all the nuts and bolts of making your own sausage and brats. During the workshop, craft beer will be provided by East End Brewing.
Pittsburgh County Fair
Allegheny Commons Park, September 17
Pittsburgh has a county fair? It didn't until this year. The inaugural event from Ferment Pittsburgh and Grow Pittsburgh highlights handmade and homemade urban agricultural fun. Participate in workshops, watch hands-on demonstrations, and revel in all the food, drink, and entertainment excitement fairs have to offer.
Subscribe to TABLE Magazine's print edition.