It is the season of gifting, one of the five languages of love (alongside touch, time, affirmation, and action). Whether the gifts you give are tiny statements of thoughtfulness or major monuments of adoration, you can find something inspiring from local boutiques and makers. Perhaps shopping local is a sixth love language–one that speaks to lively main streets and praises vibrant Pittsburgh neighborhoods!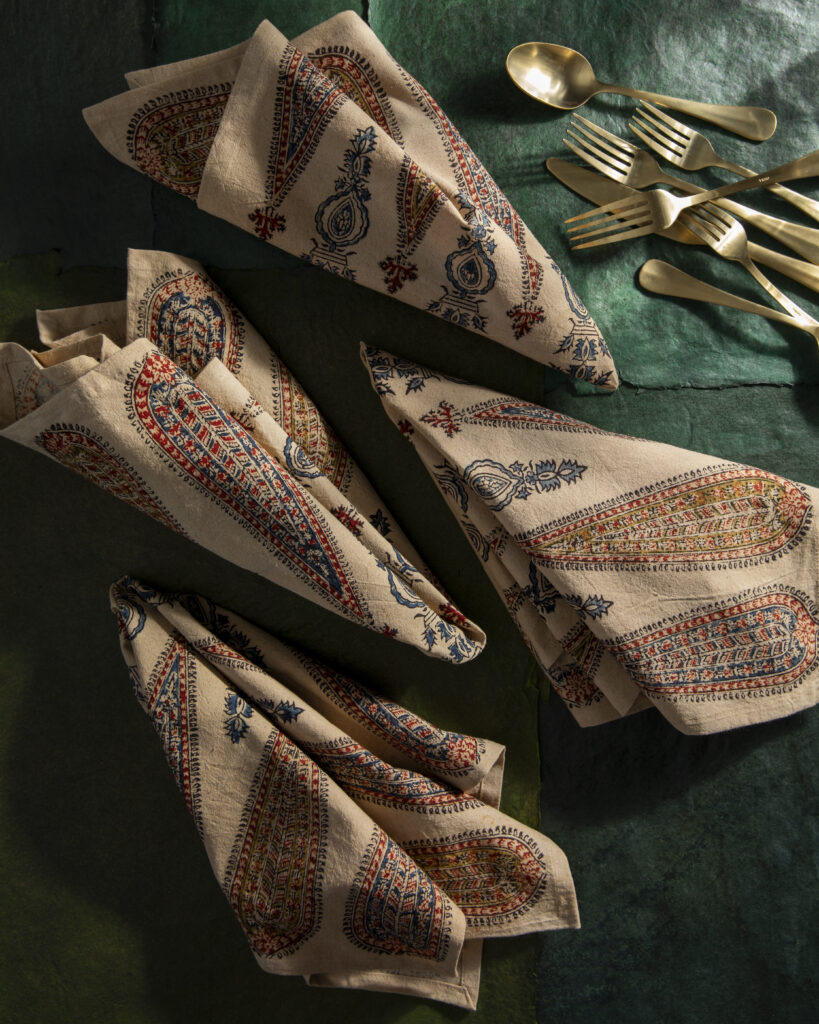 Block-printed by skilled artisans in India, the intricate cypress tree pattern of these napkins recalls 16th-century Mogul-era designs. Every purchase supports the good work of this global organization.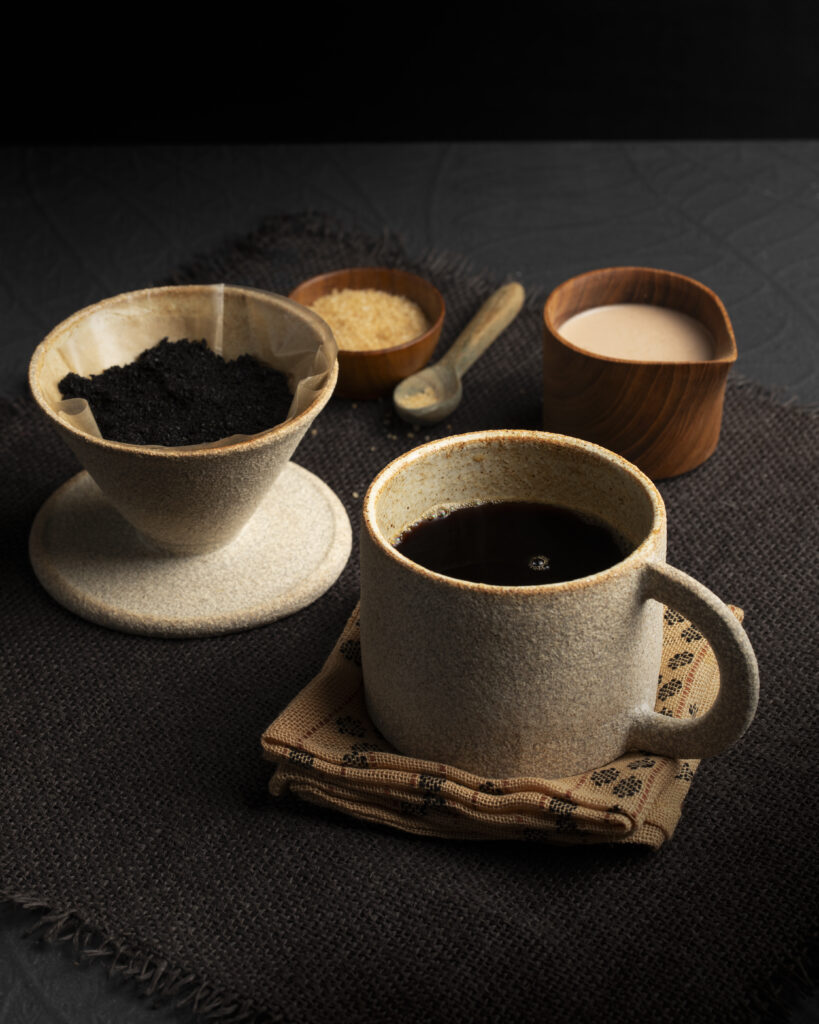 The gorgeously tactile finish of the Sursierra coffee dripper is matched by a perfectly proportioned mug. The pair will awaken your fingertips just as the coffee they make and hold awakens the rest of you. The mug rests on a handwoven, all-cotton Guatemalan tea towel.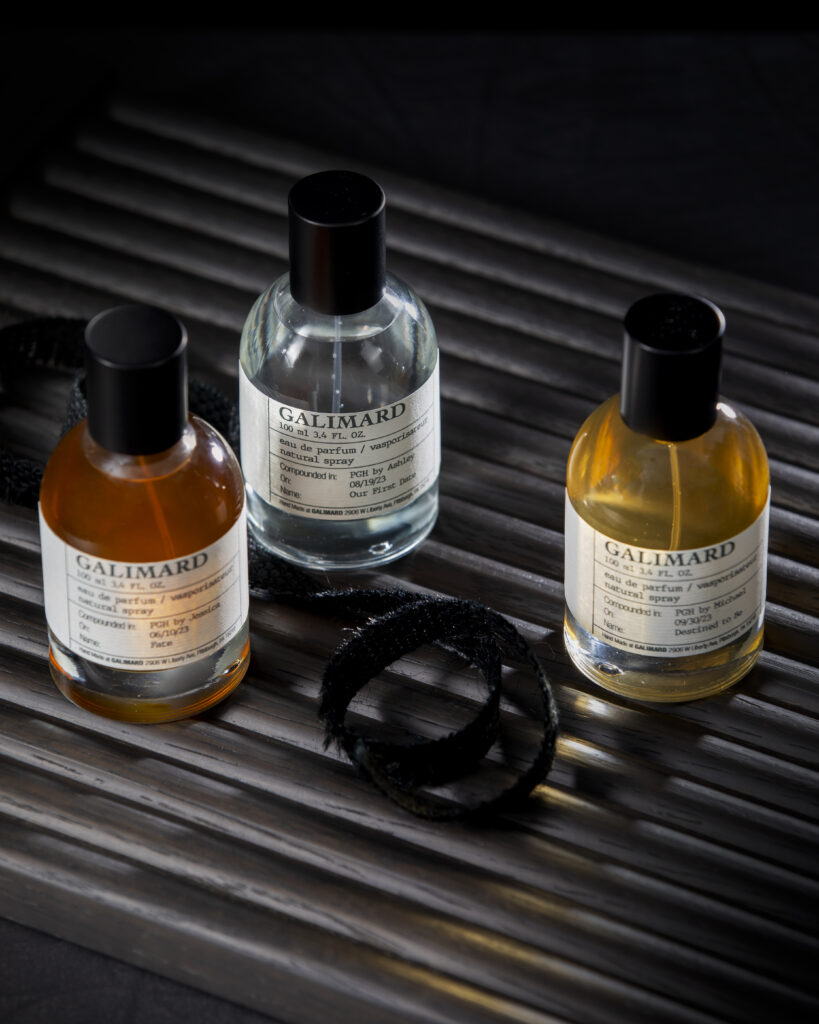 French perfume dynasty Galimard launched in Dormont last year with Les Studio des Fragrances. Choose from 127 different scents to craft a bespoke fragrance as a gift—or create a scent together with your beloved with the help of a certified expert "nose" and a deep-dive into perfumery history. You'll leave with a 100-milliliter bottle of your secret formula. Only you can return to order more. $200 per person. By appointment only. (Text by Aakanksha Agarwal)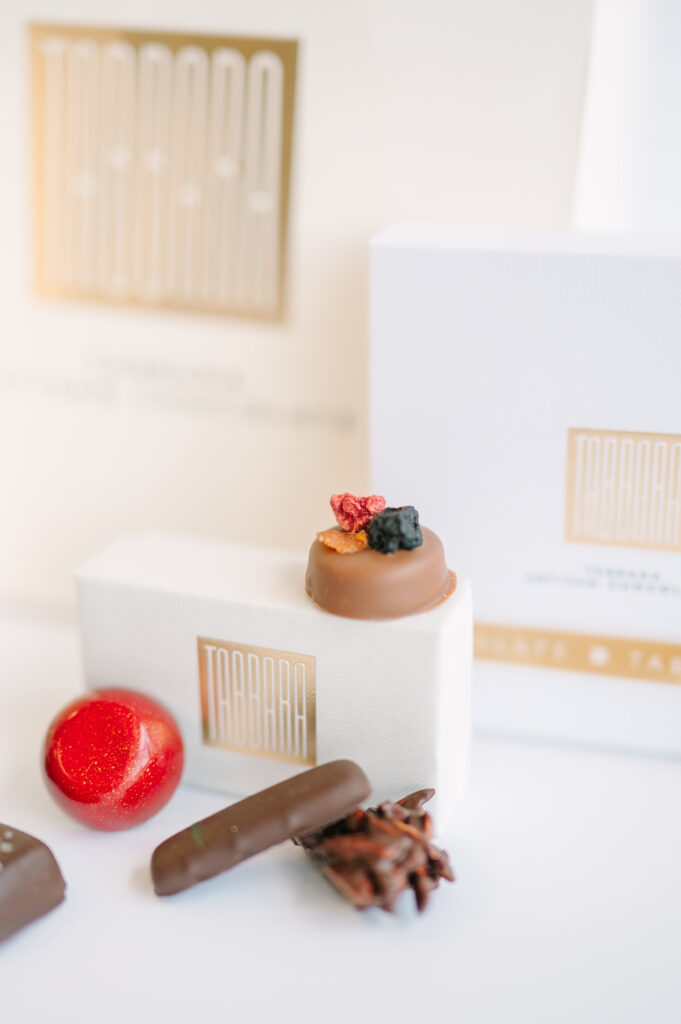 Available at six Pittsburgh boutiques and online, this third-generation family affair makes delicious and sophisticated bonbons with recipes inspired by glamorous Beirut of the 1950s. They are perfectly giftable … if you can resist enjoying them all by yourself.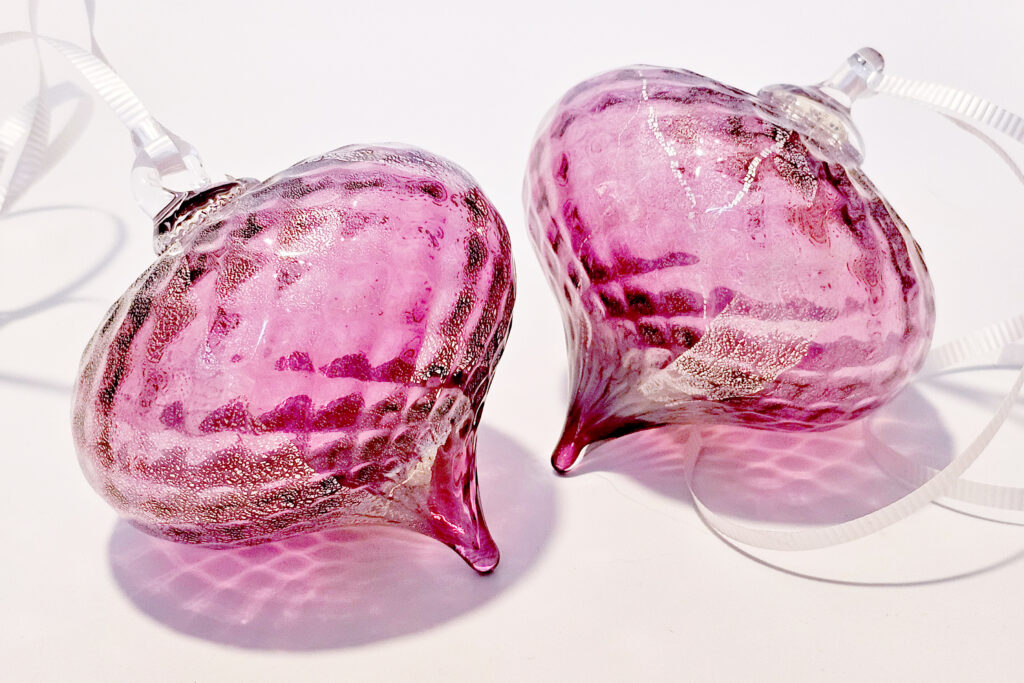 Crafted with ancient Venetian techniques, these Penn/Fairmount ornaments magically reflect and refract the fairy lights on your holiday tree. A limited edition only offered this season.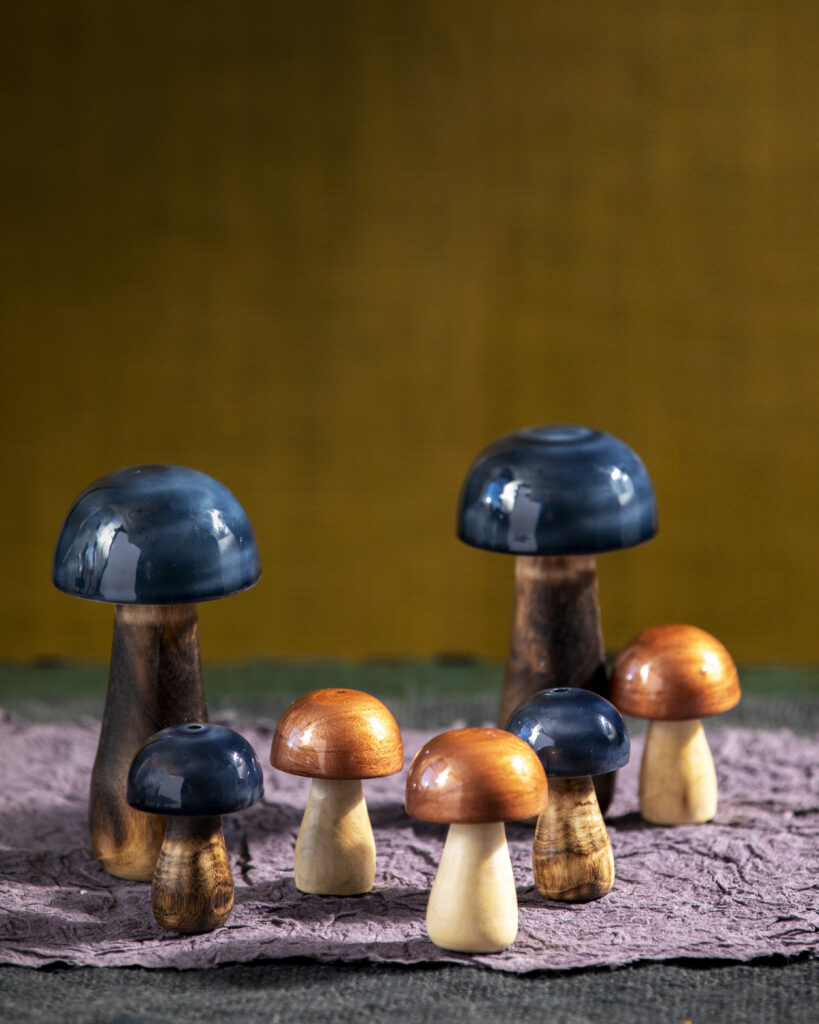 A single 'shroom is a lovely gift for a dreamy, woodsy co-worker. A half dozen is a treasure trove of natural mystery just right for the armchair philosopher with whom you spend your tenderest evenings.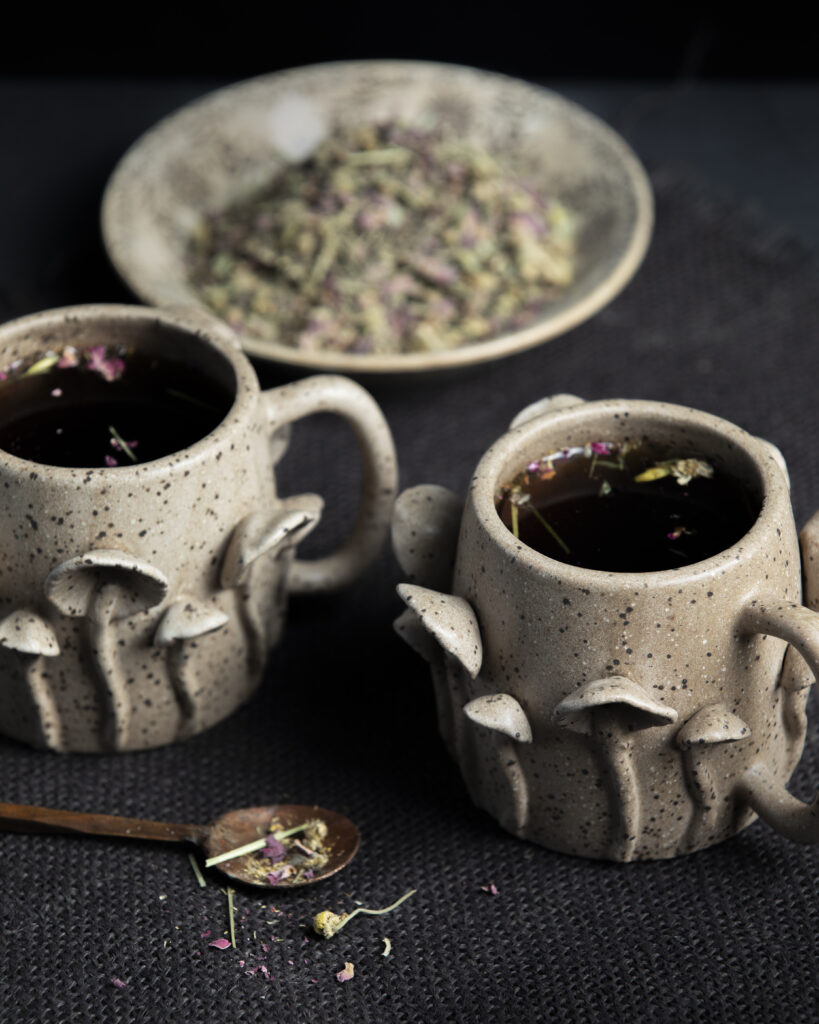 Fresh flowers. Zany ornaments. Thoughtful gifts. A friendly hello. You'll find all of these here, in addition to hand-sculpted mushroom mugs and chock-full-of-herbs teas to calm your nerves.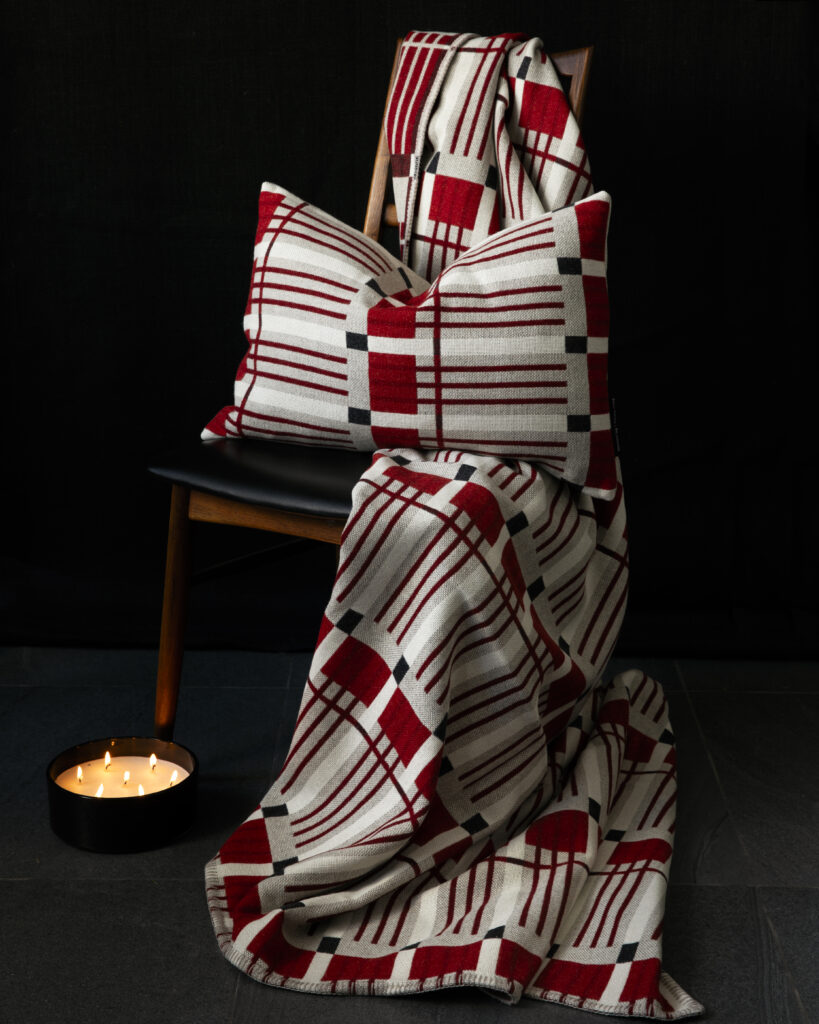 After a week in residence at Frank Lloyd Wright's Fallingwater, London-based designer and weaver Eleanor Pritchard created Pfenestr, a pattern inspired by the colors, materials, and fenestration of this renowned residence. The design refers to the oxide-red metal window frames and their horizontal design that often run directly into Fallingwater's stone walls. Limited-edition blankets and cushions are available solely through the museum's store and website.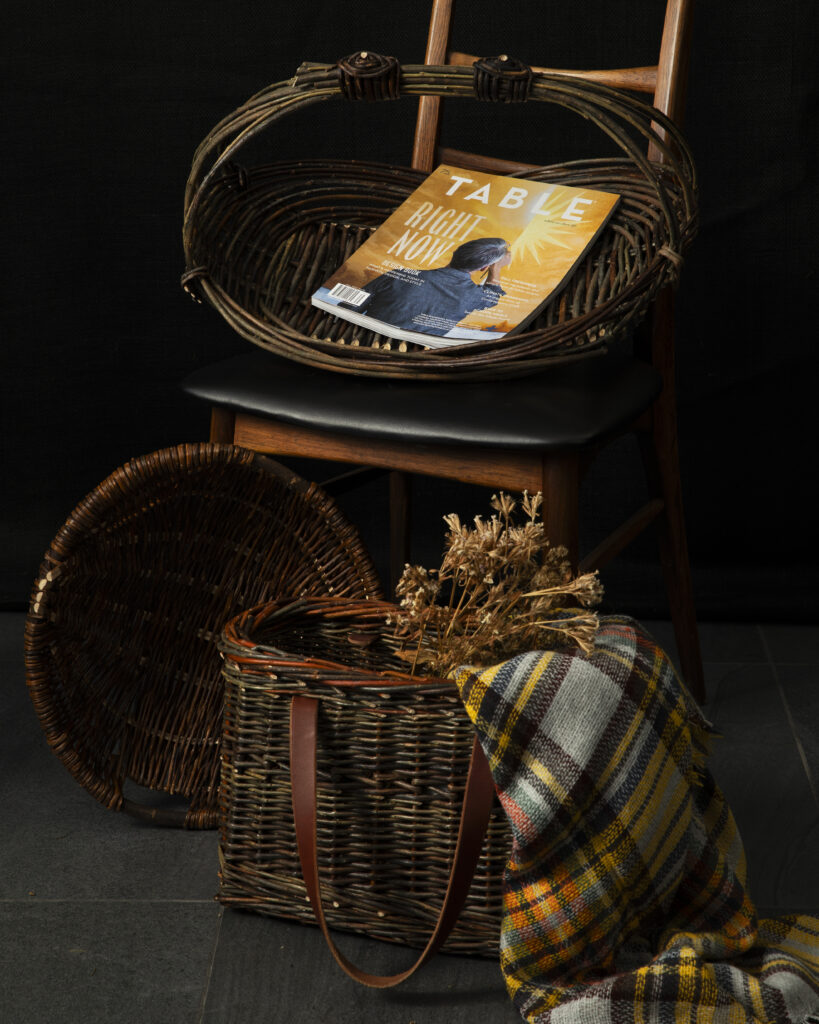 Dan Brockett, co-owner of Foggy Blossom Farm, weaves willow twigs into intricate and functional baskets. The natural luster of willow bark, and the wit and wisdom of the maker, make each piece an heirloom.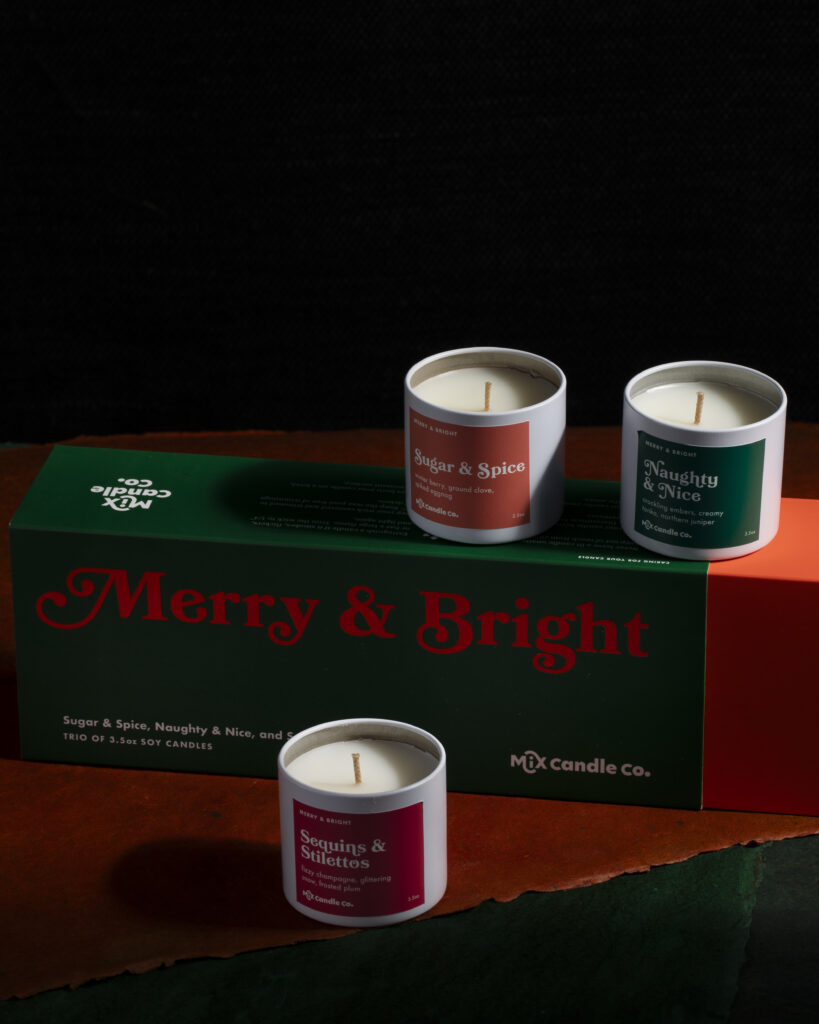 Visit Mix Candle Co. in person to create a bespoke candle in a container of your choice or choose a ready-to-go candle or candle set. There's a wittiness (and some nice scents) in the air, so you're sure to enjoy both experiences.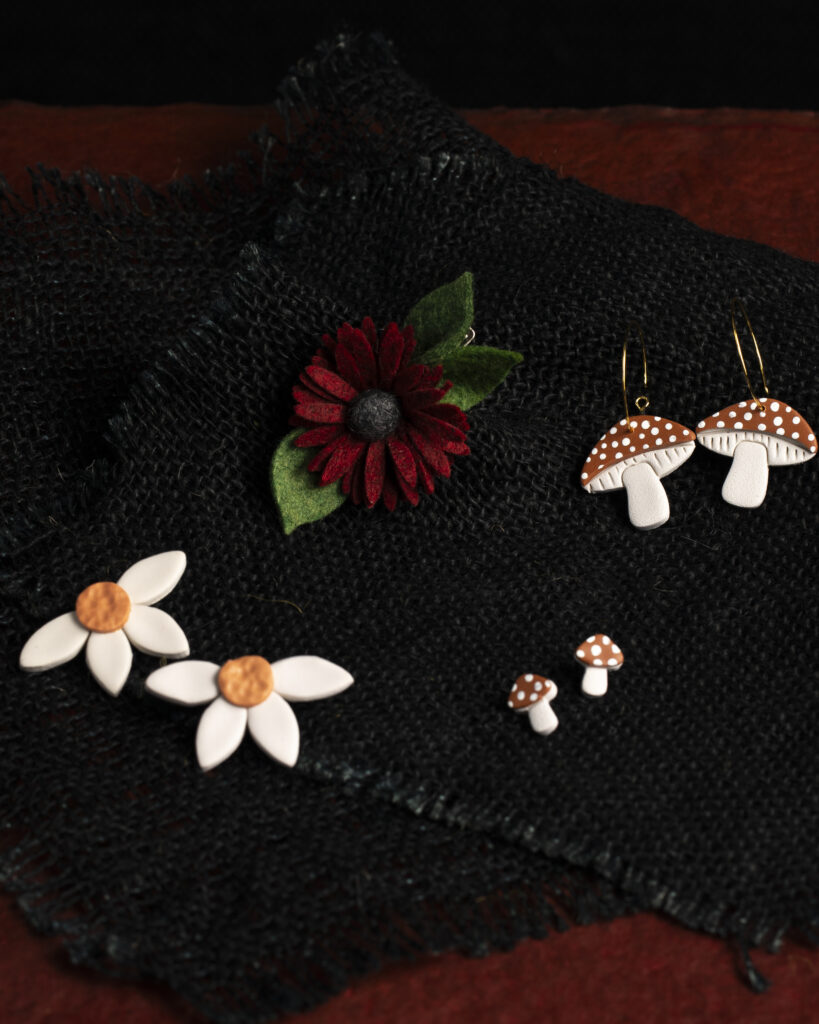 The rightly named Dazzling Nights program will draw you like a magnet to the garden from November 24 to January 1. Stop at the gift shop for charming treasures like these earrings: every purchase raises money to support the organization.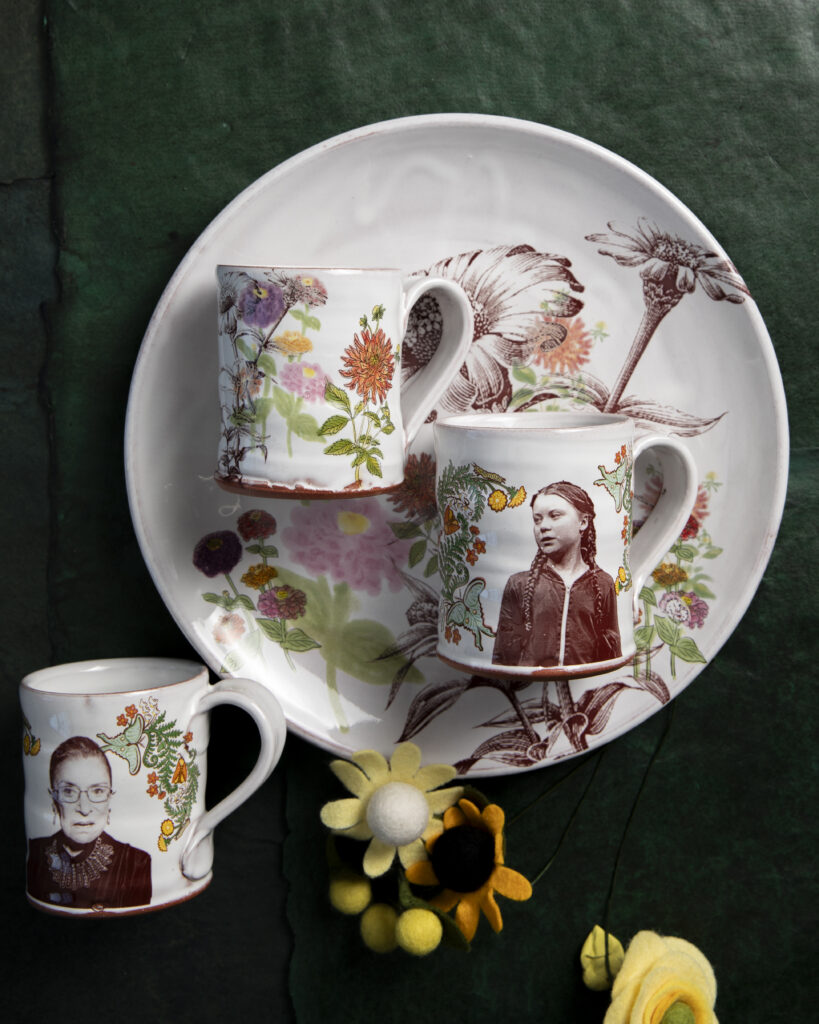 Ceramist Justin Rothshank brings his wit and whimsy to plates and mugs with very topical topics represented (amidst cheerful florals).
Story and Curation by Keith Recker, Dominika Bronner, and Melissa Swenda / Styling by Dominika Bronner / Photography by Dave Bryce

Subscribe to TABLE Magazine's print edition.