Family gatherings, an overwhelming workload, climate change, impending elections: the list of reasons your nerves can be fried in the 21st century goes on and on… take a deep breath, set aside some self-care time, and indulge in one of the below nerve-calming natural remedies.
Buy
Herbalist Loukeisa Denise combines her training in Western herbalism, a personal practice of African hoodoo, a passion for alchemy, and the wisdom of her family's matriarchs in her herb shop, Triple Moon Alchemy. The Wilkinsburg business offers products to nourish and heal, like the "herbal chill pill," Not Today Satan Tea Blend, for the days where you find yourself thinking, "I just can't right now," or the Golden Goddess Bath Soak, crafted with calendula, chamomile and other delicate flowers. Be careful; you might become so relaxed you fall asleep in the tub.
Hippie & French opened its doors in 2018, becoming Pittsburgh's first CBD Boutique. It has since evolved to offer both THC and CBD products, dubbing itself as a Cannabis Boutique to encompass the wide range of available items. (No medical marijuana card is needed to shop with them.) From gummies to oils and teas, tinctures, topicals, and more, this is your one-stop shop for holistic medicine.
There's just something about water that is just, oh, so relaxing… maybe because it's one of the elements? Whatever the case, at Float Studio, Levity, you can swim your way to inner peace and wellness. Levity's floatation therapy sessions help calm your mind, body, and spirit as salt water made of dissolved Epsom salts — which makes it extremely easy to float — allows you to become weightless in a sensory deprivation tank. When you lose all your senses, what's left to worry about?
Mix
Chamomile tea is known for its calming properties, making it a great option for promoting relaxation and reducing stress. The following cocktails all feature chamomile in some capacity, so you can zen out on a mixture of herbal tranquility and alcohol.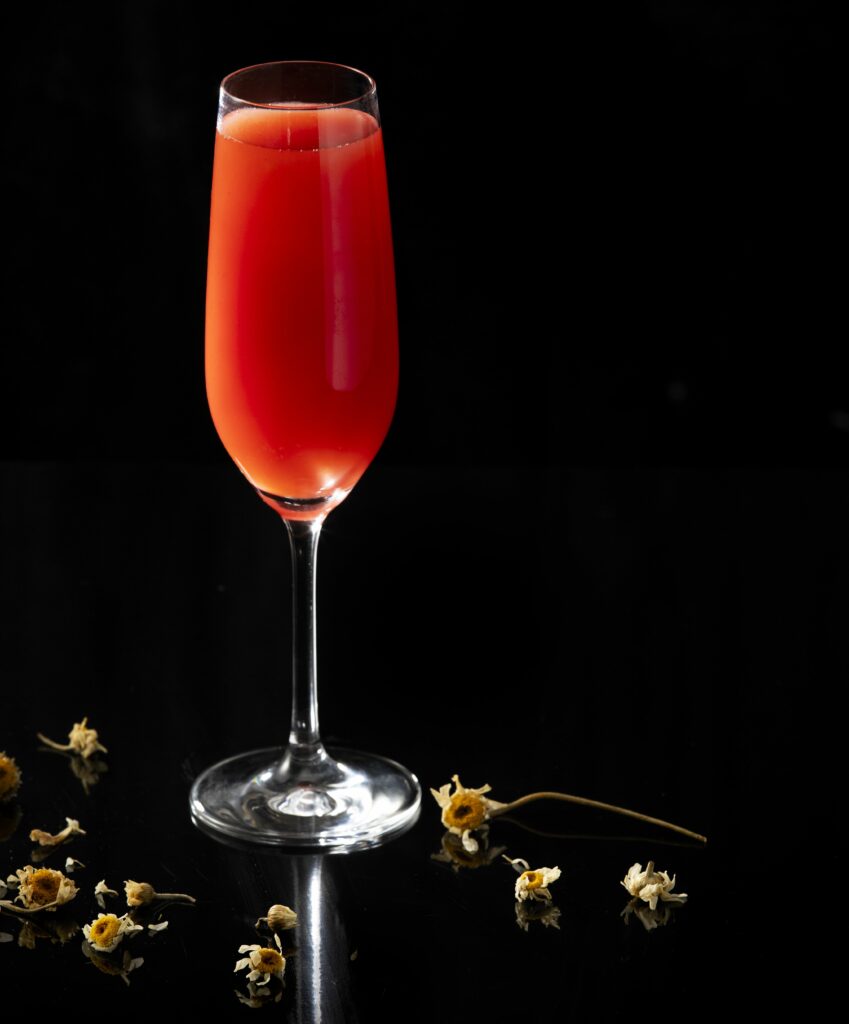 Don't let the name of this cocktail divert you from taking part in its tranquil properties. It's not just for the mamas. Think chamomile tea, vitamin C, and your own personal esthetician is a glass. Your new favorite health and relaxation shot.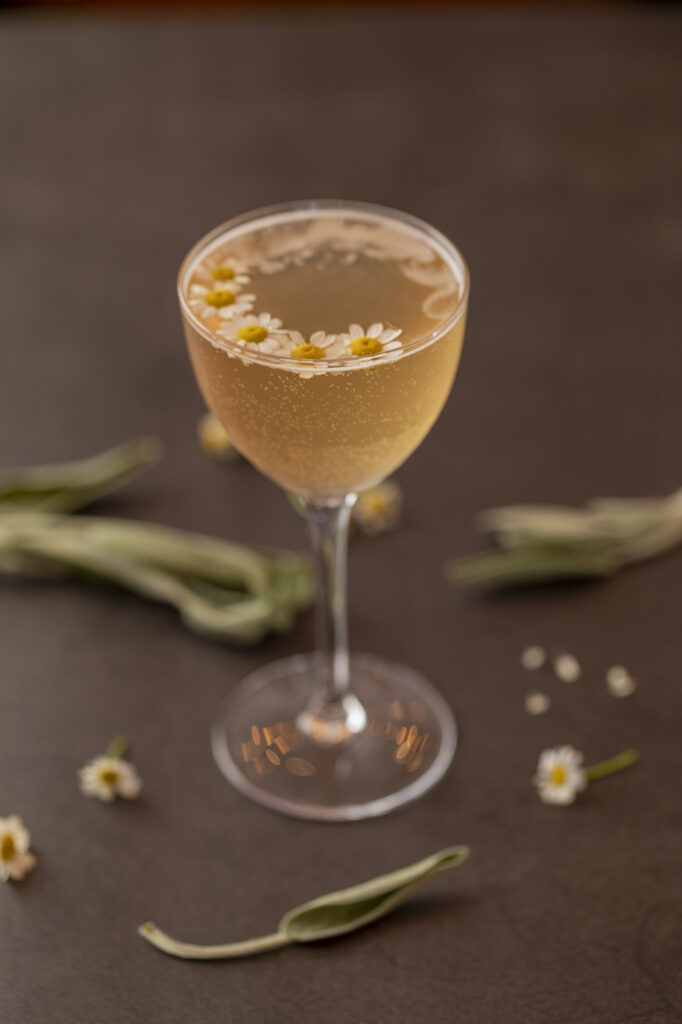 With its mix of elderflower, sage, and chamomile, say bye-bye to stress and hello to calm.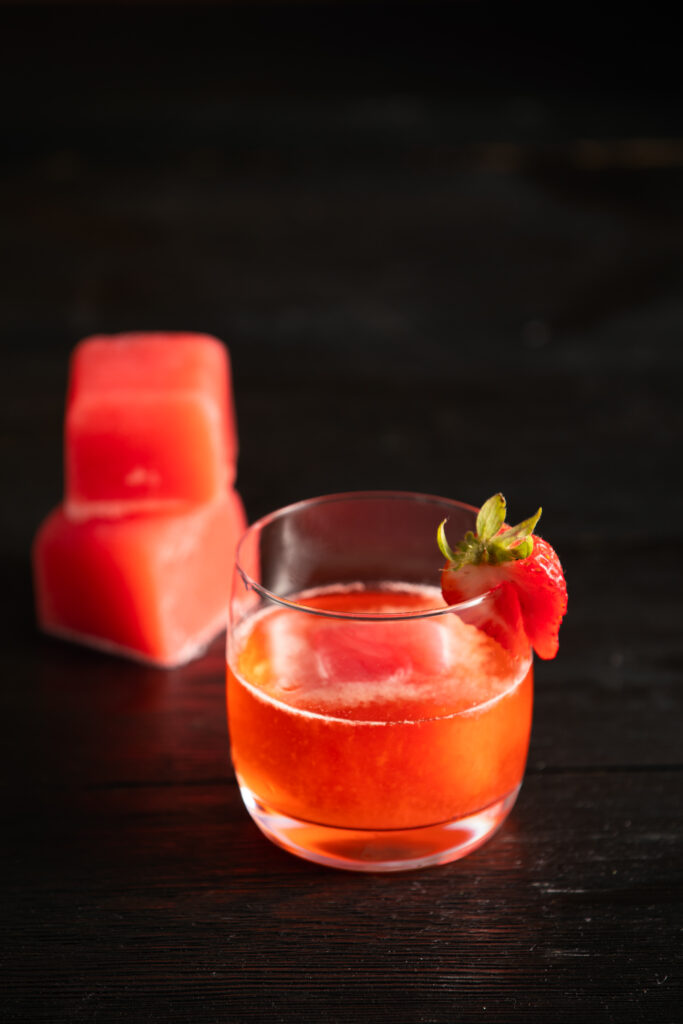 A fun take on a Negroni cocktail. The herbal notes of chamomile-infused Bluecoat Gin join with the sweetness of strawberry-infused Aperol and the light, floral delicacy of Lillet Rosé.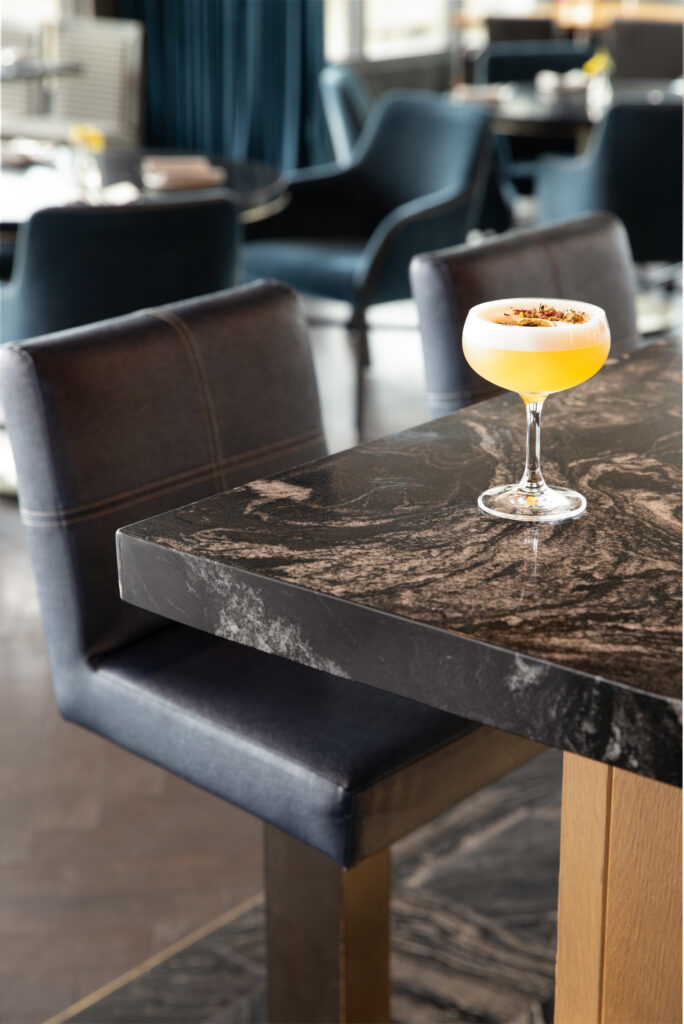 While 'First Bloom' brings to mind visions of new flower sprouts, its inclusion of lemon juice, honey simple syrup, and chamomile tea makes it a soothing drink choice for any time of year.

Subscribe to TABLE Magazine's print edition.