Get out of town with our Spring Travel Guide recommendations.
Short trips are the champion of spring. The days are longer, the air is warmer, and we feel the itch to get out and explore. With this list of getaways and events, it'll be easy to find the trip – or trips – to get yourself, family, and friends out of Pittsburgh this spring.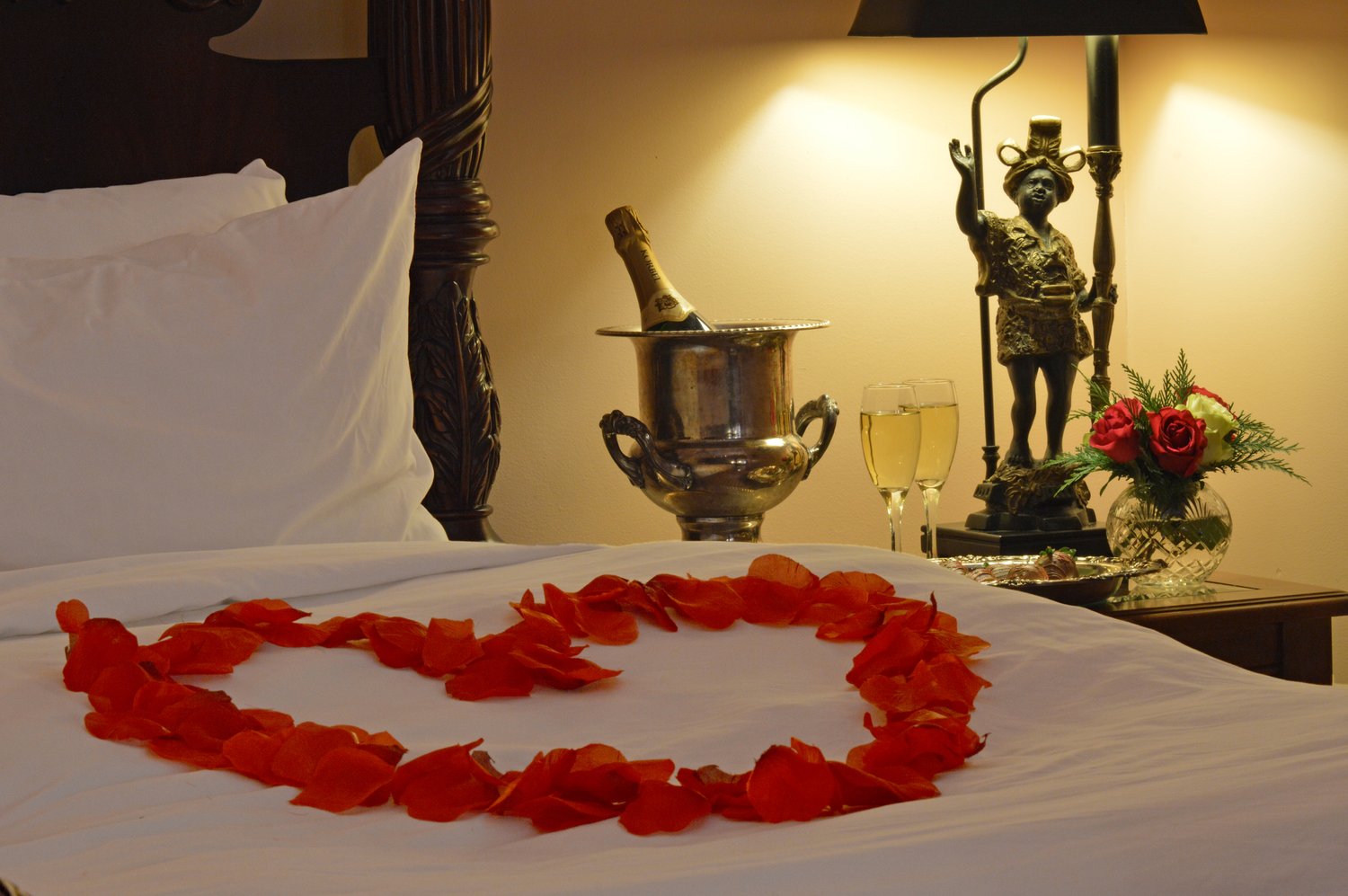 Just a little more than an hour north of Pittsburgh are two of Pennsylvania's most treasured inns, Buhl Mansion Guesthouse & Spa and Tara – A Country Inn. Donna Winner, and her late husband Jim, lovingly restored both historic landmarks from total neglect to create two of the country's most celebrated inns. Buhl Mansion provides luxury spa facilities while Tara provides casual and fine dining. Both inns offer spectacular overnight accommodations, a grand heritage of elegance, and unsurpassed hospitality culminating in the perfect settings for romantic getaways, executive retreats, indulgent spa escapes, and fairy-tale weddings. winnerhospitality.com
BUHL MANSION GUESTHOUSE & SPA
Named one of America's Top 10 romantic inns and listed on the National Register of Historic Places, this 1890s castle—built by steel baron Frank Buhl as a wedding gift to his bride—offers 10 opulent guest rooms with fireplaces, jetted tubs, the finest amenities, royal service and elegant gardens. The full-service spa, with over 100 indulgent spa treatments available, provides the ultimate in luxury and pampering.
TARA – A COUNTRY INN
Tara offers a chance to enjoy the luxuries of days gone by. This 1854 Greek-Revival mansion revives Civil War-era hospitality with modern-day luxuries and amenities. Each of the 27 luxurious guest rooms has a fireplace and most have jetted tubs. Overlooking Shenango Lake, the inn has heated pools, acres of spectacular gardens and walking trails, and gourmet and casual dining.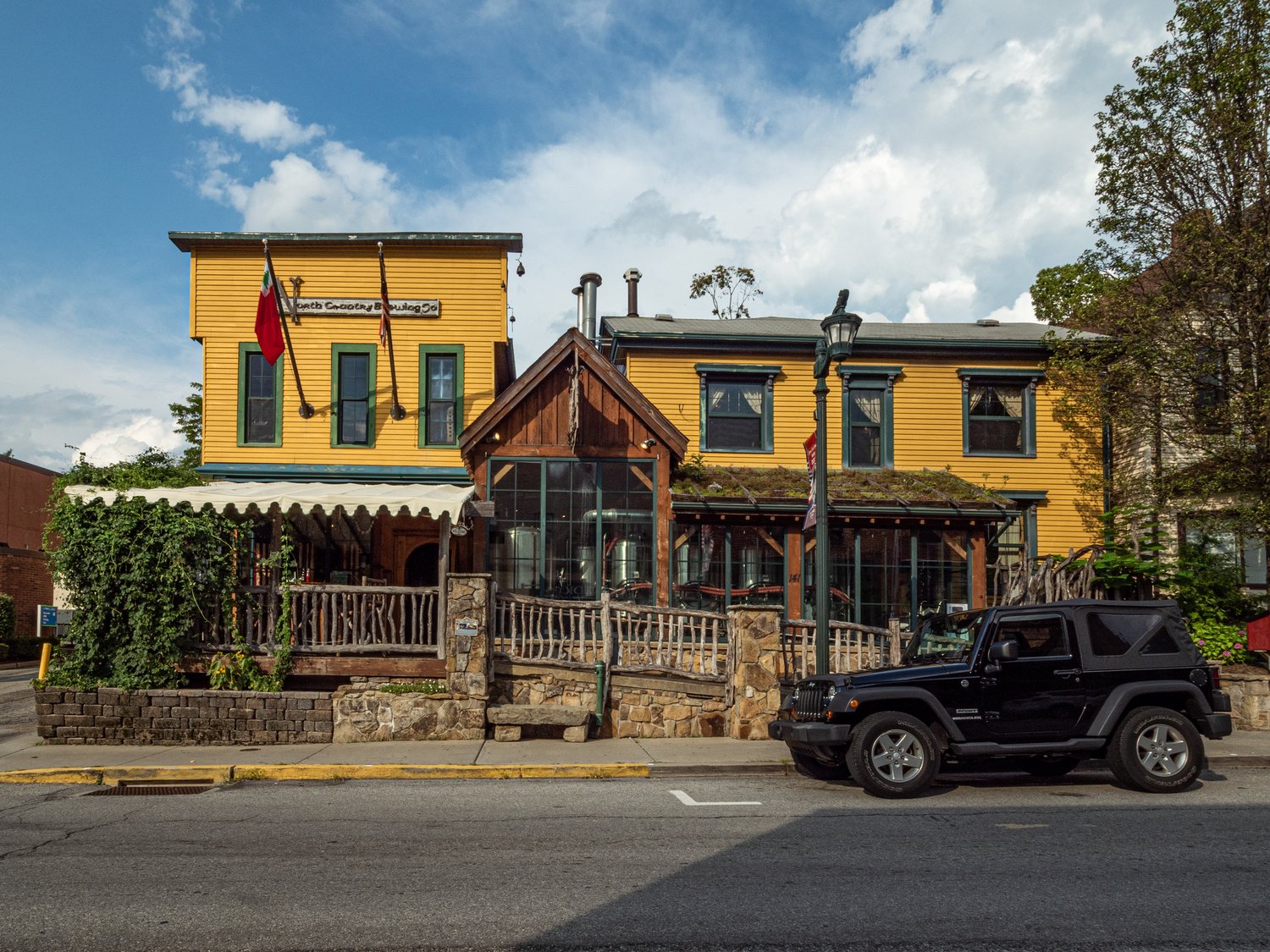 BUTLER COUNTY'S TASTY TRAILS
If you're looking to tantalize your taste buds in several different ways, Butler County's three self-guided specialty tours are for you! The Coffee Connection starts your journey and the day off right with 16 stops, each offering delicious options for everyone. The Sweet Tooth Trail represents 23 of the best bakeries, ice cream shops, and candy shops you'll find anywhere. Meanwhile, Butler's Beer Circuit, with more than 10 outstanding craft breweries, is your "passport to hoppiness" with seemingly endless selections. From ambers to stouts and lagers to pilsners, there is always something brewing on the circuit and in Butler County! visitbutlercounty.com
BUTLER COUNTY'S SMALL TOWNS DELIVER BIG CHARM
Butler County offers small-town charm in a big way. It's a perfect combination of quaint and quirky, with shops and restaurants, a craft brew scene, and great lodging that you'll be planning to return before leaving. Butler County's small towns are just a quick drive from Pittsburgh and are loaded with excellent shops and unique boutiques. Stops along the Sweet Tooth Trail and the fine brew pubs along the Butler Beer Circuit are a must. Spend a night at a B&B and start the next day at one of the stops on the Butler Coffee Connection!
Harmony's Landmark District retains the old-world character of a German village and includes more than 50 buildings. Specialty shops occupy older structures such as Wunderbar Coffee & Crepes, located in a historic opera hall. Make time for Neff Haus Ice Cream and finish with dinner and craft beer at the Harmony Inn.
Founded in 1832 by German immigrant brothers F. Carl and John A. Roebling, Saxonburg is small but big on charm. The history of John Roebling, who invented wire rope and designed the Brooklyn Bridge, can be found at the Saxonburg Museum. Shop at Red Door Antiques, pick up locally sourced gourmet jams at Batch, and have dinner at the historic Saxonburg Hotel.
Founded in 1802, Zelienople thrives today with such shops as Curio and restaurants like ShuBrew and Della Terra. The 1808 Passavant House is a museum that tells Zelienople's story.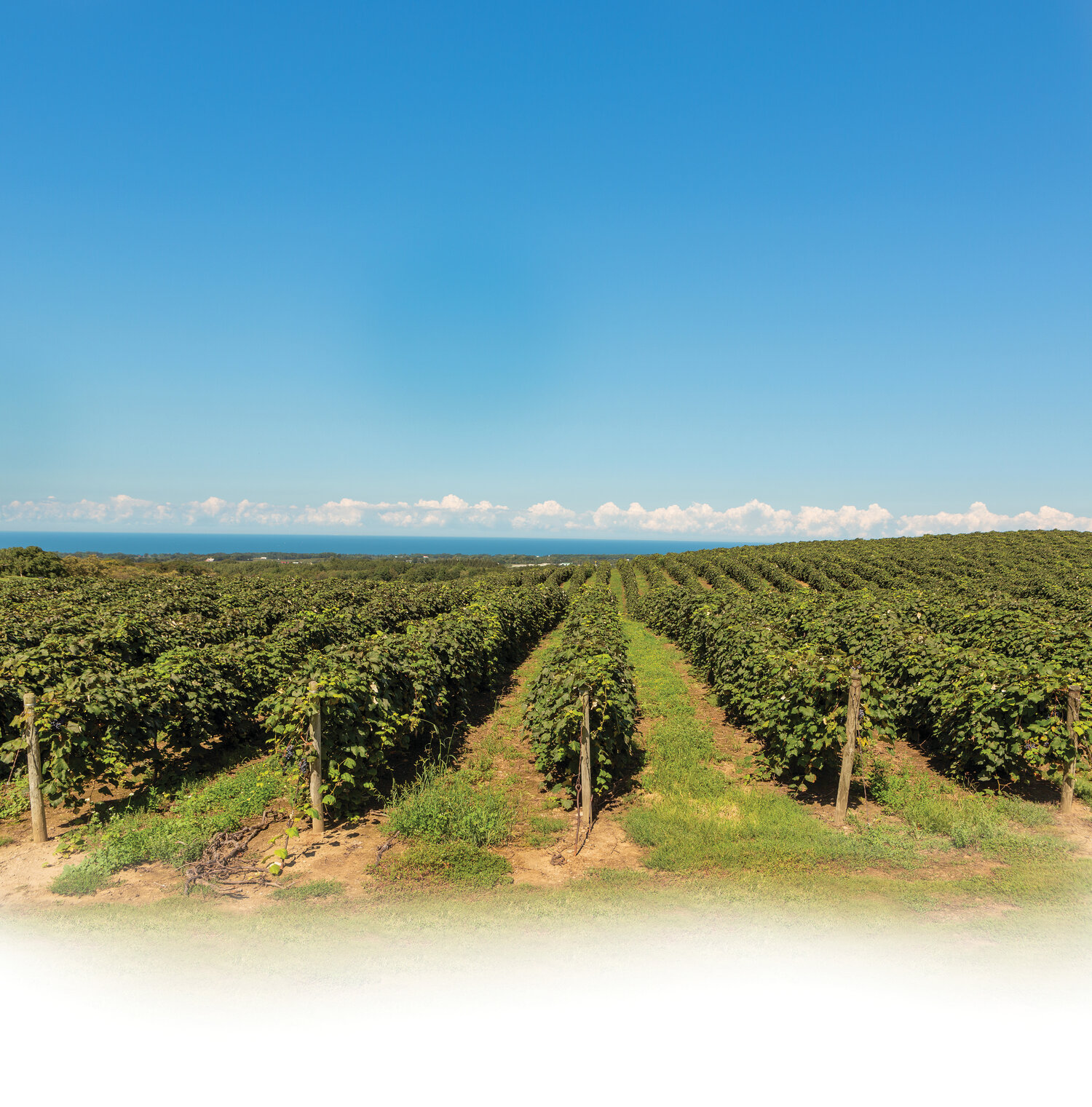 MAZZA VINEYARDS
Seek Experience in Lake Erie Wine Country with Mazza.
For over 50 years, Mazza wines have been crafted and inspired by a lineage of world-class winemakers from around the globe, and have grown to include dozens of products across the family of brands. Conveniently positioned within minutes of each other, three Lake Erie AVA locations offer a unique experience––and wine list––including New York's first combination winery, distillery, and brewery. Plan your trip and visits at enjoymazza.com/visit. Shop our (growing!) selection of wines at enjoymazza.com/shop. Use code TABLE for 1-cent shipping on $75+ orders.
LAKE ERIE WINE COUNTRY
Lake Erie Wine Country is in the largest grape-growing region east of the Rockies. It extends nearly 50 miles along the Lake Erie shore in Pennsylvania and New York and is home to over 20 unique wineries. Head north from Pittsburgh and in two hours you will be in the heart of wine country! Open year round, we are anxious for you to visit, taste our award-winning wines and experience the beauty of our vineyards. Visit lakeeriewinecountry.org to explore other things to do and places to stay and eat while you're here.
Sip, Savor and See Lake Erie Wine Country!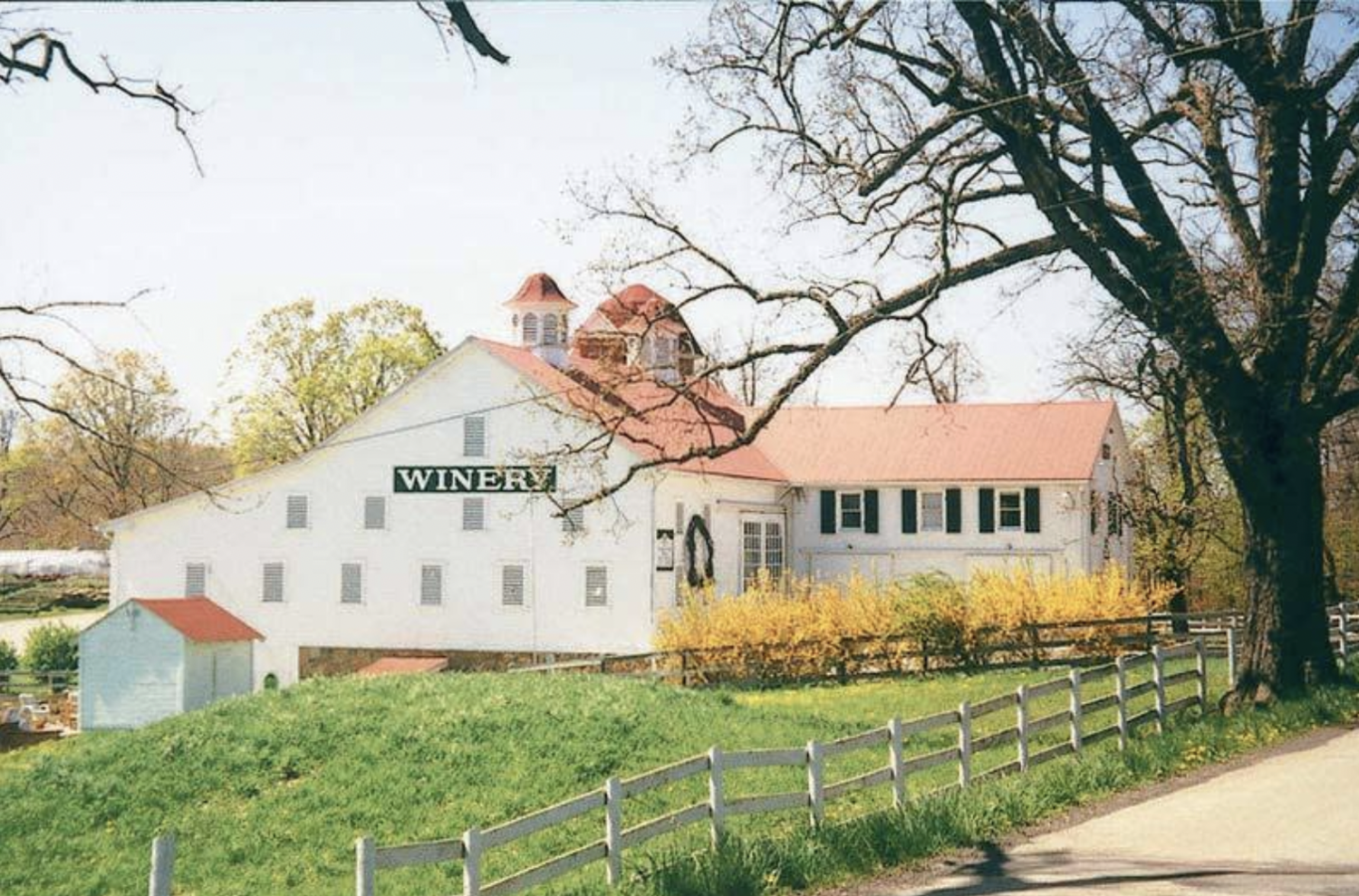 CHRISTIAN KLAY WINERY
Winery owner Sharon Klay and her husband John first developed an interest in winemaking while living in New York City in the 1970s. This led them to research and select the nearly 100 varieties of grapes that would be suitable for cool climate-growing conditions.
When the Klay's relocated to Pittsburgh, Pennsylvania, they searched for three years to find a suitable vineyard site. In 1986, the couple purchased a 215-acre farm in Chalk Hill, Pennsylvania. John developed a successful practice as a cardiothoracic surgeon, while Sharon decided to take the original 1,000 vines on the property to 14,000 vines.
In 1995, Fayette County's first commercial winery opened, named after the Klays' son Christian. Sharon planned to offer her customers the complete wine experience and soon developed an array of enticing special events for the public, informative and educational tours, ideal venues for private events, wine tasting, and shopping in 10 locations. christianklaywinery.com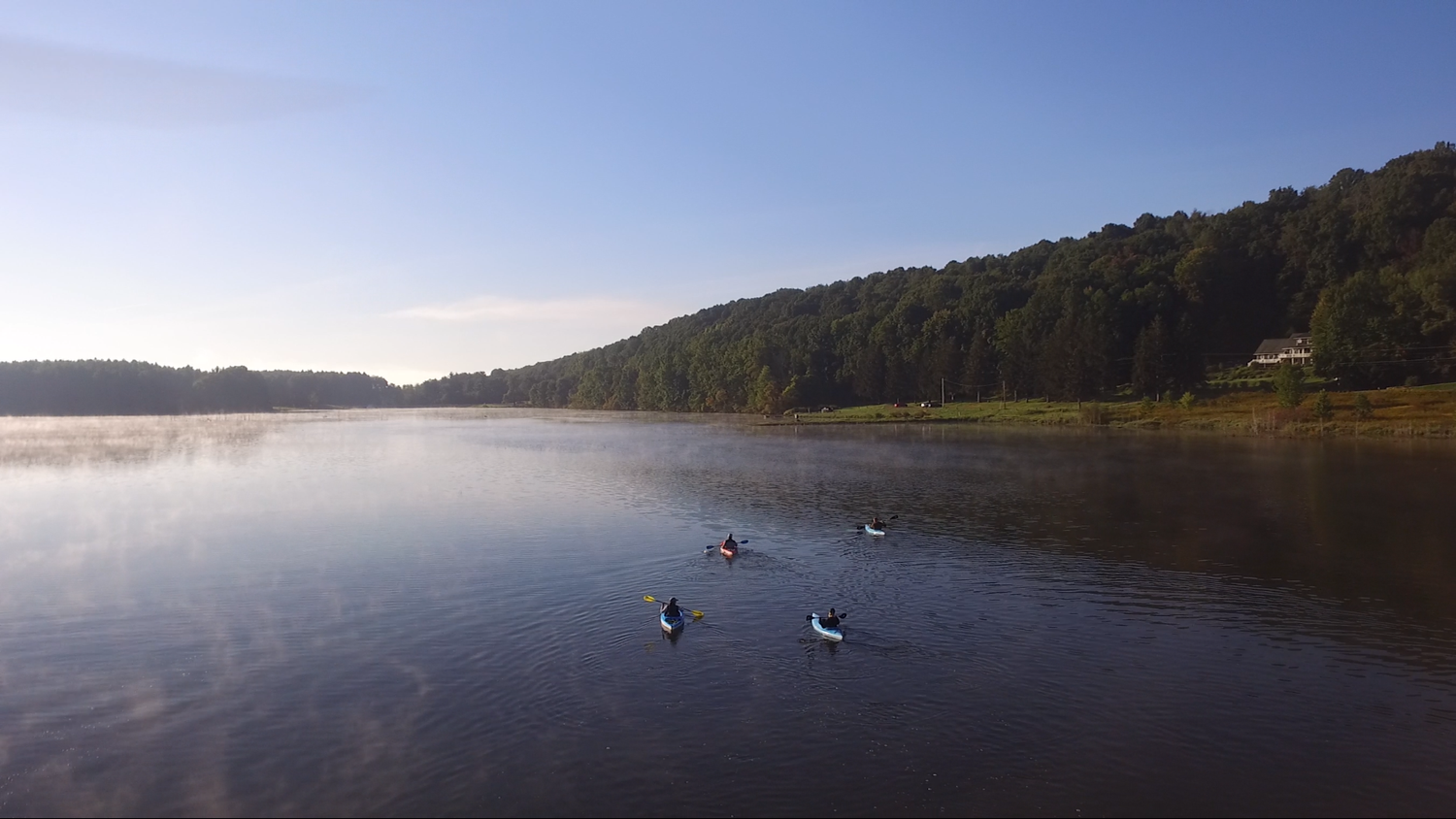 CRAWFORD COUNTY TRAVEL
When you visit Crawford County for the first time or the 20th time, expect to immediately find yourself among family. Away from the buzz and the busy, Crawford County is home to people and places that encourage exploration and relaxation. Our passionate community is filled with warm, welcoming residents who are ready to show you what we have to offer.
With every new corner uncovered, expect to find a new friend who can't wait to share the comfort and creativity of the area. Adventure is abundant in Crawford County no matter the weather. When the snow settles in, you can warm up with local beer and wine or unpack the history and culture of Northwest Pennsylvania. Explore the intimate, innovative collection of downtown areas where unique, small businesses are thriving. When the temperatures heat up, don't miss the stunning scenery or outdoor experiences. Nowhere quite encapsulates the great vastness of nature like Crawford County.
Come alive in the great outdoors from fishing, angling, boating, and kayaking in some of the most beautiful glacier lakes in the country, to hiking through acres of lush forest paths––experiences here are unique. Not to mention, Crawford County knows good food. That's why we have over 100 restaurants, breweries, cideries, wineries, diners, sweet shops and more. From craft beer to ciders to coffee shops, come visit Crawford County and see what we have to offer: you'll be pleasantly surprised. With all the quaint B&Bs, hotels, cabins, campsites, and cottages, you should stay for the whole weekend!
Visit visitcrawford.org for more information, suggested itineraries, event listings, and to download the mobile app.
FALLINGWATER
Fallingwater, the masterwork of renowned American architect Frank Lloyd Wright, has reopened for its 60th tour season for guided architectural tours as well as guided and self-guided walks. Built in 1936 for the Kaufmann family of Pittsburgh, Fallingwater exemplifies Wright's philosophy of organic architecture.
Explore the house's intimate relationship with nature, enjoy a delicious lunch from the Fallingwater Café, and browse the Museum Store and the exhibition at our Speyer Art Gallery.
Beginning in May, take a private Focus Tour, which includes a meal on the Pottery Terrace. Make reservations for Forest to Table Dinners in April, July, and October. Following a twilight reception of hors d'oeuvres and wine at the house, Fallingwater's chef leads a culinary journey that includes a savory four-course meal with wine pairings at the chef's table in the Café. The exquisite food will reflect local traditions and seasonal flavors of Appalachian Pennsylvania through ingredients sourced from nearby farms and foraged from the woodlands near Fallingwater.
Experience Fallingwater to discover why it is inscribed to the UNESCO World Heritage List and a place that the Kaufmann family believed would enrich lives, inspire generations, and connect people to nature. fallingwater.org
THE INN AT LENAPE HEIGHTS EVENT CENTER & GOLF RESORT
The Inn at Lenape Heights Event Center & Golf Resort is just 50 minutes from Downtown Pittsburgh and consists of a luxurious boutique hotel, Lenape Bar & Grill with beautiful patio views, spacious event and meeting spaces, and an 18-hole golf course. If you are looking for a unique venue to celebrate a wedding, corporate getaway, golf outing or any special occasion, you have found your hidden gem close to home. The property also contains a two-mile nature trail and a secluded picnic area for a quiet weekend away. Visit lenapegolfresort.com or call 724-763-2201.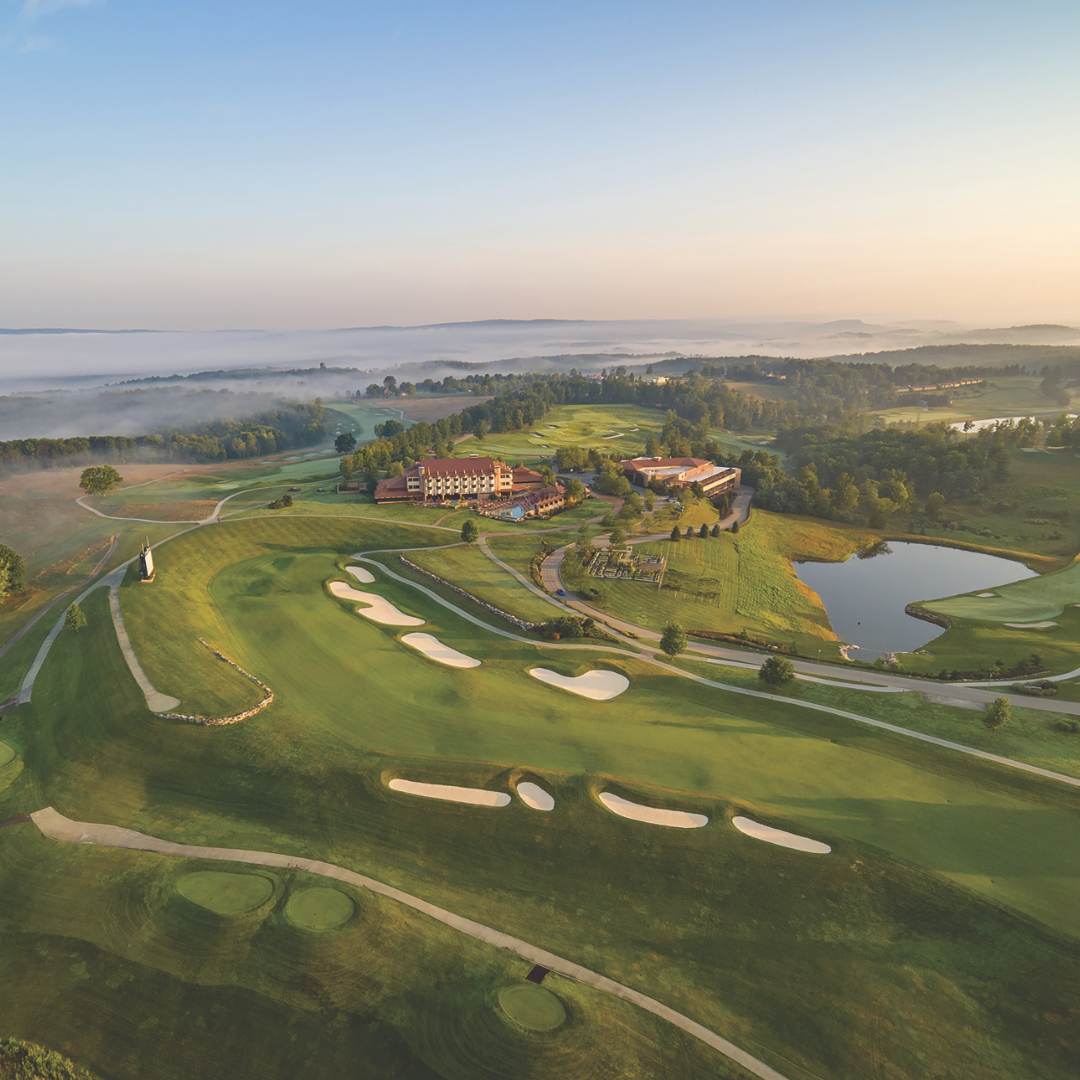 NEMACOLIN
Stretching across 2,200 scenic acres in the Laurel Highlands of southwestern Pennsylvania, our Forbes Travel Guide Award-winning accommodations offer guests and members a unique range of exceptional experiences. From the iconic art deco interiors of Falling Rock and breathtaking elegance of The Chateau, to the woodland comforts of The Lodge and private grandeur of The Homes and Estates, there's a getaway perfect for you at Nemacolin.
Get ready to luxuriate in one-of-a-kind dining and entertainment options, including the Forbes Five Star and AAA Five Diamond restaurant, Lautrec, two championship Pete Dye-designed golf courses, and sensational spa and wellness treatments. Our enchanting resort is perfect for curious explorers, offering seasonal mountain sports and exhilarating outdoor activities, from Orvis®-endorsed fly fishing to wildlife safari tours and limitless fun for all.
Adventure awaits at Nemacolin. nemacolin.com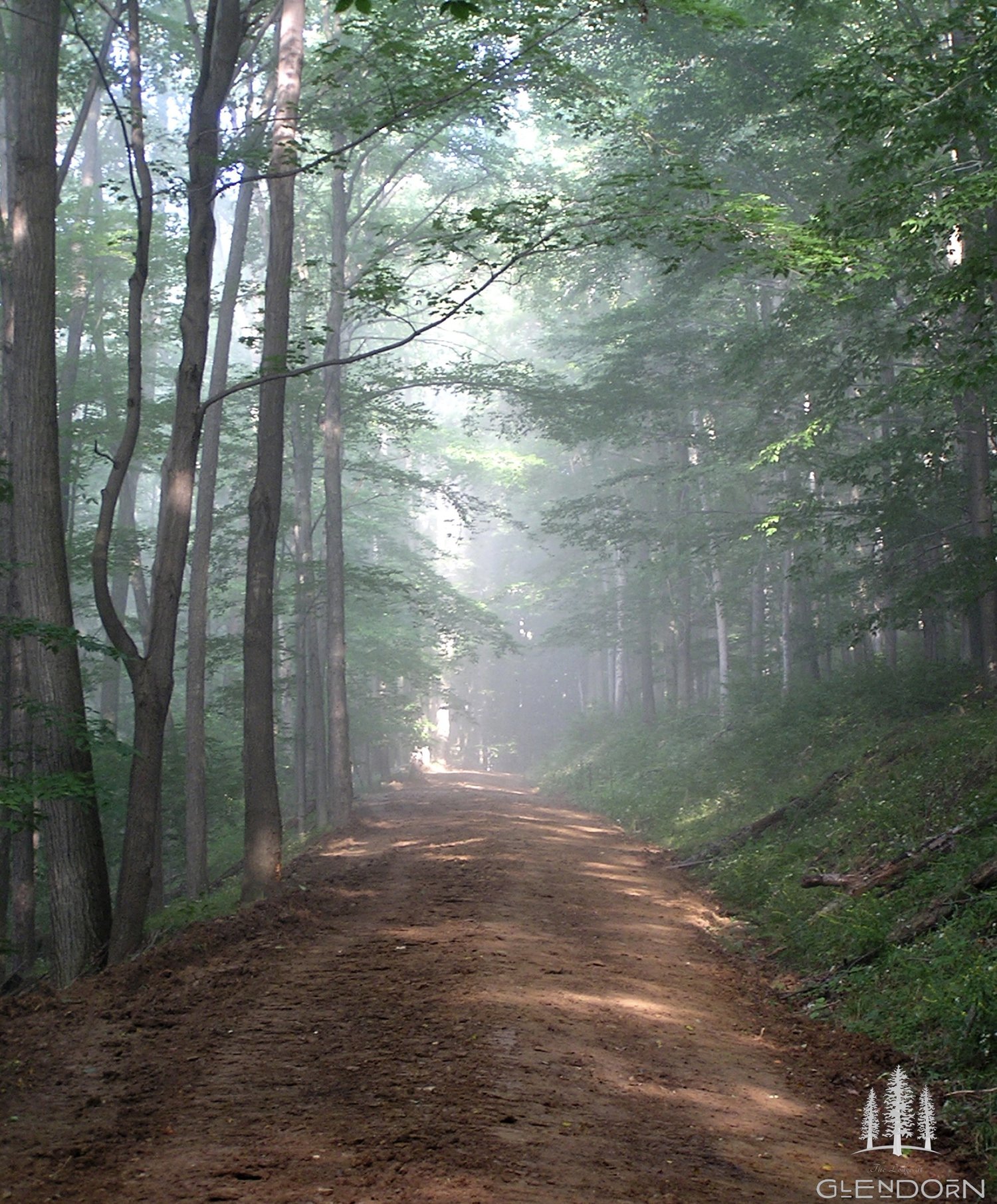 THE LODGE AT GLENDORN
Travel creates a unique viewpoint of the world. What is travel but for the pursuit of unique experiences in interesting locations? These experiences shape the traveler and help to lay the groundwork for the next adventure. Throughout history, people have journeyed for pleasure to places that transform them. Embark on this transformation in the Pennsylvania wilds, Pittsburgh's untamed backyard. Imagine a historic enclave nestled into the Allegany National Forest, a step back in time and a step away from the everyday. Our 1500-acre estate was established in 1929 and remains largely an icon of the era. Glendorn was the personal estate of a large family, and over the course of 50 years was their private refuge, each cabin designed and built for ever-expanding generations. Still a hidden gem, the Lodge at Glendorn awaits your discovery of our world-class cuisine, award-winning wine collection, and your unique moments for these explorations. glendorn.com