Casual & Fine Dining Riverfront Restaurant Patios Now Open
An outdoor Pittsburgh Cobb Salad on a sunny day with views of the Ohio River and Mt. Washington? Yes, please. Summer breeze and Lobster Francaise while overlooking the North Shore? Yo Cuz, I'm in.
This summer, the award-winning food and beverage team at Rivers Casino heads outside. Two of the casino's most popular restaurants—Wheelhouse Bar and Grill and Martorano's Prime—both offer outdoor riverside patio dining.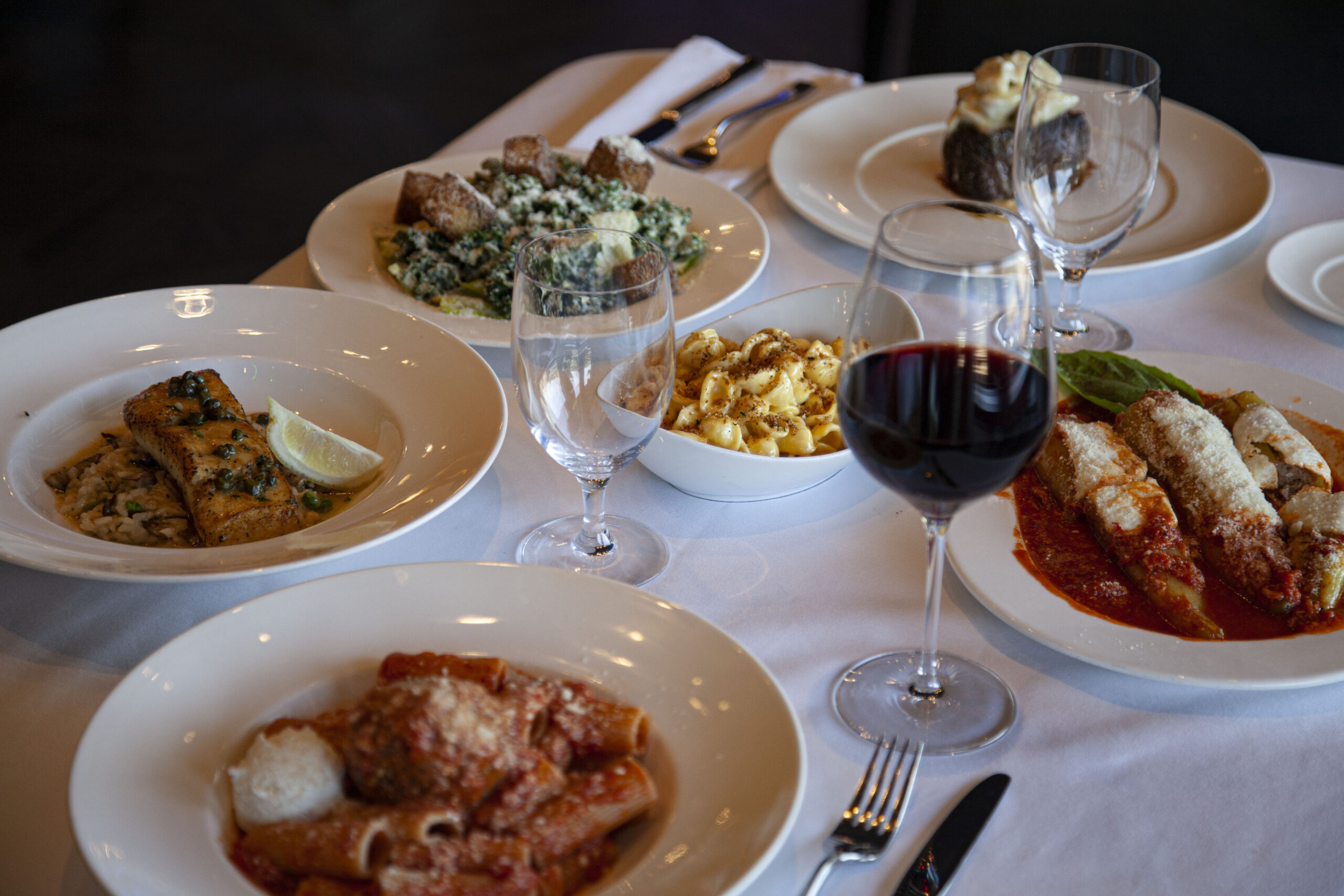 Finer Fare: Martorano's Prime
Reservations are recommended for Martorano's Prime, the Italian-American Steakhouse concept by celebrity cook Steve Martorano. Gourmet magazine called Martorano's meatballs "the best in the world." Start with a salad starter and enjoy the meatballs a main course with an Eggplant Stack and a refreshing craft cocktail.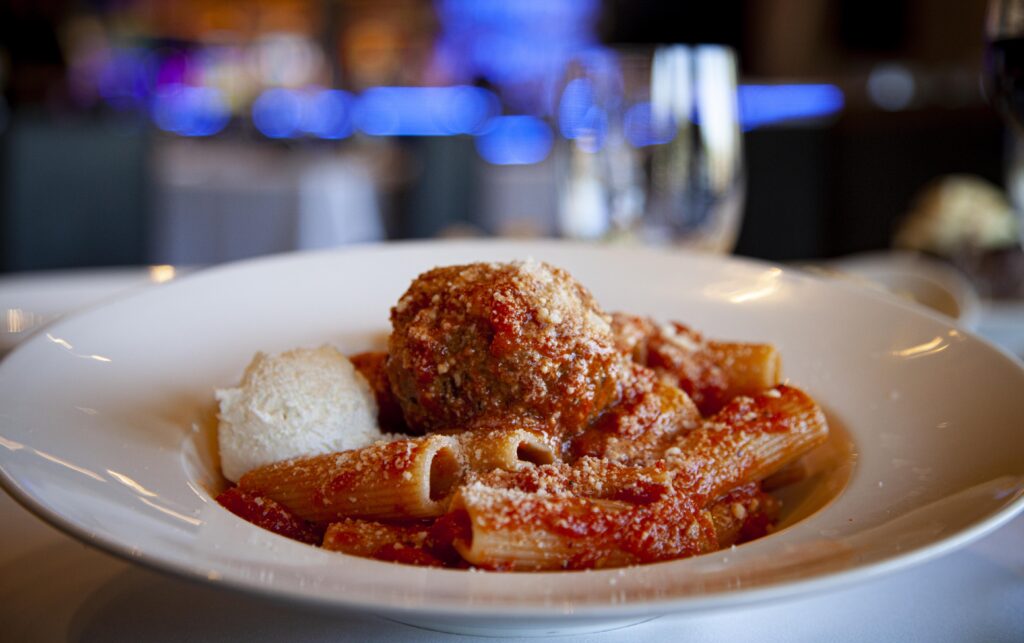 New menu items have recently been added at Martorano's Prime. The lineup now includes stuffed banana peppers, Shrimp Fra Diavolo and Rigatoni & Meatball. Add one of the popular steak enhancements such as Sinatra Style or Martorano Style to any prime steak dish.
The Martorano's Prime patio at Rivers Casino Pittsburgh features intimate tables for two, dining with friends for four, plus accommodations for larger groups.
Following the success of Martorano's Prime at Rivers Casino Pittsburgh, a second location for Martorano's Prime at Rivers Casino Philadelphia is expected to open later this year.
Cookbooks by South Philly's culinary star Steve Martorano, "Yo, Cuz! My Life, My Food, My Way" and "It Ain't Sauce, It's Gravy" are available from Amazon. Martorano's Café in Ft. Lauderdale, Florida is a 30-plus-year dining institution with locals and celebrity visitors alike.
View the Martorano's Prime complete menu and make reservations at RiversCasino.com/Pittsburgh.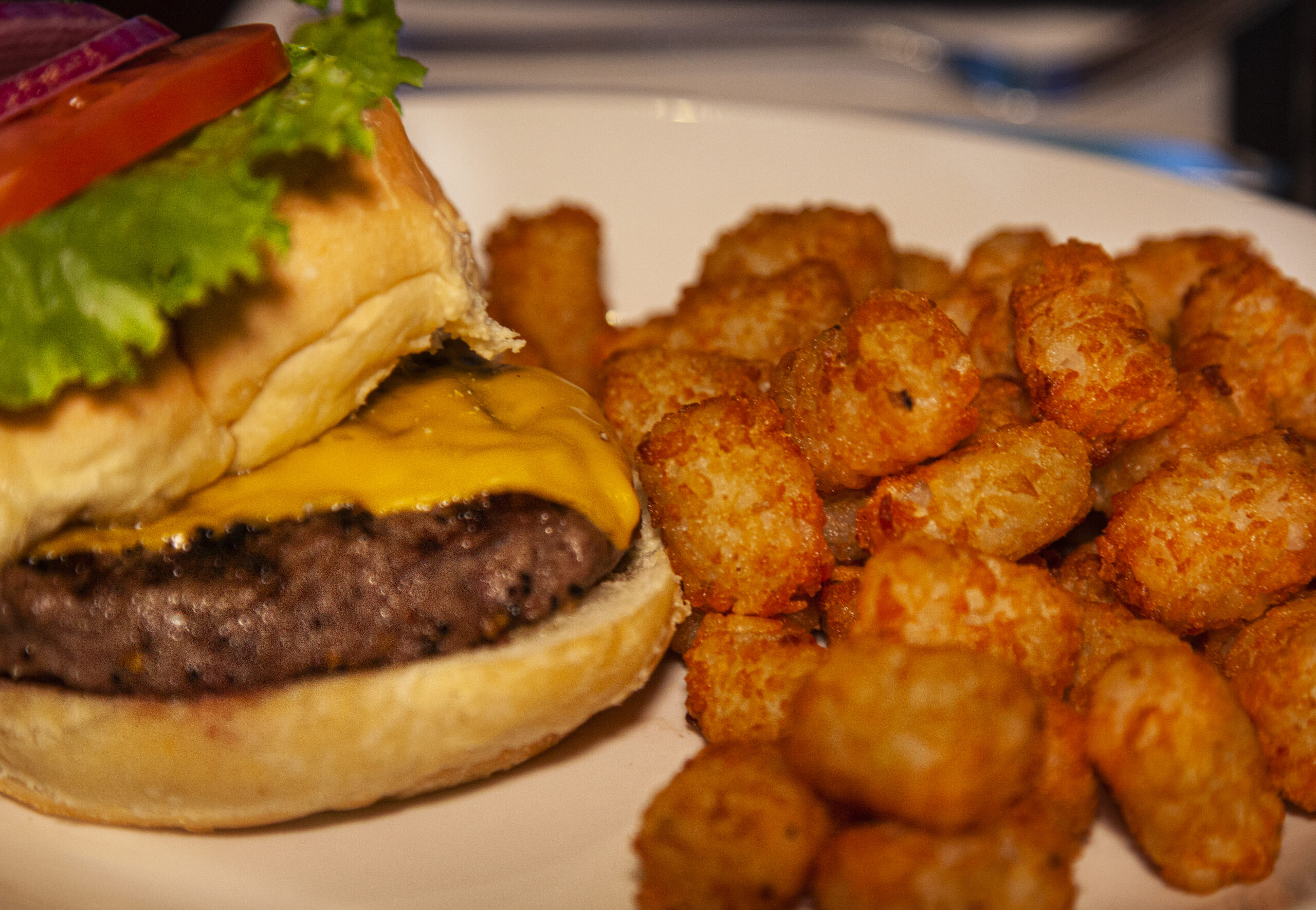 Keep it Casual: Wheelhouse Bar & Grill
You had me at Loaded Wheelhouse Fries … cheese sauce, chili, sour cream and scallions.
Rivers Casino's ever-popular Wheelhouse menu has been curated for the discerning Pittsburgh palate since opening in 2009. That means Polish Hill Nachos, Italian Wedding Soup, Pittsburgh Cheesesteak, and a Colossal Fish Sandwich. Don't forget about summer beverages … boozy buckets this summer are $12 and include specialties like Pineapple Express (Blue Chair Bay Coconut Rum, Banana Rum, peach schnapps, orange juice and pineapple juice), Boozy Banana (Blue Chair Bay Coconut Rum, pineapple juice, pina colada mix, orange juice), and Welcome To The Fishbowl (Blue Chair Bay Coconut Rum, White Rum, Blue Curacao, Sweet and Sour, pineapple juice, lemon-lime soda).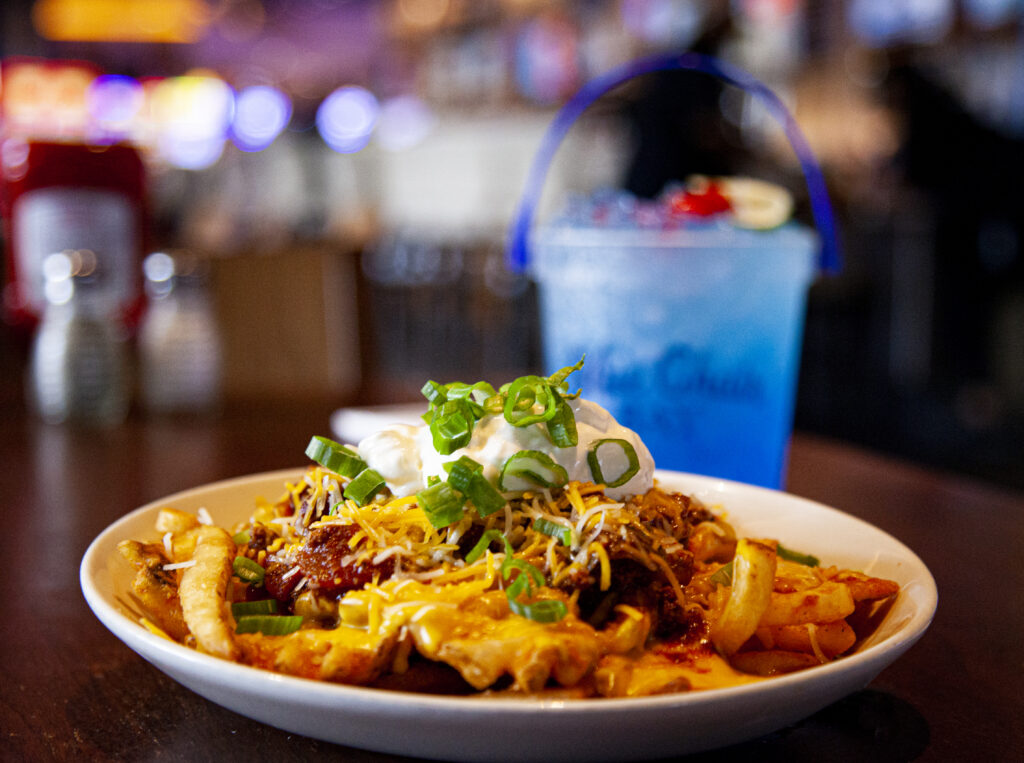 With high-def screens throughout, not only is Wheelhouse a great place to watch the Pirates this summer, but also "on deck"—outdoor dining is now open.
Now that summer is here take advantage of our waterfront location and enjoy the Pittsburgh skyline.
For more information, please visit RiversCasino.com/Pittsburgh.