The ultimate summer music experience awaits you at the 2023 Allegheny County Summer Concert Series! Gather your family and friends and head to South Park Amphitheater on Friday evenings and Hartwood Acres Amphitheater on Sunday evenings for a wide variety of free outdoor concerts featuring a diverse lineup of local and national artists.
From classic rock to pop to country and more, there's something for every music lover. This weekend, the "Try Losing One" country star Tyler Braden performs at South Park on Friday, July 14, with opener Dave Pahanish. On Sunday, July 16, Latin funk band WAR, famous for their hit song "Low Rider," will perform at Hartwood Acres with opening band Check Your Bucket to encapsulate the crowd. The crowds at South Park and Hartwood Acres are sure to be full of fun and excitement all weekend!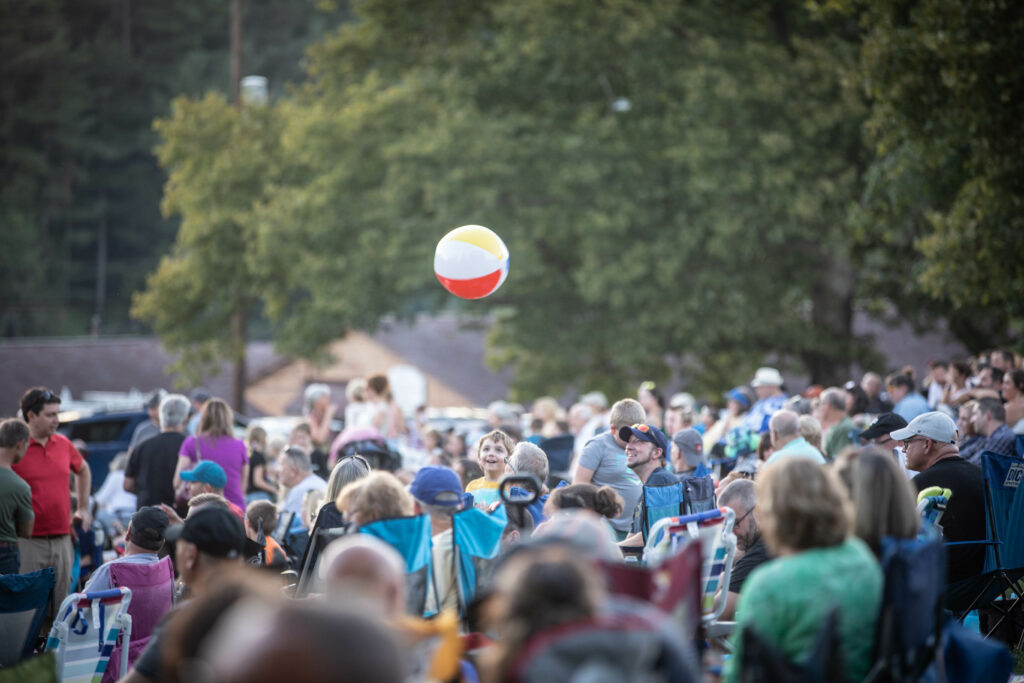 Other musical acts joining the lineup this summer are The Dazz Band, Fastball, Fitz and the Tantrums, and Soccer Mommy. The Dazz Band, known for their soul and funk music, is sure to get people moving and grooving. Fastball, who rose to fame in the late 90s with hits like "The Way," will bring their alternative rock sound to the stage. Fitz and the Tantrums, a popular indie pop band with fan-favorite hits "HandClap," "The Walker," and "Out of My League," will create an infectious party atmosphere with their high-energy performances. Finally, Soccer Mommy, a 26-year-old singer-songwriter from Nashville, Tennessee, is sure to satisfy the crowd with her fresh alternative and Indie hits. These artists, along with our additional lineup, promise to have something for everyone to enjoy!
You also don't want to miss out on some of Pittsburgh's most talented musicians and bands. Join us at Hartwood Acres Amphitheater on July 30 for Hometown Night at Hartwood. This fun-filled evening features local artists who represent some of Pittsburgh's most bustling musical talent. Starting off the show, Zack Keim, an alternative folk artist, will perform his original songs. To follow, Forestry Division will take the stage to jam out to some of their Indie pop-rock tunes. Ending Hometown Night at Hartwood, Ames Harding & The Mirage will intrigue and captivate the crowd with their psychedelic rock sound.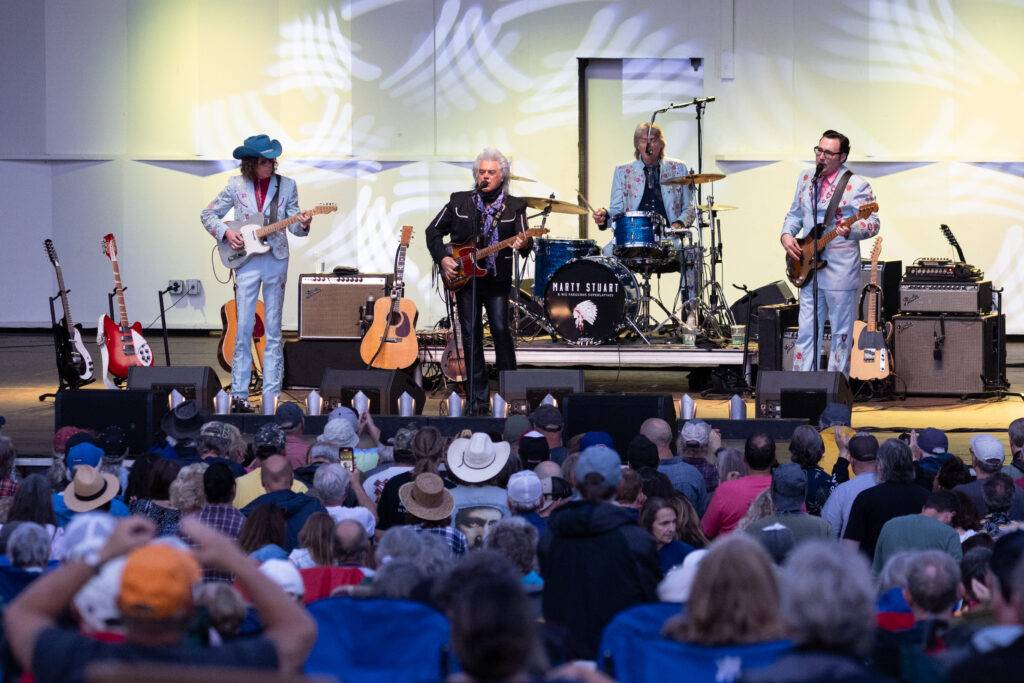 That's not all — to wrap up this incredible lineup of performances for Allegheny County's 2023 Summer Concert Series is the 23rd Annual Allegheny County Music Festival. On September 3 at Hartwood Acres Amphitheater, this yearly music bash highlights extremely talented musicians across multiple genres. Beginning at 5:30 pm, Affordable Floors kicks off the festival with an exciting set full of alternative rock. Continuing at 6:40 pm, The Re-52s, a B-52s tribute band hailing from Pittsburgh, hit the stage to deliver familiar and upbeat hits. To conclude the concert, Canadian synth-pop band Men Without Hats perform from 8:00 – 10:00 pm. All proceeds from the 23rd Annual Allegheny County Music Festival benefit the Allegheny County Music Festival Fund.
So pack a picnic, bring a blanket or lawn chairs, and enjoy the beautiful scenery while tapping your toes to the beat! Many delicious food trucks will also be present at every concert. Along with our eating options, let the festivities flow with Bella Terra Vineyards wine truck and Hop Farm Brewing Co. craft beer truck. These 21+ alcoholic beverage trucks will be on-site at all South Park and Hartwood Acres concerts starting at 6:00 pm!
All concerts begin at 7:30 pm unless otherwise noted. All concerts take place rain or shine at open-air amphitheaters with no covered seating. Join in on this unforgettable tradition full of music and family-friendly fun all summer long!
See the full lineup here.