When it's time to pack for a long weekend road trip or a week-long voyage, mixing in a few fresh summer styles can change the forecast from same-old-same-old to bold and beautiful.
Rainbow High
This pleated rainbow maxi dress from Scotch & Soda glows like a summer sunset. Put it on, float gracefully out to a glass of chilled rosé, and let the long summer evenings unfold. Available at Moda.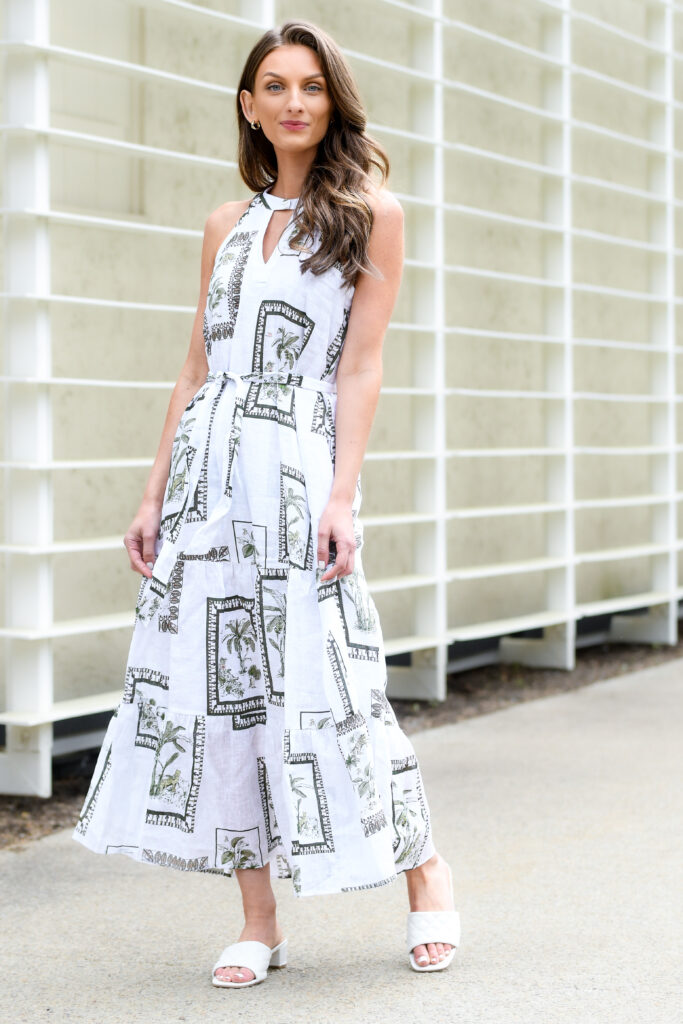 Wish You Were Here
Pure linen, pure vacation vibes. A cool and breezy dress to head out to the shops at your favorite getaway, or to wear to an outdoor dinner in a warm climate. Available at Carabella.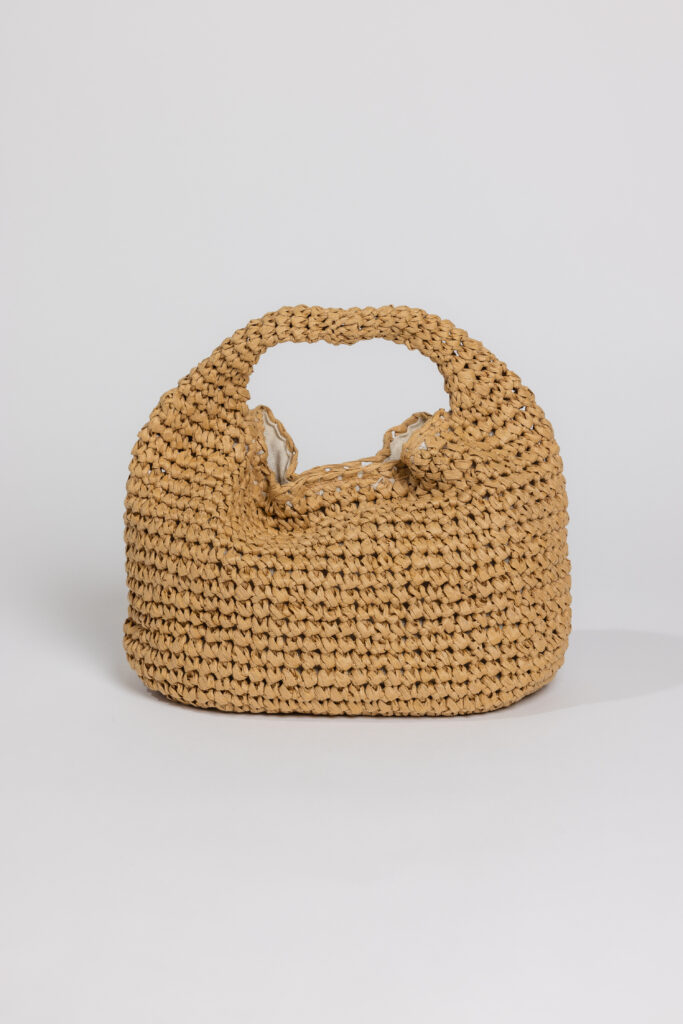 On the Go
This diminutive tote is crafted from flexible paper straw that has just enough structure to keep all your incidentals secure. Available at Madeleine George.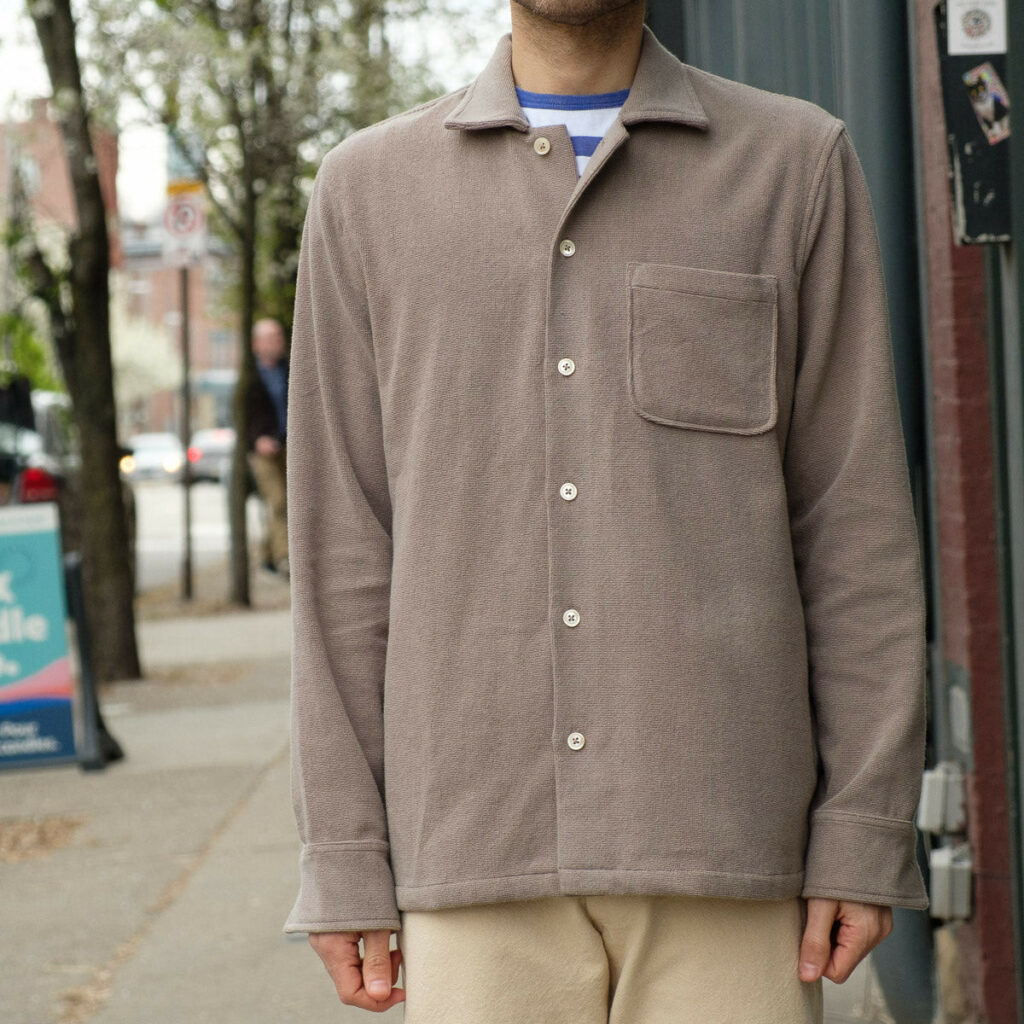 Sunrise, Sunset
Just right for morning coffee or a midnight sipper on the deck, this overshirt is made of 100% cotton European terry. Comfy like a teddy bear. Matching shorts also available at Vestis.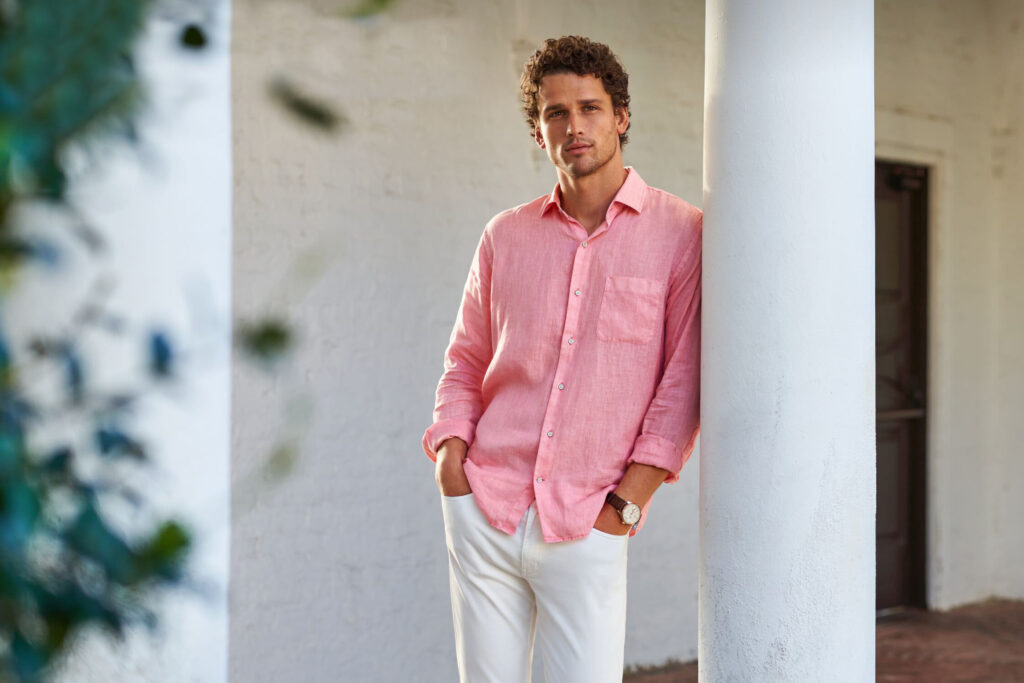 In the Pink
Peter Millar's soft linen sport shirt and classic fit five-pocket pants each come in several colors, but we think the best summer combo conjures up a bit of the tropics. Available at Larrimor's.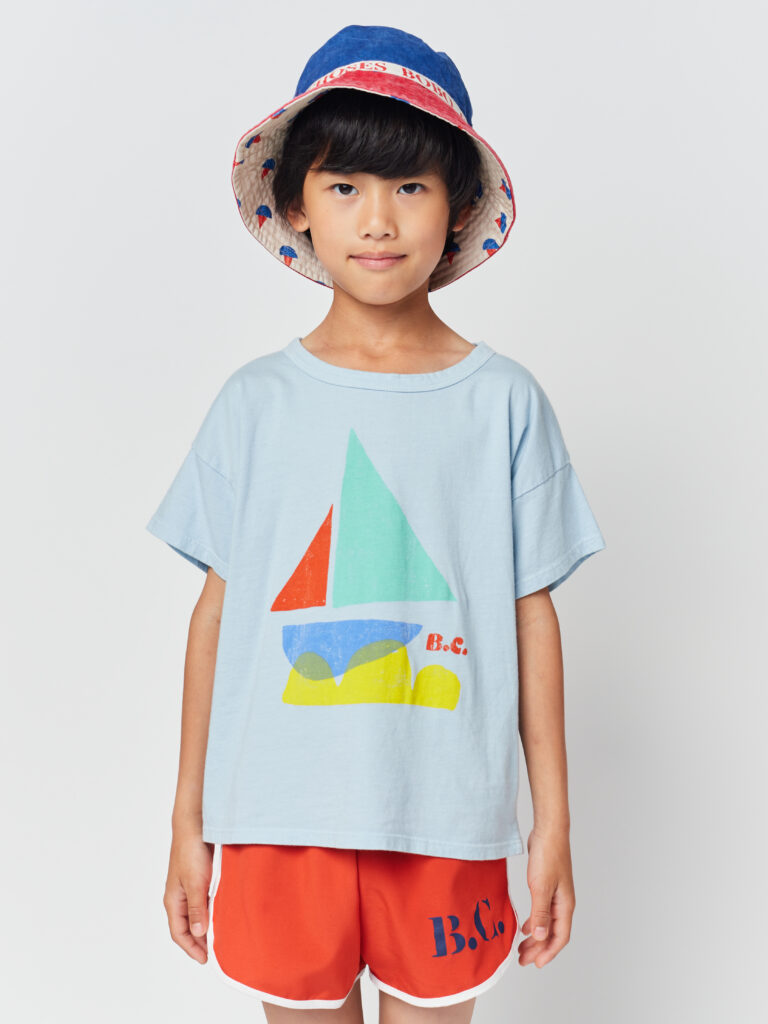 Captain of the Ship
Sailboat tee and coordinating red shorts from Spain's Bobo Choses line are made of organic cotton. Girls looks also available at The Picket Fence.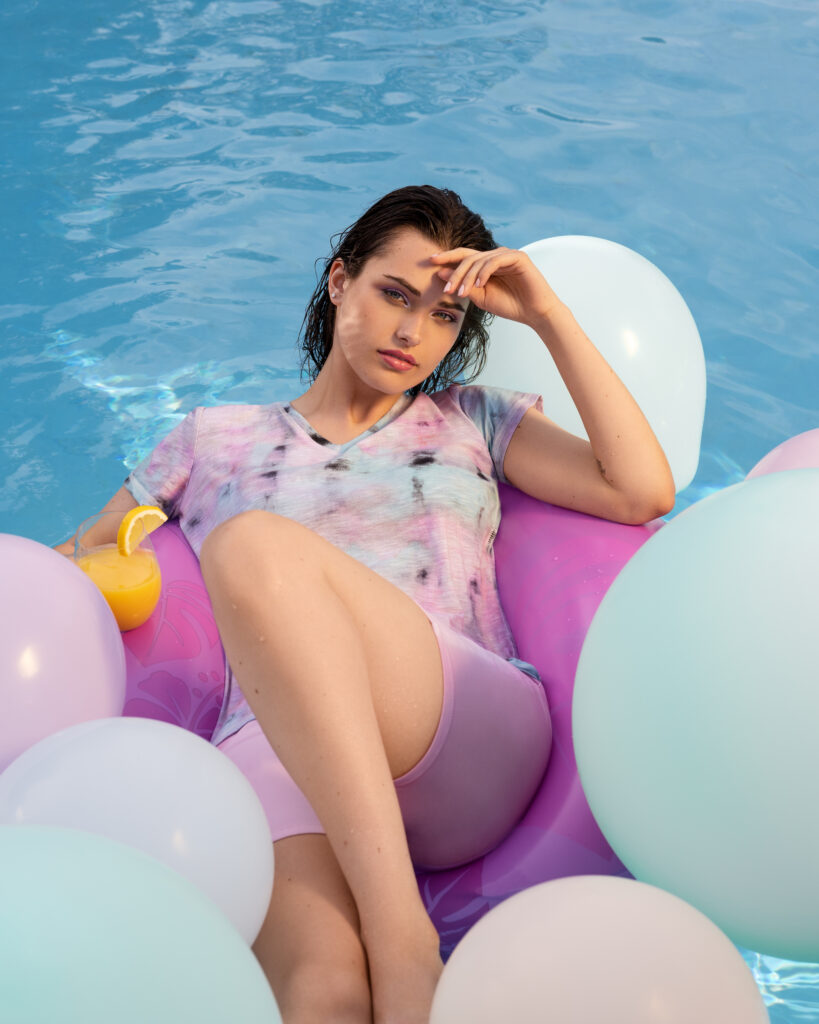 Cool Down
The sophisticated styling of Canadian label Renuar goes for a dip this summer in lilacs and lavenders. This is just one of the summer options available at Pursuits.
Story by Keith Recker
Subscribe to TABLE Magazine's print edition.