While the following Pittsburgh art galleries haven't posted their full 2023-24 exhibition schedules yet, they're assets to our community and worth a visit.
812 Liberty Avenue
This free contemporary Downtown gallery frequently celebrates local artists with exciting exhibits easily viewed through its large, front-facing windows.
5139 Penn Avenue
This Black-led community organization advocates for local artists with an impressive artist residency program. Previous exhibits have been held both in-house and in remote locations.
601 Wood Street
Contemporary art gallery focused on technology, often featuring interactive installations involving film, video, and robotics.
413 S. Main Street 
This West End gallery aims to both surprise and delight visitors with exhibits intentionally curated to challenge the public's preconceived idea of art.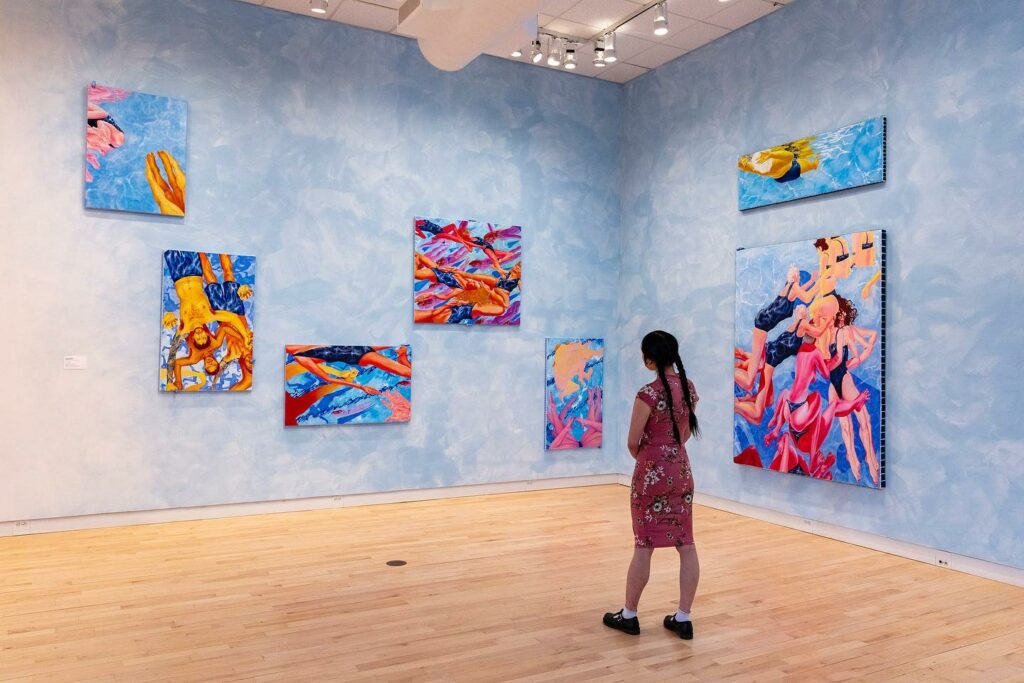 937 Liberty Avenue
This intimate gallery space in Pittsburgh's Cultural District offers modern exhibits largely revolving around current issues.
Purnell Center for the Arts 5000 Forbes Avenue 
This Carnegie Mellon University gallery showcases impressive exhibits throughout the school year and is both free and open to the public.
Story by Lisa Cunningham