Hot, muggy evenings and sunshine-filled days can only mean one thing: it's peak tomato season! They are delicious enough to eat on their own — my mouth is watering, thinking about biting into the tender skin of a juicy, ripe tomato. But the versatile fruit is made even better when incorporated into a culinary treat. If you feel the same way, check out the following easy and fresh tomato recipes to make before summer is over.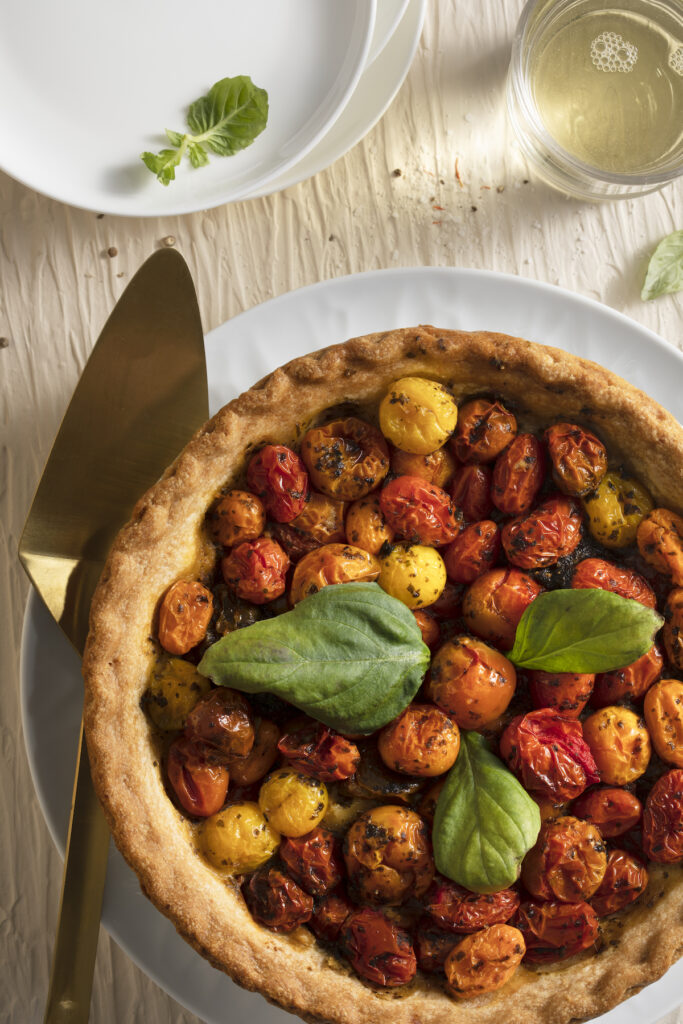 Hit the farmers market, or your own garden, grab your apron, and in no time, you'll have this easy and mouthwatering pie.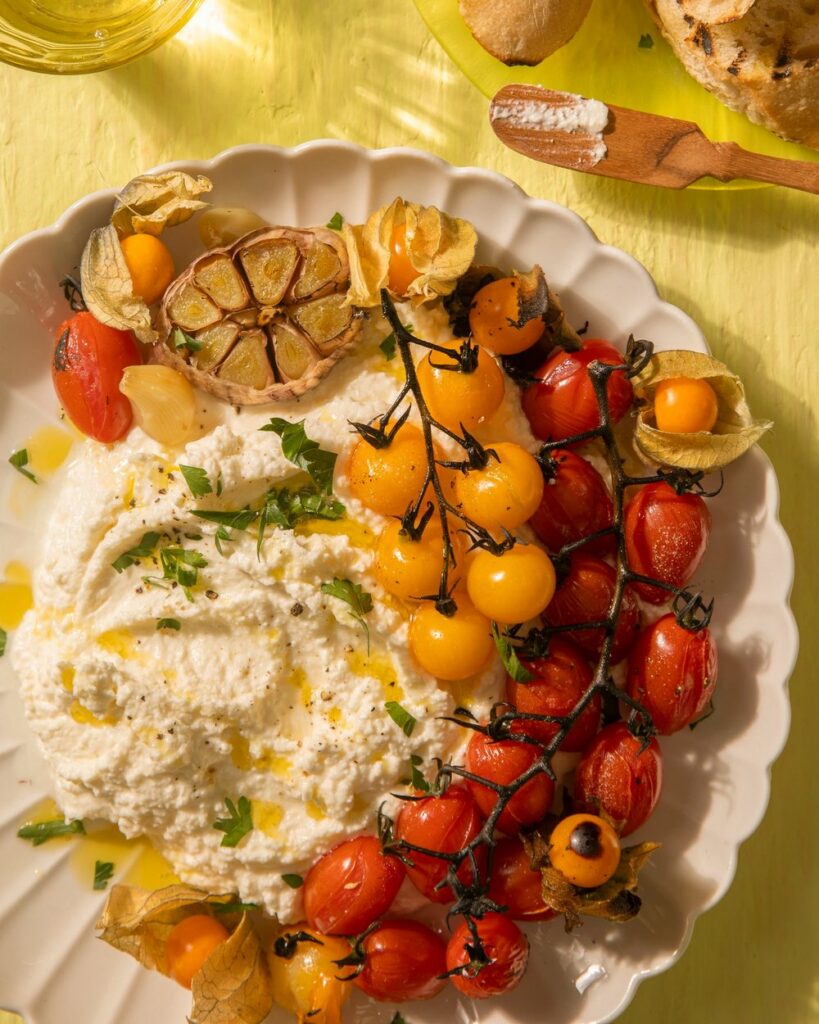 You'll love this carefree appetizer. The food processor does all the serious work of turning feta, cream, roasted garlic and black pepper into a luscious Whipped Feta Dip.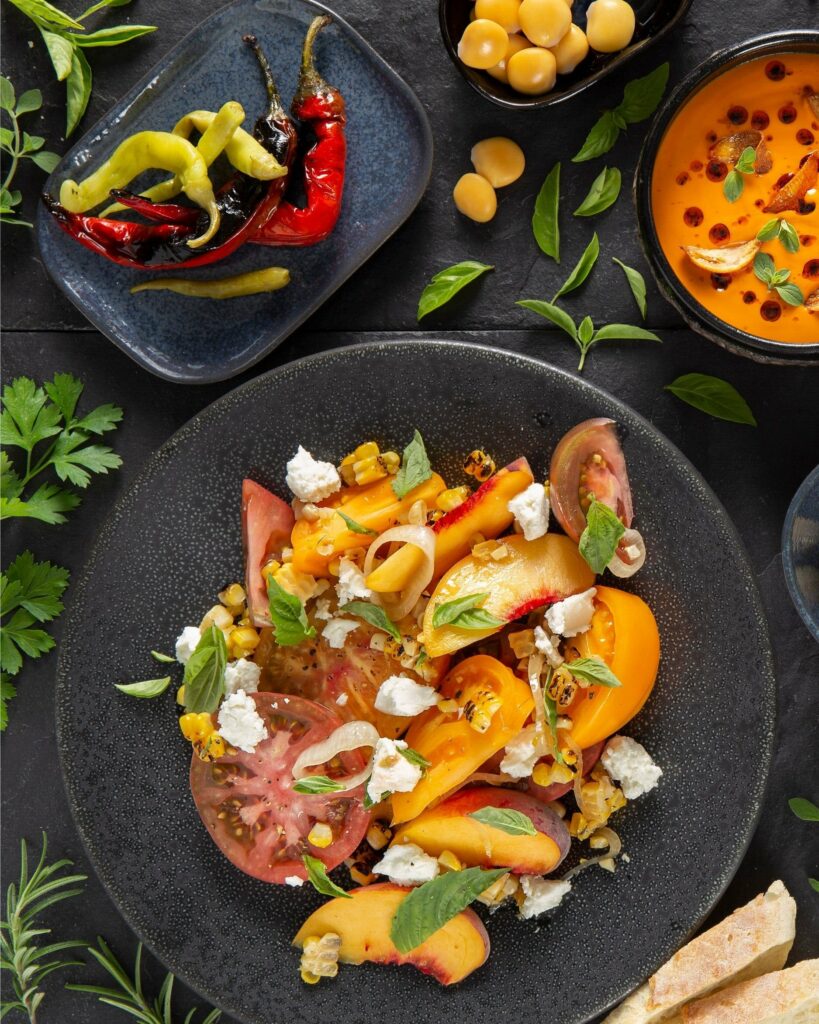 A balance of acidity and sweetness, this tomato peach salad by Chef Justin Severino, founder of Morcilla, is an ideal addition to tapas-style meals.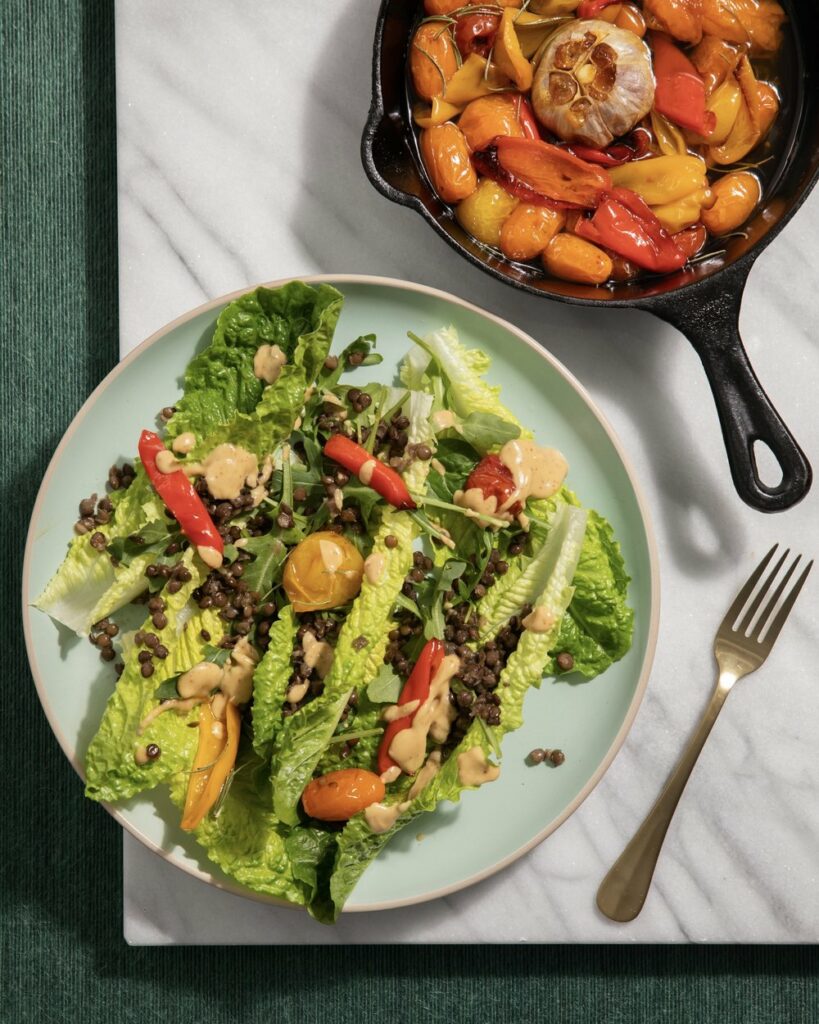 The richness of peppers and tomatoes roasted in olive oil is brightened beautifully with fresh greens and a big spoonful of lentils tossed in a tangy balsamic dressing. A dish this substantial will make you forget you're eating salad for supper.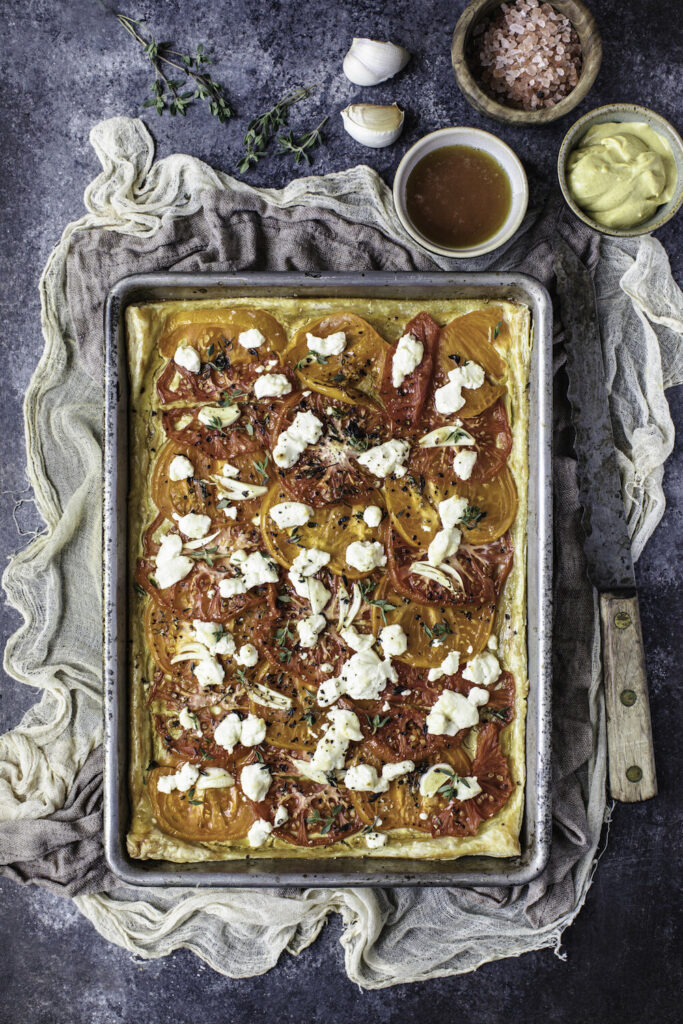 Tomato season is the time for this timeless recipe which comes to us direct from Italy!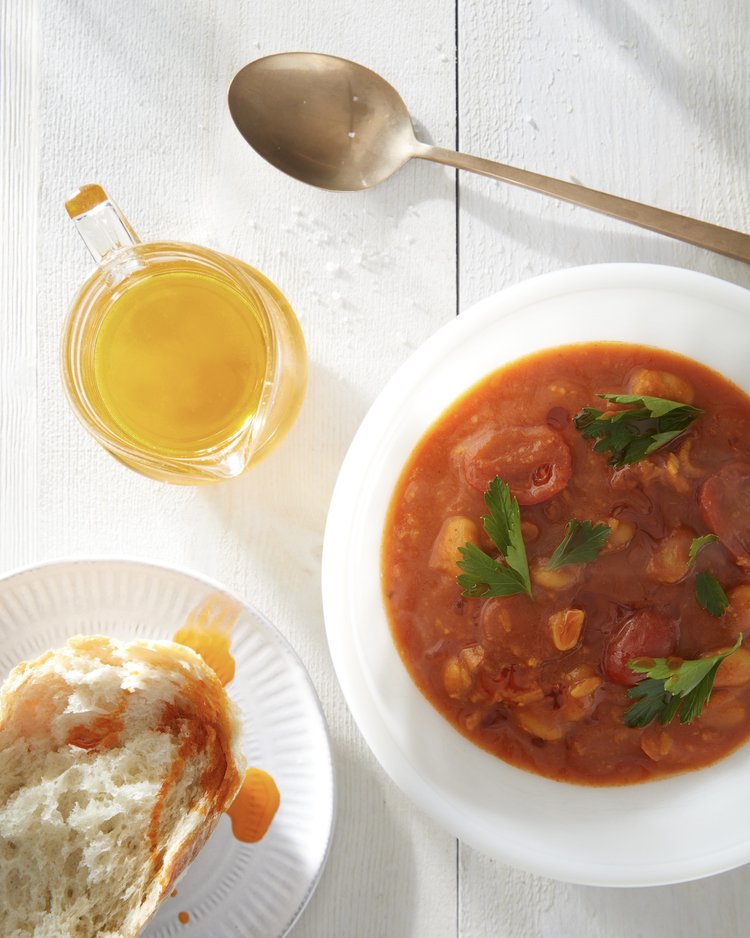 This allergen-safe recipe is easy to prepare and enjoyable for the entire family.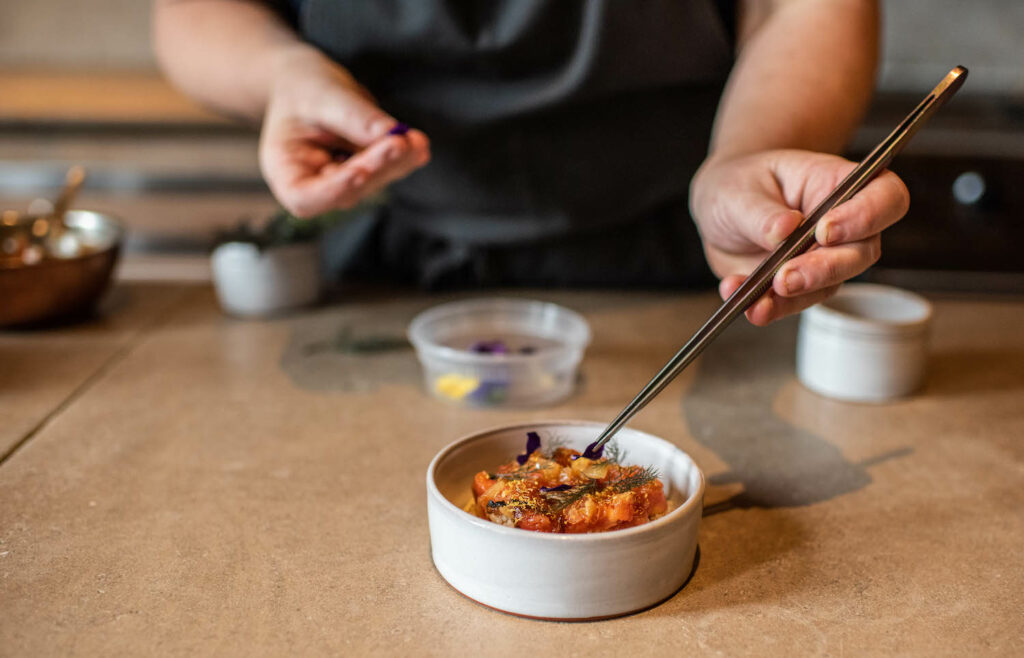 You'll be eager to whip up this thoughtful and beautiful summer recipe for everyone in your life.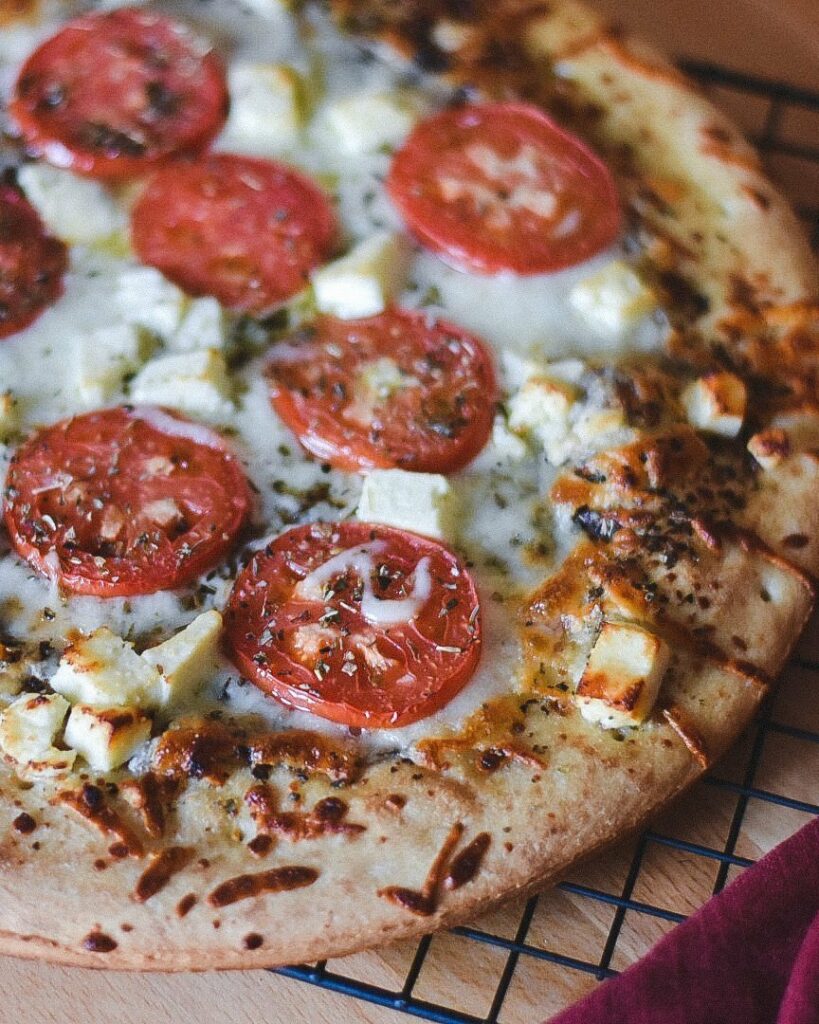 Are you searching for an easy weeknight dinner? Look no further than this crowd-pleasing tomato and feta pizza.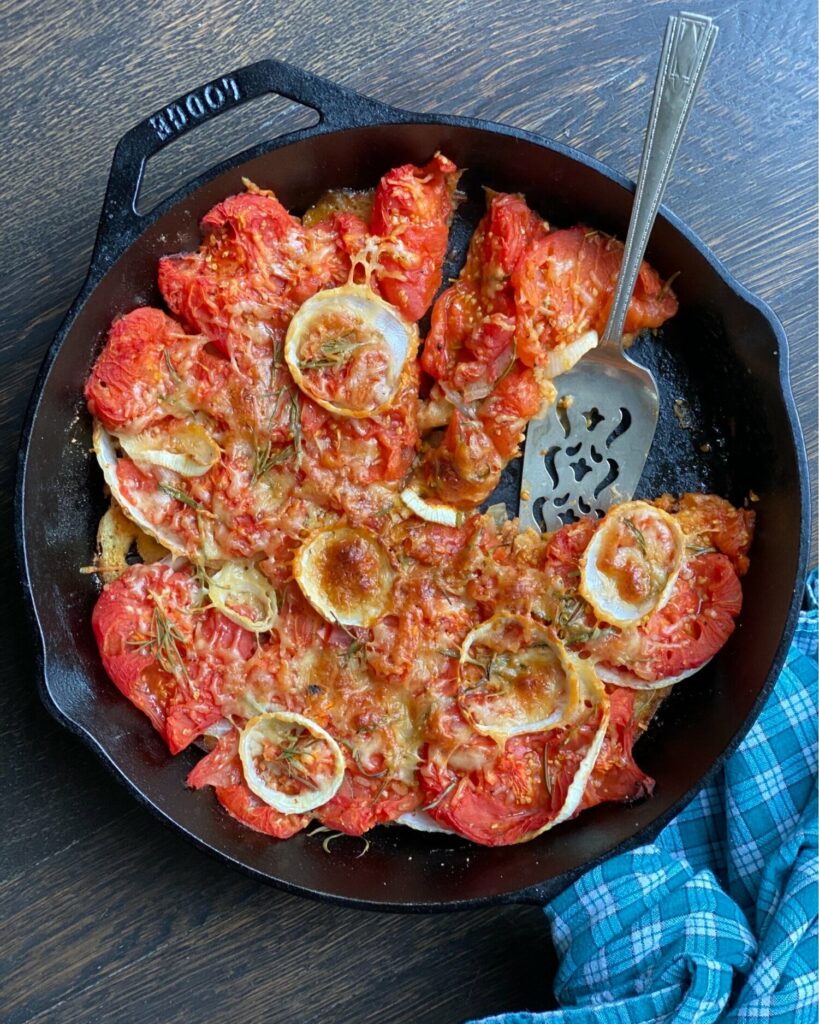 A simple, easy recipe to make use of summer tomatoes.
The perfect way to whet your guests' appetites and get the conversation flowing.
Subscribe to TABLE Magazine's print edition.