Just like the long-standing effects of the atomic bomb, the threads of the Oppenheimer movie are still making their way into pop culture, casual conversation, style, and beyond. So you might as well hop on the post-Oppenheimer train, and whip up one of the following recipes utilizing mushrooms as an ingredient. This entire article may be a mushroom cloud joke…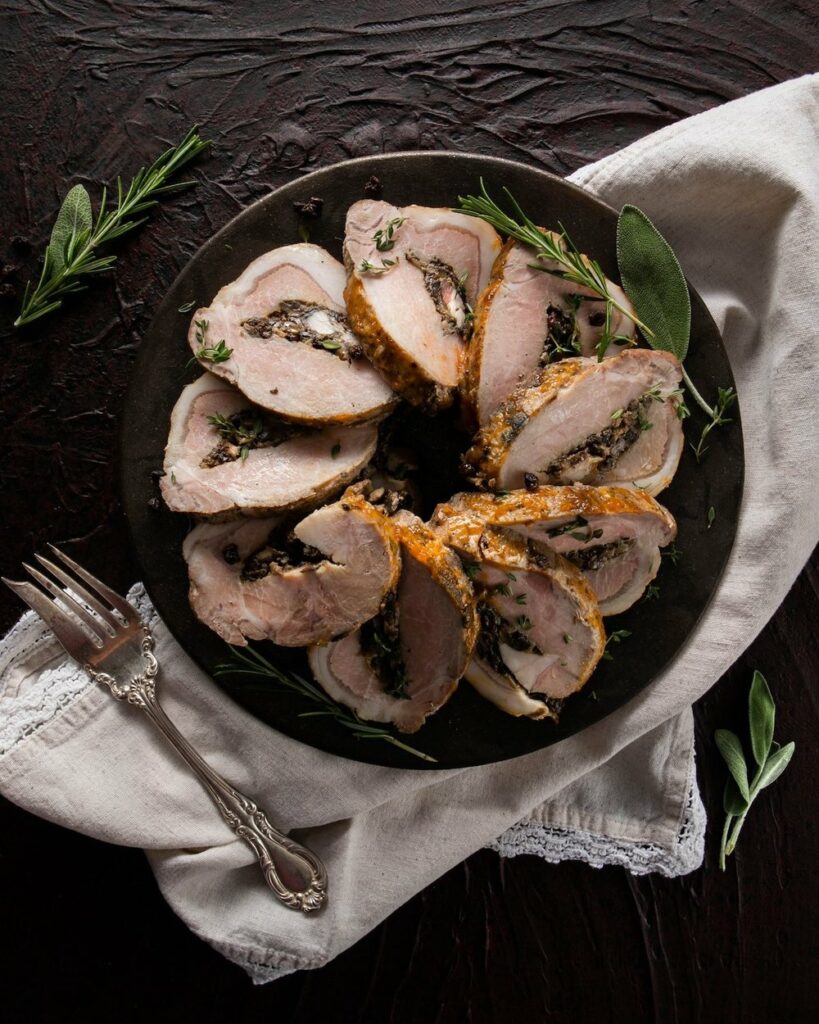 The mushrooms, ginger, and currants are infused with the nutty, rich flavors of the meat, while the loin stays tender from the juices of the stuffing, as well as the jacket of fat left on. This one-pan dish is perfect and easy to warm up your dinner guests, feed the family, or enjoy curled up on the couch with a blanket and a movie on TV.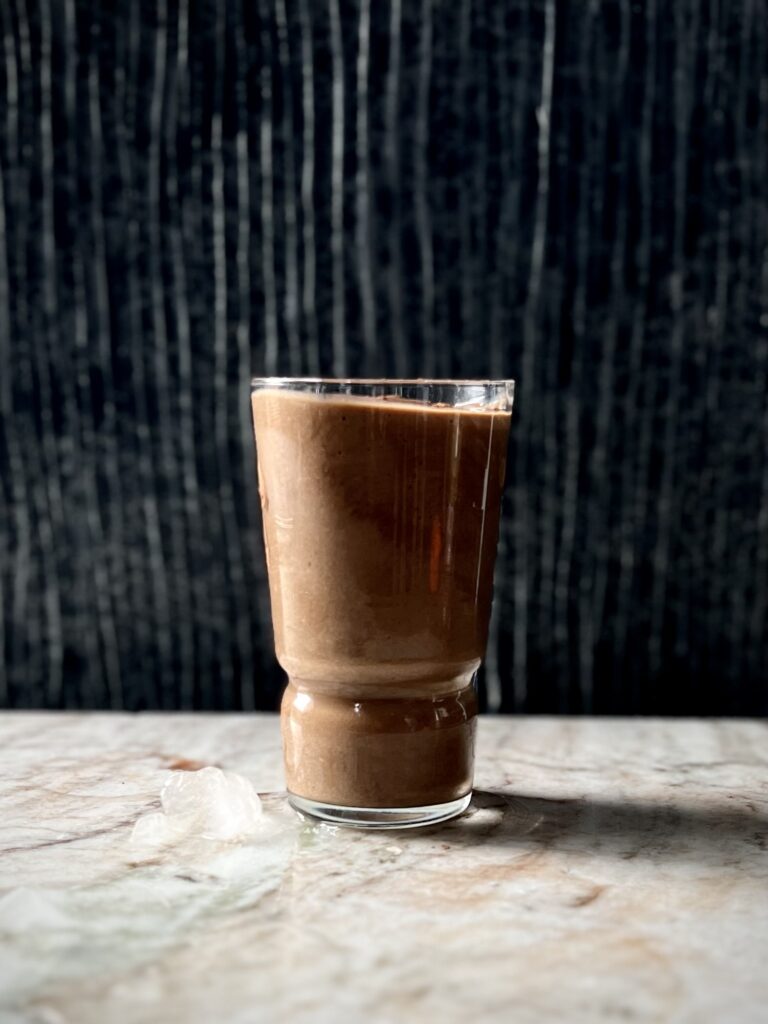 Just like the crossover during the Barbie and Oppenheimer premiers, this post-workout smoothie, made to keep the Ken-ergy alive, features Om Master Blend Organic Mushroom Powder and is a great addition to any late-night top secret projects you may be working on.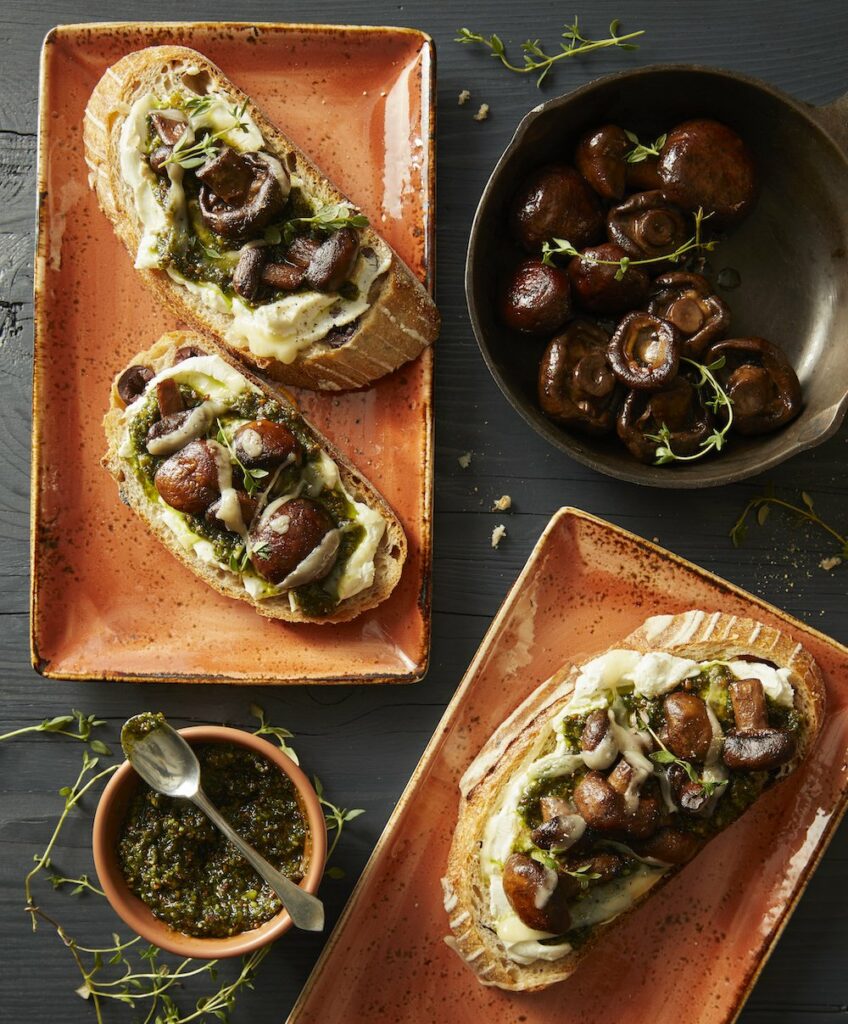 The art of tartine making is something that every home cook should perfect. It can be a quick meal with endless flavor and ingredient combinations or a singular tried and true recipe perfected through repetition.
A delicious soup-for-dinner strategy may be in order? Because this vegetarian dish is flavorful, it will be more treat than sacrifice. It's also perfect for Meatless Mondays.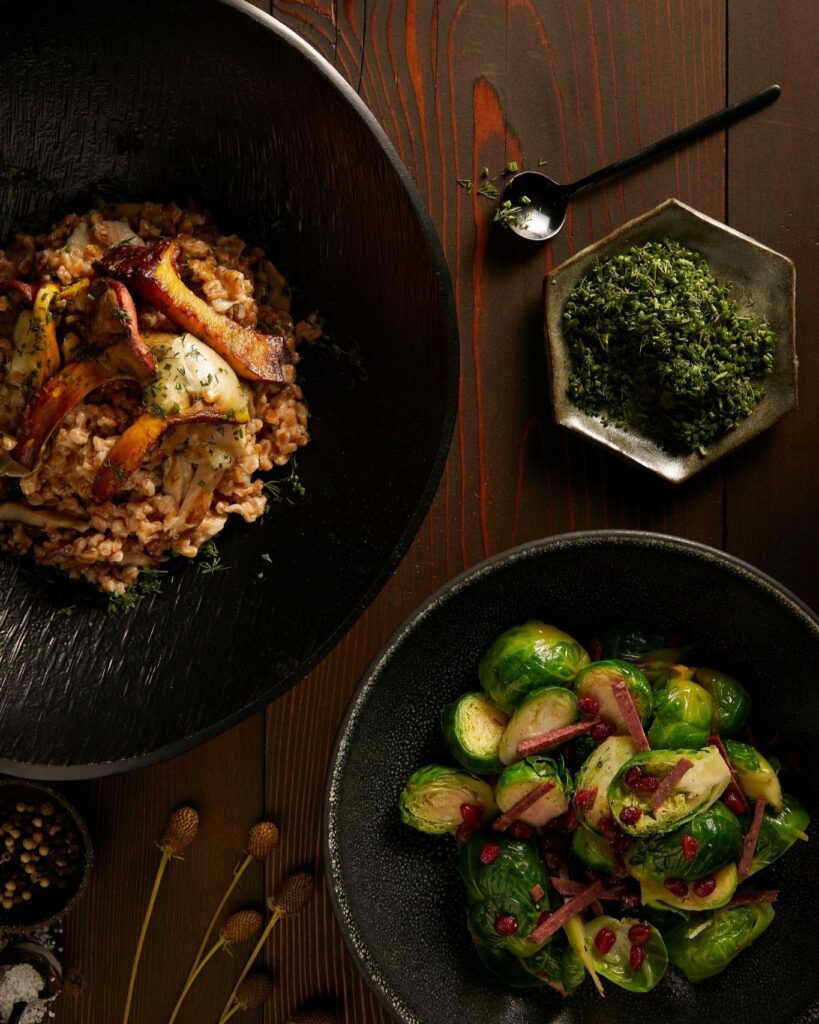 This recipe is based on based on "warm, nourishing, stick-to-your-guts kind of food."