With Labor Day around the corner, it's time to grab the apron, fire up the grill, and revel in the last bit of summer BBQ season. There's nothing quite like those smoky and savory flavors. Whether you're a seasoned pro or just starting out, we've got you covered with the following barbecue recipes for not just meats, but rubs, slathers, and sauces… So you can spread the tasty goodness to veggies and beyond.
Channel the change in seasons with this oh-so-flavorful condiment that can be stored in a sealed jar for up to a month… but since you will use it up long before that, double the recipe!
Is there anything more satisfying than sinking your teeth into a meticulously cooked rack of these succulent babyback pork delicacies? Hell's bells, I doubt it. This outstanding recipe is bound to transport you to a state of finger-licking bliss and leave you craving for more.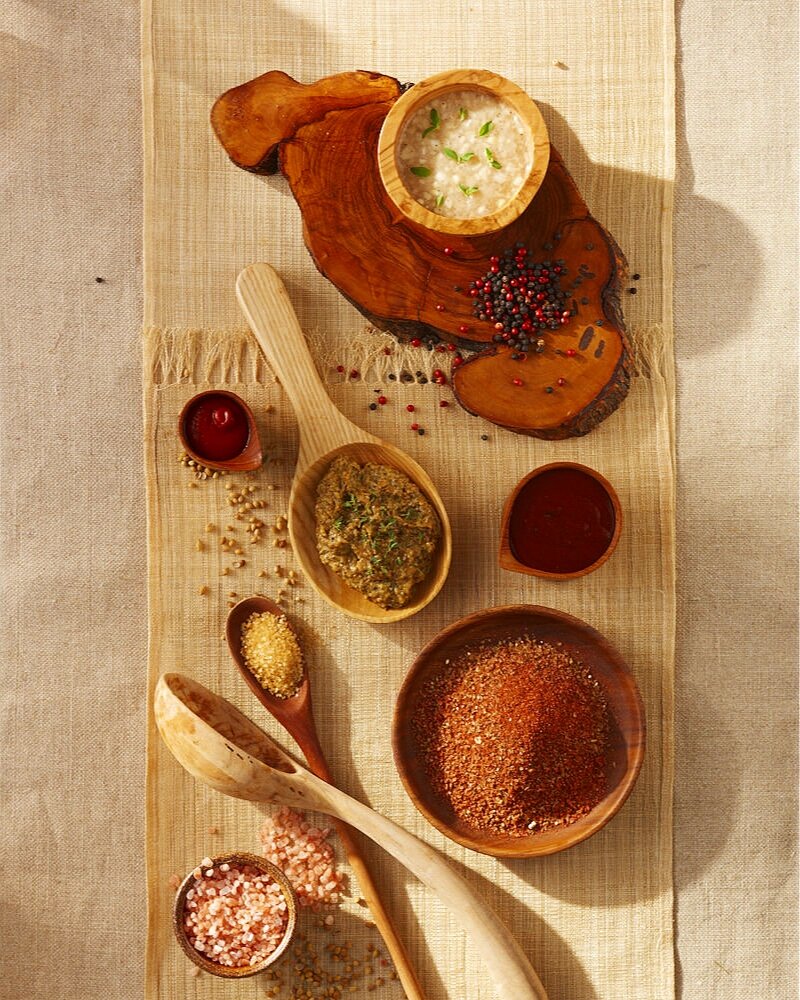 Elevate your outdoor cooking experience: Rub, Soak, and Slather your meats, fish, and veggies. Whether it's a tantalizing rub, a savory paste, a marinating magic, or a mouthwatering sauce, these diverse seasoning techniques offer an abundance of options for your grilling and barbecuing endeavors this summer.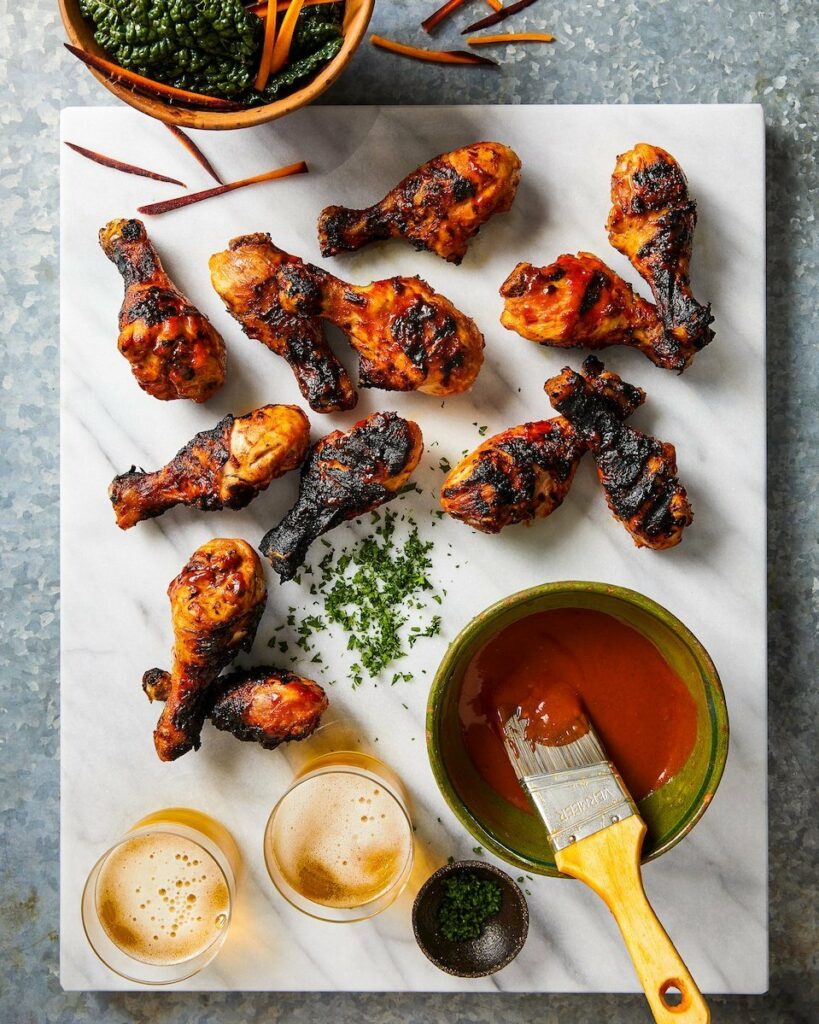 Add a bit of spice to your home grilling this summer with jerk seasoning. It's extremely simple to make, and the results are delectable.
Subscribe to TABLE Magazine's print edition.