Like lunch, snacks are a vital part of getting kids through the school day. They provide the necessary energy and nutrients to keep students' brains functioning at their best. Without snacks, kiddos may experience fatigue, lack of focus, and decreased productivity. Plus, they'll also help to curb hunger and prevent overeating during meal times and raiding the fridge as soon as they get home. (Teenage boys not included. Other rules apply!)
The following back-to-school snack ideas will power your little ones through the day with ease.
Who doesn't love salsa? This kid-friendly recipe is a delicious way to get your kids in the kitchen to help. The sweet and spicy flavors of the peach and corn salsa are not only deliciously enjoyed as a snack atop tortilla chips, but are also great condiments with grilled fish, chicken, or pork.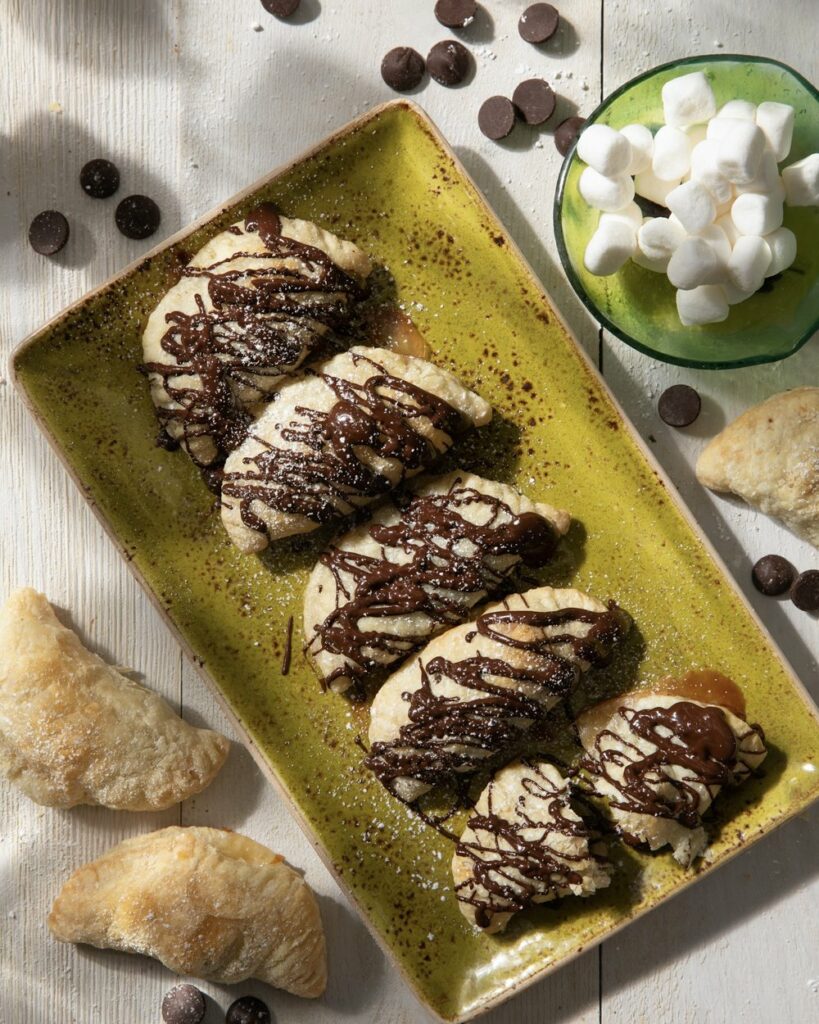 Kid-friendly, parent approved! These dessert empanadas are a super fun take on the traditional s'more but with less mess. Have your kids grab a handful of extra chocolate chips to melt and drizzle over the top after baking. You might have to forget we said less mess…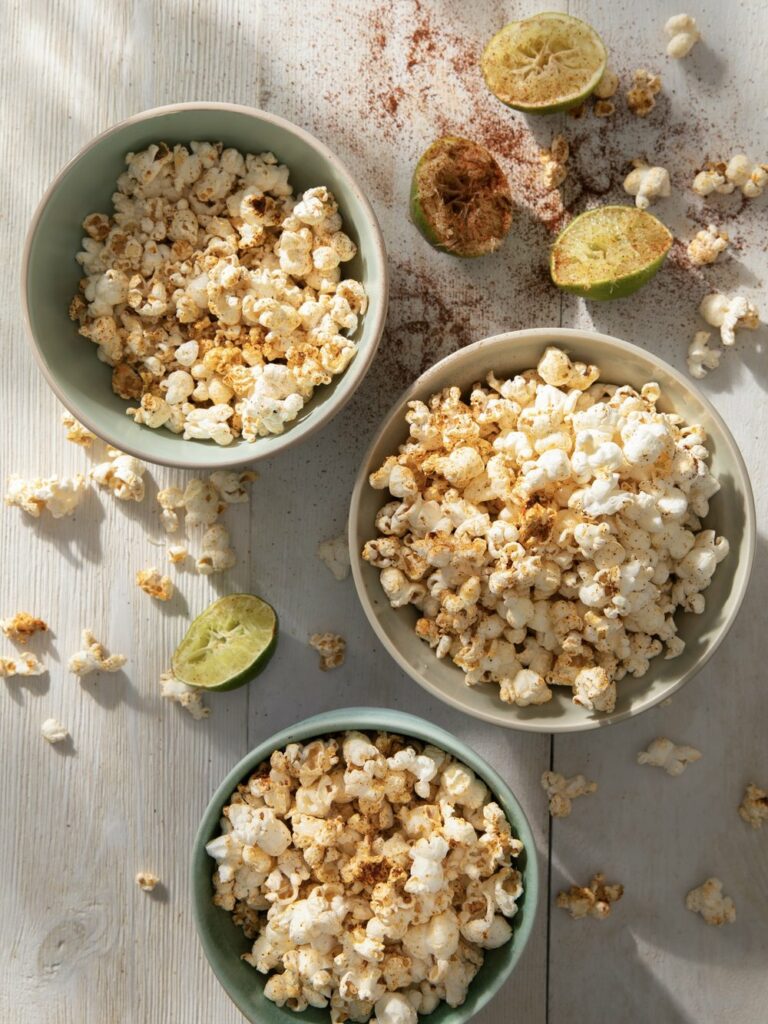 Popcorn is one of the most accessible kid-friendly snacks. Skip store-bought flavored popcorn with artificial ingredients and whip up a batch of chili-lime popcorn at home. This is a great basic recipe to get your littles into the kitchen with you. Once you show them the simple process, they can take the lead for future snack preparations.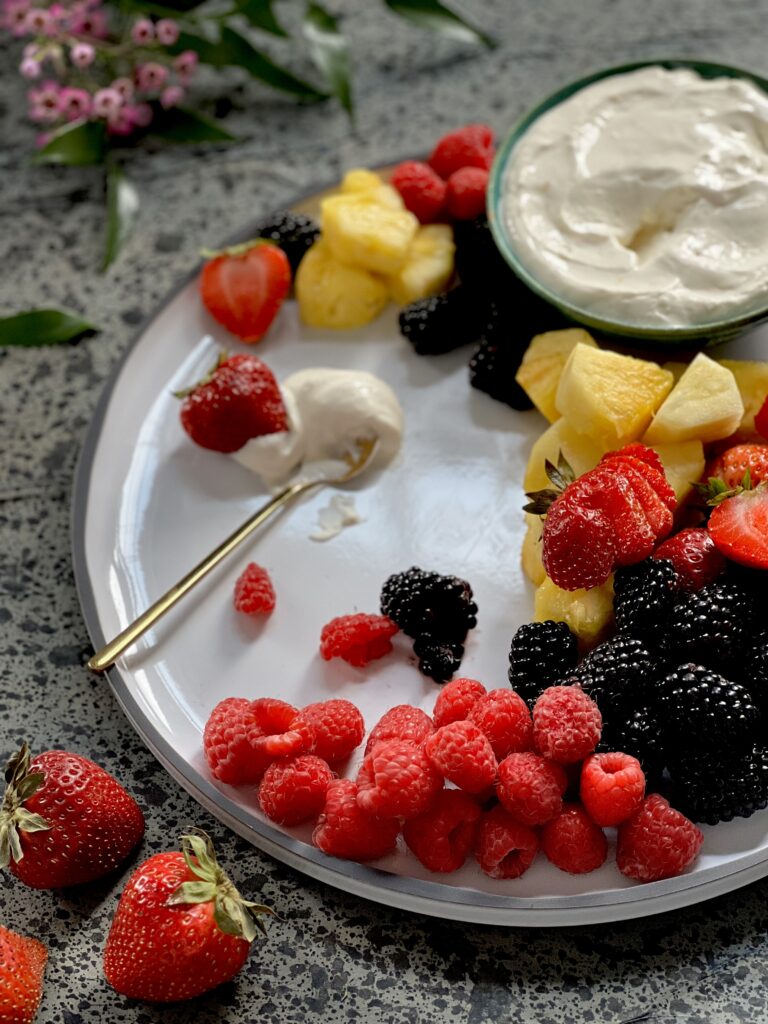 Ditch the added sugar from marshmallow fluff, and incorporate some local honey for sweetness in this easy fruit drip recipe. Add cubes of pound cake, pretzels, or graham crackers to a variety of your kiddo's favorite berries and fruits to create a tasty fruit board.
A box to snackle gives kids just what they need to tackle the day. The options are endless, so use your imagination and pantry. Presenting mundane snacks like carrots and grapes in this way can reinvigorate joy in the little things.
This roasted carrot dip is a great make-ahead treat that is perfect as an after school snack for kids. Once they get the hang of this recipe, have them make a batch for you. Smoky and delicious. Kids will enjoy making this. You will enjoy eating it with them.
Subscribe to TABLE Magazine's print edition.