When it comes to lunchtime for kids, there are certainly some popular favorites that tend to stand out. There are always the classic sandwich options like peanut butter and jelly, ham and cheese, or turkey and avocado. But it's good to switch it up, and the following back-to-school lunch recipes veer away from the traditional for fun ideas that get a little creative, but not too crazy; we want the kids to eat, after all! These food options stay fresh and crisp, provide plenty of nutrients, and may have high trading value on the school playground. (Not that you care about the last point, but your kiddos sure will.)
Make extra when crafting these back-to-school lunch recipes — you'll want some too.
What makes a good school lunch?
Meals that are nutritious, delicious, and easy to eat. Each lunch should include a variety of fruits and vegetables, whole grains, lean protein, and low-fat dairy options with portion sizes that are age-appropriate and right for the activity level of your kiddos. School lunch is an important aspect of promoting healthy habits and academic success among students.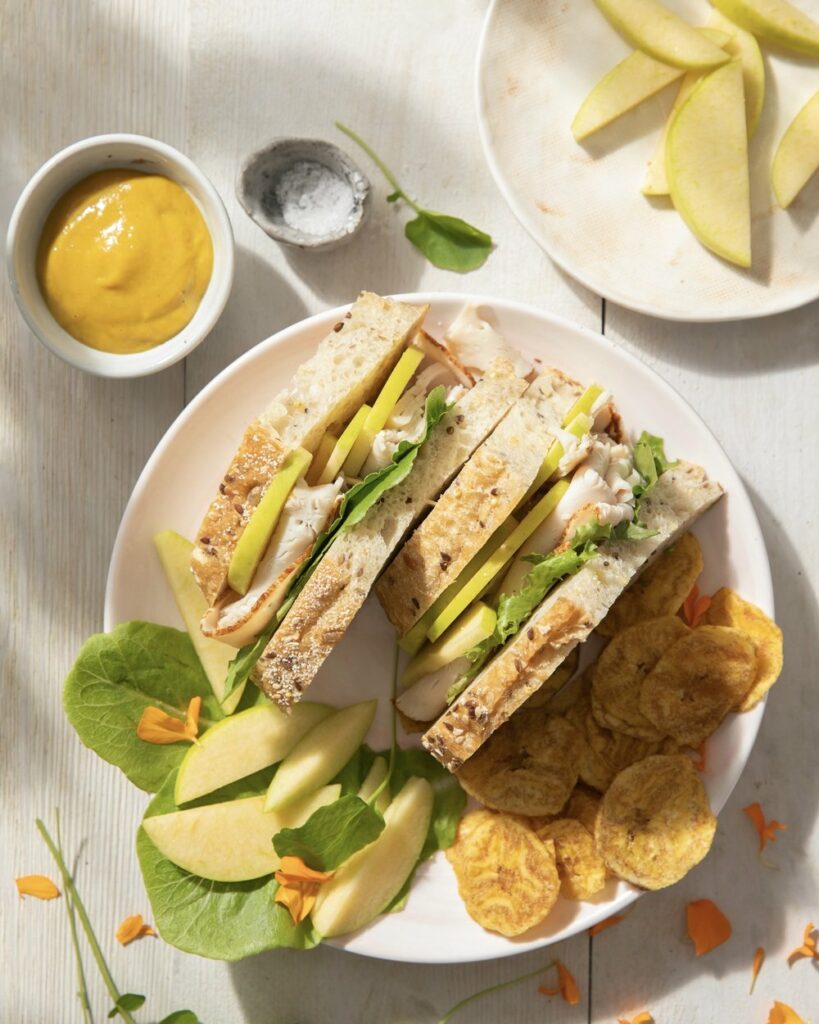 Getting kids started with meal prep often begins by making them comfortable with simple combinations of ingredients. This tasty sandwich is a great segue to bigger things.
Small in size, these White Bean Tuna Salad Wraps are not only delicious but are loaded with nutrients perfect for midday pick-me-ups. You may just beat that two o'clock slump after eating these for lunch! Pro tip: Make one for your own brown bag lunch!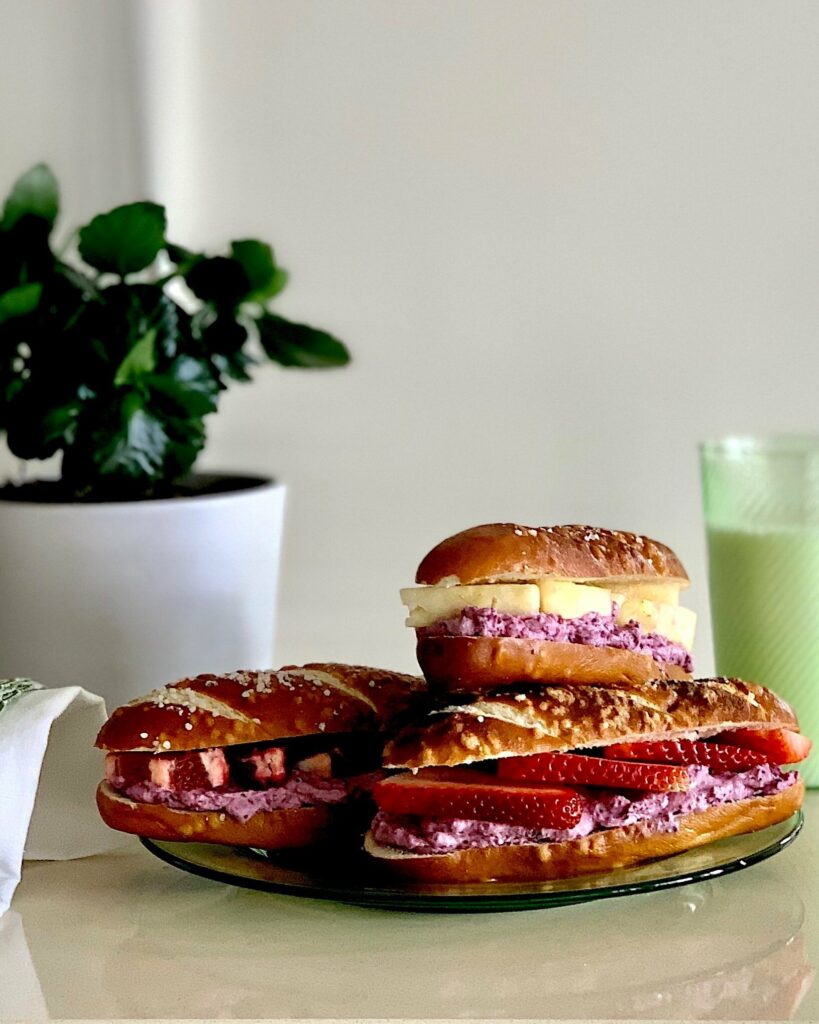 Bring the kids in to the kitchen to participate in the making of these sandwiches. The fun is part of the process!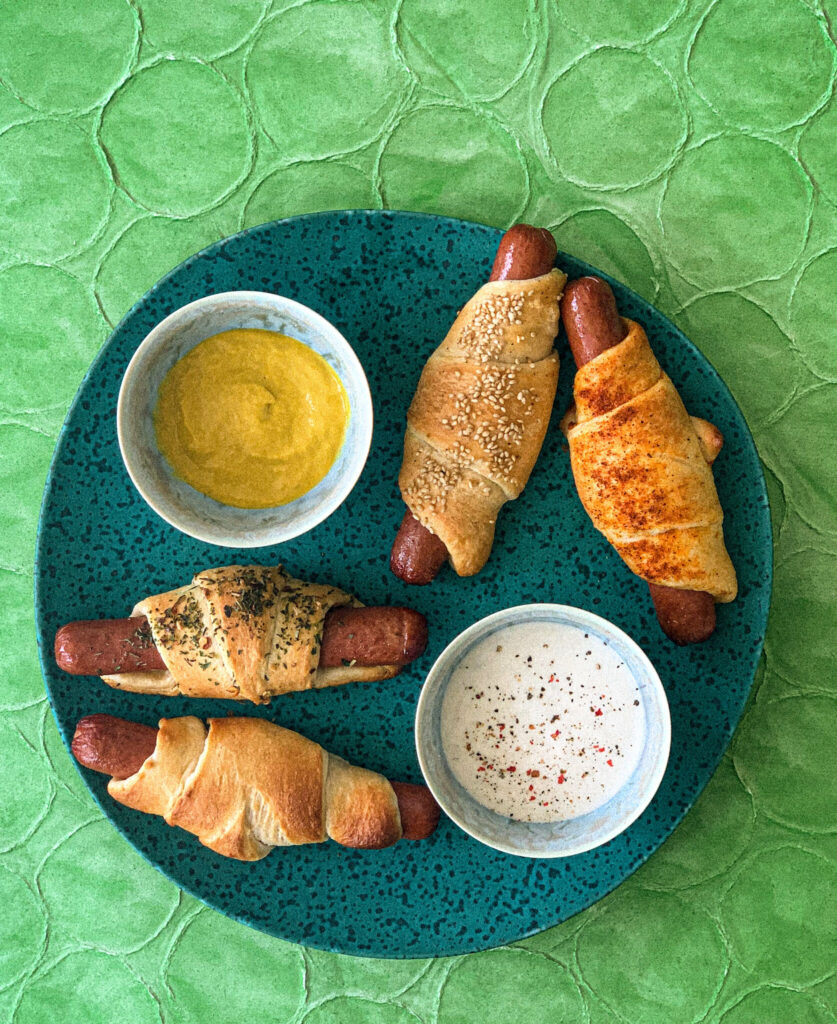 These are not your grandmother's roll-ups. You can build a world of flavor into these yummy treats.
Keep your kids refreshed and satisfied with our delicious and kid-friendly summer salad, perfect for the start of the school year. A nutritious delight for the entire family. Don't forget to pack the dressing on the side for maximum freshness. No one likes a soggy salad!
This roasted Carrot and Chickpea Sandwich combines simple techniques to draw out sweetness with creamy and savory flavors for this delightful veggie sandwich.
Our future prediction: A quick, kid-friendly lunch of Caprese Kebabs is what you're packing for the little ones this week.
What about snacks?
One option is to pack some apple slices with almond butter for a healthy and filling snack. Another idea is to make your own trail mix with nuts, seeds, and dried fruit. If you're looking for something a little more indulgent, you can't go wrong with a homemade chocolate chip cookie or brownie. Like the main course, think about options that will hold up well in a lunchbox while providing nutrients (or maybe a little fun, like a sweet baked good). Snacks will assist in keeping your kiddos energized, focused, and happy throughout the school day!
Subscribe to TABLE Magazine's print edition.