Whoops, you waited once again until the last minute to come up with a Halloween costume. Or maybe your partner is dragging you to their old college roommate's spooky bash. Regardless of circumstance, you're in need of a Halloween costume without the hefty Spirit Halloween price tags. We have solutions! Look no further than our below roundup of DIY costume ideas. Who knows, you might just end up being the best dressed at the party.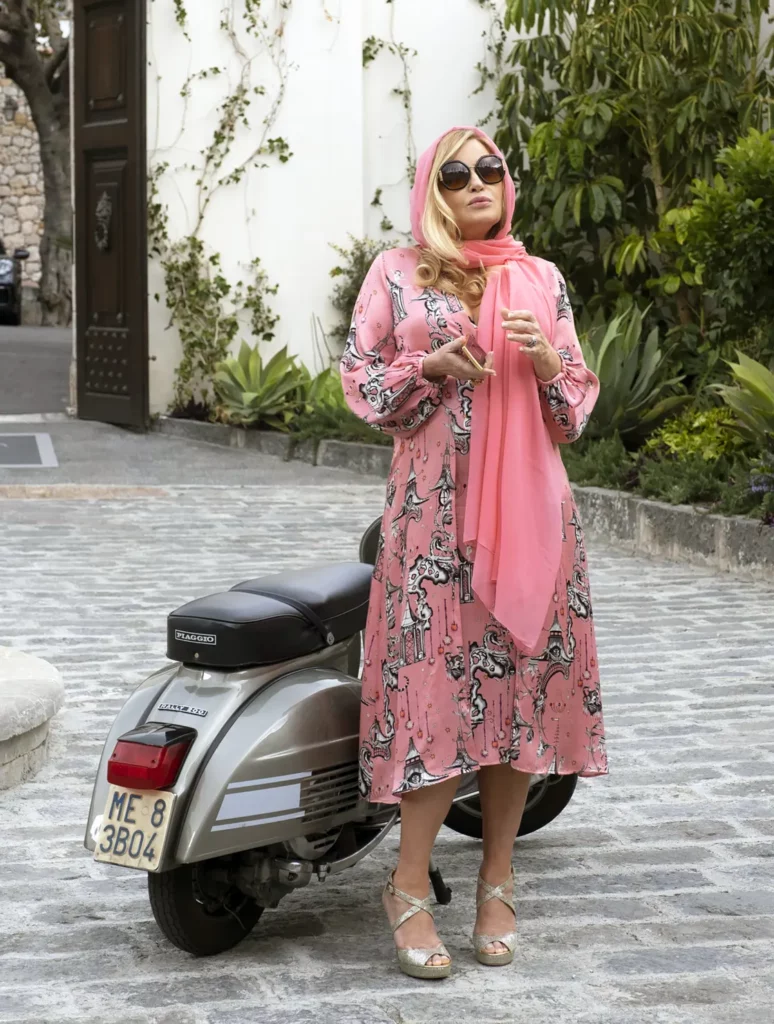 We can't promise the gays won't attempt to kill you while wearing this costume, but we can guarantee its simplicity: a flowy pink dress, pink shawl, and oversized glasses.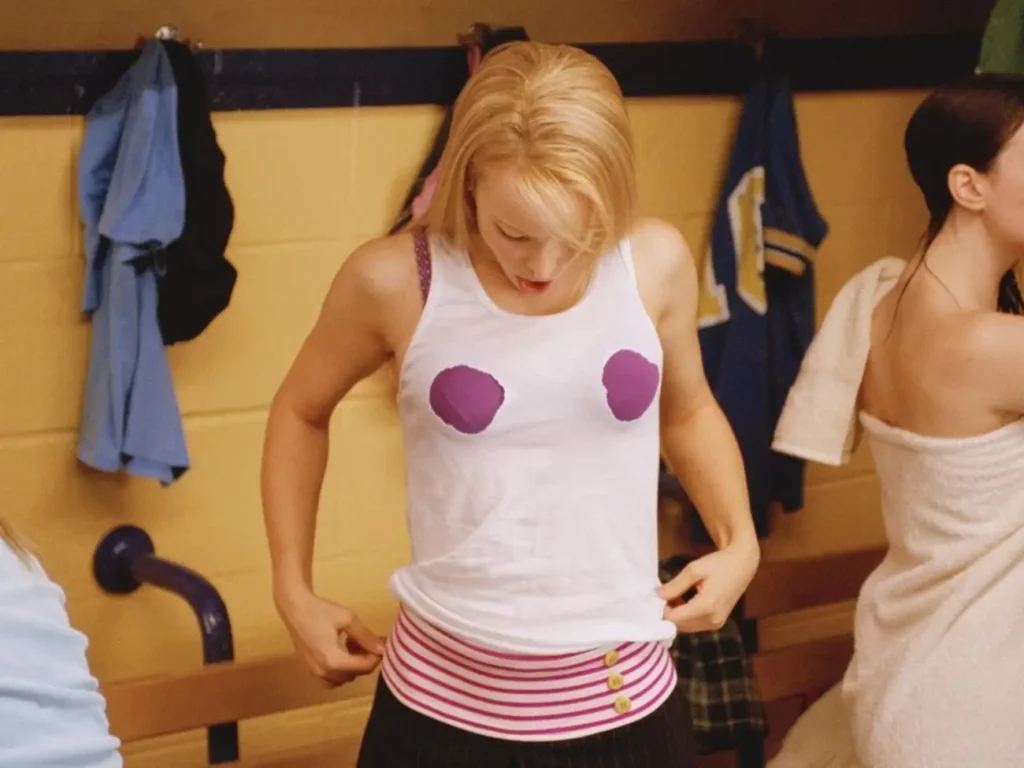 Mean Girls has yet to lose relevancy, and Regina George's iconic bra-revealing moment can be recreated with a simple white t-shirt and scissors.
Barbie
Speaking of movies with a cult-like following, The Barbie Movie is an easy go-to Halloween costume idea this year, although maybe not all that original. (Our money's on seeing a lot of Barbies.) To gather yours, all that's really needed is pink apparel, the more, the merrier. Or, just wear something fun and bright. And tell people, "This Barbie is a Doctor," or whatever job you so choose.
Carmy Berzatto from The Bear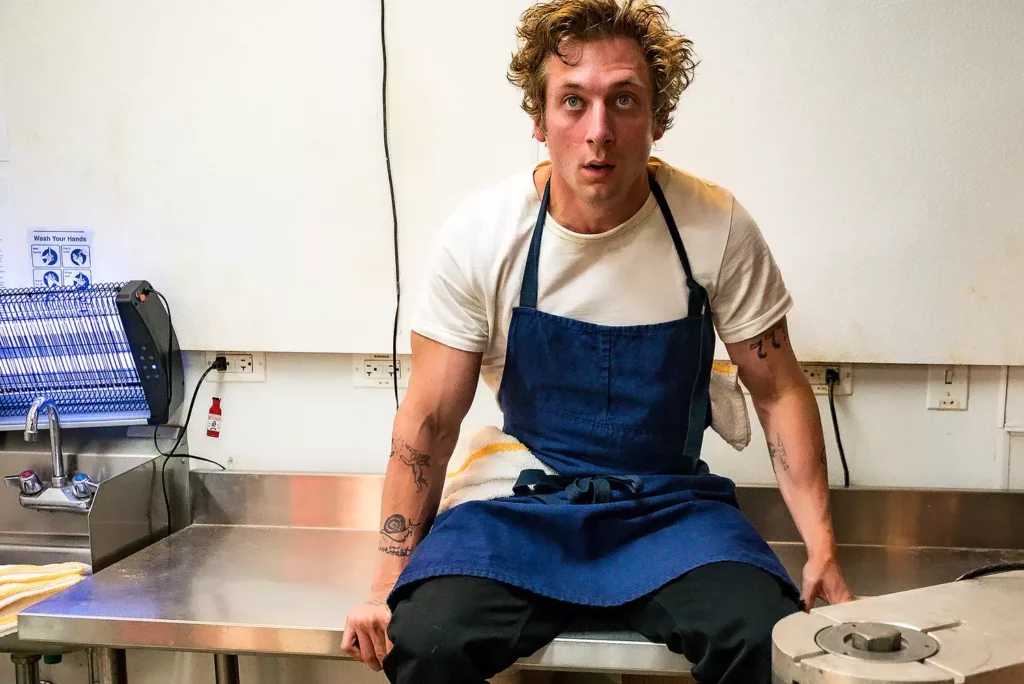 If you already possess a denim apron, you're in luck. If not, it shouldn't be hard to find. Layer over a plain white tee with black pants; boom, you'll be ready to yell "Behind" at everyone you pass.
Lumberjack
This is Pittsburgh, after all, so surely you or someone you know is in possession of a flannel. Maybe pop on a Carhartt beanie, and you're good to go.
I've used this as a last-minute costume myself. A white button-up and black pants are all you need to complete this classic movie look. If you really want to go all out, snag a short black wig and add a little fake blood under your nose.
Depending on your level of modesty, here's another white button-up costume idea. Need I say more?
Where to Thrift for Last-Minute Costumes
Now that you have your DIY costume idea, where should you shop besides Goodwill?
While this is a chain second-hand store, their criteria for accepting and selling items are much higher than your average thrift retailer. Trendy, designer, and vintage clothes, shoes, and more line the racks of Buffalo Exchange.
Vintage is the name of the game at Clothes Minded. They offer a wide-ranging selection, great prices, and a cozy environment.
This nonprofit thrift store in Lawrenceville is operated by the National Council of Jewish Women Pittsburgh and is much larger than most other thrift stores you'll come across in the area.

Subscribe to TABLE Magazine's print edition.