The fashion industry is tapping into quiet luxury, a new-age, minimalistic approach to fashion that focuses on quality materials and thoughtful purchases that are considered more of an investment rather than fast fashion.
We've given some thought to this concept and think it can undoubtedly translate into the food and beverage world as well. By way of a similar approach, recipes with fewer ingredients, simple preparations, time-honored tastes, and flavors with a nostalgic feel of splendor can also find their way into this trend of quiet luxury.
Make a luxurious grilled cheese the focal point of your charcuterie board with these tips that serve a party of four.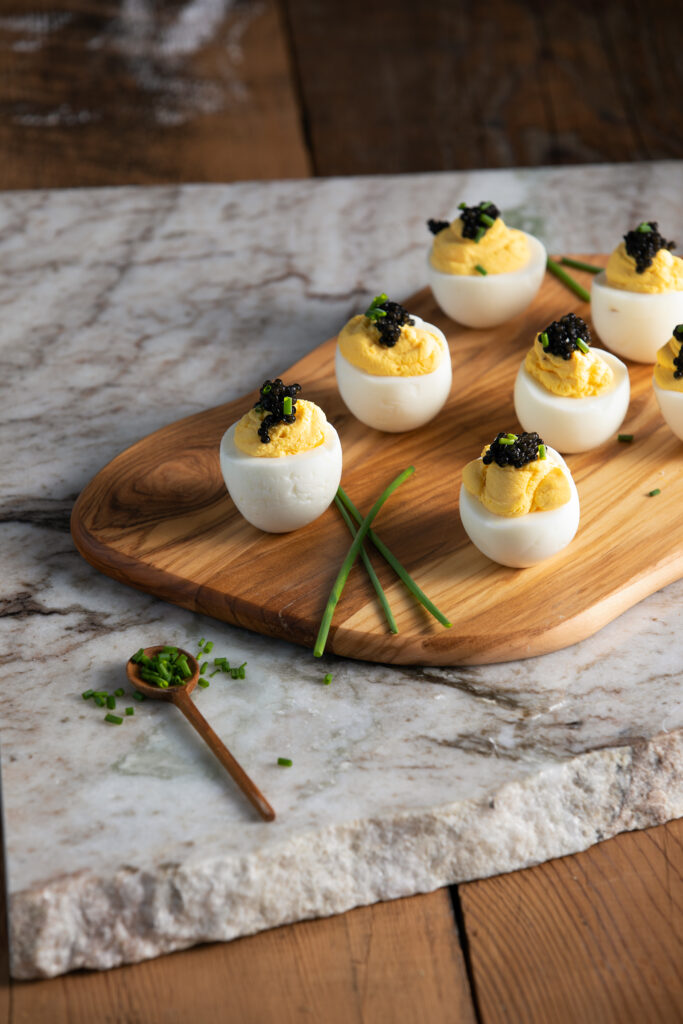 The best part of this dish is that the combination of eggs and caviar brings the best out of both flavor profiles, allowing them to shine in their own right and as a team.
When it comes to seafood, it's best enjoyed simply, as in a seafood broil for two. No muss, no fuss… but a big, tasty payoff when you sit down to enjoy it with someone special.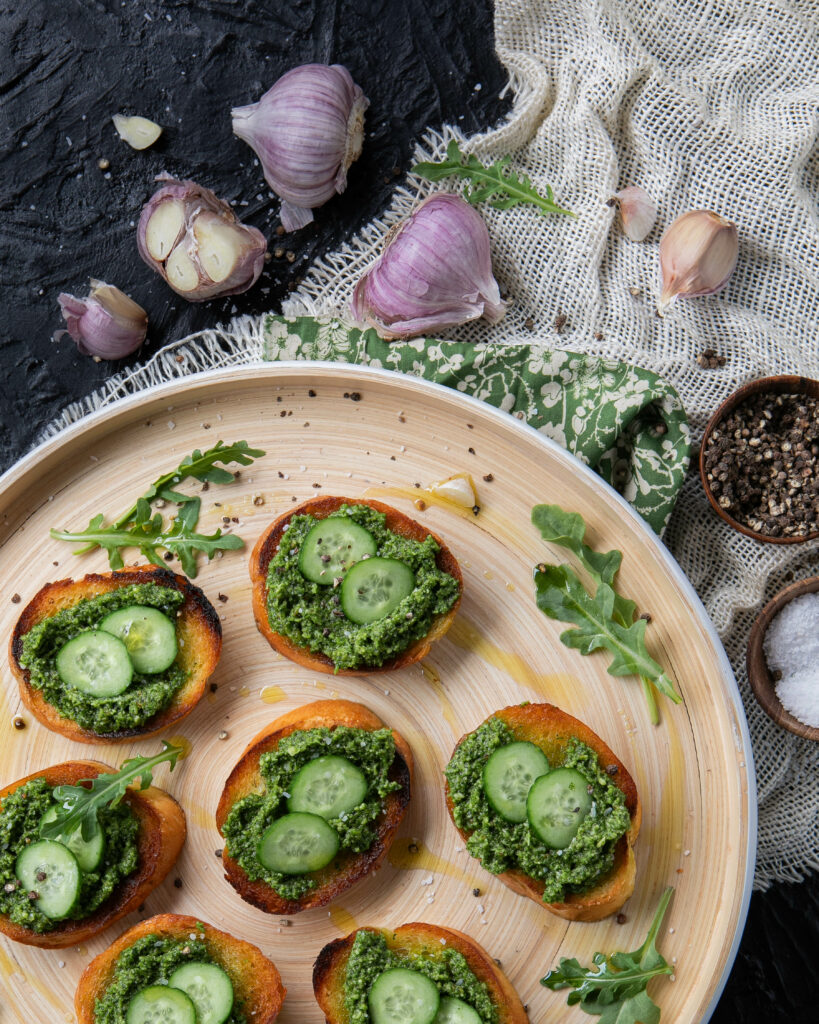 We truly enjoy traditional basil pesto, but we're elevating the classic recipe to new, summery heights with our Nasturtium Pesto recipe. Did we hear someone say that pesto does not need any improvements? This is quite probably true, but don't ignore the flavorful possibilities presented by naturally peppery nasturtium leaves.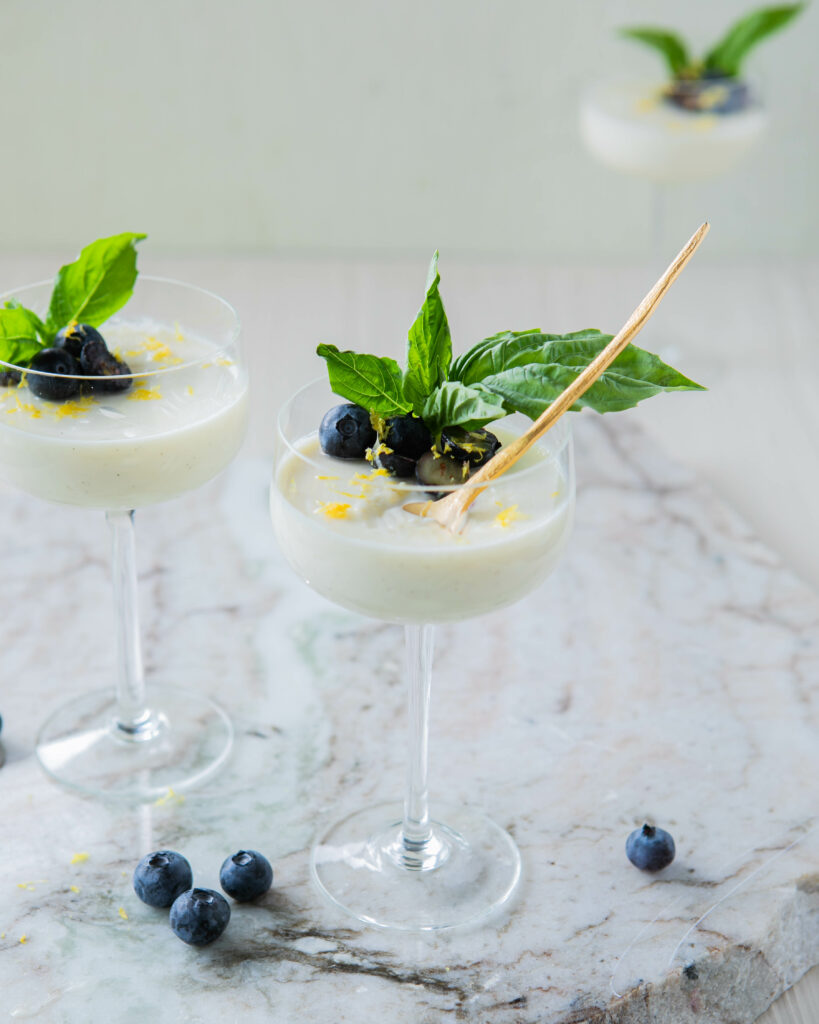 Lemon Basil Posset is the smooth and creamy, tangy, and oh-so-delightful dessert you didn't know you needed. One might expect something so luxurious to require extraordinary preparation. But quite the opposite is true of this traditional English dessert.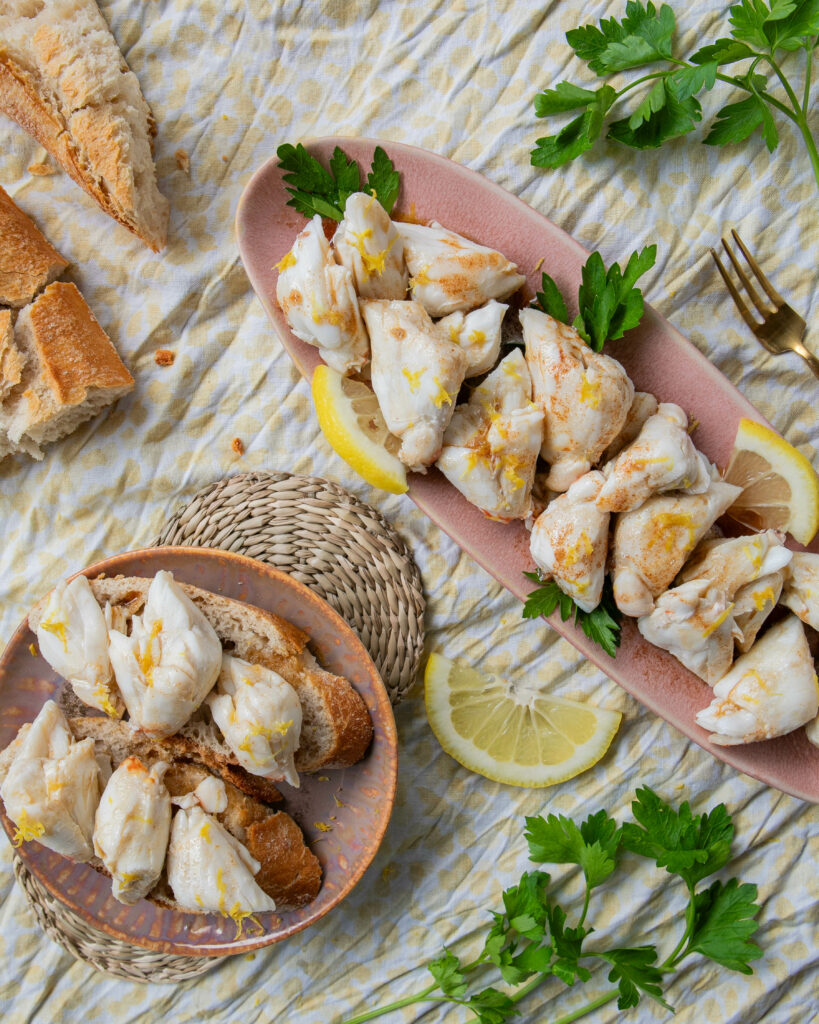 There is no better way to enjoy colossal crab than with brown butter on some crispy French bread. The textures and flavor combine to create a quiet, luxurious moment worth savoring. Impress your guests with this, or just have it all to yourself.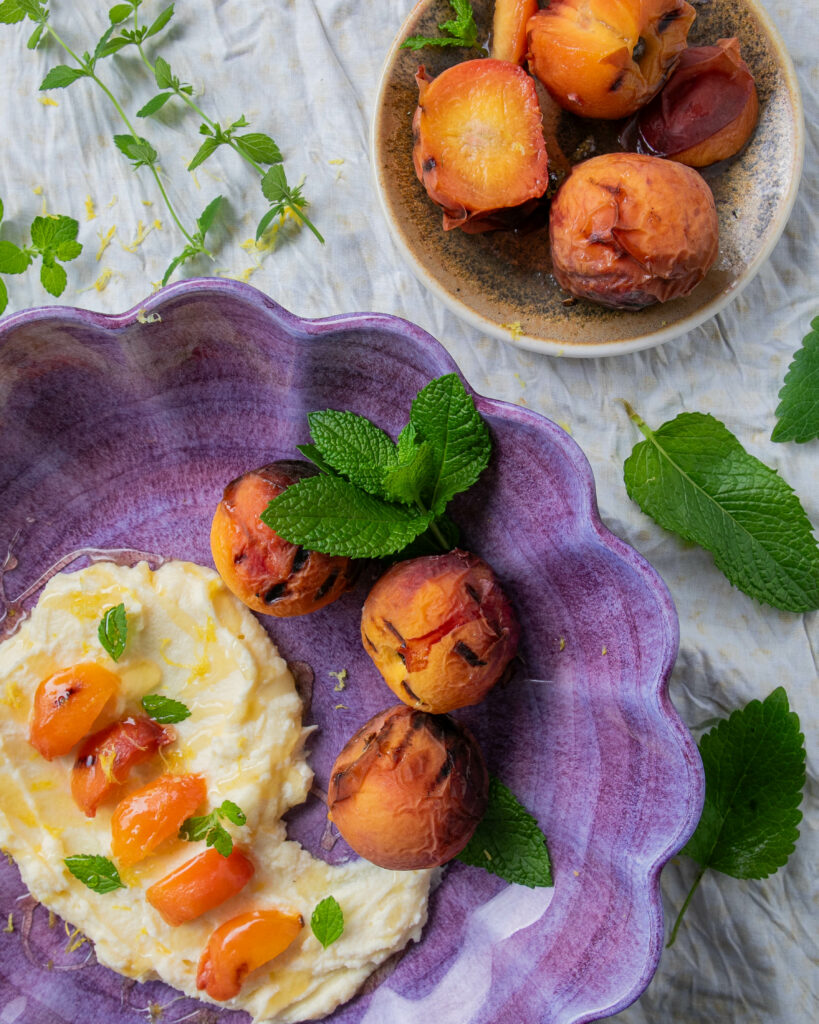 A beautiful way to celebrate one of summer's favorite fruits in a simple yet luxurious way is our Grilled Peaches with Mascarpone and Honey recipe.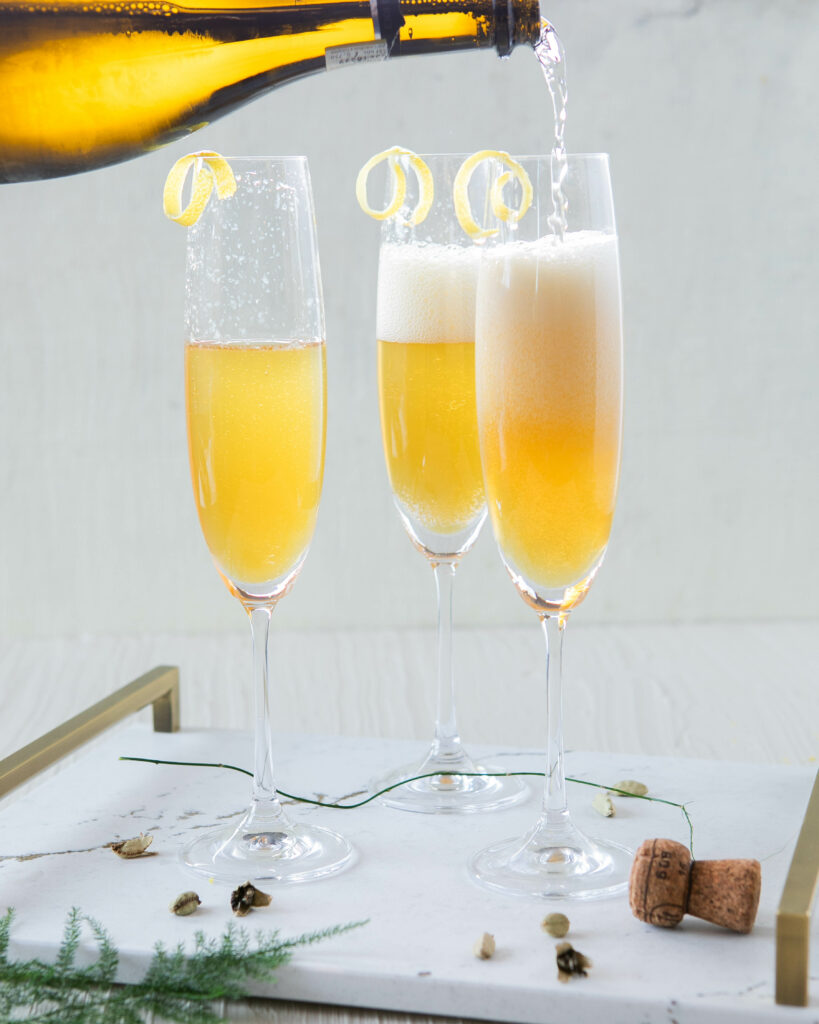 We're taking the classic French 75 to a new level with this luxurious Cognac and Cardamom French 75. The aromatic notes of cardamon and the caramelized richness of cognac are stunning… and so easy to combine.
Story by Star Laliberte / Photography by Laura Petrilla and Dave Bryce
Subscribe to TABLE Magazine's print edition.