SPONSORED BY

A SEASON FOR HELPING
What's our region's most significant strength as it faces the economic and health challenges of 2023? YOU!
Inflation and entrenched social inequities put one in five Pittsburghers in a battle to find access to healthy, adequate food every day. Thanks to the generosity of individual, family, corporate and foundation donors, the region's nonprofit agencies have done everything in their power to address food insecurity and many other challenges faced by our neighbors.
From mental health and addiction recovery services to legal assistance, food pantries and meal deliveries, from day care to training and education for adults, addressing the needs of the people who need the most help is the mission of some of our finest local organizations. With your help, they will continue their good and effective work.
They need all of us to join in to make our region the place it aspires to be: a home and a haven for all who live here, and a place where each of us can rise up and realize our potential. Let's all invest in our neighbors this holiday season. It's the best gift you could ever give yourself, and your community.
ANIMAL FRIENDS
COMMUNITY KITCHEN PITTSBURGH
JEWISH COMMUNITY CENTER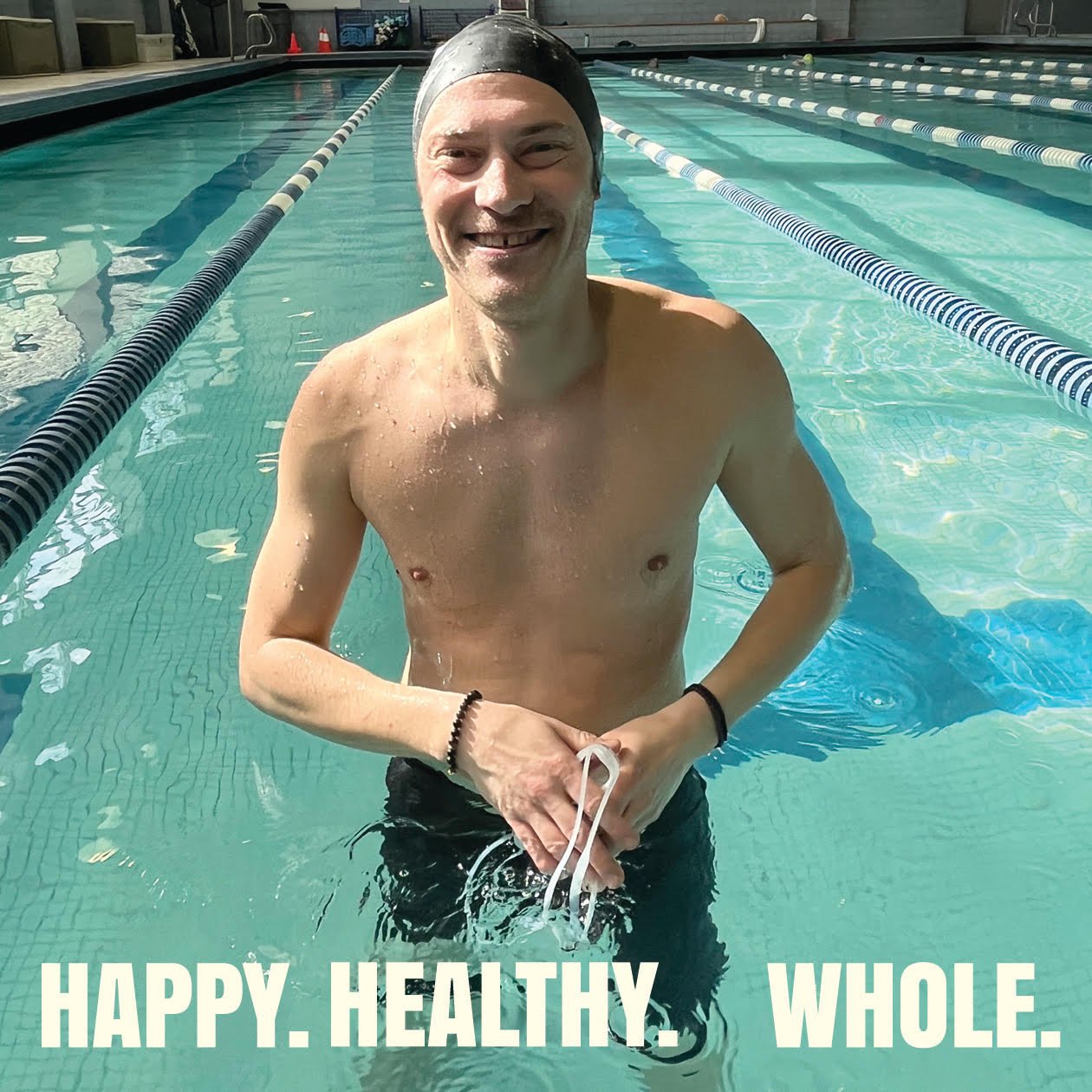 FRIENDS OF FLIGHT 93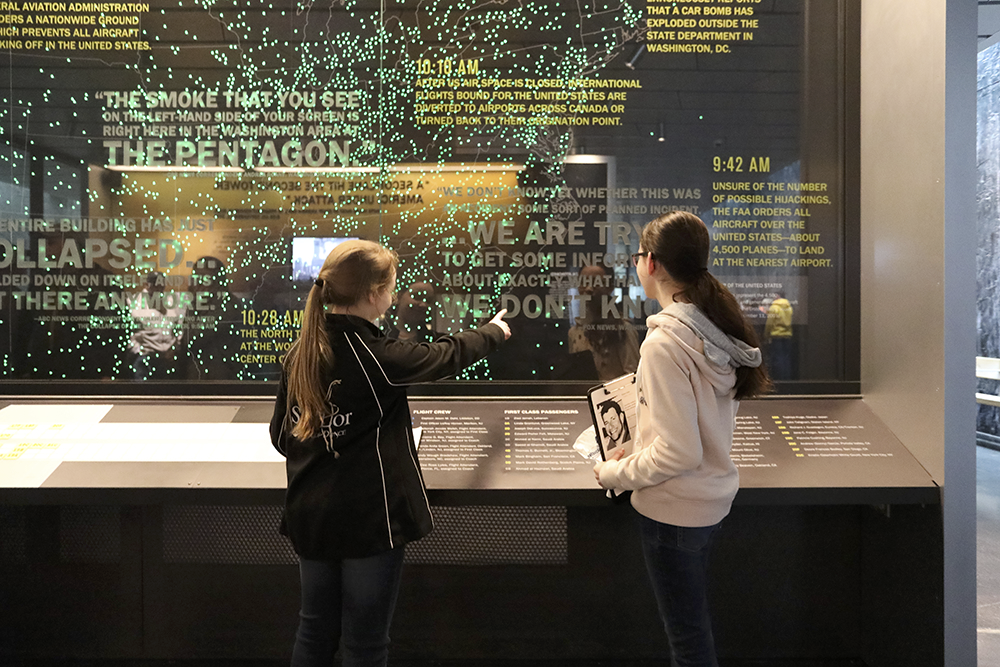 THE WOODLANDS FOUNDATION
RIVERS OF STEEL
HEALTHY START
GREATER PITTSBURGH COMMUNITY FOOD BANK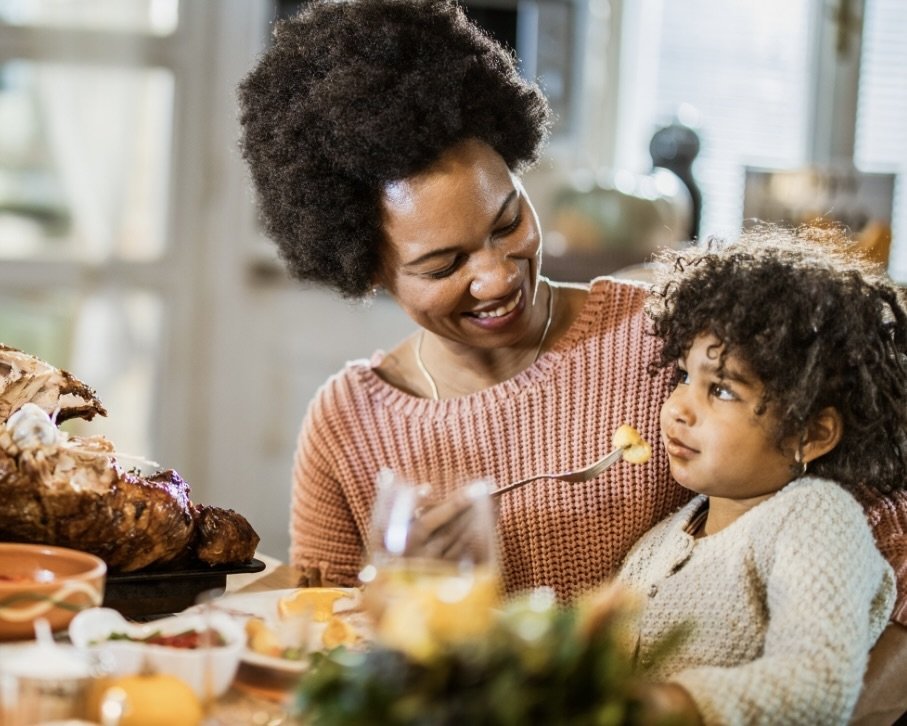 GIRL SCOUTS WESTERN PENNSYLVANIA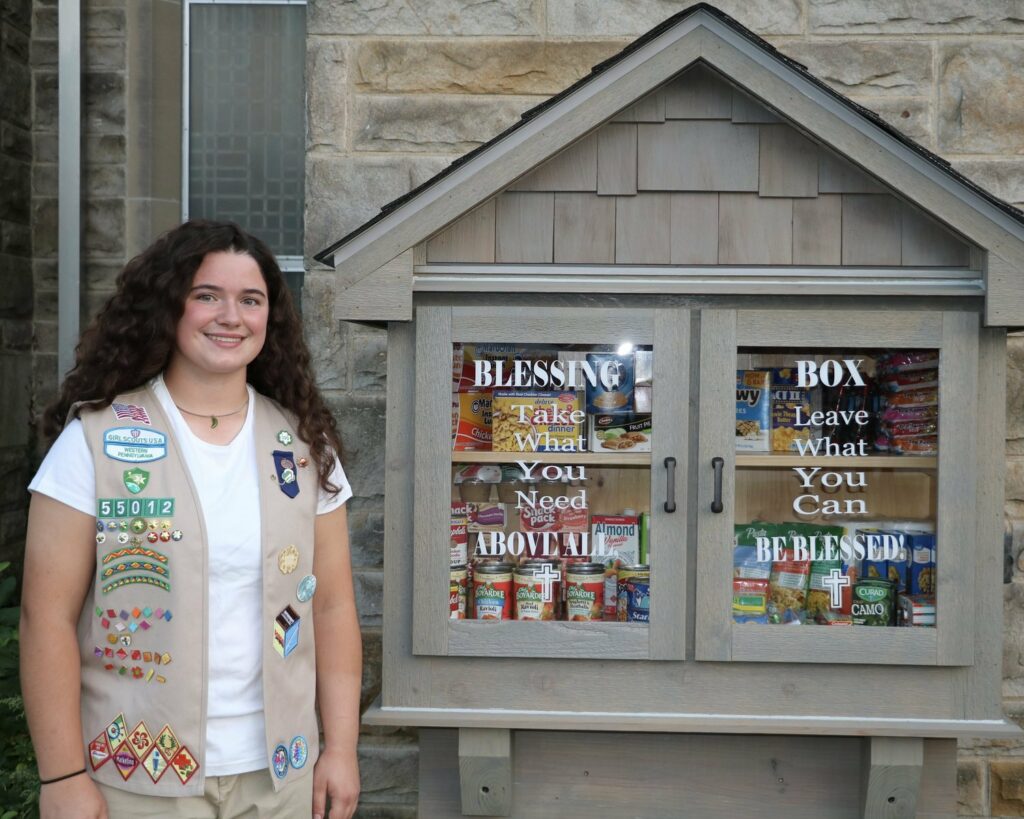 LANDFORCE
WESTERN PENNSYLVANIA CONSERVANCY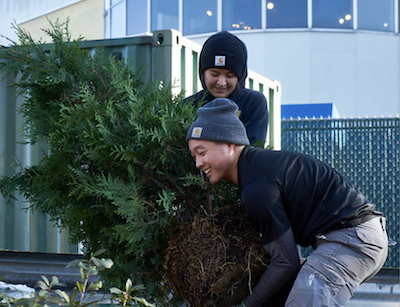 SOJOURNER HOUSE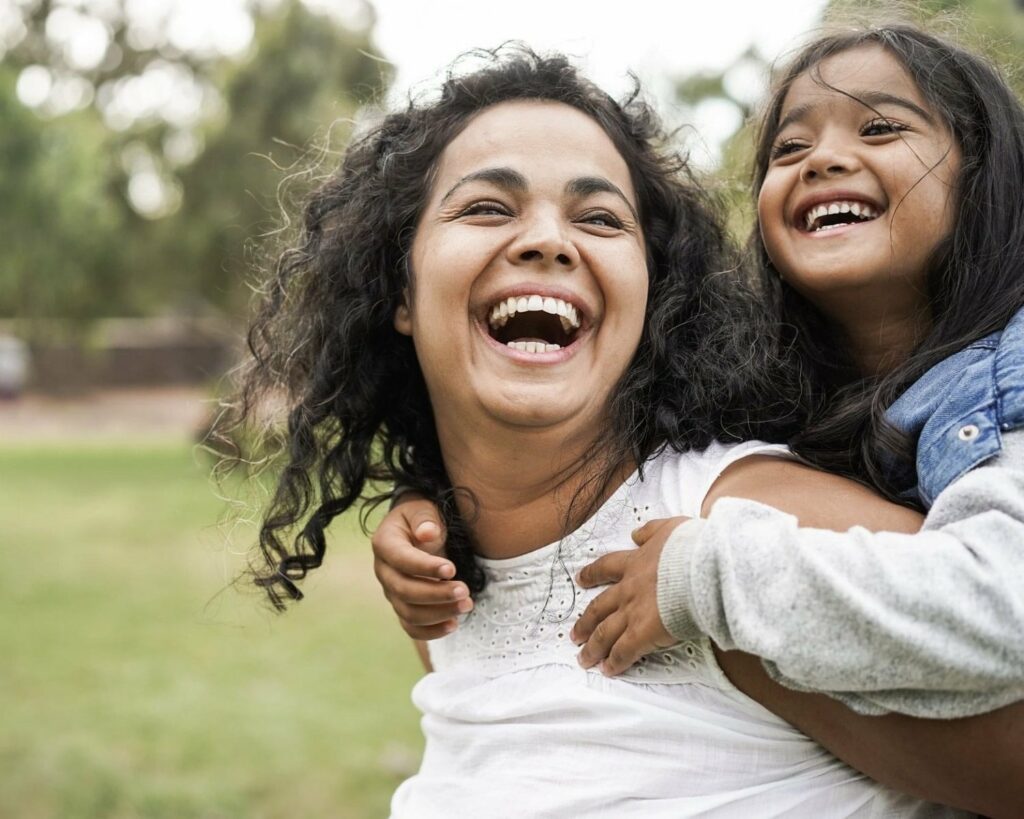 BENEDICTINE SISTERS OF PITTSBURGH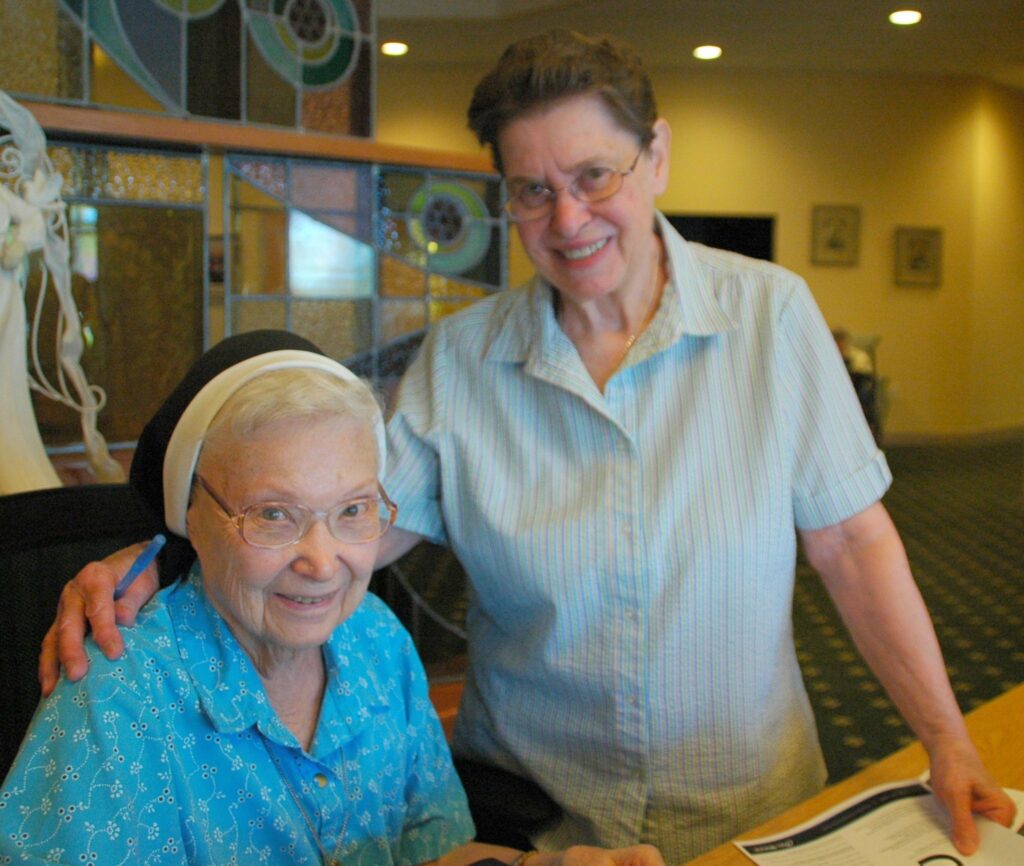 THE WESTMORELAND FOOD BANK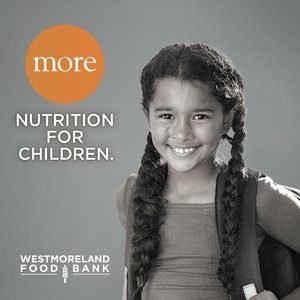 THE CHILDREN'S INSTITUTE
LITTLE SISTERS OF THE POOR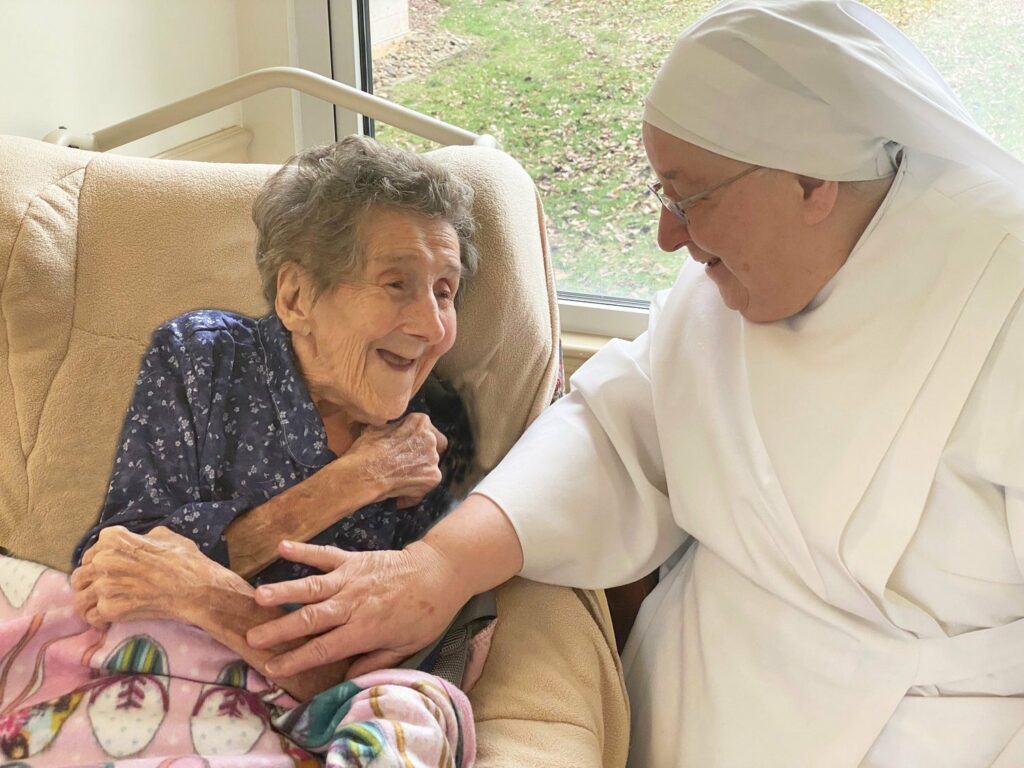 YWCA GREATER PITTSBURGH
EASTERSEALS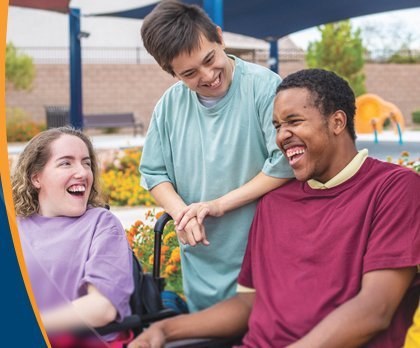 PITTSBURGH BOTANIC GARDEN
THE PITTSBURGH ZOO & PPG AQUARIUM