WHAT HAPPENED TO THE JAMES BEARD AWARDS
The pandemic brought not only the restaurant industry to a halt in 2020: it took the James Beard Awards with it. In August of 2020 an announcement was made that awards wouldn't be given out. As nominees removed themselves from consideration, the organization committed to overhauling the process for 2021. But 2021 also brought a year without James Beard Awards nominees as the need to address inequity, systematic bias, and promotion of toxic behaviors continued to weigh on the organization. See the complete coverage of the allegations by Eater here.
2022 featured the reimagined James Beard Awards with revamped categories focused on greater inclusivity and validity, with a more varied and diverse set of finalists. Regional category lines were redrawn, with states like California and New York state receiving their own territories to open the field to chefs in less populated areas. Among other changes, age restrictions were lifted, and Best Chef was renamed Emerging Chef. The complete overhaul can be reviewed here.
2022 JAMES BEARD AWARD FINALISTS
The systematic transformation seems to have worked as new restaurants with more diverse chefs and cuisines made the list in 2022. Santa Fe's much-admired Chef Fernando Olea of Sazón took the prize for Best Chef in the Southwest region in 2022. Chef Martín of Restaurant Martín in Santa Fe and the Salazar Brothers of La Guelaguetza in Albuquerque were semi-finalists in the same regional category.
Santa Fe's Zacatlán received a semi-finalist nod for best restaurant nationwide. Nobu Mizushima and Yuko Kawashiwo of Albuquerque's Ihatov Bread and Coffee were semi-finalists in the Outstanding Baker category.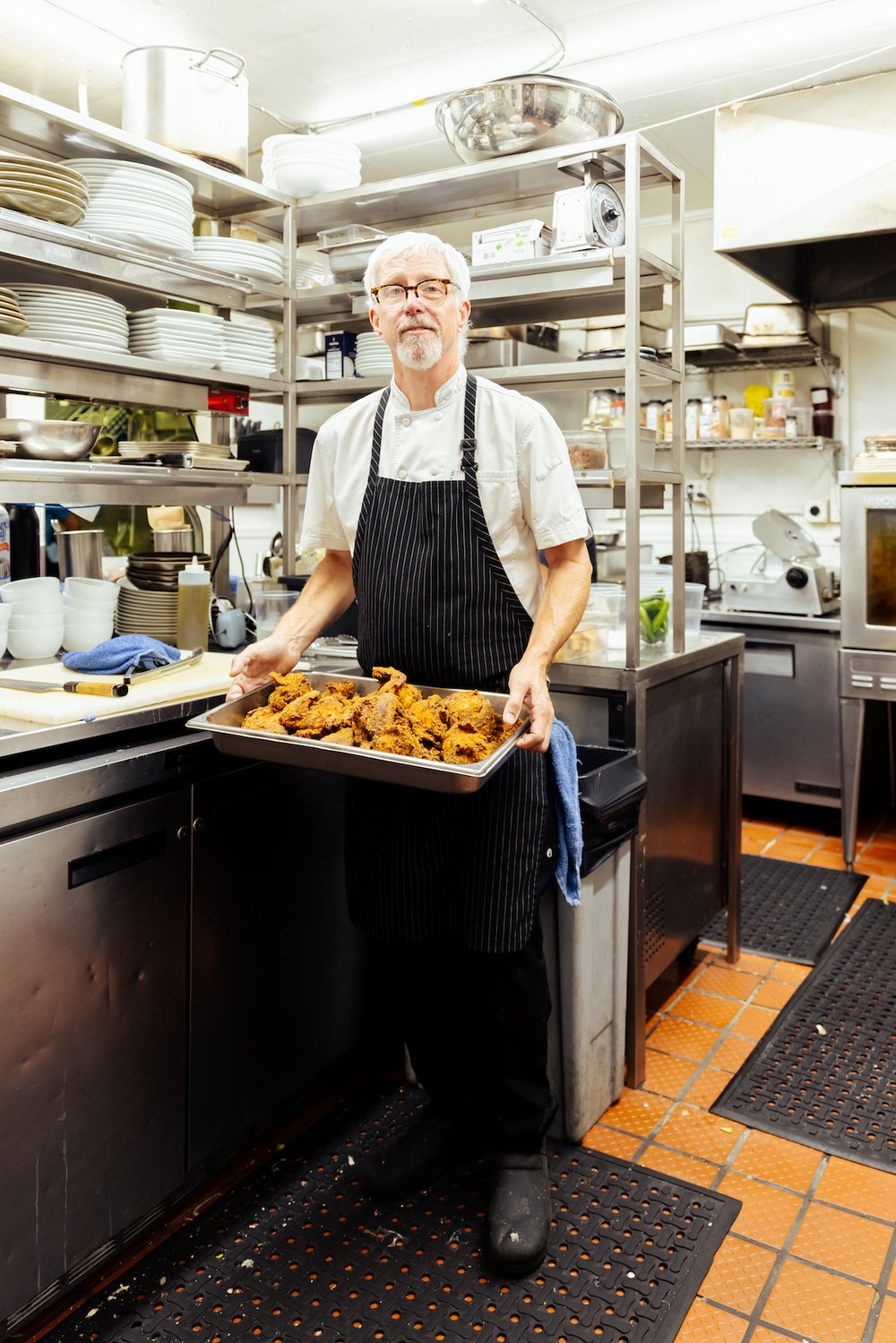 2023 JAMES BEARD AWARD SEMI-FINALISTS
2023 brings a new list of Semi Finalists, featuring five from New Mexico. Chef David Sellers of Horno was named in the Best Chef category, as were Andrea Meyer of The Love Apple in Taos; Basit Gauba of Tikka Spice in Albuquerque; Chef Berenice and Luis Medina of Santa Fe food truck El Chile Toreado; and Justin Pioche, Pioche Food Group, Upper Fruitland (Doolkai), Navajo Nation.
If you would like to follow along, nominees will be announced March 29th followed by an awards ceremony on June 5th in Chicago. In the meantime, we suggest you make a round of tastings to check out the nominees' delicious offerings.