It's time to celebrate the men who have made a positive impact on us by taking an active role in our lives. Give dad a break from his beloved grilling duties, and let chef Kevin Hermann's grilling tips guide you through an impressive feast.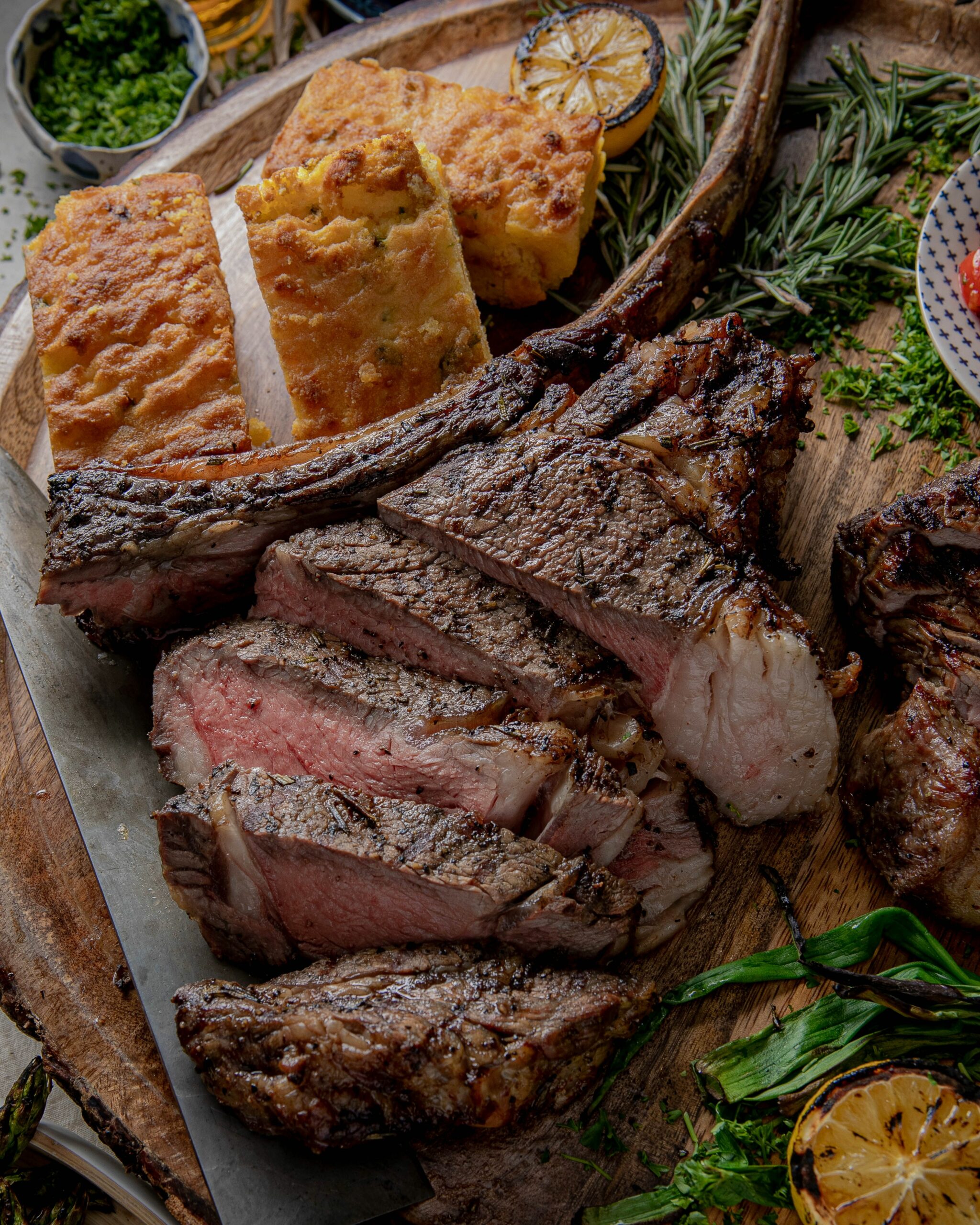 It's a beast of a steak, but don't let that scare you off. The end result is a game changer.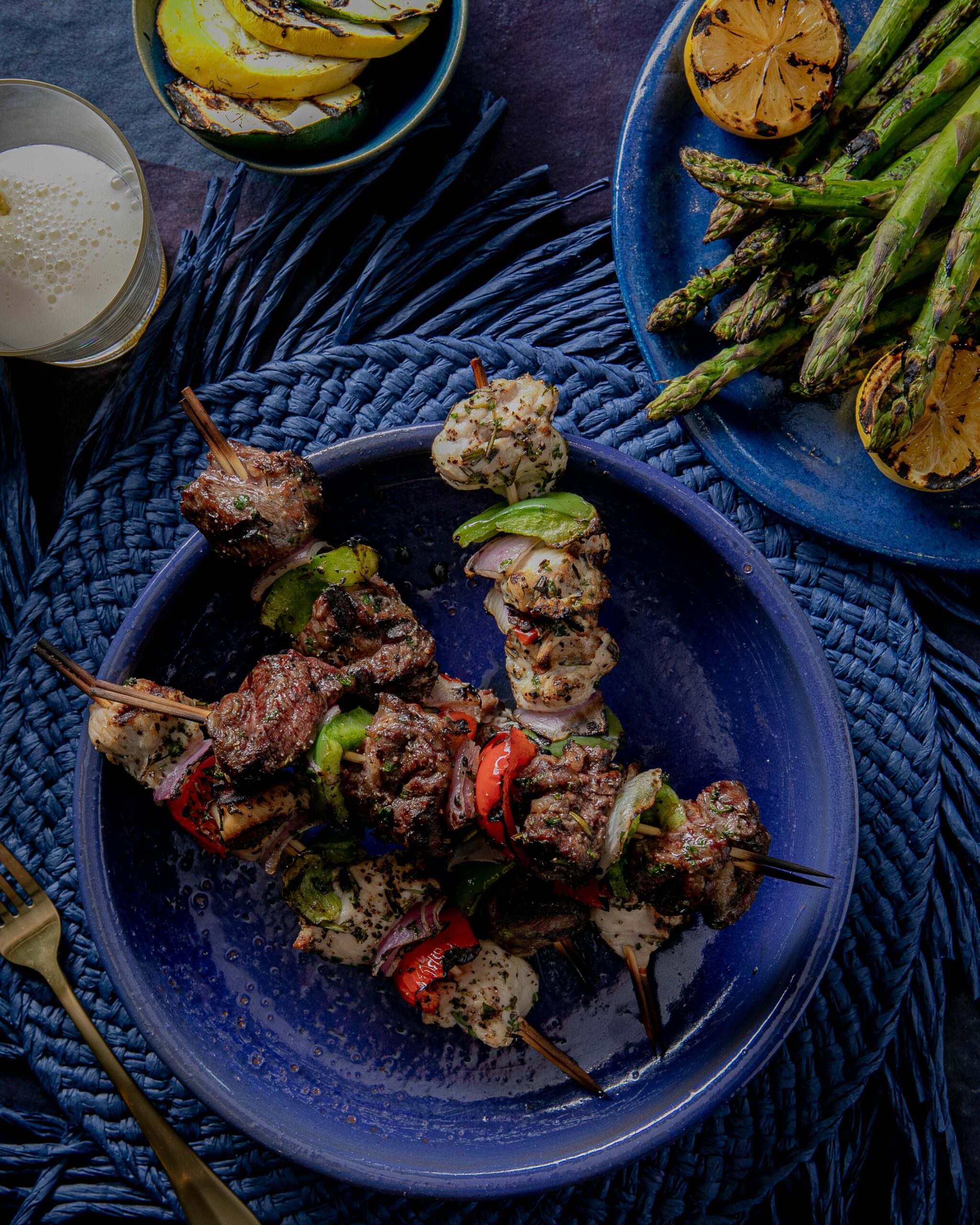 Metal or wooden skewers? Which is better when grilling meat and veggies?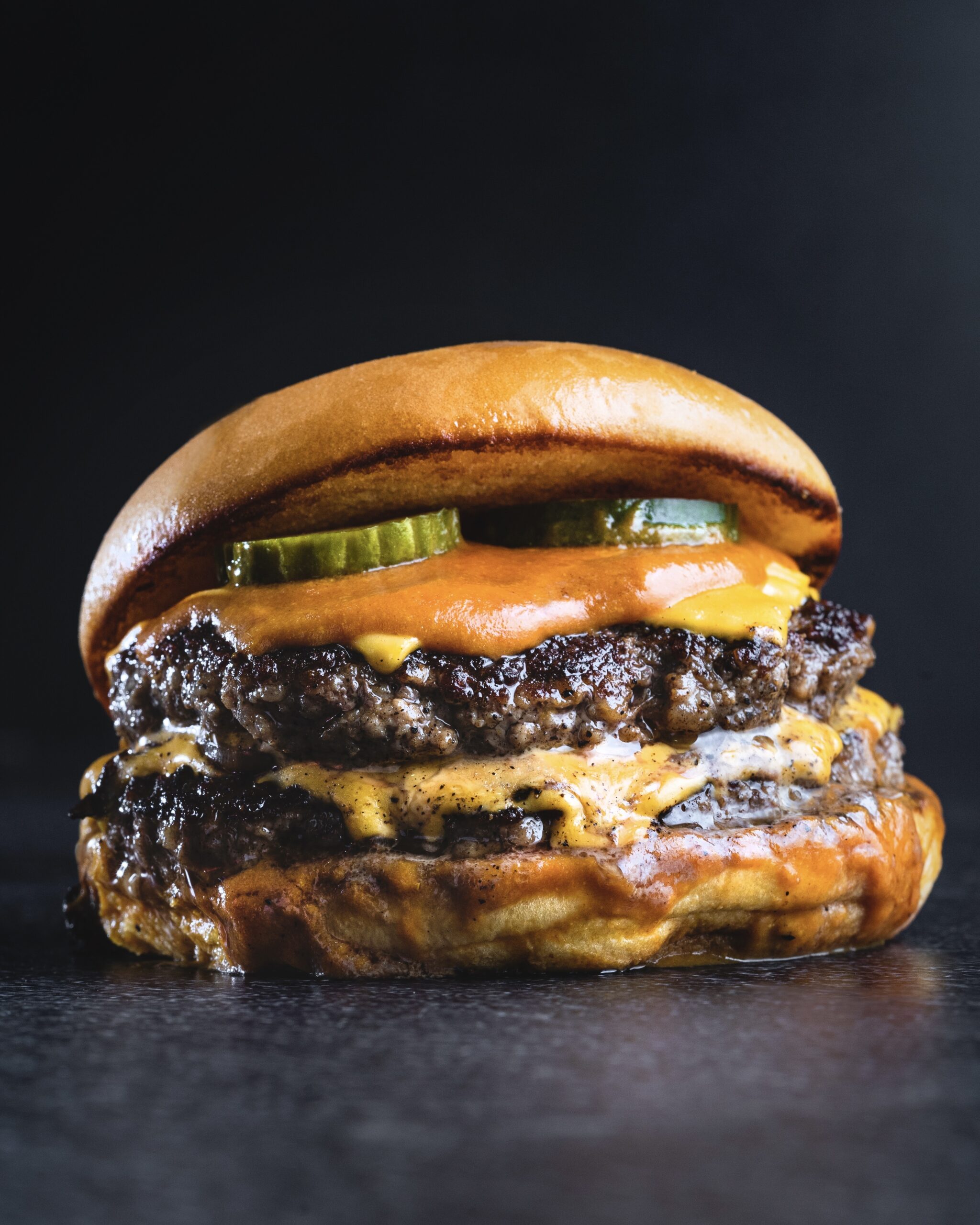 Is it the beef? Is it the patty method? Is it the grill? How do they do it??? Here are a few simple steps that help at burger time, every time!
No need to overcomplicate the process when it comes to farm stand corn and fresh veggies.
Food is set — but you can't forget the booze! We recommended gifting Dad one (or more) of the following Pittsburgh beer and bourbon options.
A warming bourbon with flavors of spice, oak, and sweet corn.
This barrel-finished liquor from Wigle Whiskey features sweet berry notes with a spicy finish.
Liberty Pole's Peated Bourbon is like a campfire in a bottle: a palate of caramel, vanilla, and butterscotch flavors.
For those who like a more traditional, rye-tasting liquor.
Quantum Spirits recommends serving this spiced rye, featuring citrus, honeycomb, and caramel notes, on the rocks with a twist of orange.
Located in Castle Shannon and Carnegie, Mindful Brewing makes a great spot for food and brews if firing up the grill for Father's Day seems a bit too intimidating.
From their refreshing Strawberry Wiggle Butt with fresh basil and strawberry to the Imperial Ridgeback double IPA, this Eastern Pittsburgh brewery features a wide-ranging selection of beverages, perfect for the dad who craves variety.
For the sports-loving dad, grab a four-pack to-go of Necromancer's Gold beer, a Pittsburgh Cream Ale, and their Black Pittsburgh Porter.
Named after the hidden tracks, or "inner grooves" of vinyl records, this Verona-originated brewery is a center for hand-crafted brews and good tunes.
Story by Star Laliberte and Jordan Snowden / Photography by Laura Petrilla
Subscribe to TABLE Magazine's print edition.