Sponsored Content
Now in their 45th year, the Mattress Factory is committed to their legacy of providing unparalleled support to artists from around the world and from around the corner. 2023 is an exciting year for the Museum as they prepare to open new exhibitions from seven artists across three countries.
These new exhibition programs will keep you engaged, challenged, and inspired by ambitious and provocative works of art all year long. As we look towards 2023 and beyond, we are dedicated to placing the artists and their processes at the forefront of our work.
OPENING MARCH 2023
Philip Andrew Lewis and Lenka Clayton (Pittsburgh, PA),  
Lydia Rosenberg (Pittsburgh, PA), and Katie Bullock (Albion, MI) opening in the Monterey Annex.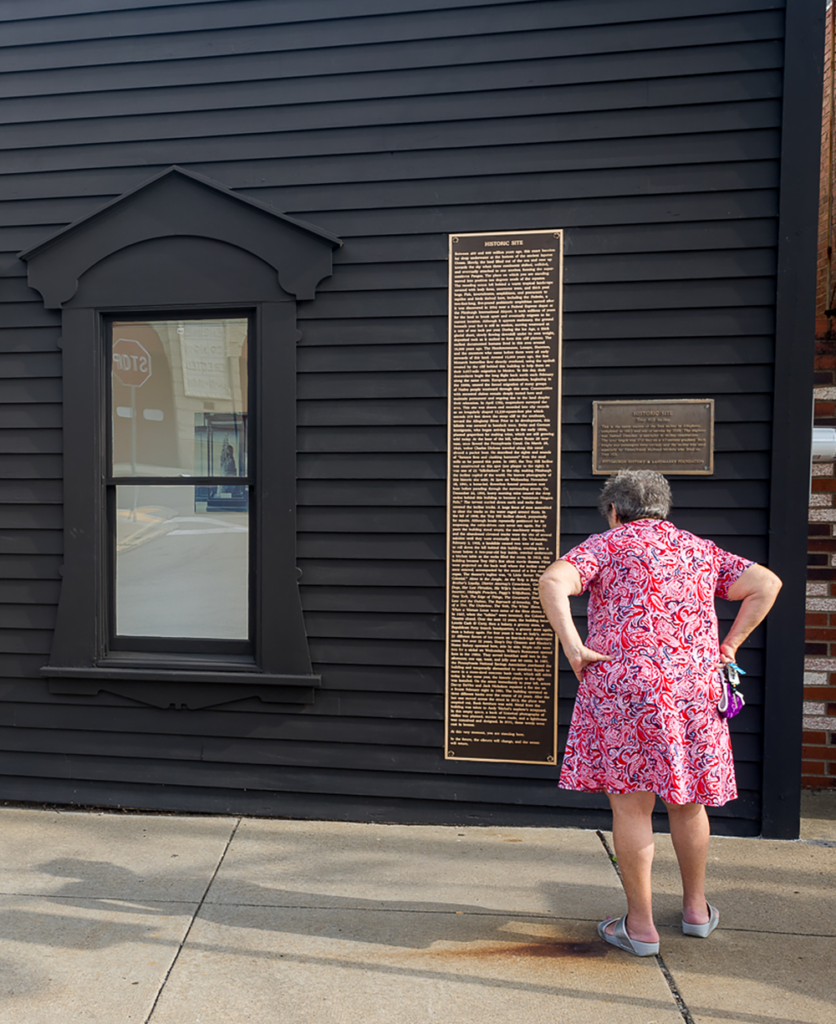 OPENING APRIL 2023
Shohei Katayama (Louisville, KY) opening in the Main Building
OPENING JUNE 2023
Asim Waqif (New Delhi, India) opening in the Main Building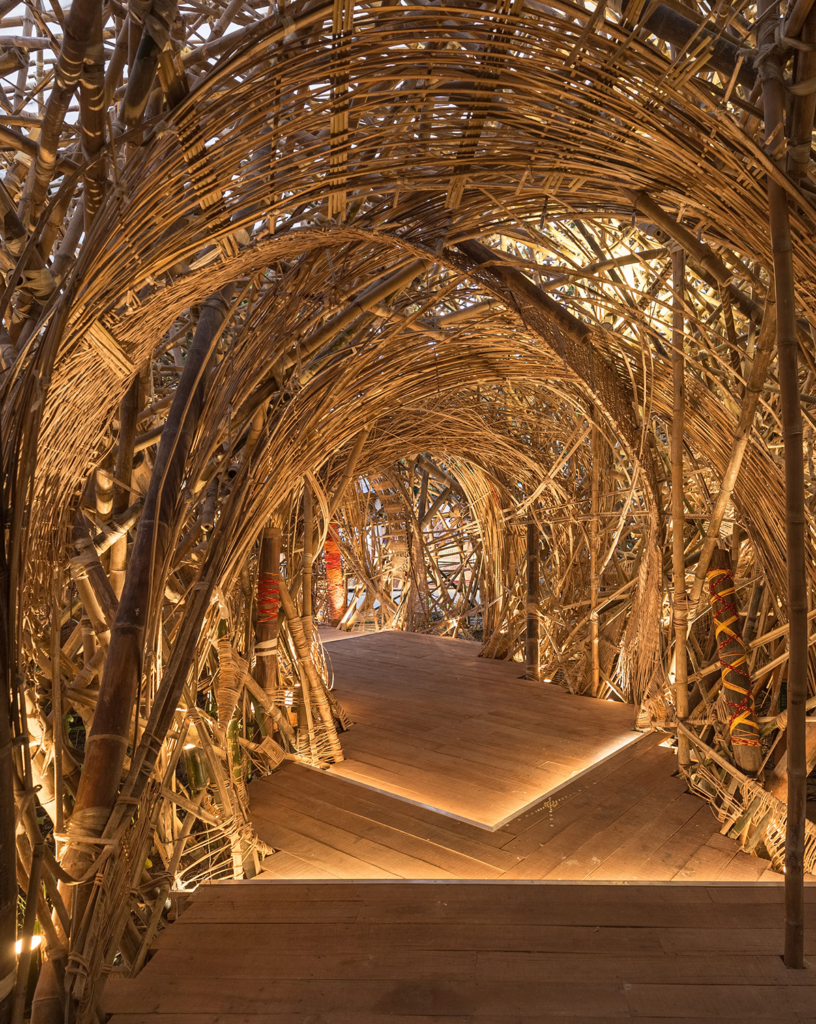 OPENING SEPTEMBER 2023
Andrea Peña (Montreal, Canada) opening in the Main Building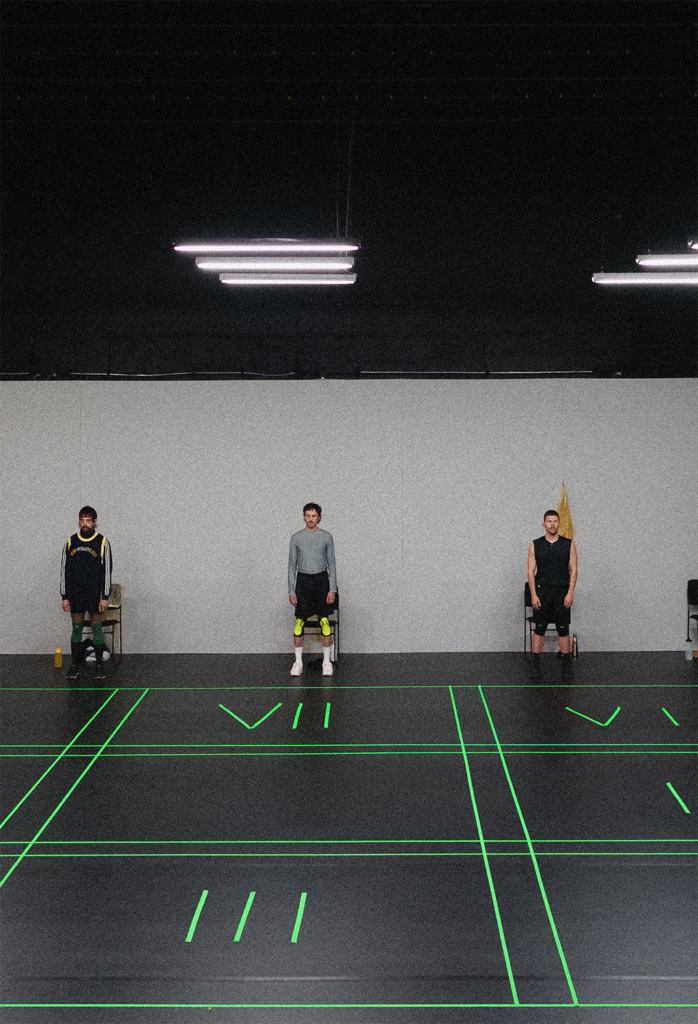 When you support the Mattress Factory with a year-end gift or membership purchase, you give their 2023 artists-in-residence the time, space, materials and resources to explore new ideas, take artistic risks and engage with the Pittsburgh community.
Their remarkable works help us see our world from new perspectives.
Become a member and give yourself the gift of art throughout 2023.
(Link: mattress.org/Table2023)