Summer is somehow flying by! Don't blink; you might just miss it.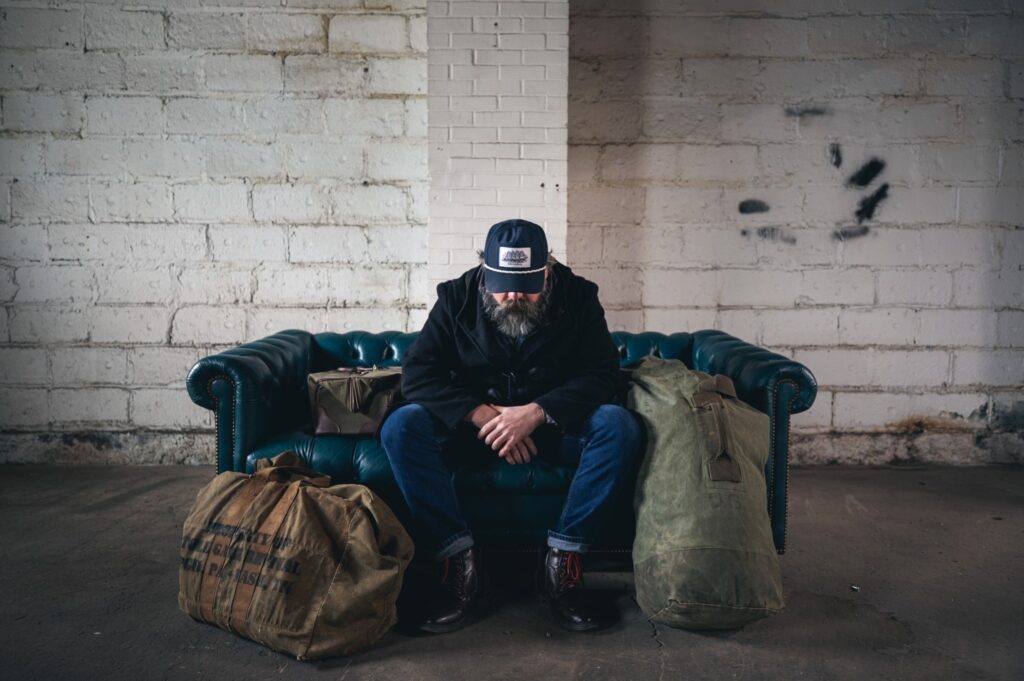 The Commonheart
Stage AE, July 28
Pittsburgh blues-rockers The Commonheart return to the City of Bridges for a home show at Stage AE, with Ohio's The Vindys opening the evening alongside local funk band Beauty Slap.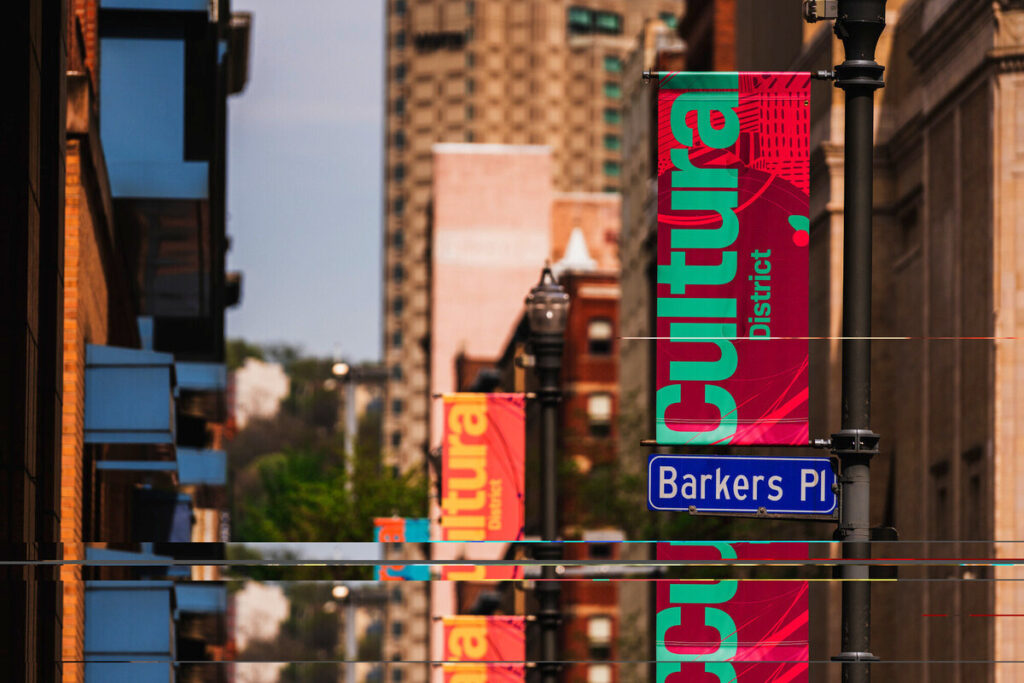 Gallery Crawl
Cultural District, July 28
Put on your best walking shoes; it's time for the summer edition of the Trust Arts Gallery Crawl. Dedicated to the late Elizabeth 'Betty' Douglas and her impact on the local arts community, featured events include Seen & Heard, an exhibition of works by Pittsburgh-area contemporary Black women artists, and Karaoke After Dark, backed by a live band.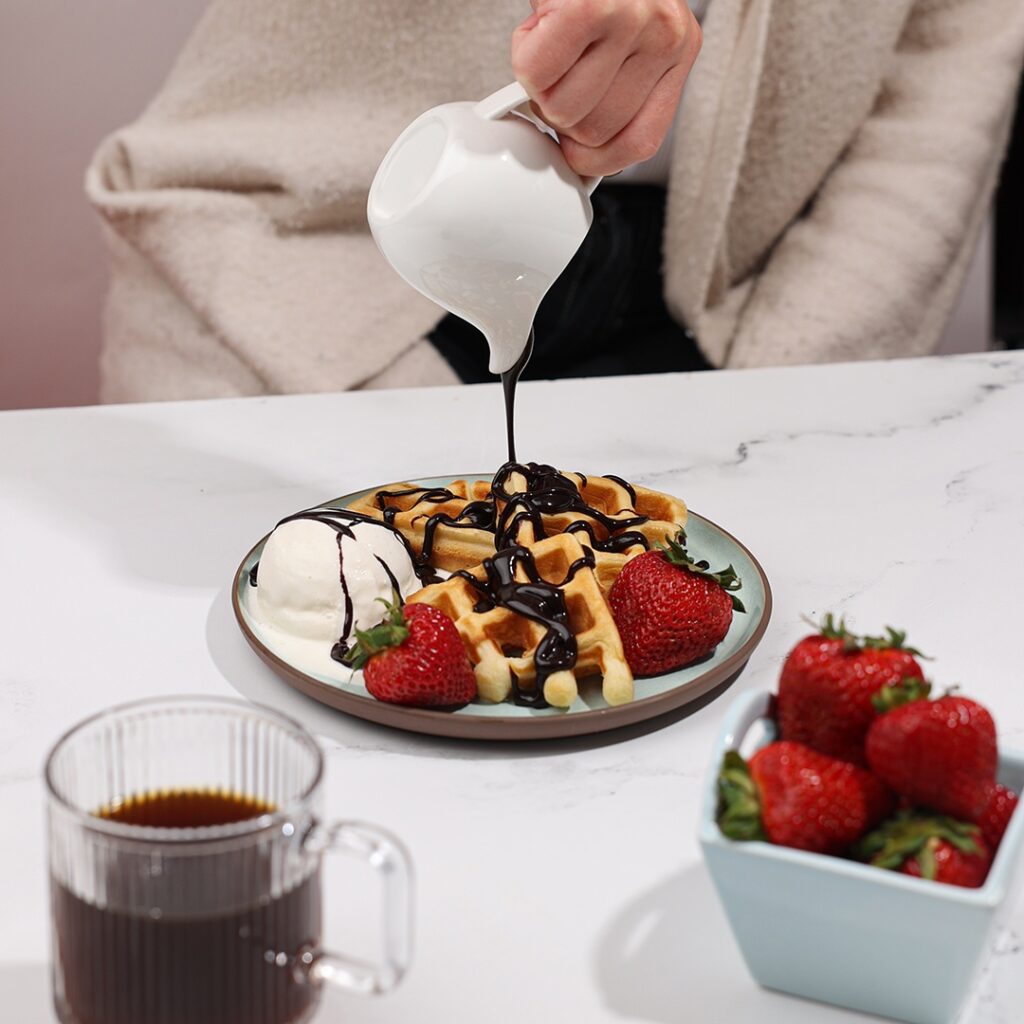 Ice Cream for Breakfast Fundraiser
Sarris Candies, July 29
Your inner child will thank you when you start your day with a sweet, cold, creamy treat during Sarris Candies's Ice Cream for Breakfast Fundraiser. You won't be the only one who benefits — all proceeds will go towards supporting the National MS Society's local Keystone Chapter.
Pittsburgh Blues and Roots Festival
Pittsburgh Shrine Center, July 29-30
Good music with an even better cause: This two-day festival benefits Autism Pittsburgh and Band Together Pittsburgh, a local nonprofit using music to enrich the lives of those on the autism spectrum.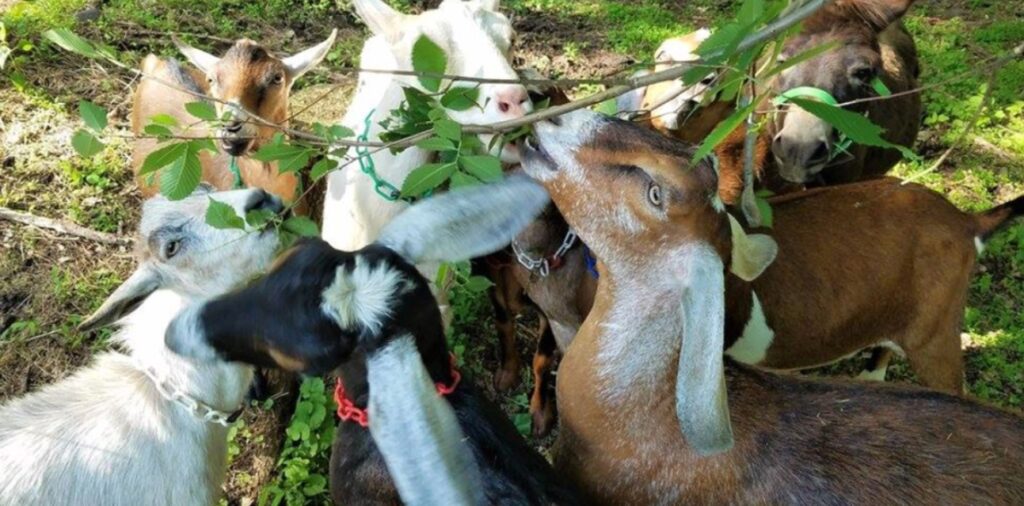 Goat Fest
South Side Park, July 30
Organized by the Friends of South Side Park volunteers, Goat Fest features live music, a petting zoo, food trucks, activities for those of all ages, and, of course, goats! While seemingly about animals, the aim of the event is to raise funds and awareness about the South Side Park ecological restoration project.
See what other events we're excited about for the month of July.
Story by Jordan Snowden / Send your events tips to [email protected]
Subscribe to TABLE Magazine's print edition.