It's no secret Pittsburgh is known as the city of bridges and champions. But another trait of our fantastic city that can't be overlooked is the beauty of our greenspaces. Pittsburgh parks are perfect for a formal picnic or a walking snack. Almost every neighborhood in the city has its own unique park and with the help of Susan Lucasat the city's Parks and Recreation department, we have some pairings on how to enjoy eating in nature! Here are a few of our favorites:
---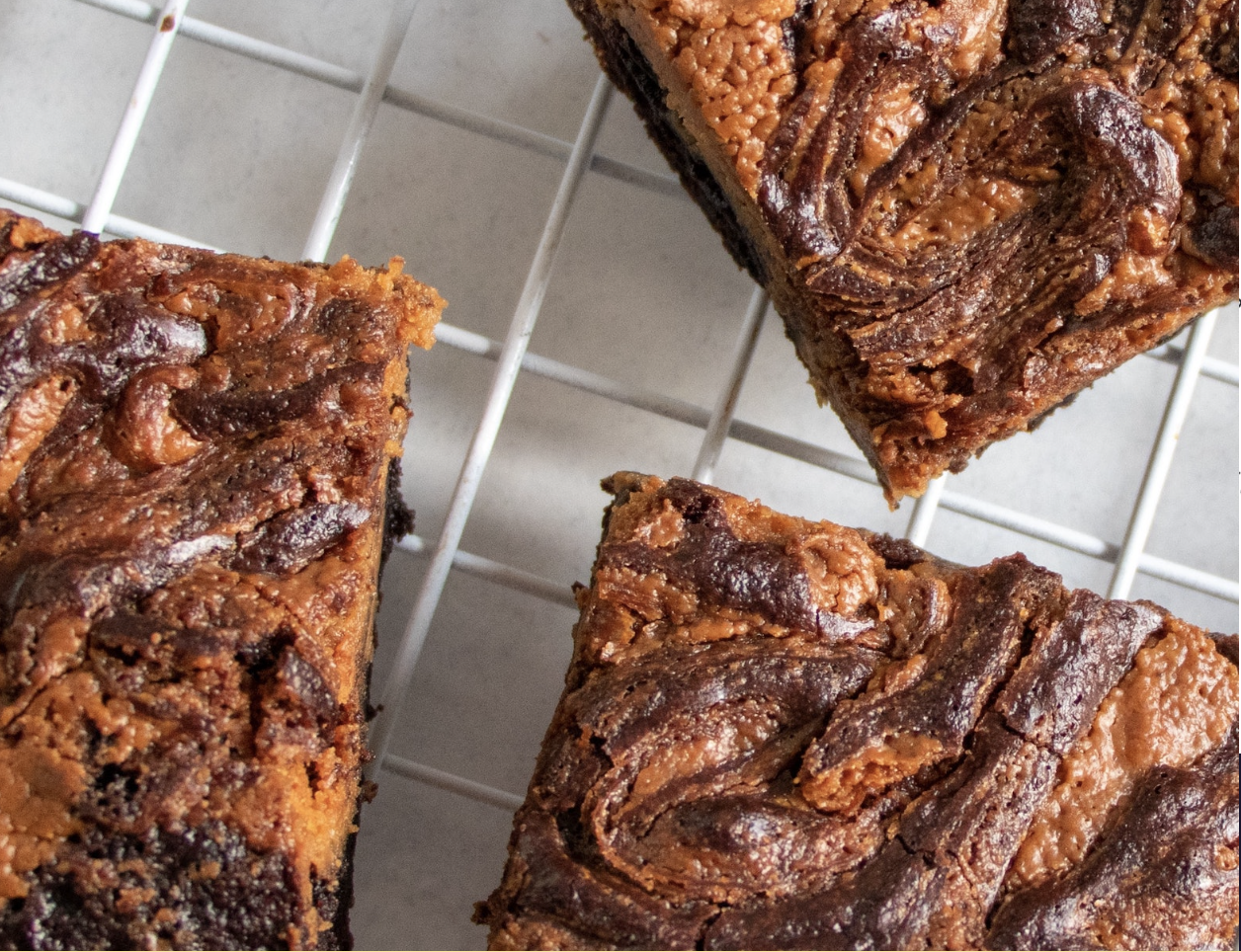 EMERALD VIEW PARK AND GRANDVIEW BAKERY
The stunning vistas from Emerald View Park highlights the gorgeous architecture and bridges of Pittsburgh. Emerald View Park happens to be Susan's favorite park to walk in. Grandview Park is right across the street, and her dogs, Georgia and Bean, love hiking the trails. The park includes gorgeous views of the city, a pool, trails, playgrounds, ball fields, and movies in the park. We better grab our pups and head up there!
Before going to the park, grab a decadent 7 Layer Barfrom Grandview Bakery. This gooey dessert bar features all our favorite sweet things: Coconut, butterscotch chips, semi-sweet andwhite chocolate chips, and graham crackers. After all, we need the sugar rush for the trails, right?
WEST END ELLIOT OVERLOOK PARK AND CAFÉ 412
While the Mt. Washington neighborhood may have the most iconic views of Pittsburgh, don't underestimate the West End Elliot Overlook Park. A mile west of Mt. Washington, this park offers a head on view of Point State Park, as well as better views of the North Shore and all three rivers. For anyone planning an outdoor wedding, this is a great spot to say "I do" in an intimate ceremony or for First Look photographs.
Café 412 knows how to make a great sandwich and we recommend ordering the Noelle Roast Beef Panini that features sliced roast beef, Havarti cheese, red peppers, and a house made horseradish sauce on a chewy ciabatta bun. Grab your lunch and head to the park to enjoy the breeze above the city and a bench in the summer sun.
ALLEGHENY COMMONS PARK AND DELI ON NORTH
Allegheny Commons has the classic look of a Victorian era park. Founded in 1867, Pittsburgh's oldest park has eighty beautiful acres in the historic North Shore neighborhood. Don't bother heading to Washington, D.C. in the spring when Susan recommends checking out the cherry blossoms right here! The fall is also a particularly stunning time to enjoy the foliage.
Before you go, stop at the family-owned Deli on North for a Veggie Wrap. This Mediterranean inspired vegetarian snack features hummus, spring mix, roasted red pepper, cucumber, olives, onion, tomato, and feta on flour, wheat, or garlic wrap (we recommend the garlic wrap for extra punch). Easy to hold in one hand, you'll want the other free to snap a picture of the trees above the footbridge.
---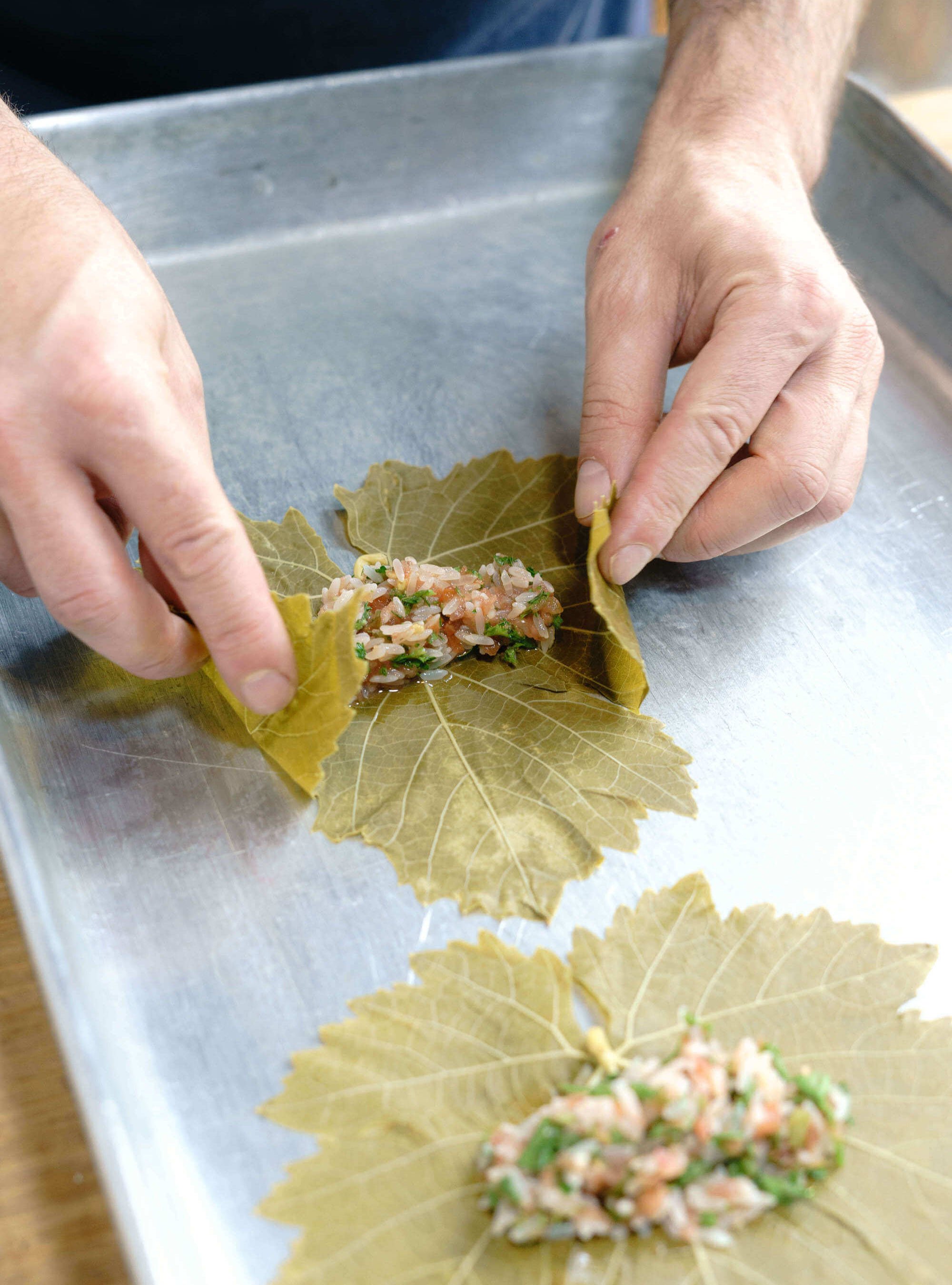 SCHENLEY PARK AND ALI BABA RESTAURANT
Frequented by Oakland neighborhood college students, families, and couples, this park showcases the Eastern Red Buds in May, perfect summer jogging paths, and the winter ice rink. Susan also recommends the overlook for a great view of the city at sunset. Grab your picnic blanket and a friend and spend the afternoon at Schenley Park tossing a frisbee or enjoying that great book you've been meaning to read.
Just a short distance from the park in Oakland, a Middle Eastern feast awaits at Ali Baba's. For your perfect picnic experience, look no further than their Maza platter that features a variety of appetizers including baba ghanoush, hummus, and artichokes, and complete the picnic blanket spread with an order of their Elysian Fields Lamb Skewers.
---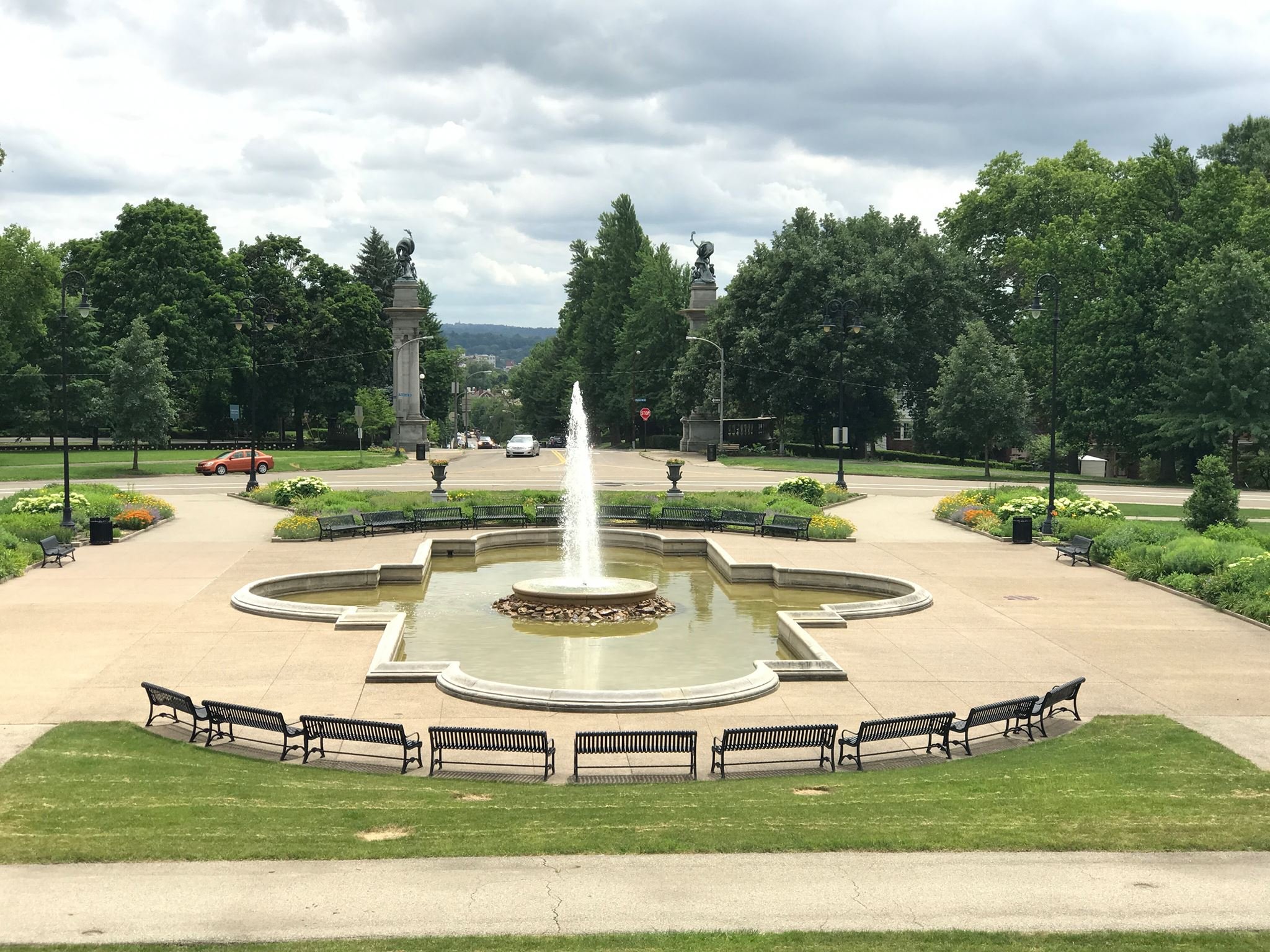 Highland Park features several activities including bike trails, hiking, volleyball courts, and an off-leash dog park with a great view of the reservoir. Take the family here after a visit to the Pittsburgh Zoo & Aquarium. For a date night, grab a bench near the show stopping fountain and reflection pool in the entry garden.
Speaking of rounding out a date night, forget about boring frozen yogurt. Go to the Smiling Banana Leaf a block from the park and order a great Thai dessert for that bench date! Try their seasonal Sweet Mango and Sticky Rice dessert topped with toasted sesame. This dessert is only available in the summer so get it while you can!
These are just a few of the many green spaces around the city. After two years in a global pandemic, people still have varying levels of comfort about meeting indoors so let's keep the party going outside! Grab a few friends, your family, or a loved one and headoutside because parks are for everyone! Just don't forget your food, of course.
RESTAURANT INFORMATION:
Grandview Bakery
225 Shiloh St.
Pittsburgh, PA 15211
412-251-0811
Café 412
400 S Main St
Pittsburgh, PA 15220
412-458-1875
Deli on North
4 E North Ave
Pittsburgh, PA 15212
412-322-3354
Ali Baba Restaurant
404 S Craig St
Pittsburgh, PA 15213
412-682-2829
Smiling Banana Leaf
5901 Bryant Street
Highland Park
Pittsburgh, PA 15206
412-362-3200
STORY BY ELAINE ZEDACK
Don't miss a single delicious thing:
Subscribe to TABLE Magazine here!