TURKEY ALTERNATIVES
TABLE Magazine loves to break with tradition almost as much as it loves tradition itself. Under the right circumstances, getting off the wrong exit often yields unexpected gems and surprises. Wouldn't it be lovely to treat your Thanksgiving dinner guests to one of these recipes? Dream of the possibilities for sides with a new palette of flavor profiles. We have and now we're really hungry!
RACK OF LAMB WITH TRADITIONAL MINT SAUCE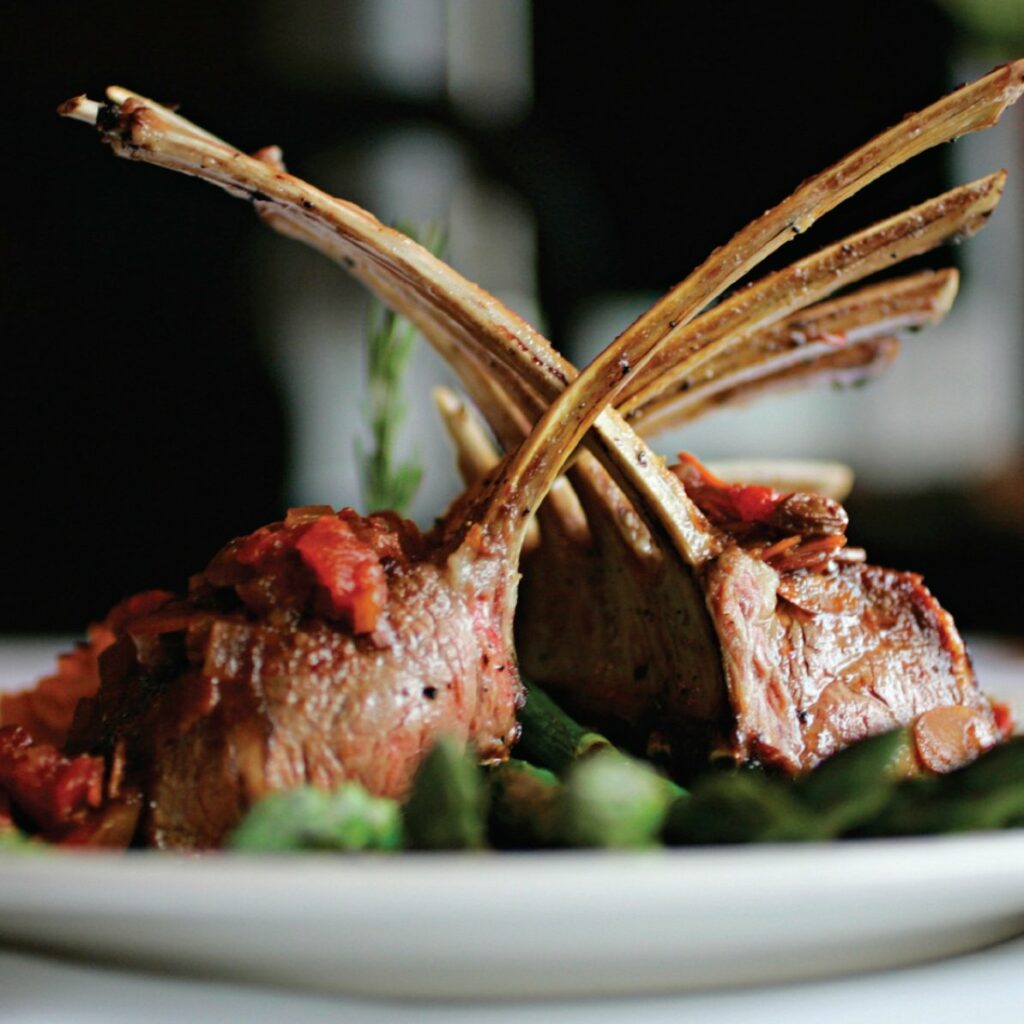 CIDER-GLAZED PORK LOIN WITH ROASTED APPLES AND POTATOES
RED SNAPPER AND GREEN SPLIT PEA SALAD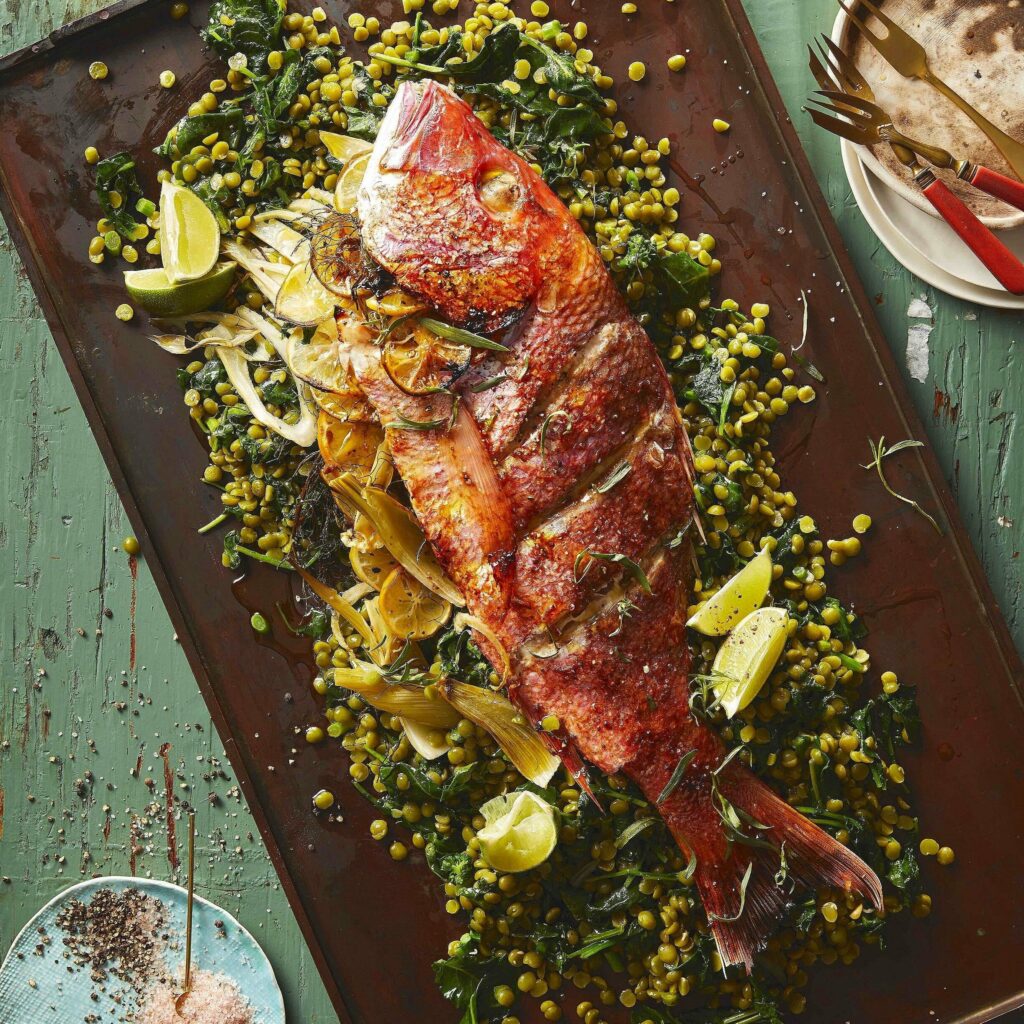 CAULIFLOWER STEAKS WITH CURRY LEAF OIL AND RED WINE CHERRY SAUCE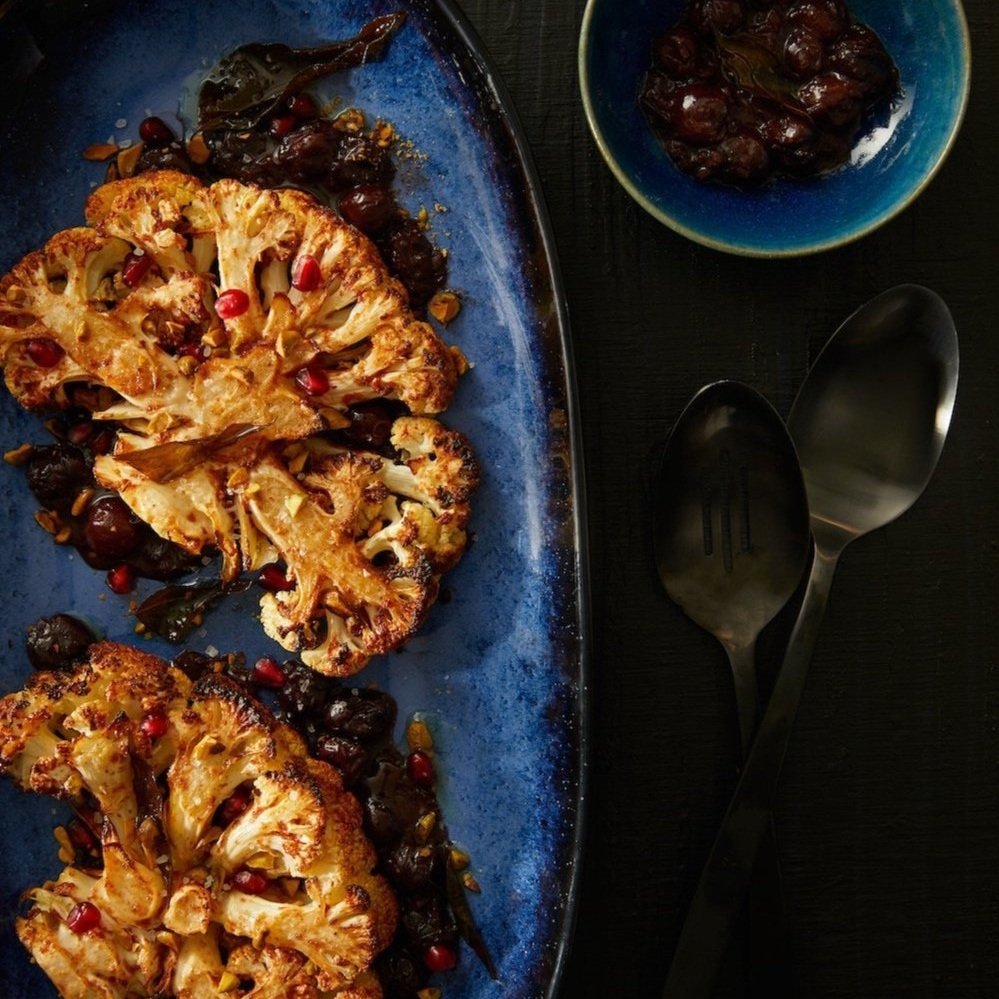 MOM'S BEEF BRISKET…TWO WAYS!