WHAT HAPPENED TO THE JAMES BEARD AWARDS
The pandemic brought not only the restaurant industry to a halt in 2020: it took the James Beard Awards with it. In August of 2020 an announcement was made that awards wouldn't be given out. As nominees removed themselves from consideration, the organization committed to overhauling the process for 2021. But 2021 also brought a year without James Beard Awards nominees as the need to address inequity, systematic bias, and promotion of toxic behaviors continued to weigh on the organization. See the complete coverage of the allegations by Eater here.
2022 featured the reimagined James Beard Awards with revamped categories focused on greater inclusivity and validity with a more varied and diverse set of finalists. Regional category lines were redrawn, with states like California and New York state receiving their own territory to open the field to chefs in less dense areas. Among other changes, age restrictions were lifted, and Best Chef was renamed Emerging Chef. The complete overhaul can be reviewed here.
2022 JAMES BEARD AWARD FINALISTS
The systematic transformation seems to have worked as new restaurants with more diverse chefs and cuisines made the list in 2022. Philadelphia chef Cristina Martinez topped her field as Best Chef Mid Atlantic (Covering DC,DE,MD,NJ and VA) with her restaurant South Philly Barbacoa. In 2022, three Pittsburgh restaurants made the semi-finalists list: Kate Lasky and Tomasz Skowronski of Apteka, Wei Zhu of Chengdu Gourmet, and Bethany Zozula of 40 North at Alphabet City.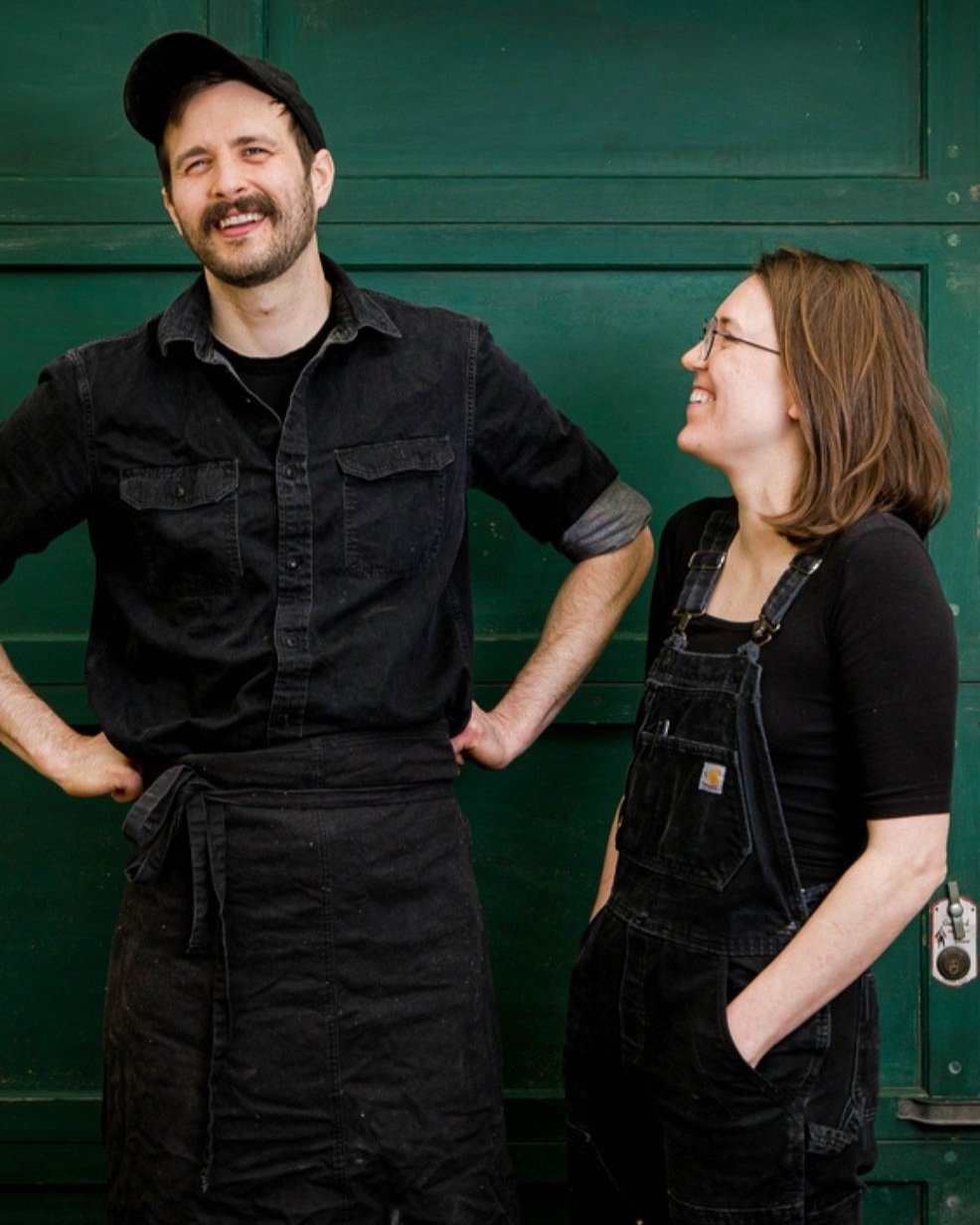 2023 JAMES BEARD AWARD SEMI-FINALISTS
2023 brings a new list of Semi Finalists, featuring 2 from Western Pennsylvania…Kate Lasky and Tomasz Skowronski, at Apteka return for a second year as Semi Finalists, joined by newcomer Nik Forsberg, at Fet Fisk. If you would like to follow along, nominees will be announced March 29th followed by an awards ceremony on June 5th in Chicago. In the meantime, in the meantime, we suggest you go check out their delicious offerings. All of us here at TABLE are big fans, as evidenced by our coverage of the past few years.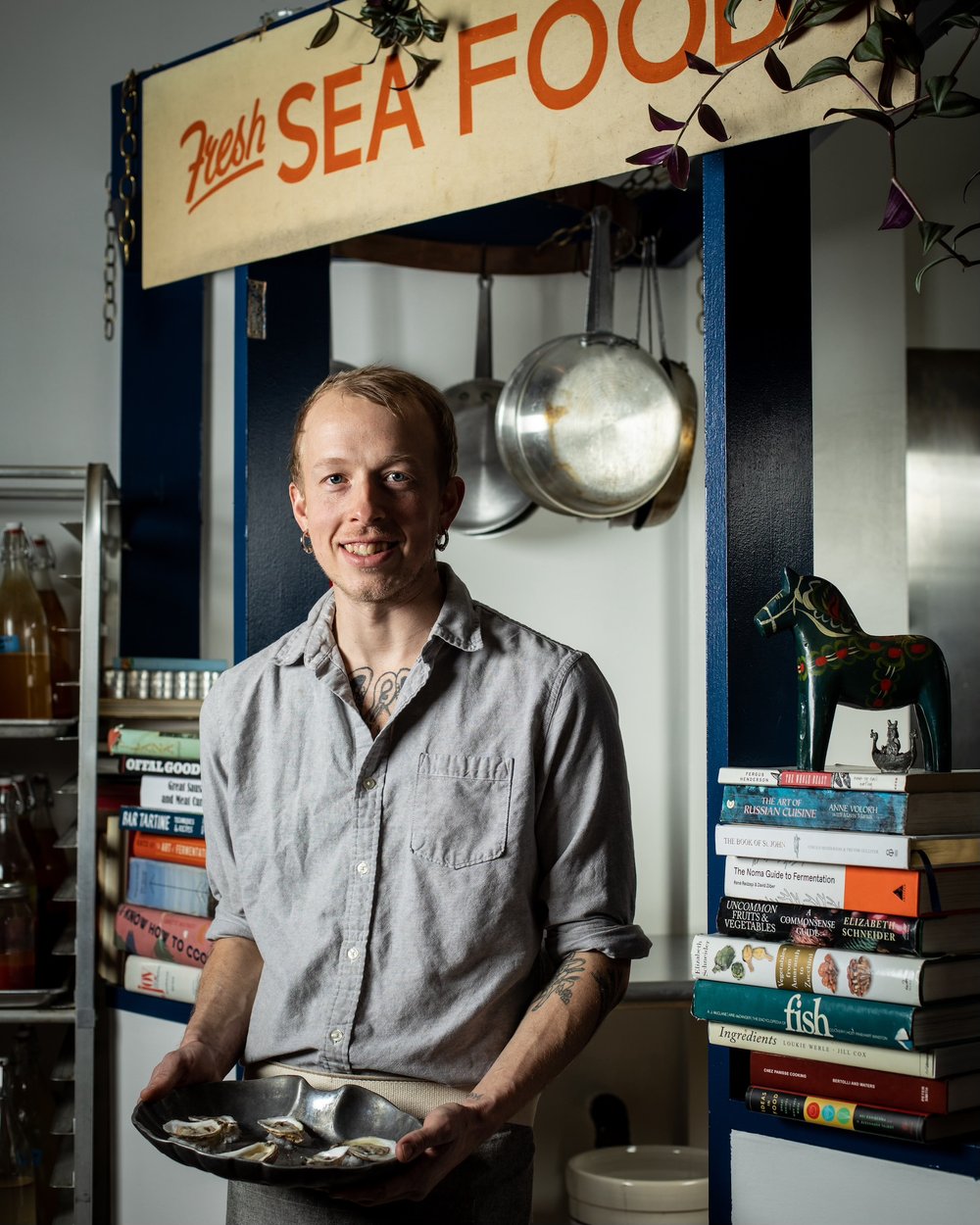 A TASTE OF JAMES BEARD SEMI-FINALISTS AT HOME
In summer of 2021, Kate and Tomasz shared their life-changing recipe for chlodnik, which you can find here. In 2022, we covered their summer menu and their natural wine program. We covered Nik Forsberg's Fet Fisk in Fall of 2021 with a sumptuous Scandinavian-inspired smorgasbord of deliciousness. We wish these fine talents best of luck as the judges ponder their final decisions.