We can't be the only ones that end up with an abundance of yellow squash during the summer months. Whether they're from our own gardens, a neighbor's garden, or purchased because they looked oh, so good at the farmer's market, yellow squash seems to always be flowing aplenty. Make good use of the excess veggie with one of the following recipes featuring yellow squash as an ingredient. We promise you won't regret it.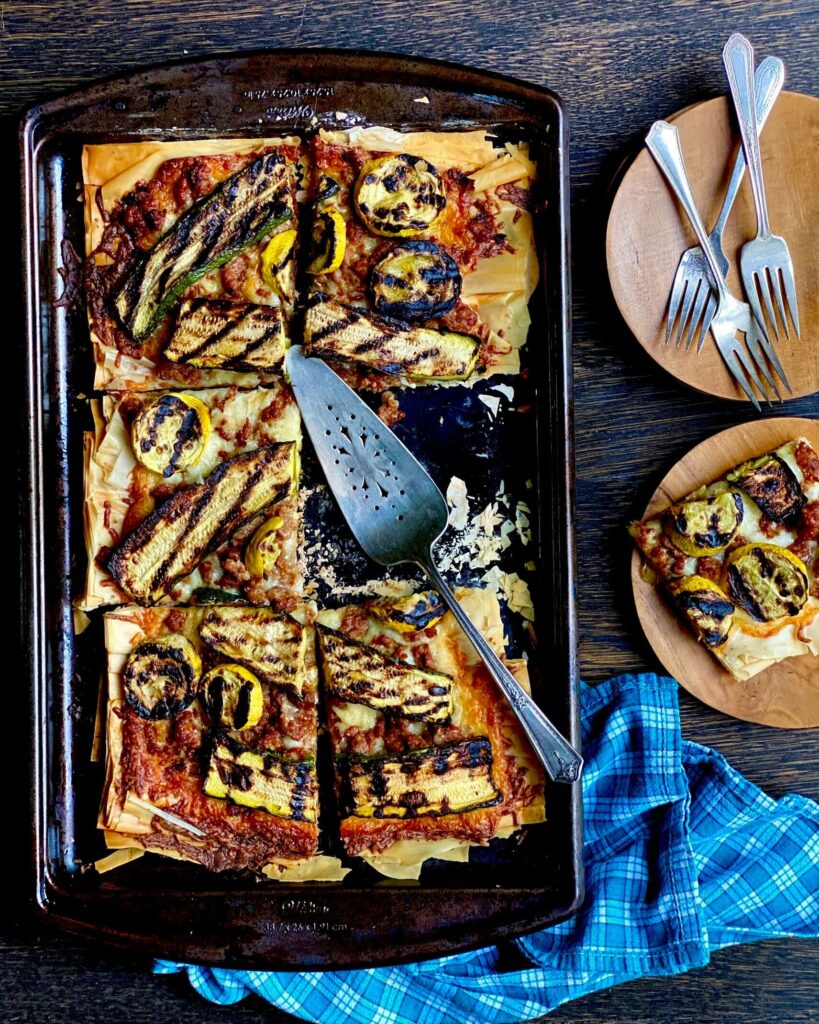 Spice up your summer squash with Italian sausage and mozzarella! Store-bought dough makes this galette an easy choice for summer dinners.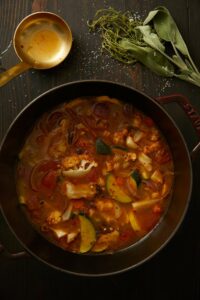 A steaming bowl of hearty vegetable soup, bursting with colorful and nutritious ingredients, is the ultimate comfort food.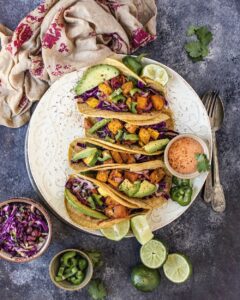 Don't let appearances deceive you. These vegetarian squash tacos are bursting with an abundance of flavors and packed with all the goodness your body craves. Whether it's Taco Tuesday or any other day of the week, these babies will hit the spot like no other.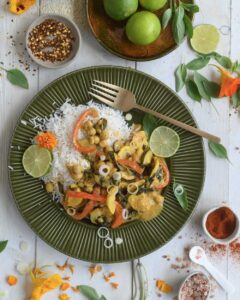 You'll enjoy sunshine in a bowl with seasonal ingredients kissed by umami flavor in this vegan curry dish.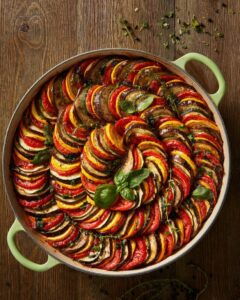 This traditional dish will not only be ready for its close-up, but it's downright booming with bright flavors and inviting textures.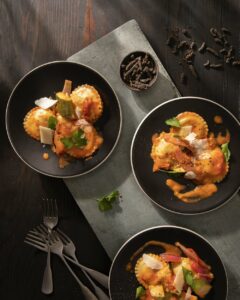 A time-saving summer dish that's as delicious as it is easy to prepare.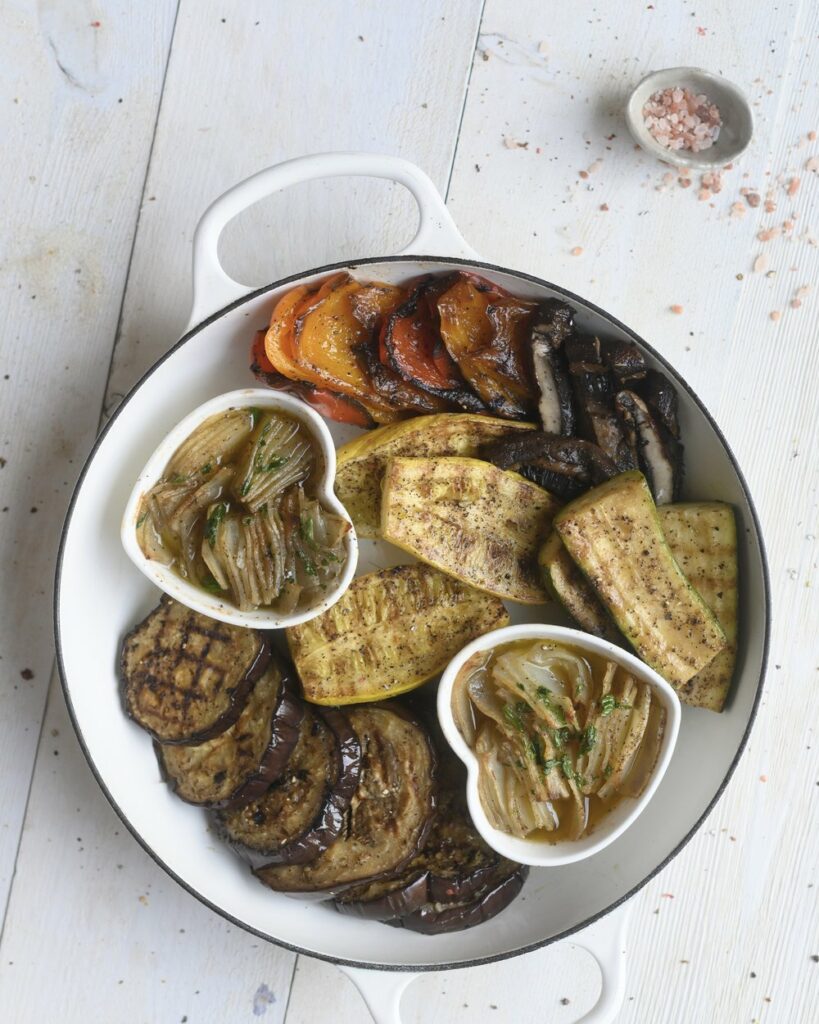 Intensify the flavor of your vegetables by utilizing the high dry heat of your grill.
Here's a lovely, elegant recipe idea that takes no time and is downright delicious.
Subscribe to TABLE Magazine's print edition.