These six tailgating recipes will kick off your Steelers' Season and get us all into the end zone. Chef Kevin Hermann and TABLE Publisher Justin Matase know just what to serve hungry football fans. These delicious recipes will elevate your game day bites to a Hail Mary pass proportion.
6 Recipes to Kickoff Steelers' Season
Game Day Cocktail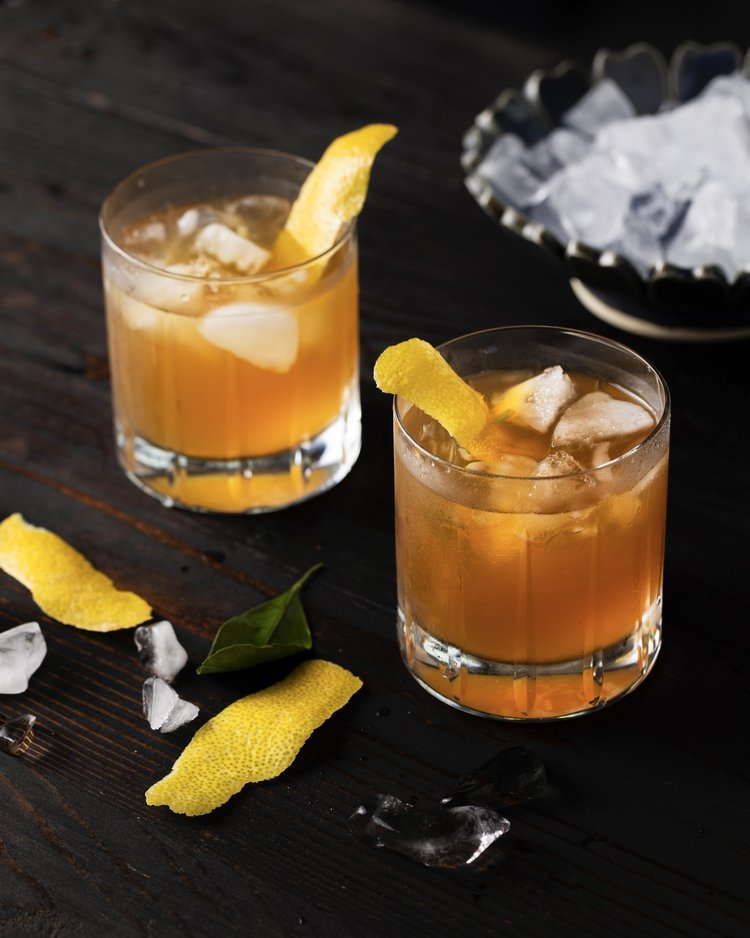 The Apple Cider Manhattan makes the ultimate game day cocktail, featuring the flavors of winter spice, along with face warming bourbon, and just strong enough that you can sip it but also enjoy more than one. The addition of apple cider turns down this drink a bit from the traditional Manhattan and allows your guests to enjoy more than one during the time outs and commercial breaks! Supercharge your game day and make this cocktail by the batch!
Chili Baby Back Ribs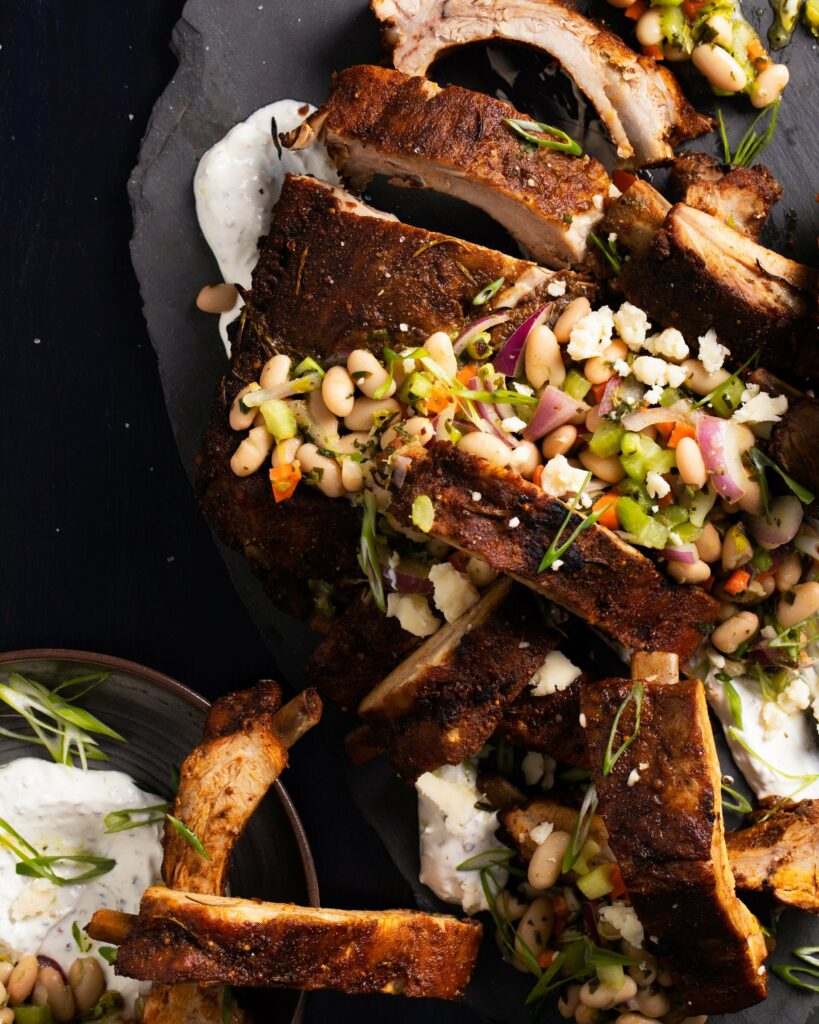 If fall-off-the-bone, melt-in-your-mouth ribs are your thing, this recipe is for you. You'll be left dreaming about these Chili Baby Back Ribs.
Marinated Chicken Tostado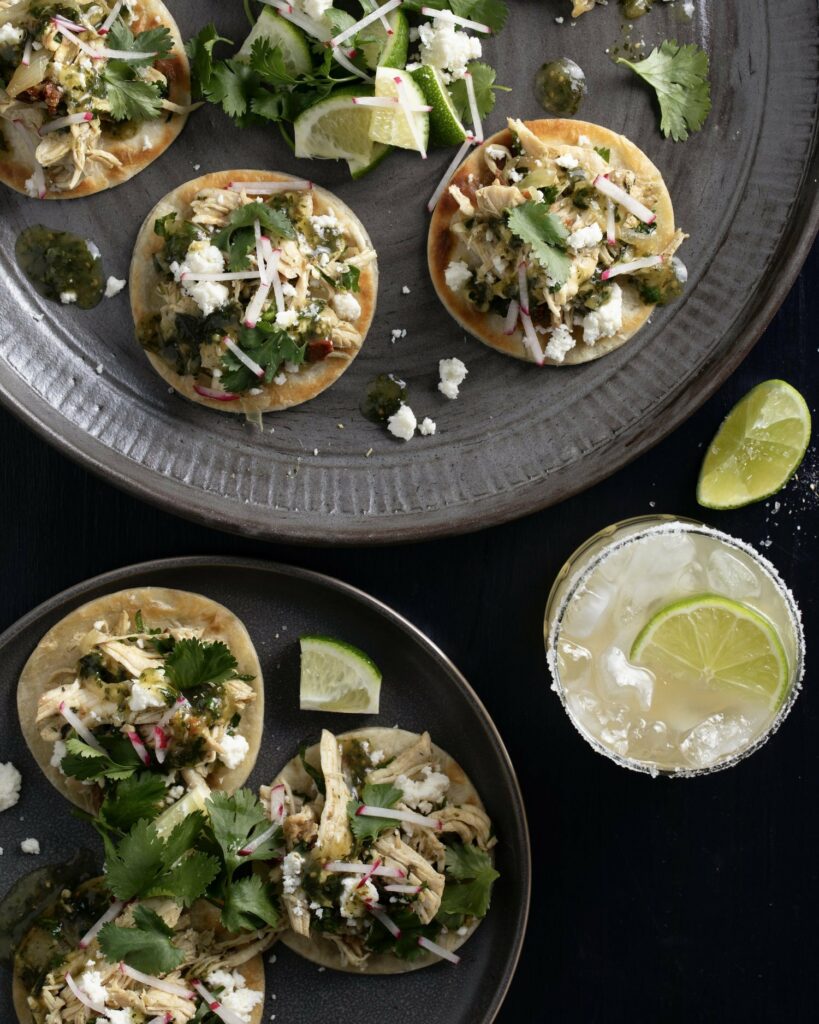 Give your game day some flare with these full-flavor marinated chicken tostados.
Roasted Sausage Board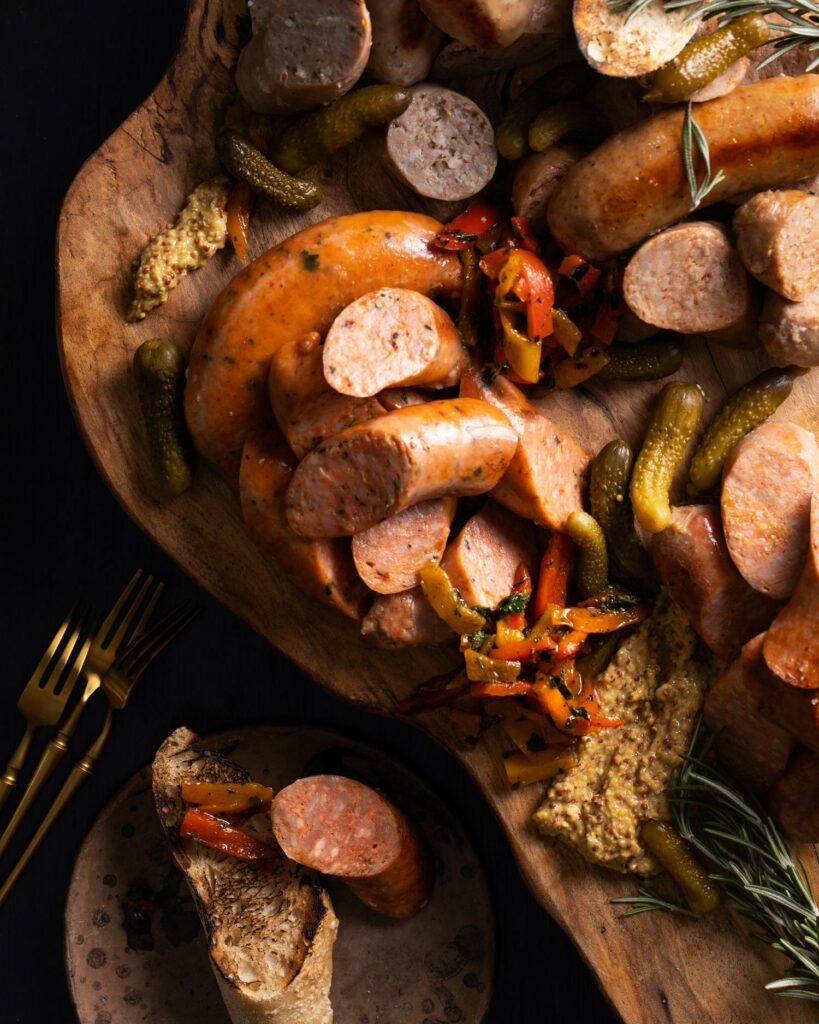 Simple preparation yields big results in flavor and presentation with this game day sausage board.
Zesty Shrimp Roll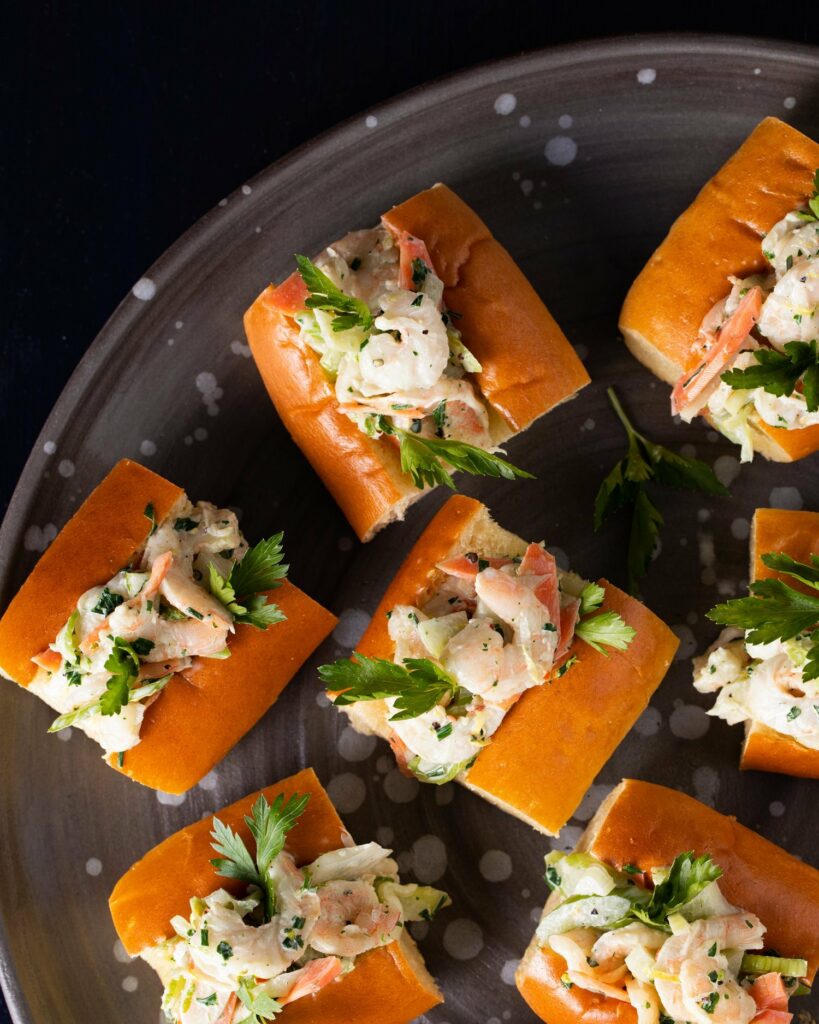 The vivid flavor in these shrimp rolls are a real crowd pleaser with any tailgating recipe spread.
Baked Parmesan Potato Salad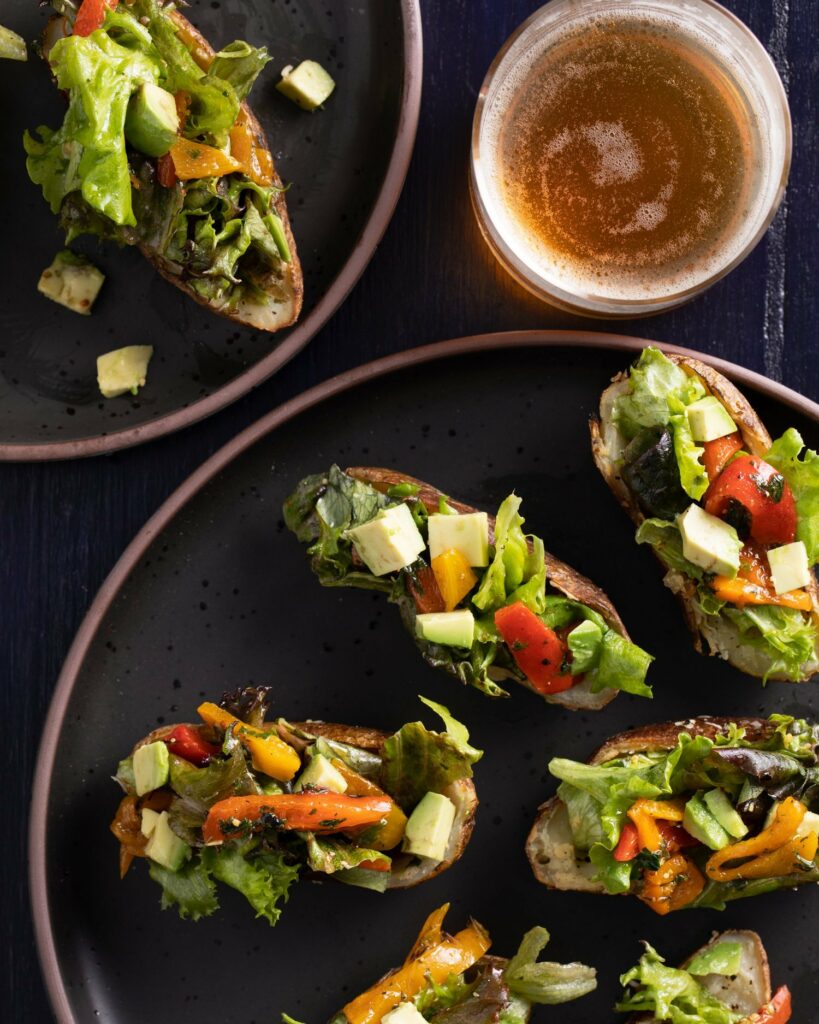 Little baked potato boats filled with a salad of bright flavors.