Have a surplus of summer herbs? These fresh basil and mint recipes give you a few simple ways to utilize the excess.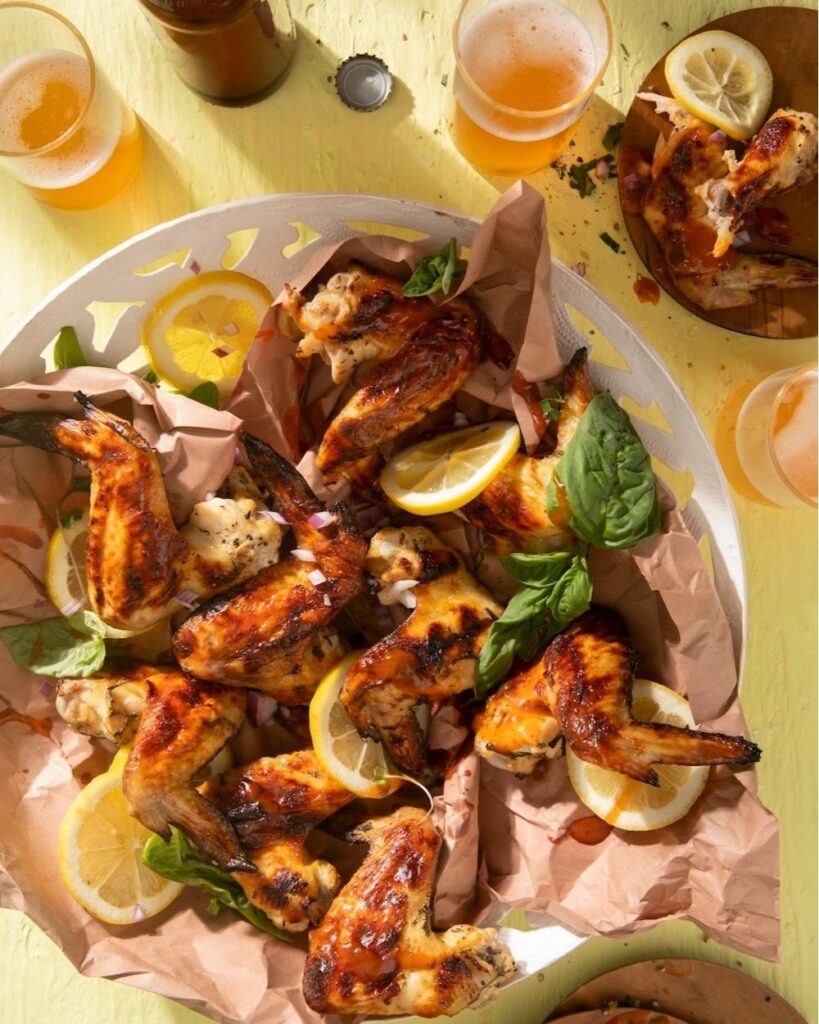 There's magic in this recipe that will ignite conversation and carefree fun.
This easy pasta recipe will be the hit of any meal.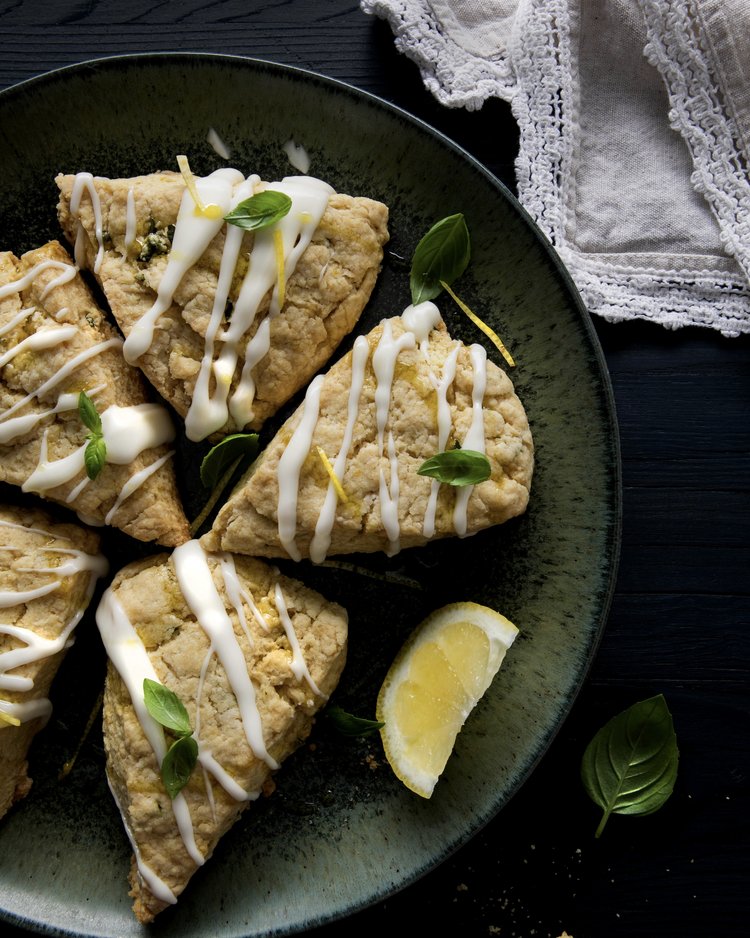 Enhance the flavor of these scones with basil olive oil from our friends at Liokareas.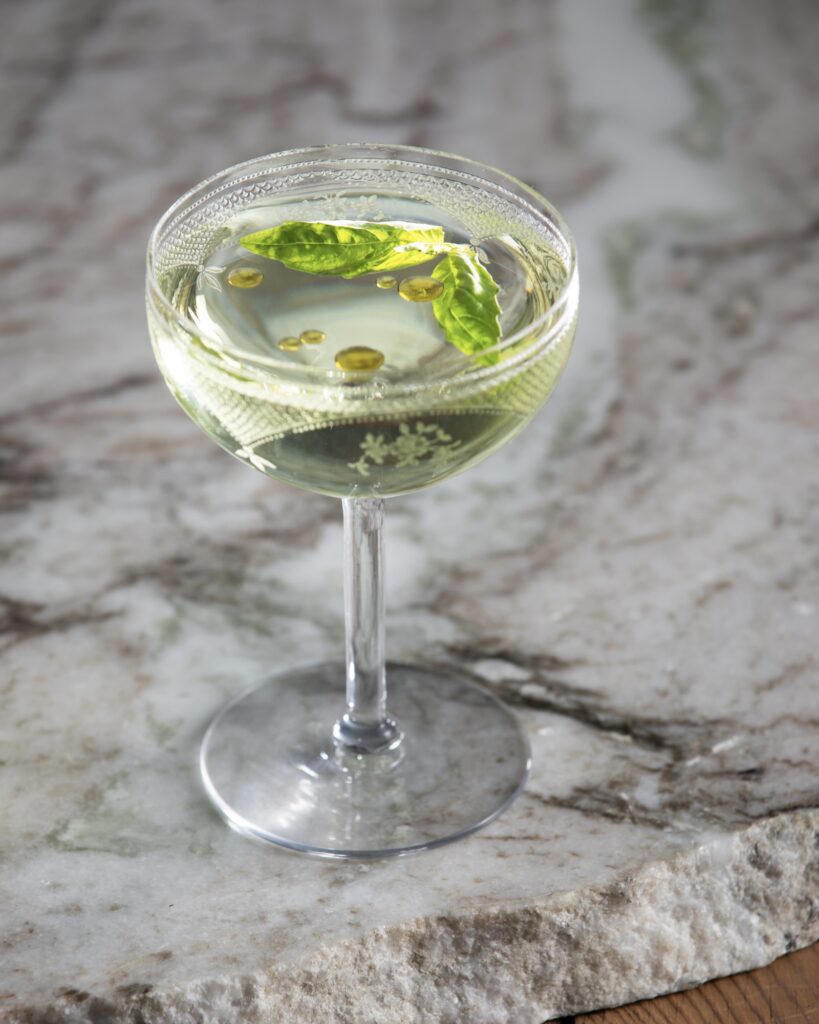 This lemon basil martini is a smooth way to simmer down with fresh flavors after a long day.
This mint and cilantro chutney recipe makes an excellent condiment for lamb dishes, rice dishes, and anything fresh from the grill.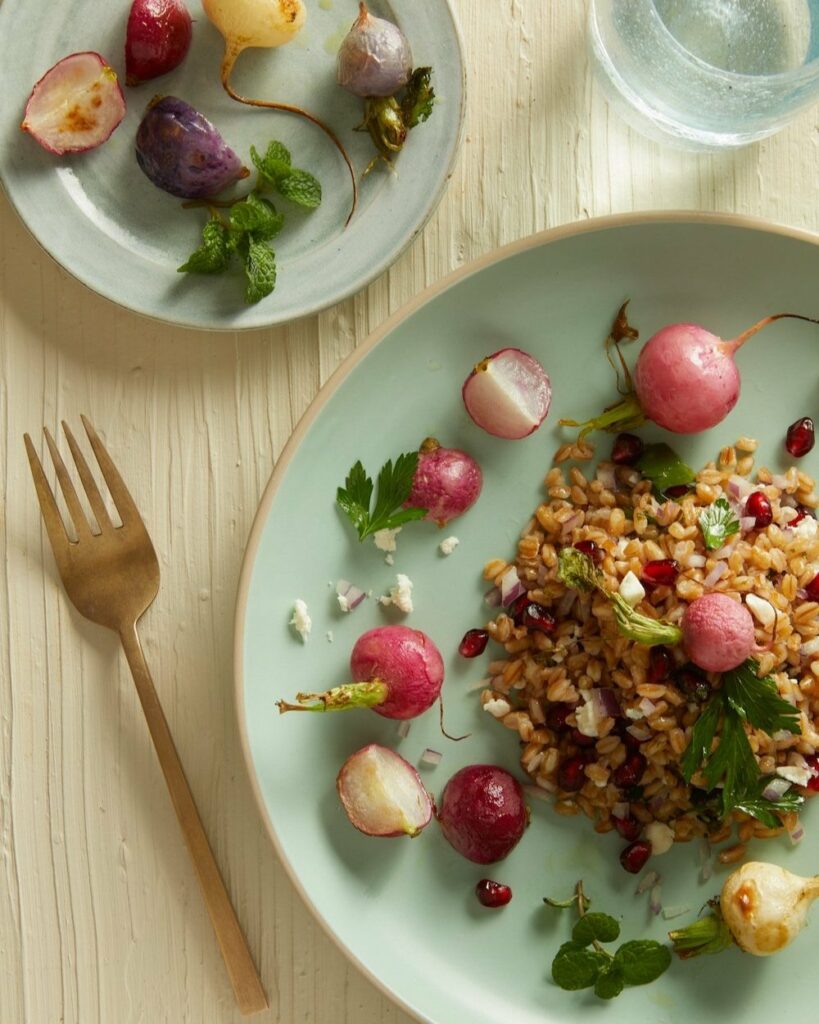 Complex and rich in flavor, this recipe makes a great side dish or a lovely light, yet filling lunch.
A delicious, silky, chocolate mousse pie topped with mint whipped cream is oh-so-yummy!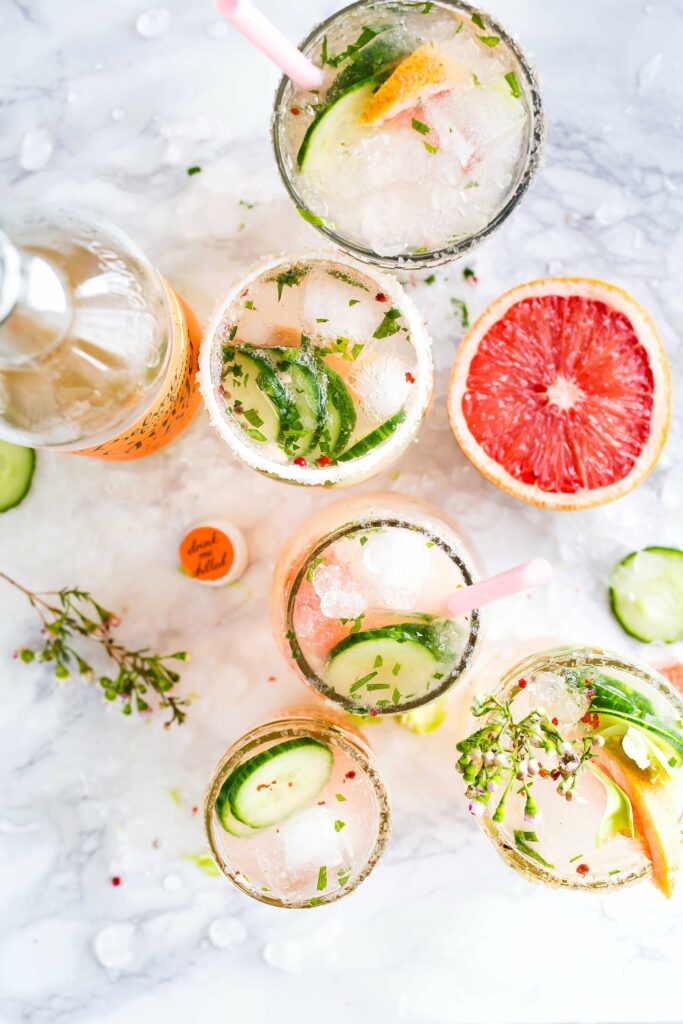 Notes of grapefruit, mint, and cucumber deliver a sippable vacation at the beach in this cocktail recipe.
The simple syrup in this recipe is a resourceful way to take advantage of mint while there's a surplus and preserve that fresh flavor into the fall.
Subscribe to TABLE Magazine's print edition.