Two much-anticipated movies debut July 21: Greta Gerwig's fantasy comedy Barbie and Christopher Nolan's Oppenheimer, a war drama chronicling scientist J. Robert Oppenheimer and the role he played in the development of the atomic bomb. Because of the two drastically different vibes of the projects — one sun-soaked and pink, the other dark and serious — Barbie and Oppenheimer have been put in both a premier battle (the memes are rampant and hilarious) and a double feature dubbed 'Barbenheimer,' with moviegoers planning to see both films in one day.
Whether you're #TeamBarbie, #TeamOppenheimer, or a #Barbenheimer person, we've put together a collection of recipes, clothing items, and more, to help you get into the spirit of whatever side you so choose.
Drink Up
For a recent wine tasting at the TABLE Magazine studios, Pittsburgh-based wine educator and consultant Adam Knoerzer shared the following selection of rosé that will have you feeling tickled pink and all ready for Barbie and Ken.
Sun Goddess Pinot Grigio Ramato
Domaine de l'Olivette Bandol Rosé 2022
E. Guigal Tavel 2022
Barton & Gustier Rosé D'Anjou 2020
Pierre Sparr Crémant d'Alsace Brute Rosé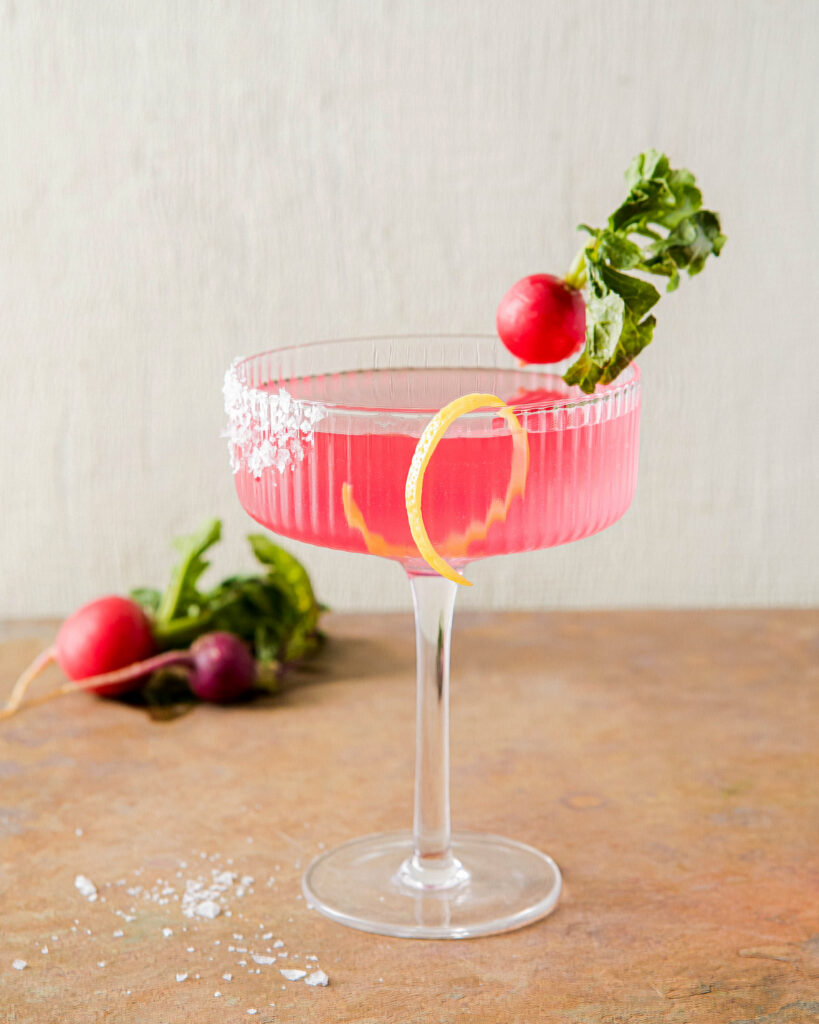 Radish… in a cocktail? You read that right. Don't let the idea of root vegetables in your drink turn you away from trying our pickled radish martini. We think it has some serious "Kenergy."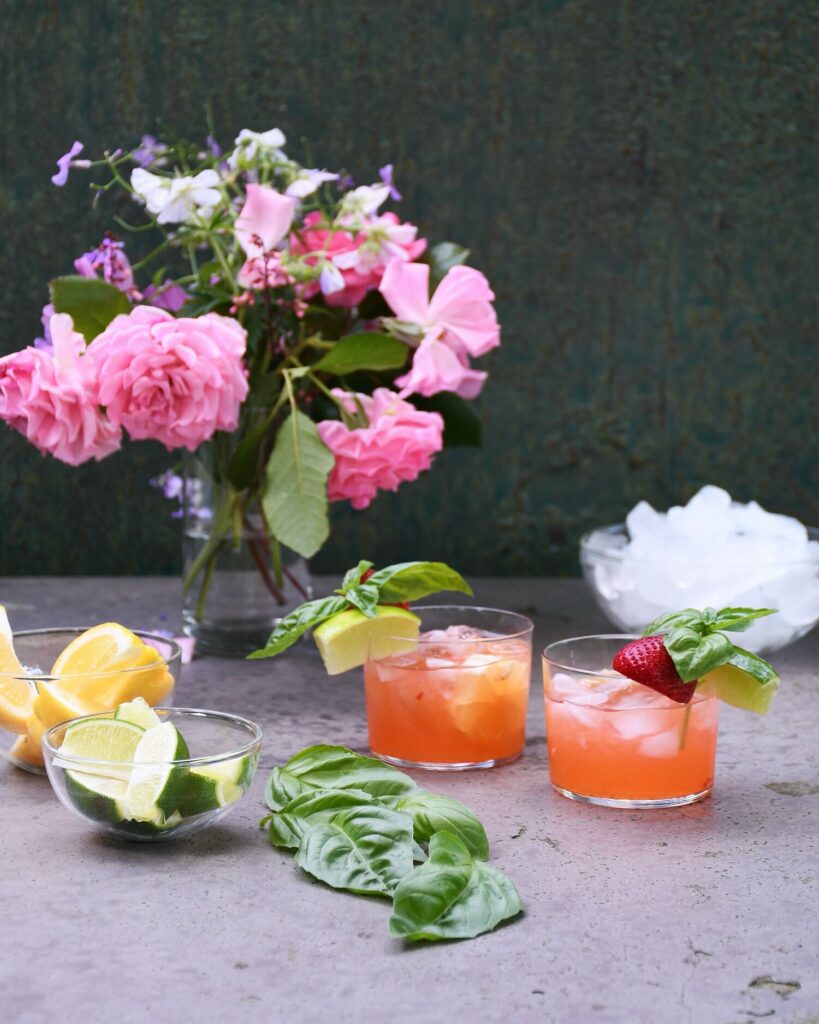 Shake up a strawberry storm with this vodka cocktail. You know this is what Barbie sips when the cameras are not pointed at her.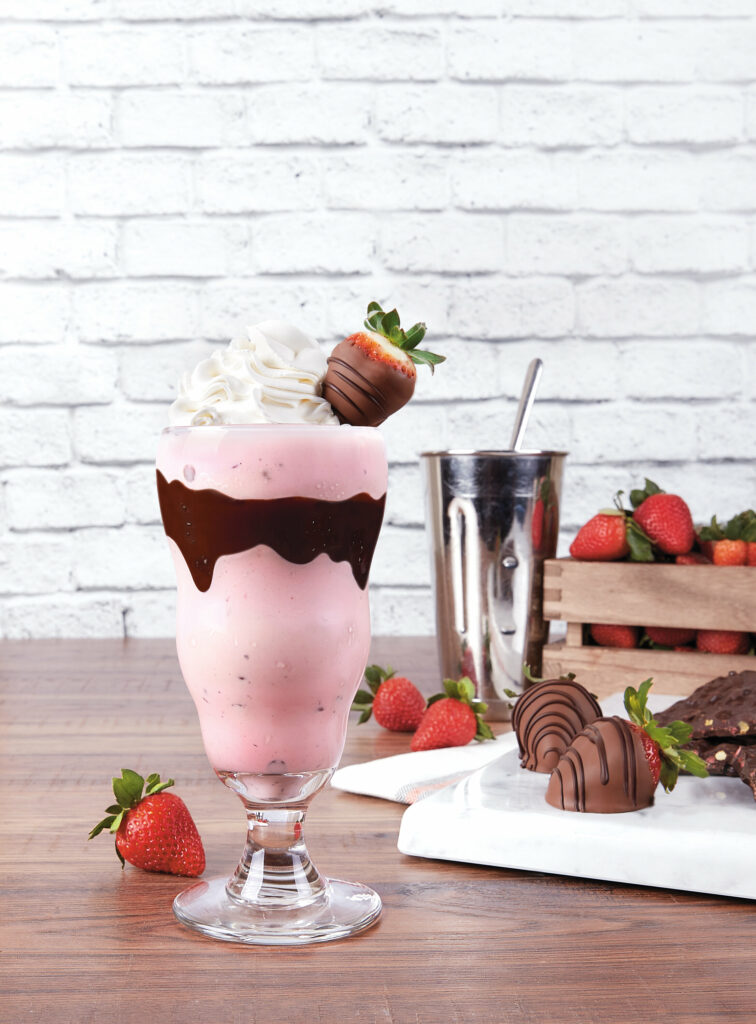 Make it for the whole family, and add a little bourbon spike for the grown-ups. It's pink and powerful.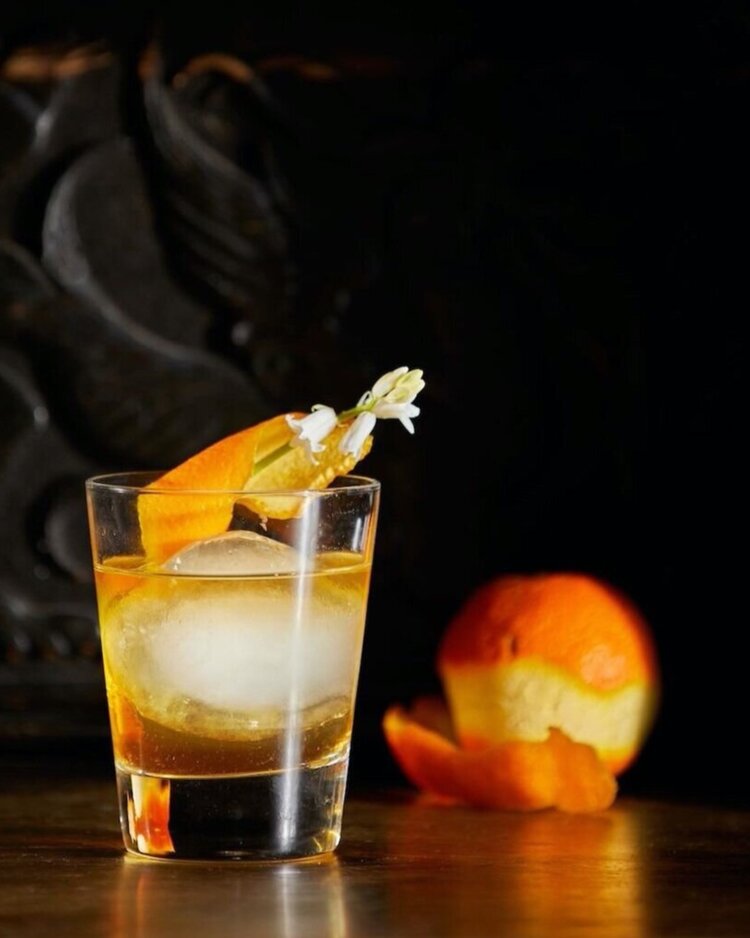 A historic drink for a movie seeped in history. And perhaps something to take the edge off as we contemplate the Nuclear Age.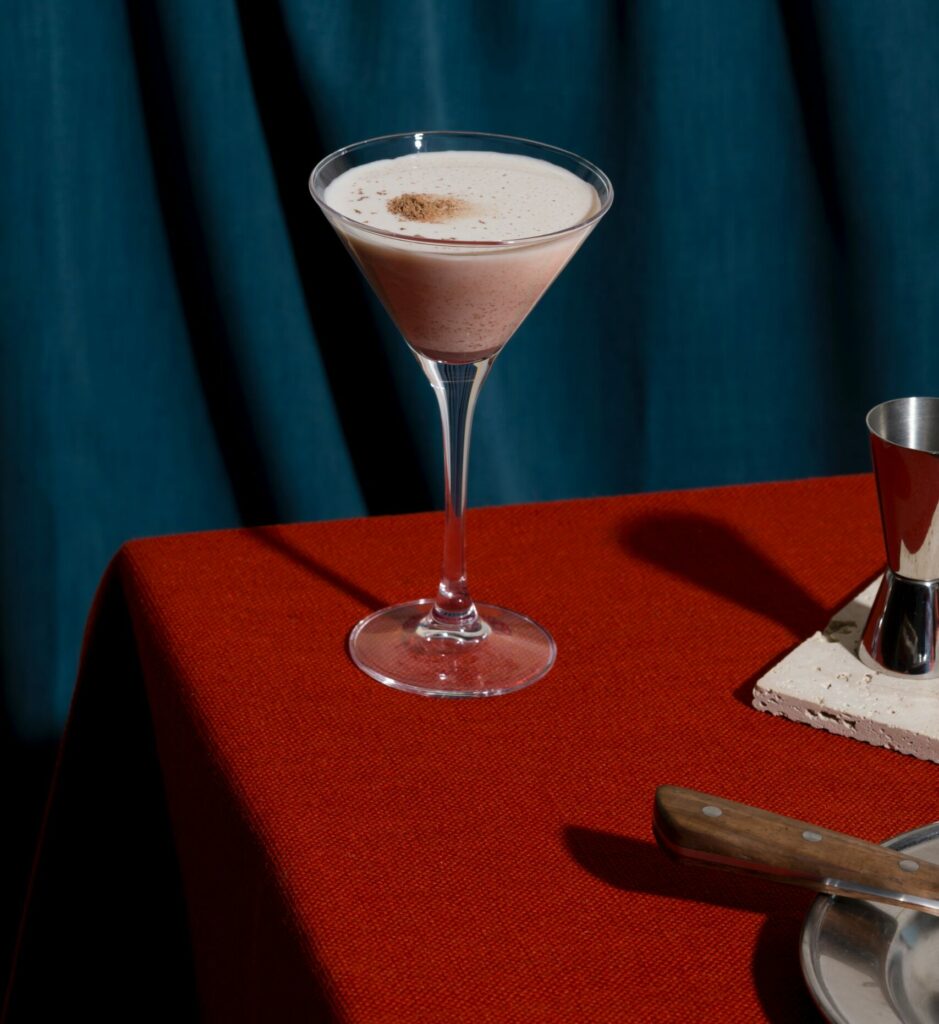 A serious film about world-changing atom bombs needs a little fun… right?
Eat Up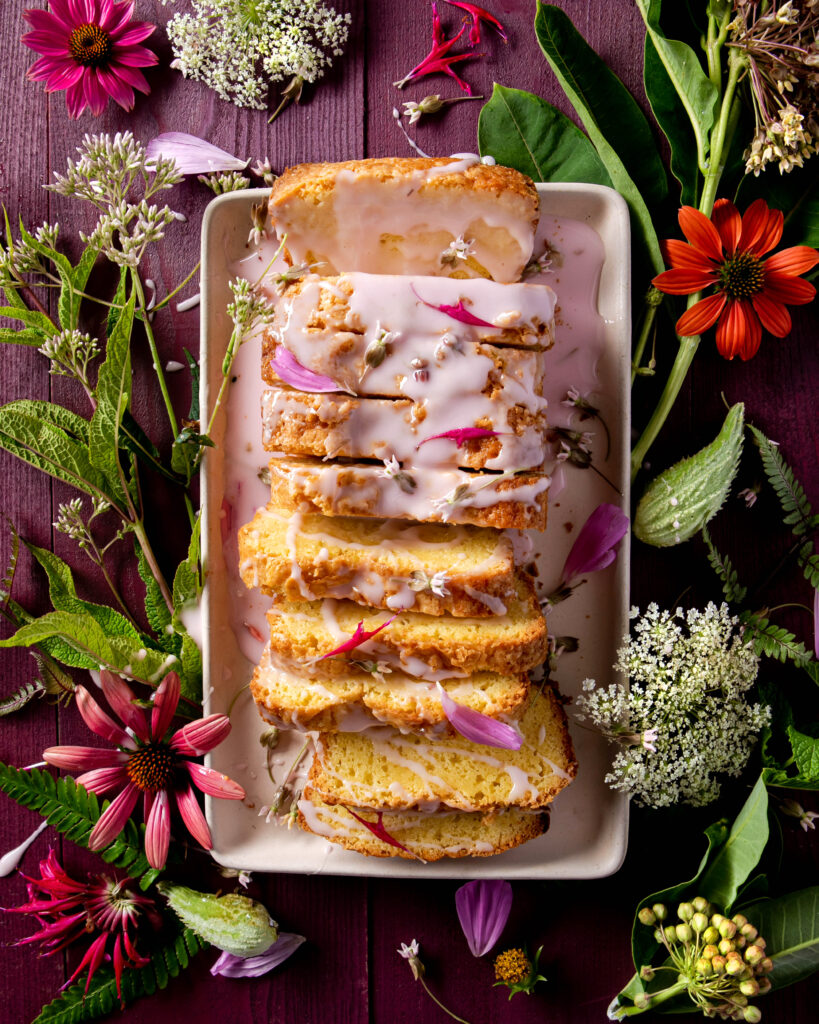 This recipe will get you out into the warm meadows of summer to forage for just a few ounces of milkweed flowers. If you're on "Team Barbie," you'll love the pink. If you're in "Camp Oppenheimer," you might need the engagement with nature.
A refreshing and easy summer treat. Honestly, these are delicious enough for both movies.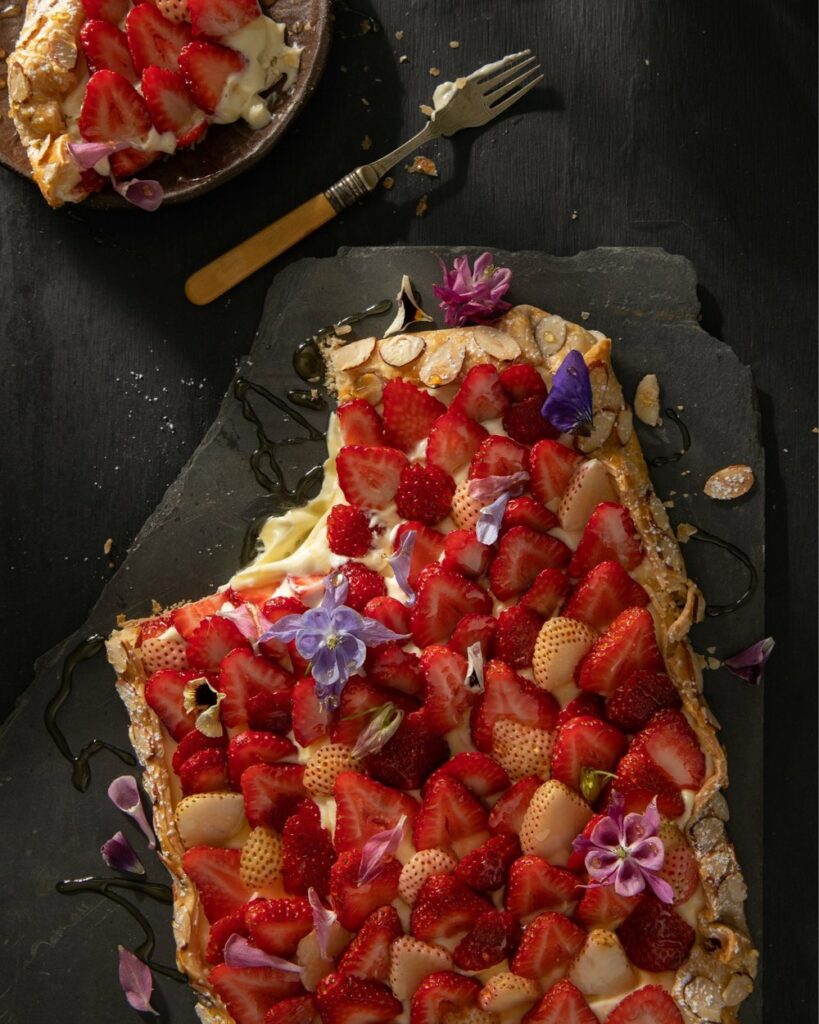 A magical use of fresh strawberries in this Strawberry Honey Galette will make it disappear before your very eyes. Both Barbie and Bob would approve.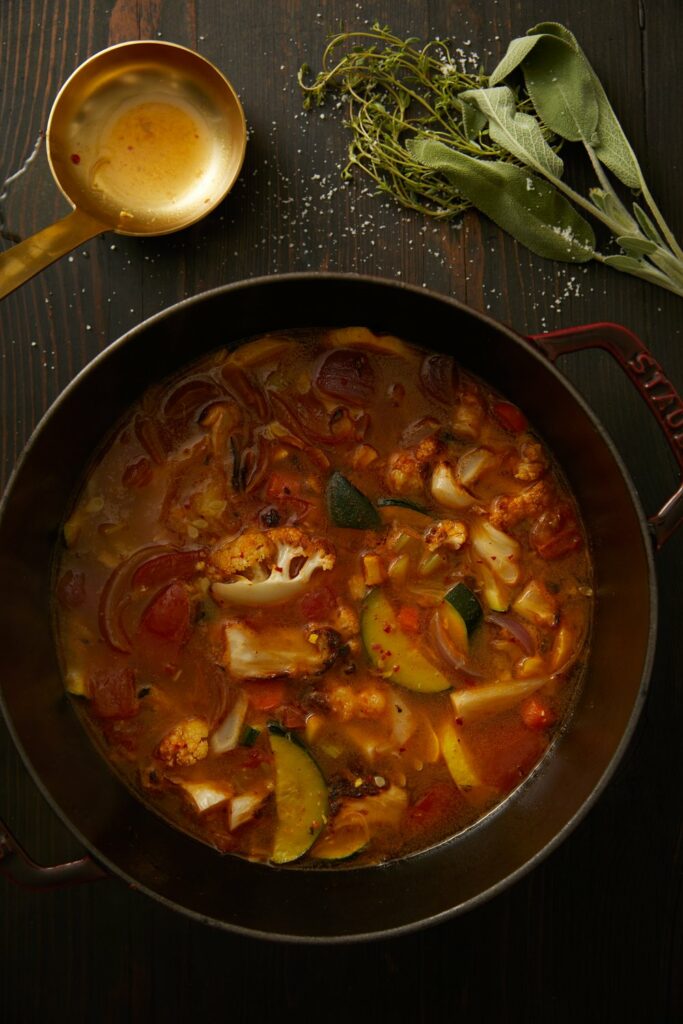 A steaming bowl of hearty vegetable soup, bursting with colorful and nutritious ingredients, is the ultimate comfort food. Just in case the excitement of these movies leaves you in need of sustenance.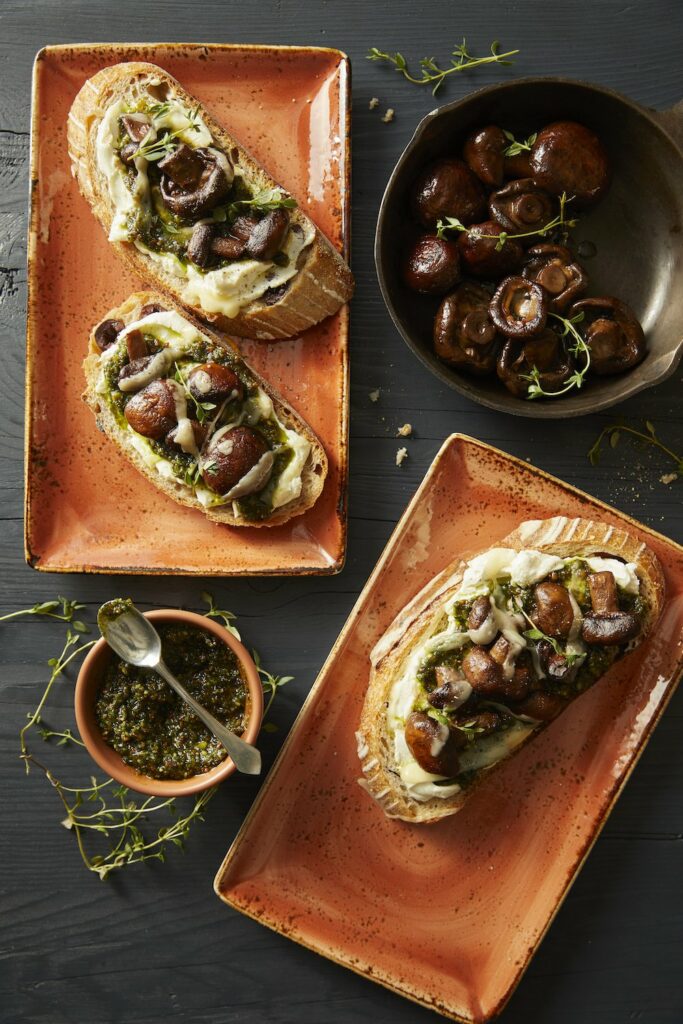 The art of tartine making is something that every home cook should perfect. Yes, this is a mushroom cloud reference.
Step Out
Pittsburgh's Ritual House will be paying homage to the Barbie movie with an original craft cocktail, Life in Plastic, it's Fantastic, made with Malibu Rum, lychee, Ritual House Prosecco (on tap), pink luster dust, cotton candy. It comes complete with your very own Ken doll.
Blue Sky Kitchen and Bar Drag Brunch is being Barbie-fied, with pink food, drinks, games, and more Barbie-themed fun, on July 30.
Shorty's Waterfront location, Tap x Taco, invites guests to celebrate Barbie's debut on the big screen with three specialty craft cocktails: the Malibu Dream House, made with El Jimador tequila, coconut syrup, strawberry syrup, lime juice, and finished with a Tajin rim; the Let's Go Party cocktail, created with Faber cherry vodka, demerara syrup, lime juice, lemonade, and house-made grenadine; and the Think Pink! cocktail, crafted with Faber Citrus Vodka, Faber Peach Schnapps, simple syrup, lemon juice, Sprite, and pink
glitter.
This weekend only, find Barbie-themed ice cream, sundaes, and floats or pre-order pints of Barbie… & Ken, made of a combination of pink, fruity dragonfruit sorbet and Blue Moon ice cream.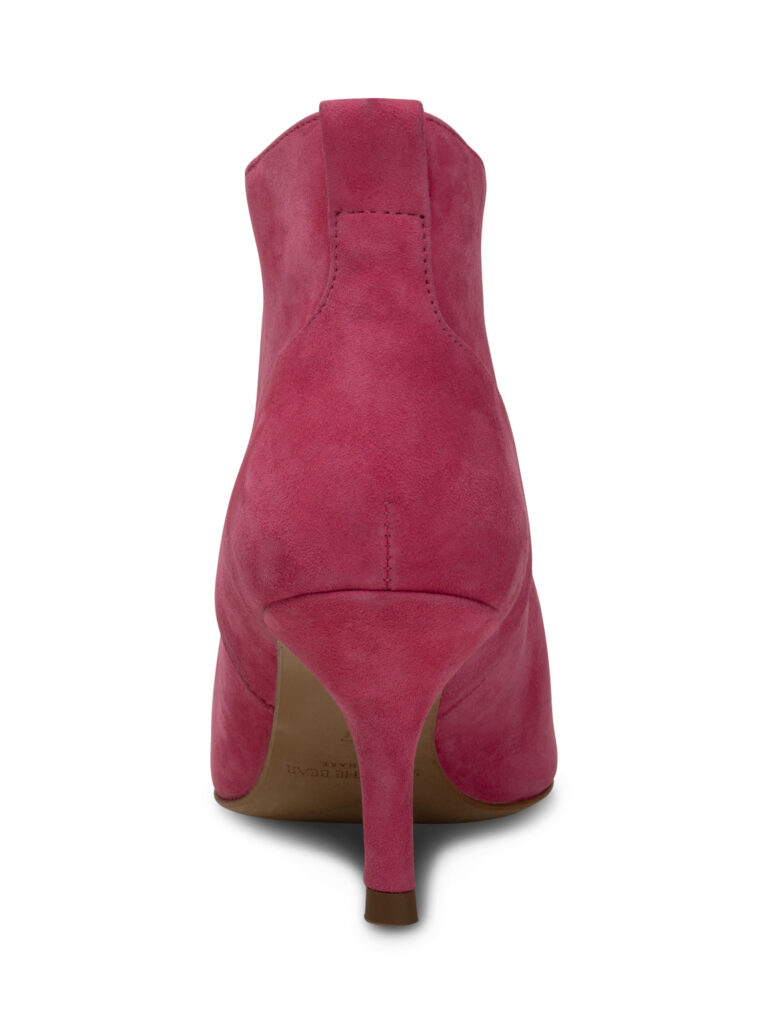 Channel Barbie every day with these virbant pink suede heels from Shoe The Bear.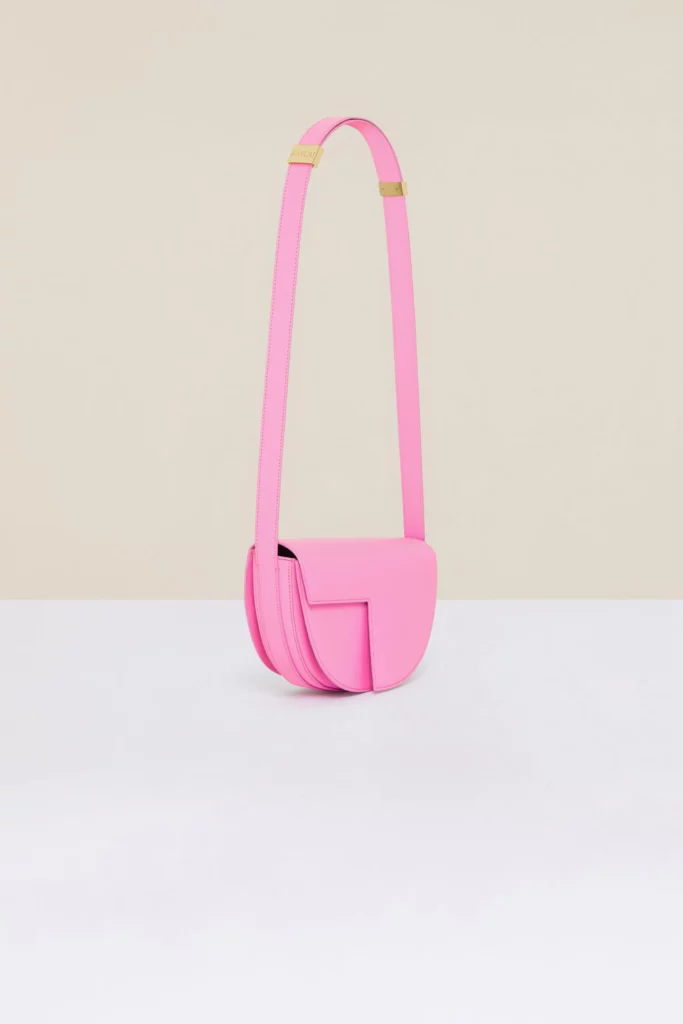 A pop of pink makes every outfit brighter.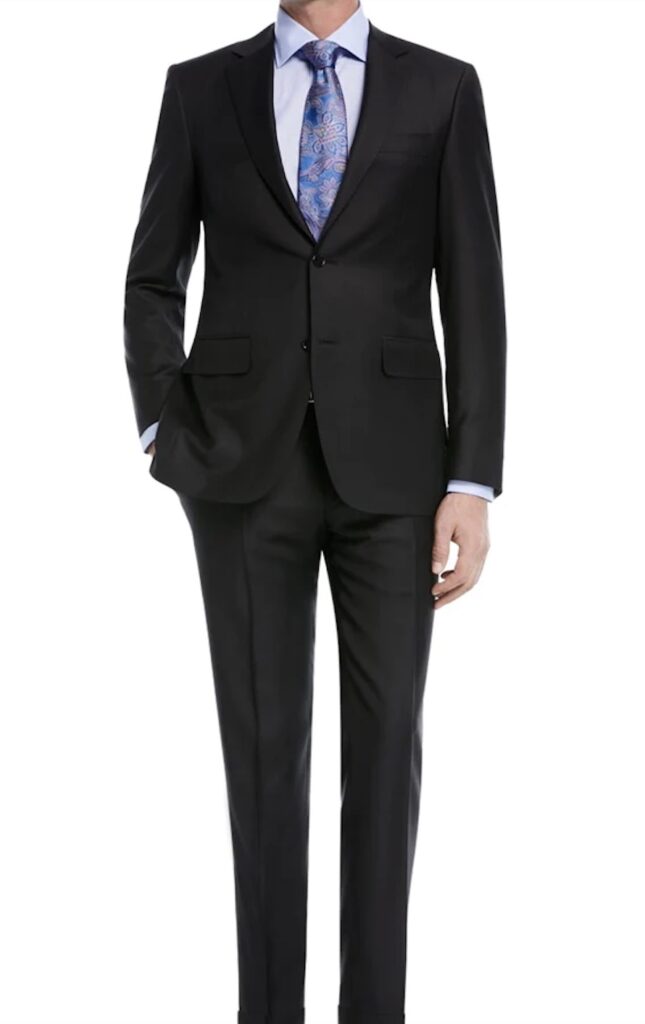 Channel your inner secret agent with this structured, fine-fit suit.
Subscribe to TABLE Magazine's print edition.