It's peak time to be out and about in the 'Burgh! If you're not traveling outside the city for vacation (check out these short trip ideas if you're itching for a long weekend getaway), here are just a few of the many lively outing options to consider this week in Pittsburgh.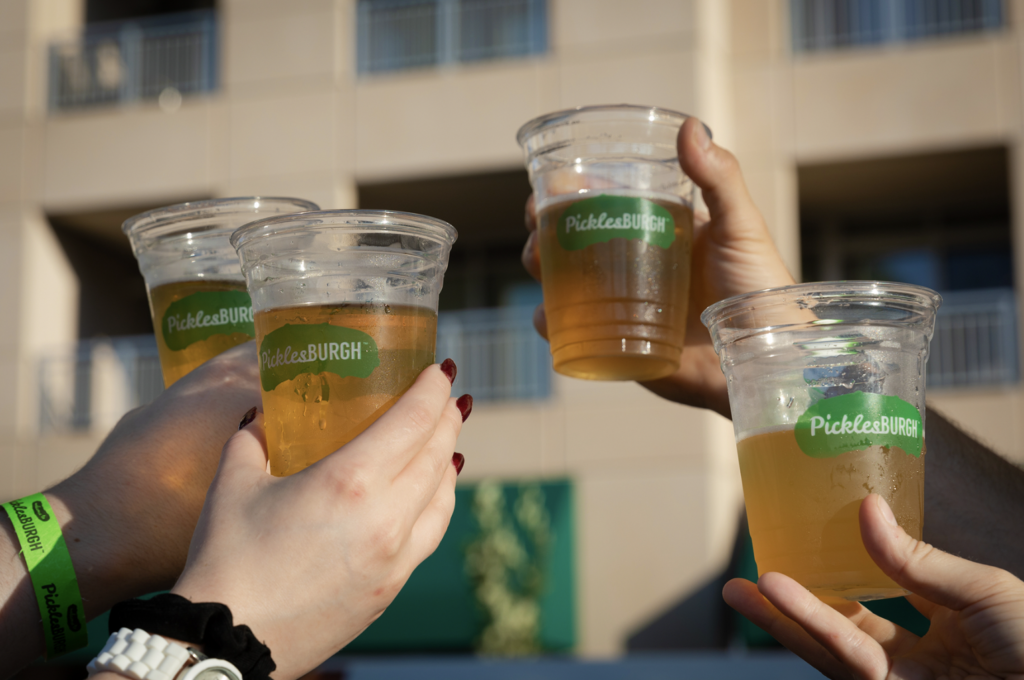 Picklesburgh
Downtown, July 21-23
Pickle, pickle, pickle… sorry, right now, we only understand pickle-themed talk…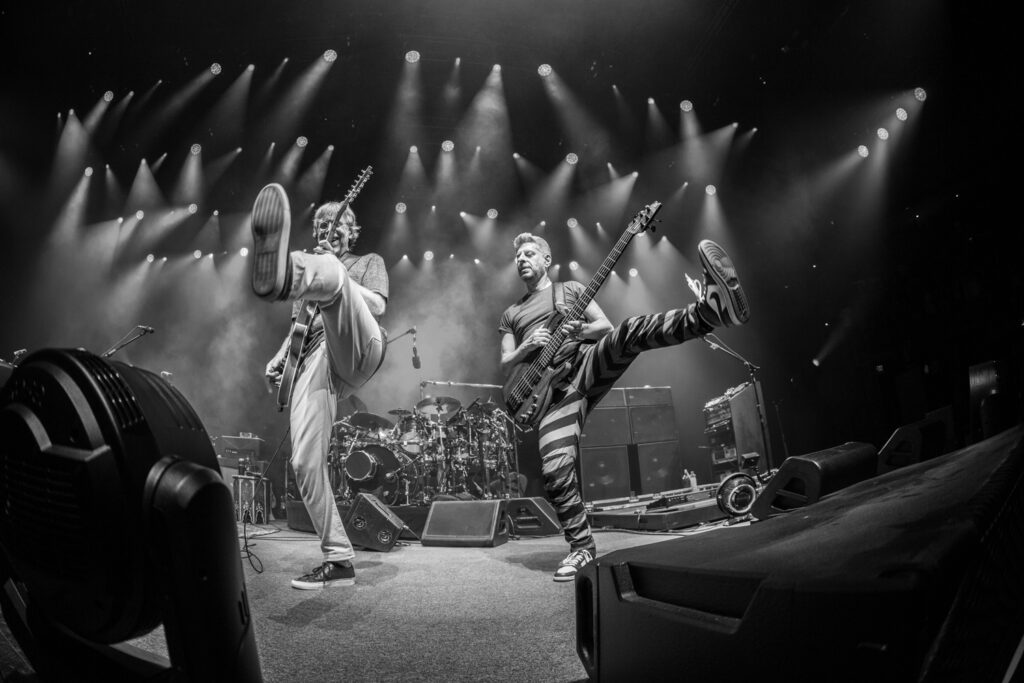 Phish
The Pavilion at Star Lake, July 21-22
The kings of jam bands are landing in the 'Burgh; get ready for the madness with our Baker's Dozen Cocktail, Inspired by Phish.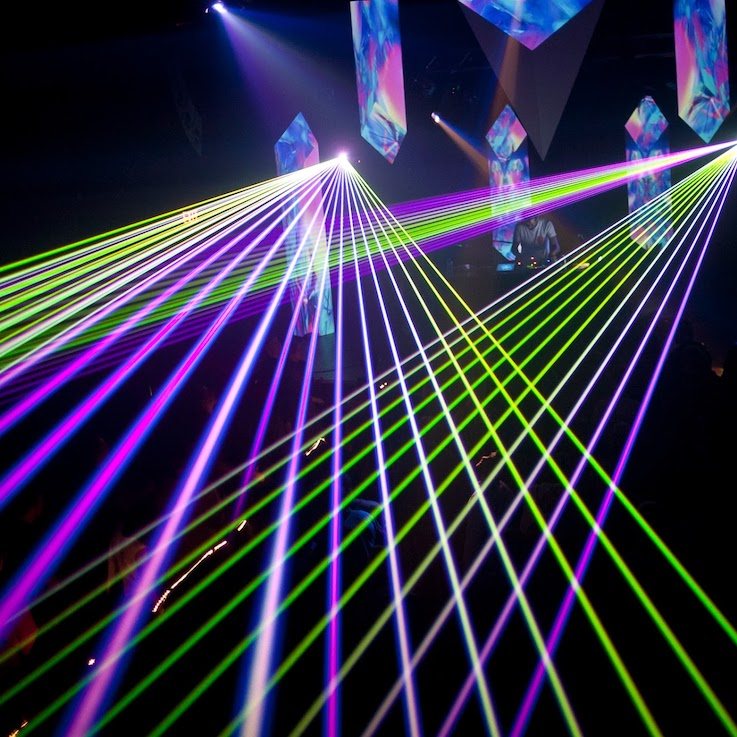 House Party
Kelly Strayhorn Theater, July 22
Kelly Strayhorn Theater's annual summer benefit channels Met Gala fashion and Studio 54's theatrics for an evening of live local performances and immersive atmosphere. After having your fortune told with a tarot card reading, adorn your body with temporary tattoos and dance the night away under disco lights. Did we mention the heavy hors d'oeuvres and open bar?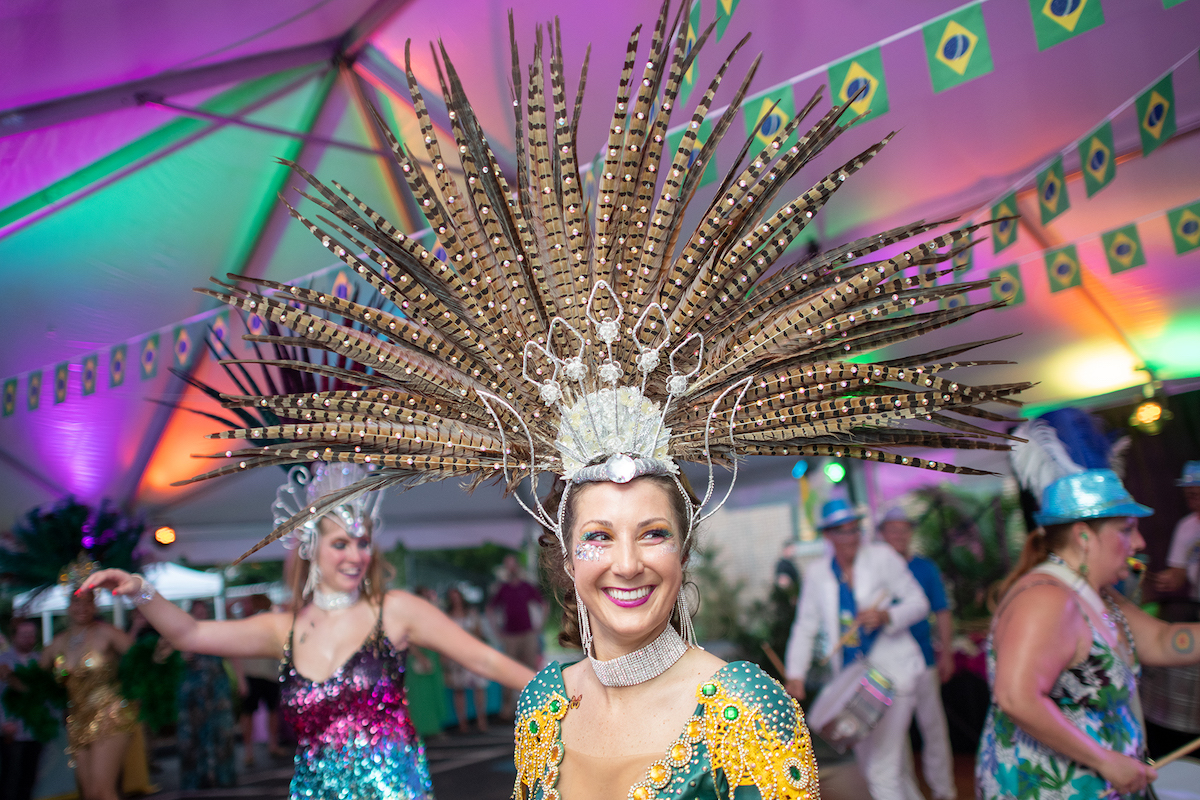 Night in the Tropics
National Aviary, July 22
No need to book a plane ticket; the Caribbean experience comes to you during the National Aviary's 21 and over-summer event, Night in the Tropics, featuring food, drinks, and music, of the islands.
See what other events we're excited about for the month of July.
Story by Jordan Snowden / Send your events tips to [email protected]
Subscribe to TABLE Magazine's print edition.