It is the season of gifting, one of the five languages of love (alongside touch, time, affirmation, and action). Whether the gifts you give are tiny statements of thoughtfulness or major monuments of adoration, you can find something inspiring from local boutiques and makers. Perhaps shopping local is a sixth love language–one that speaks to lively main streets and praises vibrant Pittsburgh neighborhoods!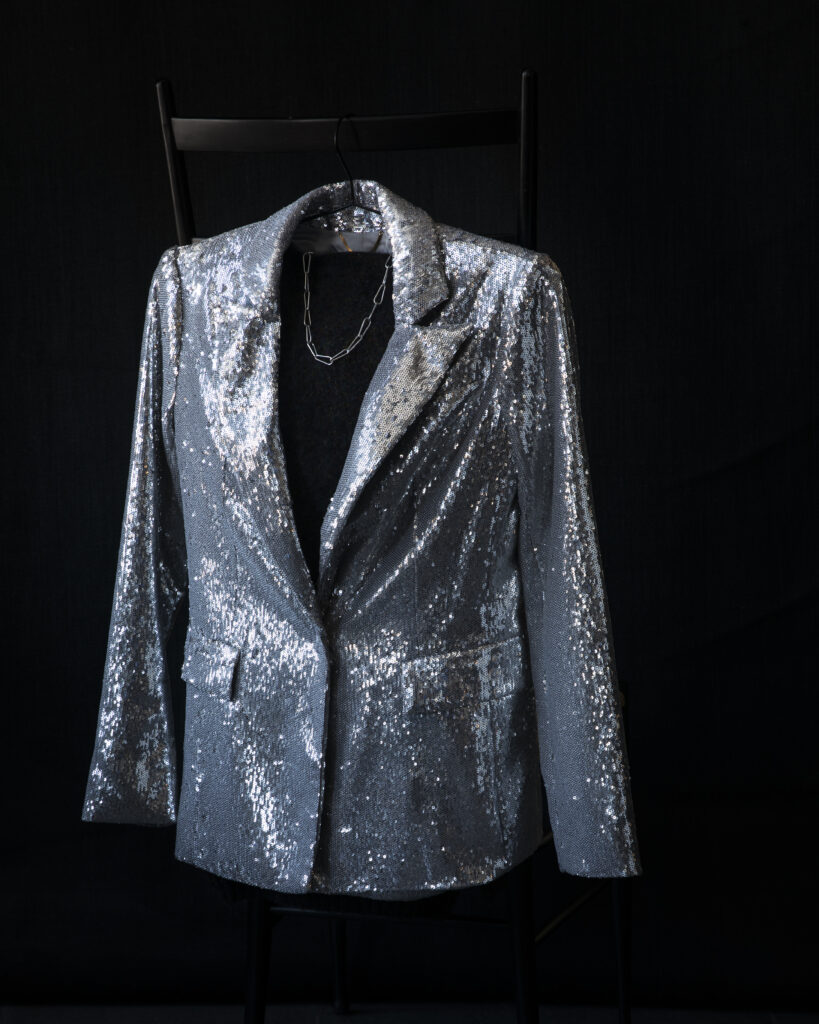 Light up every room you enter with the Alexa blazer by MILLY. Blanketed in silver micro-sequins, matching pants are available to complete this radiant look. Fully lined. Single-snap closure.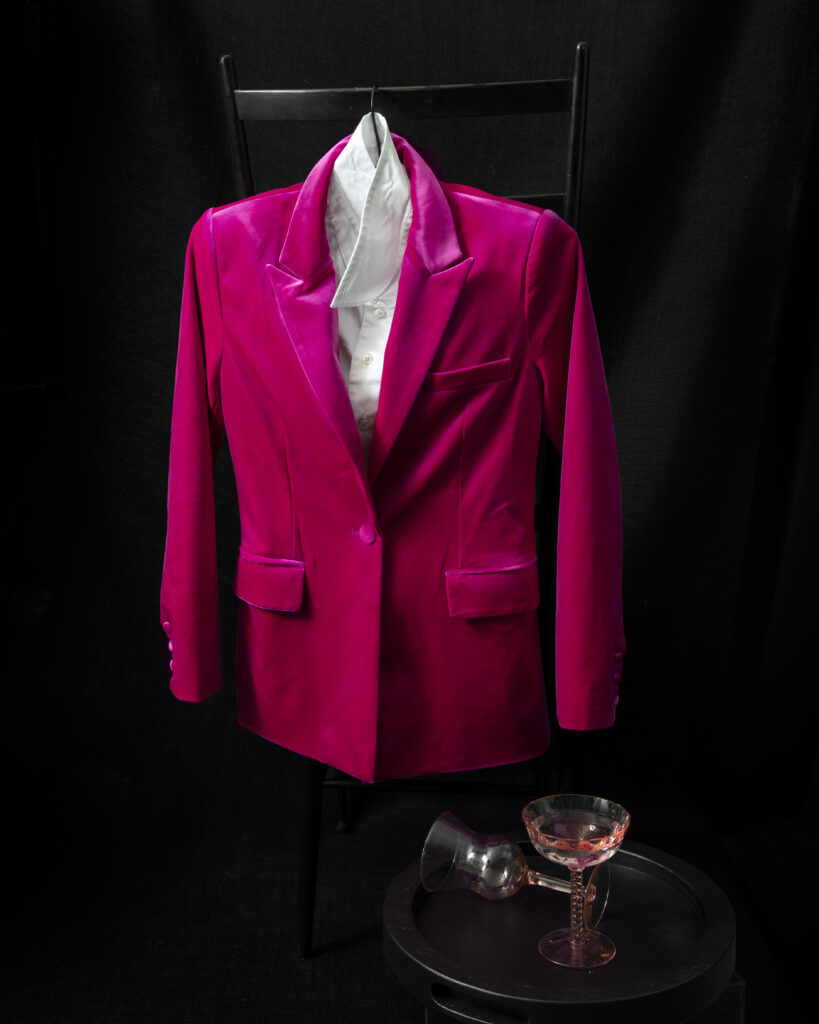 Elsa Schiaparelli shocked the 1930s with her embrace of Shocking Pink. The color still stuns today in Karina Grimaldi's velvet blazer. Single-button closure, fully lined, functional flap pockets.
Walk on the wild side with Marni's calf hair Fussbett mules. Men's sizes in purple and women's in shocking pink. Ergonomic leather insoles and rubber soles make them as comfortable as they are delectable.
Delightful color radiates from the dark jacquard ground of this festive sweater and cap. We think it's the perfect après ski look for sitting by a roaring fire and sipping on something warm.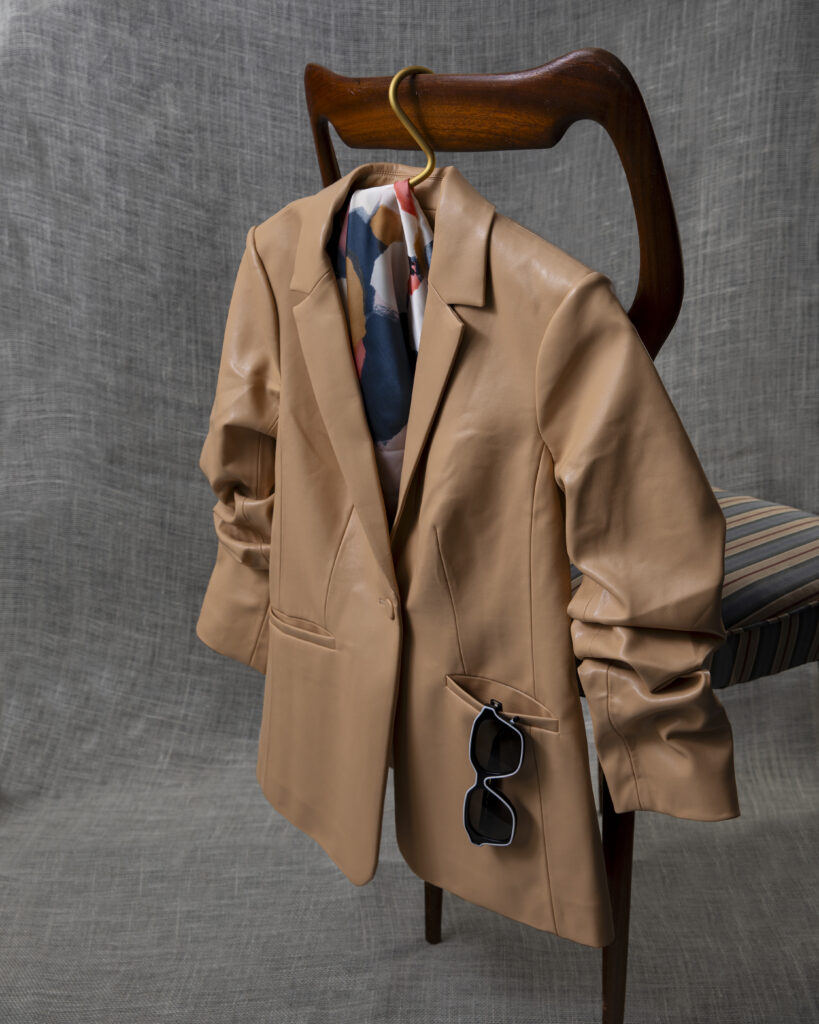 Style is guilt-free with this Kylie vegan leather blazer. Its sensuously rippled three-quarter-length sleeves, and warm, neutral tone are both trendy and timeless.
A buttery Lamarque leather jacket to have and to hold in your wardrobe forever. It's cropped and slightly oversized for a breezy, casual (and sexy) appeal.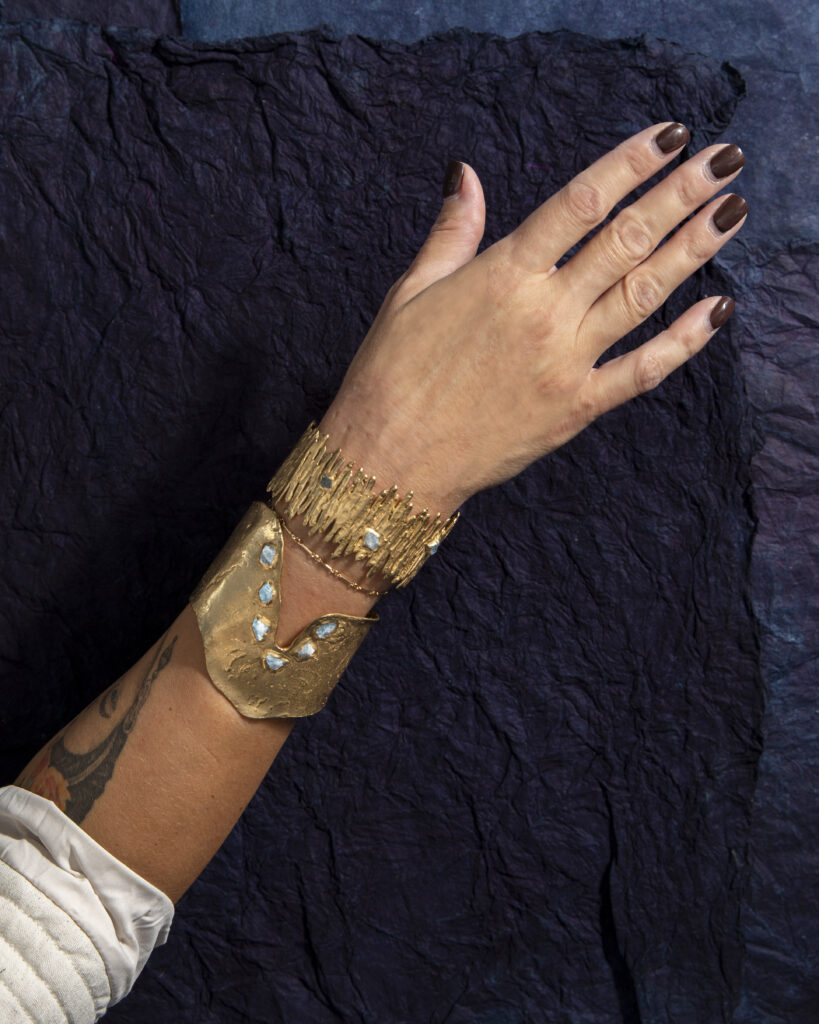 The glimmer of gold and the mysterious splendor of blue stones unite in a look that is both ancient and futuristic.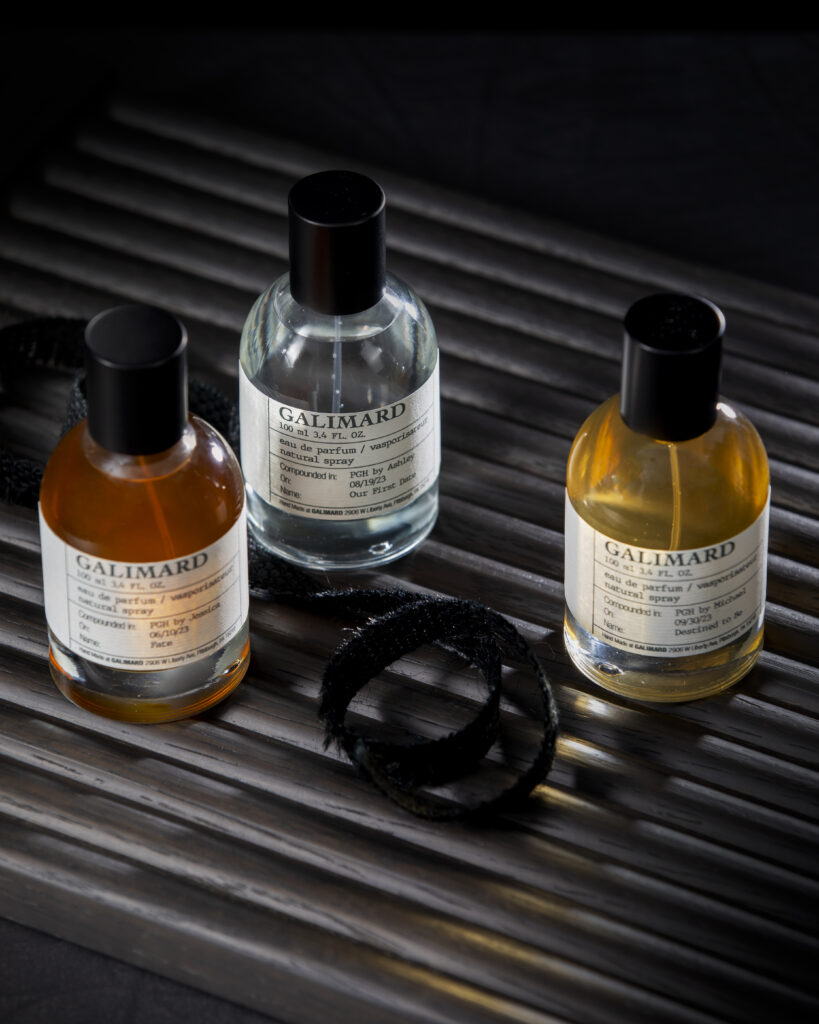 French perfume dynasty Gallimard launched in Dormont last year with Les Studio des Fragrances. Choose from 127 different scents to craft a bespoke fragrance as a gift—or create a scent together with your beloved with the help of a certified expert "nose" and a deep-dive into perfumery history. You'll leave with a 100-milliliter bottle of your secret formula. Only you can return to order more. $200 per person. By appointment only. (Text by Aakanksha Agarwal)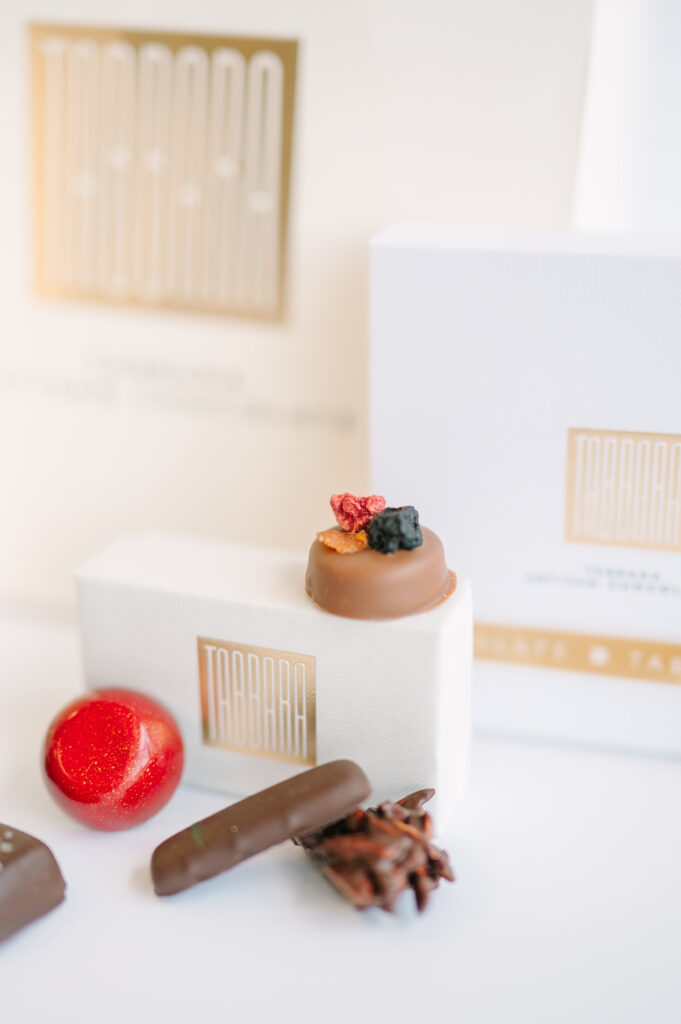 Available at six Pittsburgh boutiques and online, this third-generation family affair makes delicious and sophisticated bonbons with recipes inspired by glamorous Beirut of the 1950s. They are perfectly giftable … if you can resist enjoying them all by yourself.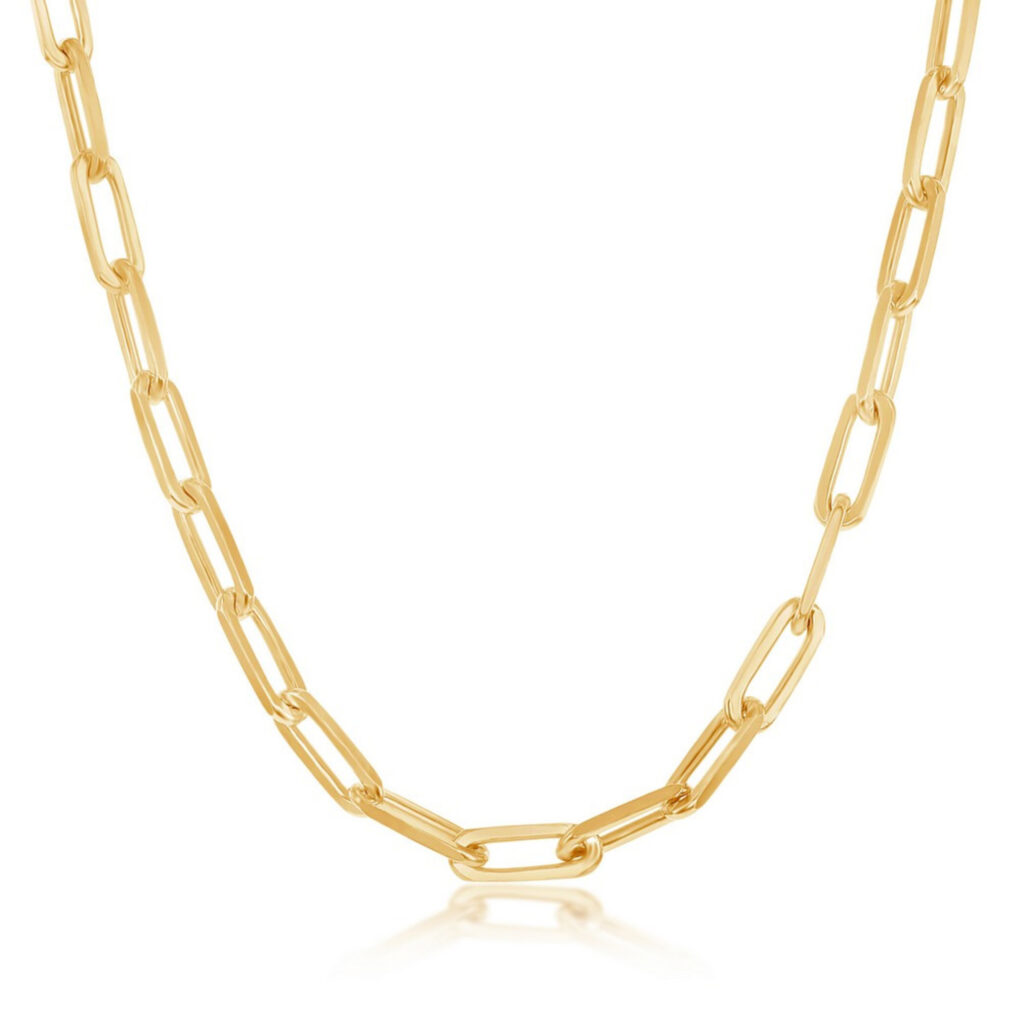 Bring a glow to the face of your beloved with a 14K yellow gold hollow paper clip chain necklace. The expert staff at Brooks Diamonds will guide you through their library of gold and gemstones and into the perfect gift.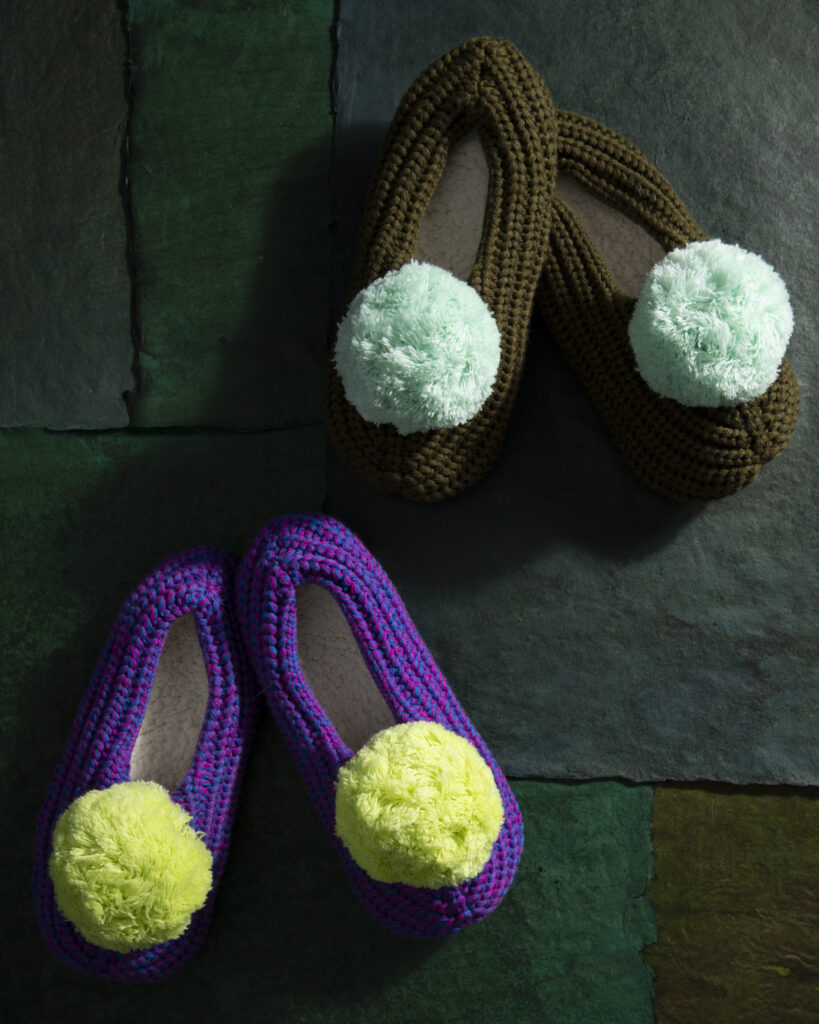 Handknitted and adorned with pompoms, these are not your granny's slippers! Modern colors and cozy fleece insoles bring them right into the 21st century.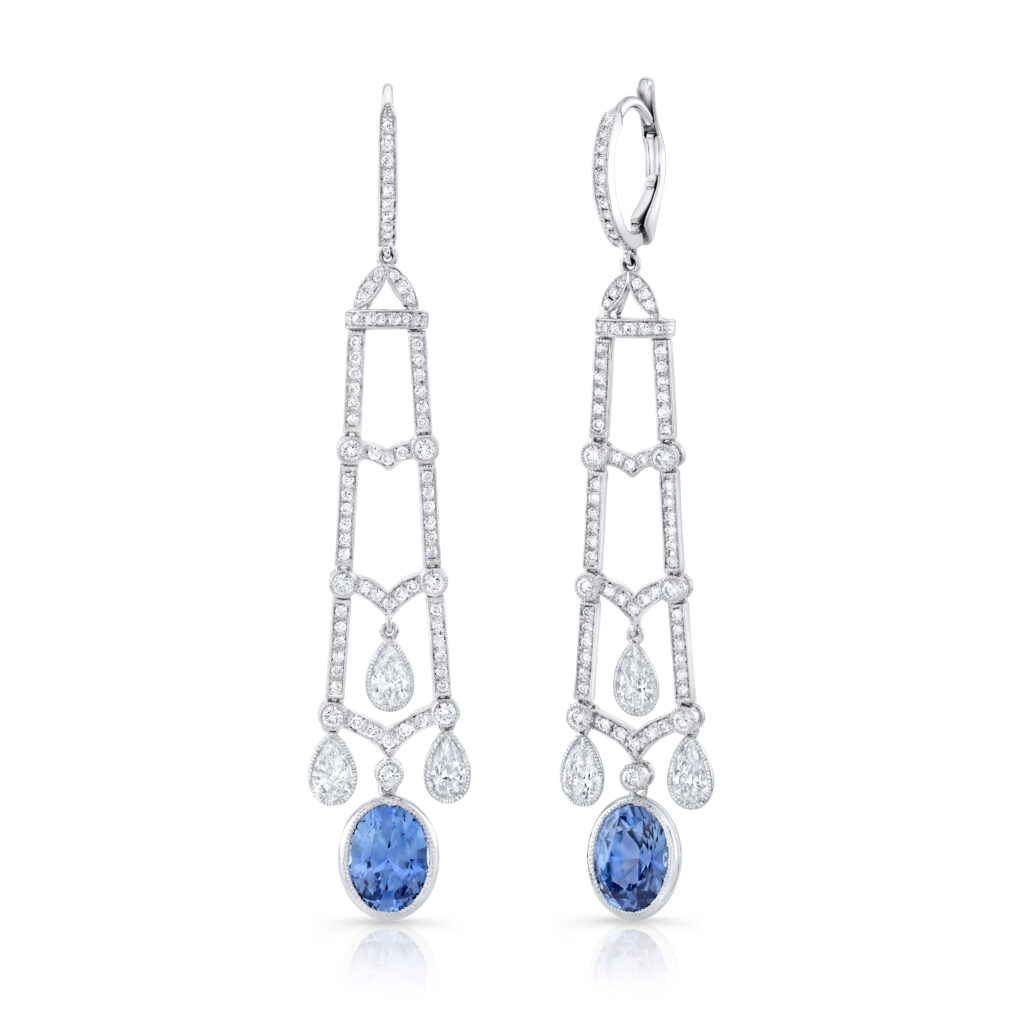 Diamond and sapphire chandelier earrings from Rahaminov Diamonds are a breathtaking, once-in-a-lifetime love offering. Stop by one of Orr's locations to explore the options.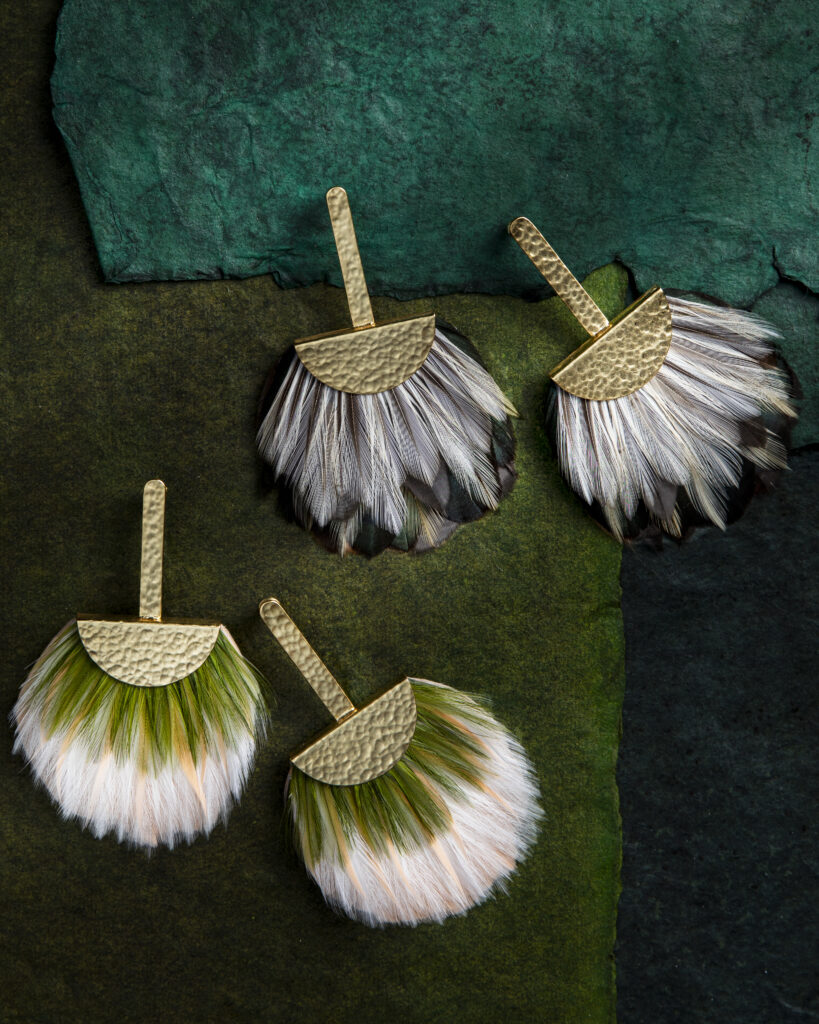 Direct from Charleston, handcrafted feather earrings by Brackish are housed in their own pine box. Simply gorgeous!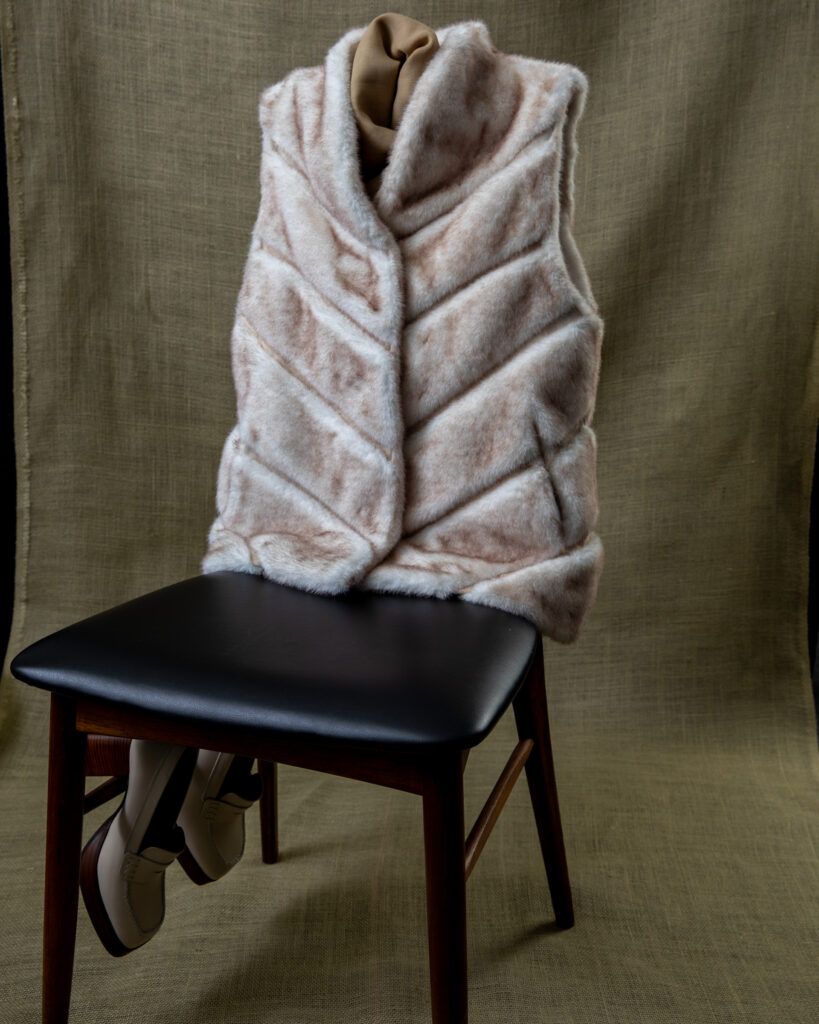 Beautifully tinted faux fur tailored into a sumptuous vest. The warmth is wonderful, and so is the look.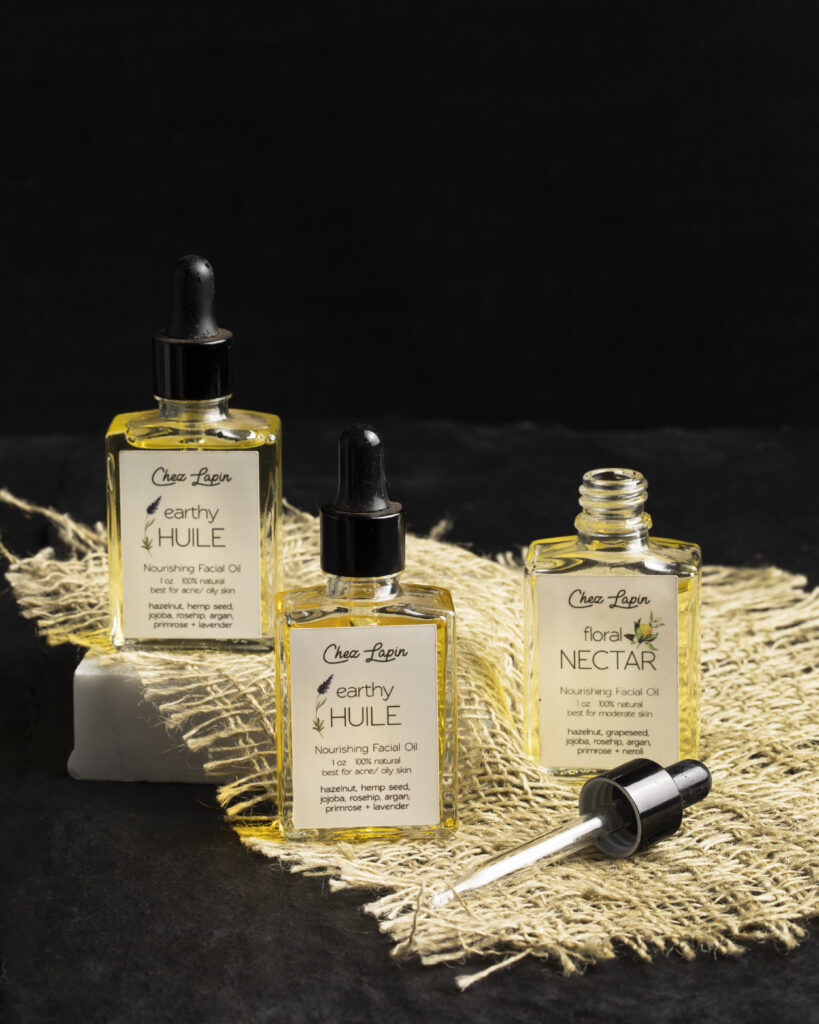 Nearing its 10th anniversary, this magnet for plant lovers satisfies the 'Burgh's green thumbs with houseplants large and small. It also offers organic gifts like these nourishing (and fine-smelling) facial oils.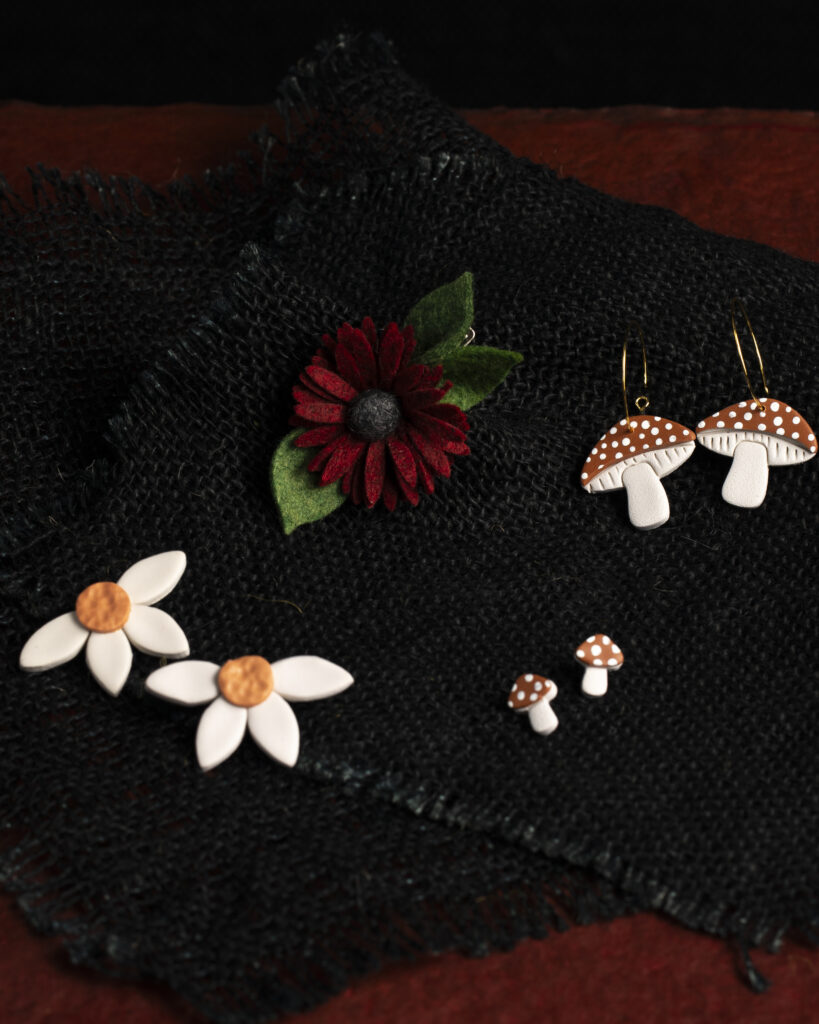 The rightly named Dazzling Nights program will draw you like a magnet to the garden from November 24 to January 1. Stop at the gift shop for charming treasures like these earrings: every purchase raises money to support the organization.
The double-breasted Eden blazer from Generation Love combines sophisticated black tweed and bold golden buttons … in a style reminiscent of a certain ground-breaking French designer whose initials were CC. Vive la mode!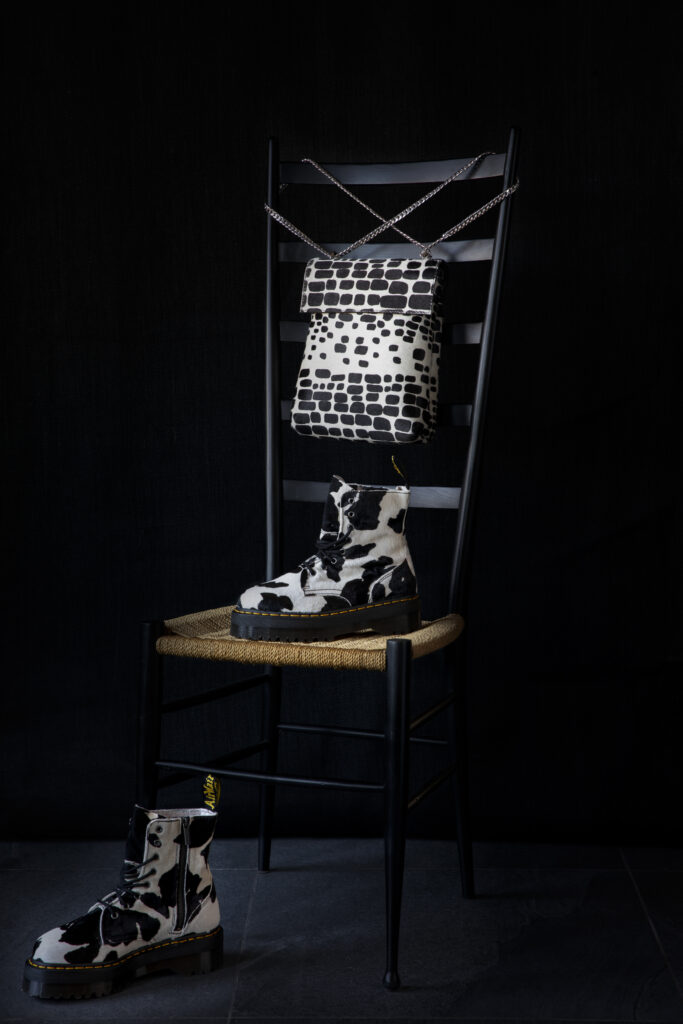 The stylish people at TONS are fans of the renegade shoe of the '80s, Doc Martens. Shown here: Jadon cow print calf hair boots with the good doctor's signature platform sole. The pattern of Sister Epic's black-and-white Keeffe mini tote is clearly interested in a style dialogue.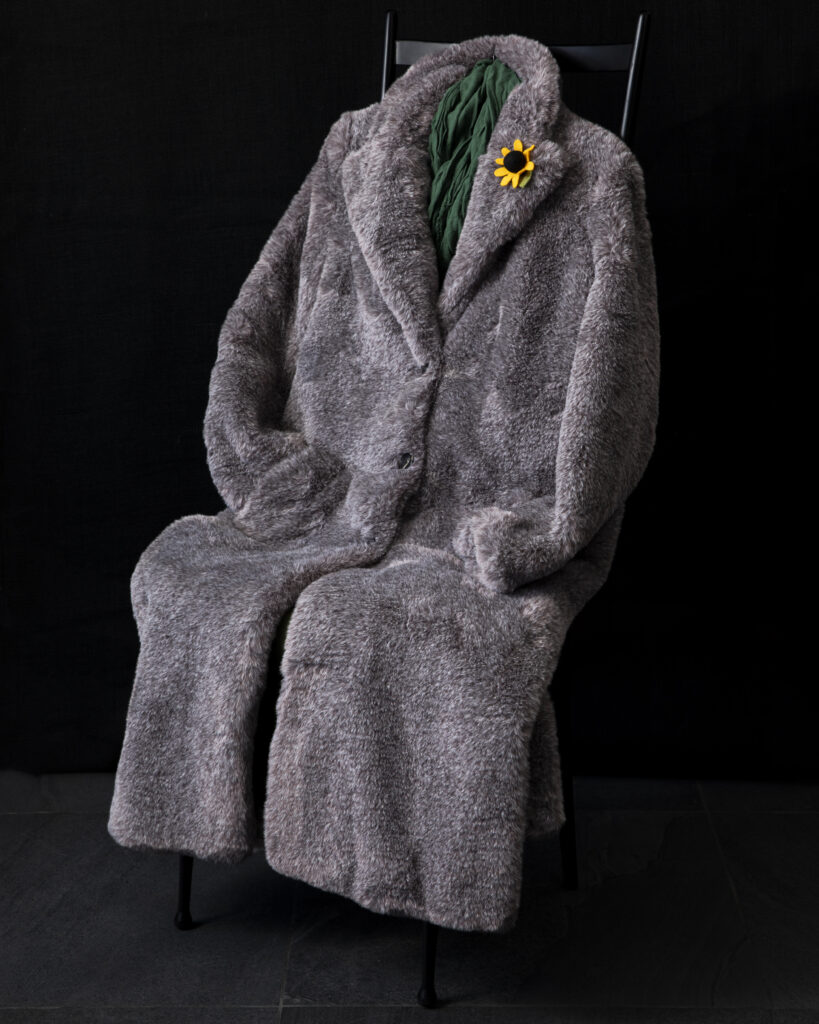 The plush faux fur of the Zadig & Voltaire Monacoco coat wraps you up in delicious warmth. Its peaked lapels, deep pockets, and full deep-green lining envelop you in delicious style.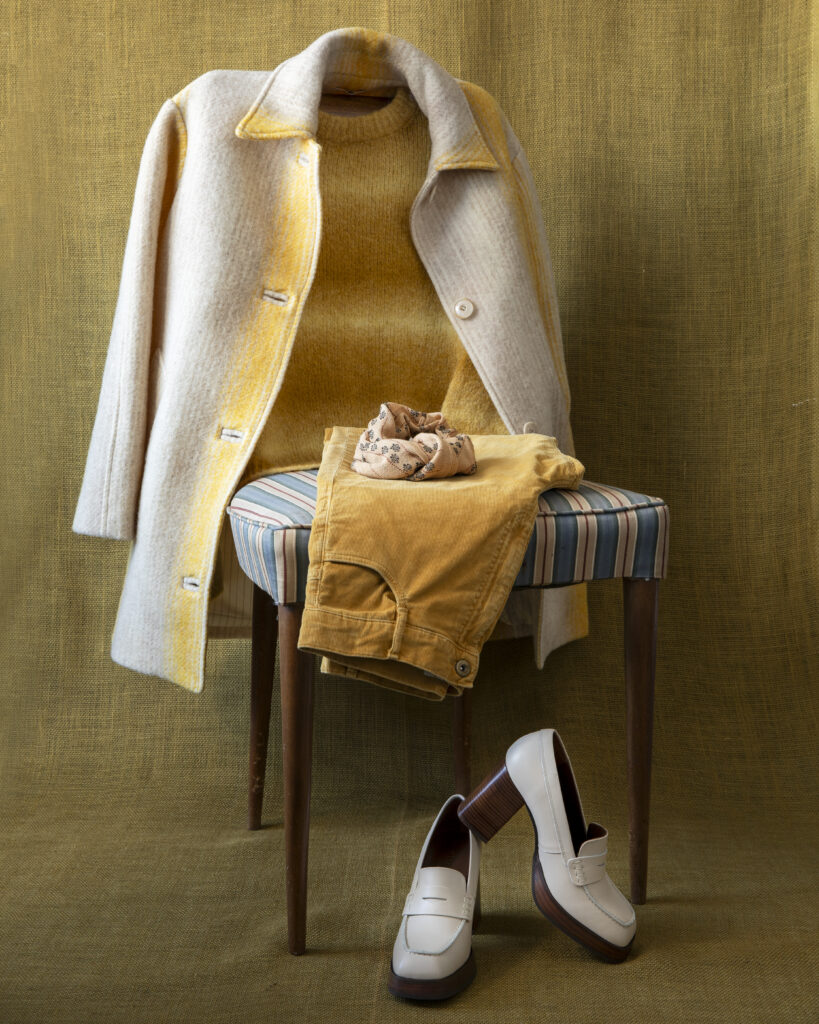 This sunny Cillian polo coat is made of Italian wool in Sandsolar yellow by Parisian brand Sessùn. The brand's coordinating Nuamo sweater and velvet pants radiate the same French sensibility. Their optimistic outlook will help you through the long winter weeks ahead.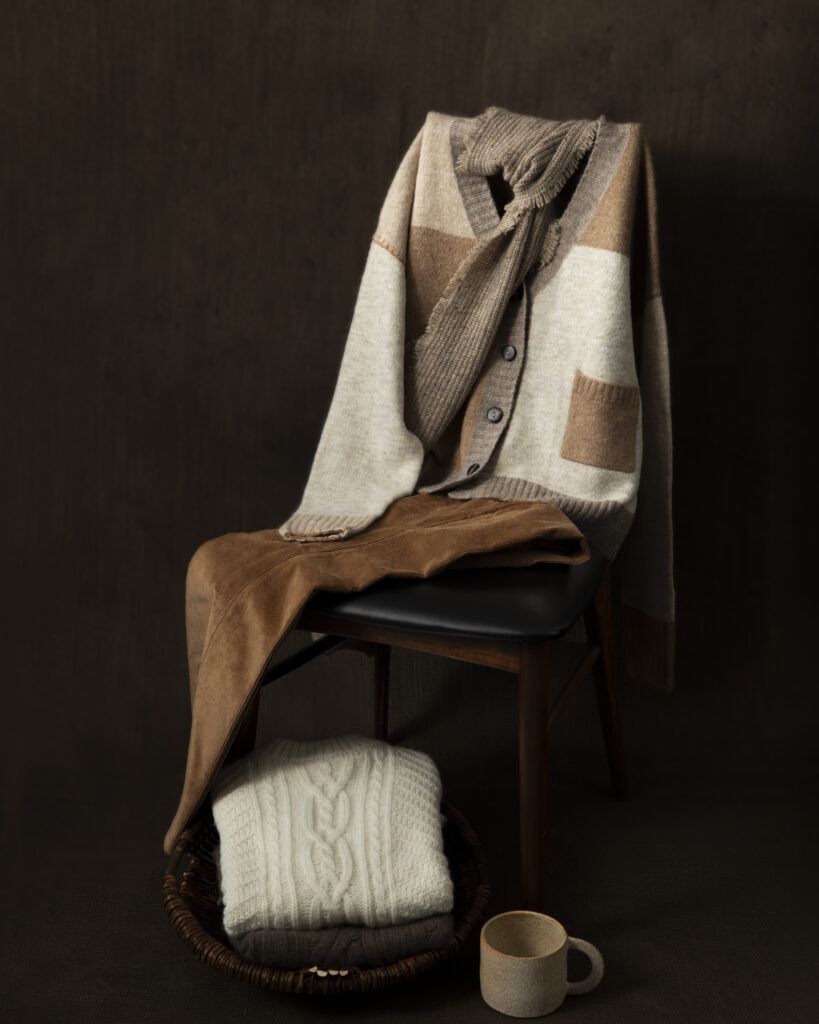 A symphony of ivory and tan options channels the hottest color trend going right now…all neutrals.
Colorful gems for colorful personalities!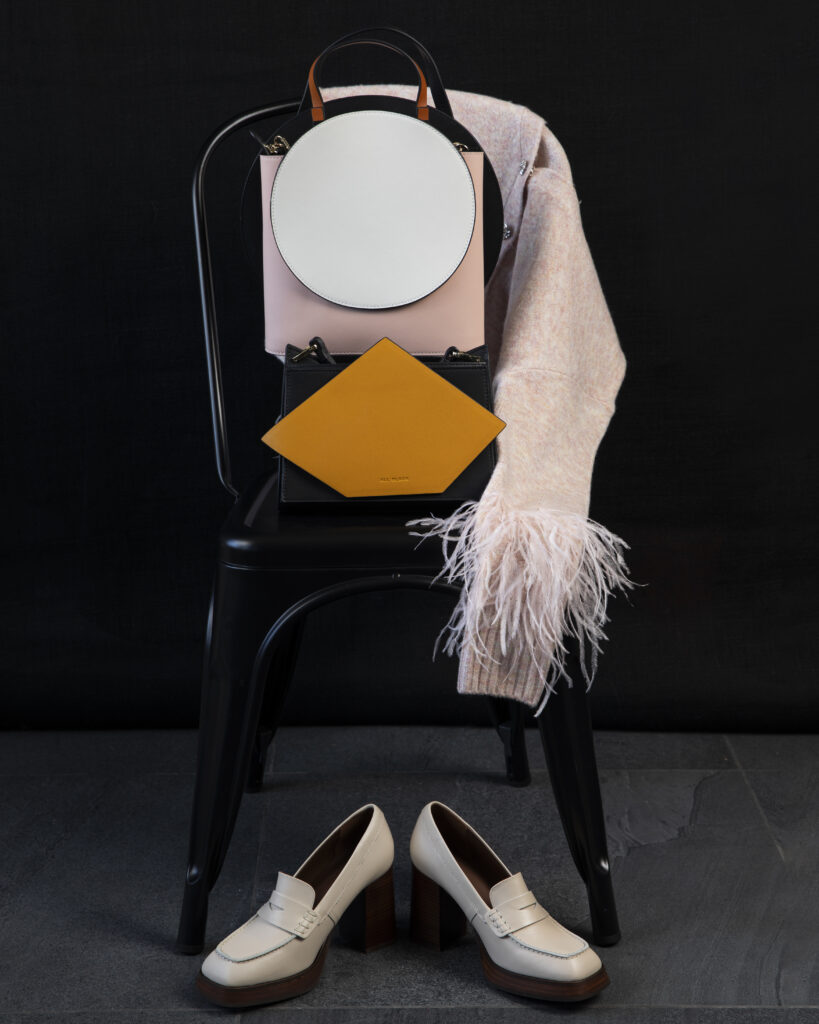 Neo-Geo handbags bring a crisp and graphic look to lively leathergoods.
Story and Curation by Keith Recker, Dominika Bronner, and Melissa Swenda / Styling by Dominika Bronner / Photography by Dave Bryce

Subscribe to TABLE Magazine's print edition.