Refreshing michelada recipes are a great way to liven up your summer parties, and our friends at Round Corner Cantina are sharing 4 michelada recipes with next-level flavors that will keep you sipping all summer long. The Mexican beer cocktail, typically made with lime and assorted juices, is also a great addition to your favorite Tuesday night treat: tacos.
Take a look at this line-up. Which michelada will you try first?
Guava pureé and hibiscus simple syrup combined with ice cold beer deliver a subtly sweet flavor in this Rosa Michelada.
The Clara Michelada is a refreshing Mexican beer and lime drink.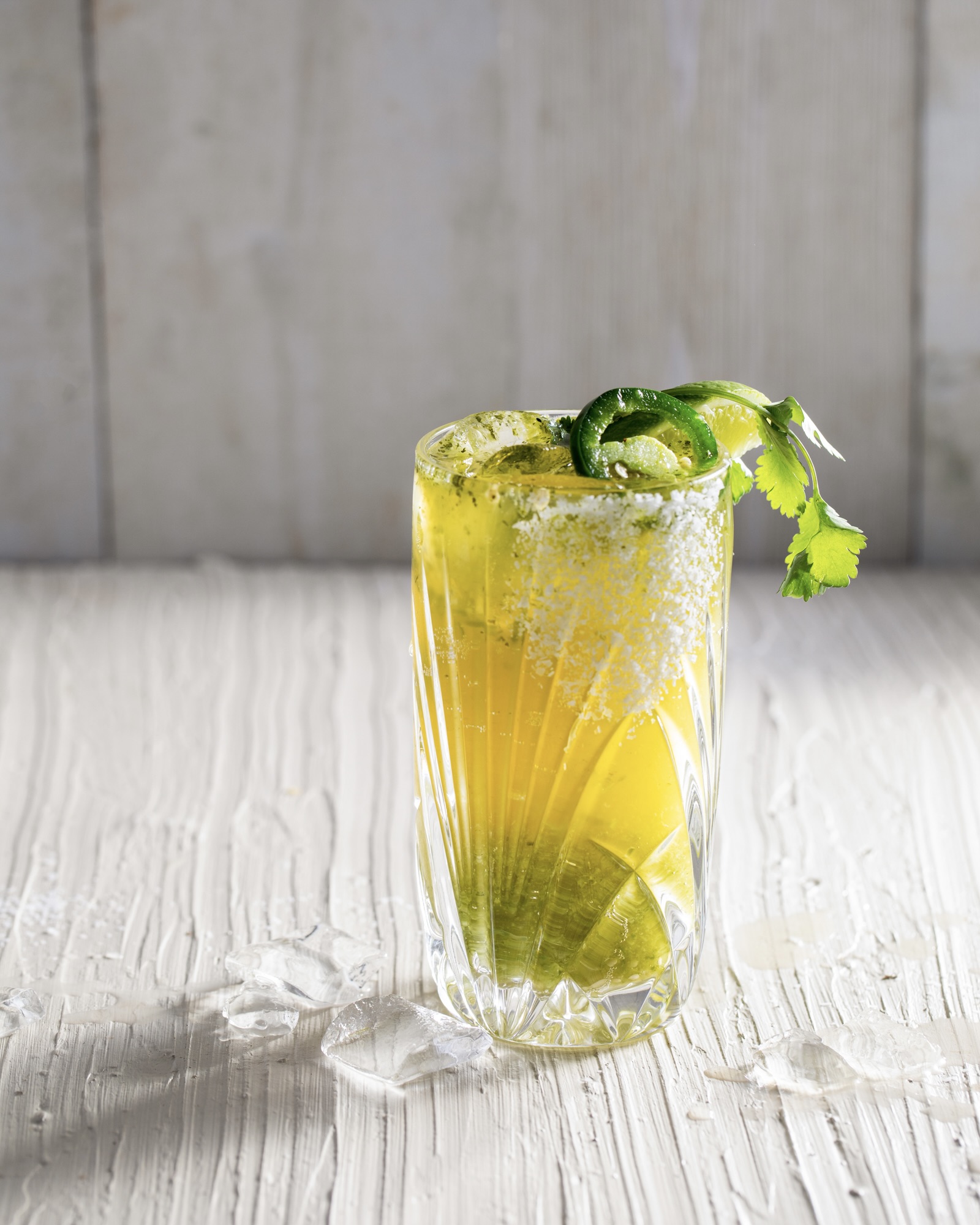 Give your beer a spicy upgrade with this Verde Michelada recipe.
If you're a fan of the Bloody Mary, and a lover of an ice cold beer, this Rojo Michelada  is for you.
Recipes by Round Corner Cantina / Styling by Anna Calabrese / Photography by Dave Bryce / Story by Star Laliberte
Subscribe to TABLE Magazine's print edition.